Let's take a walk around Singapore's BMW Performance Motors Limited showroom center. It is operated by the Sime Darby group, who is the exclusive authorised distributor for the brand in Singapore. Geographically, it is located along Alexandra road and beside Ikea Alexandra.
The air-conditioned showroom spans 2 floors with a basement carpark area. Also, you get complimentary parking. If you drive, it is recommended to park at the ground level service area where you can simply walk right into the showroom at ground level. The nearest MRT station is Queenstown.
A look around the Performance Motors limited showroom
Additionally, the showroom span over 2 floors with tall ceiling to floor glass windows giving it an airy feel. This is despite the ground floor being packed with show vehicles. A standee sits beside each car showing you upfront the specifications and corresponding prices. Notably PML is very transparent on their pricing, though you do pay a premium for their cars.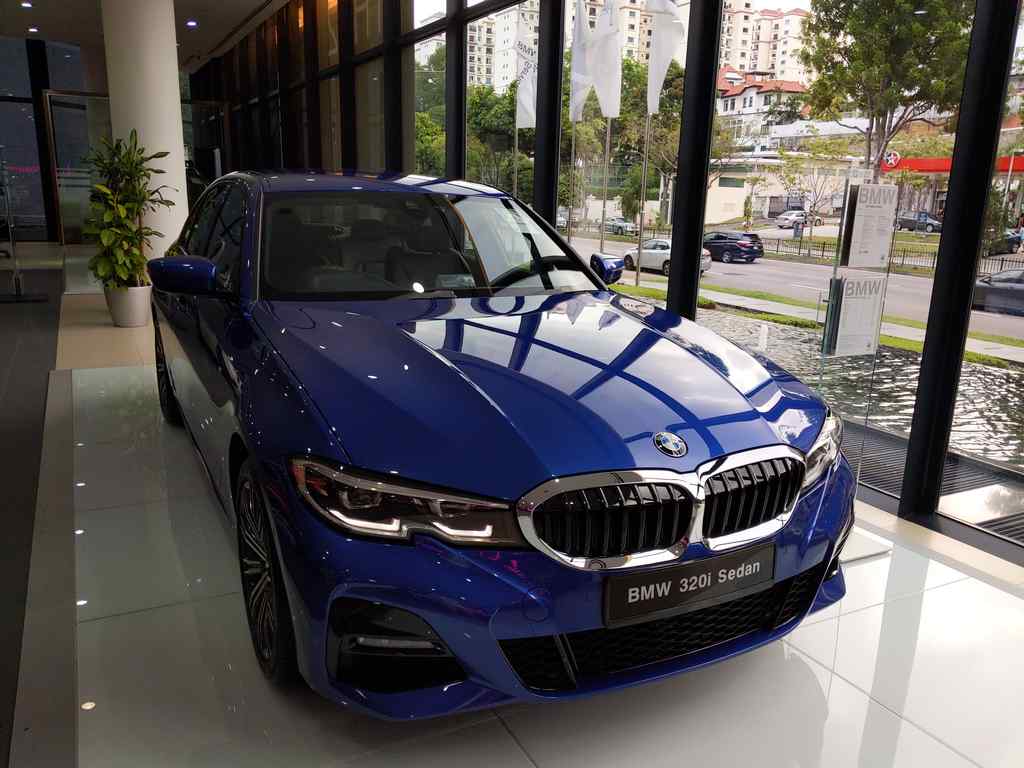 The ground floor location sports mostly affordable and mainstream selections of BMW's best sellers. Examples includes models such as the 1, 2 and 3 series vehicles. The 1 series and 2 series hatchback activity vehicles.
On my visit, the showroom is promoting their newest generation of BMW 2-series GT vehicles. These are based on a front wheel drive platform which is shared between the 1 series as well as the X1 and even BMW's Mini range. In the range, the entry level rear wheel drive platform now starts with the 3-series.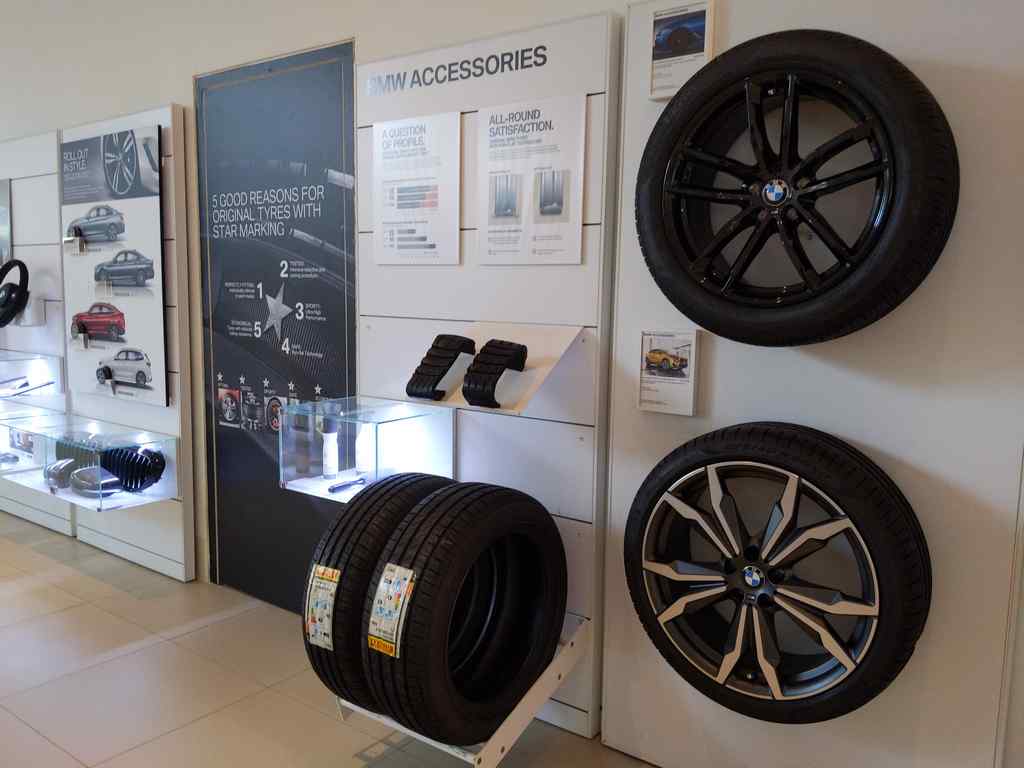 Two floors of Bimmers
Notably, larger selections, like the BMW 5-series, 7-series and the entire X series can be found on the second floor of the showroom. Interesting finds here includes new behemoths such as the new X7 SUV, 8-series sports coupes, as well as the sporty i8 sports car.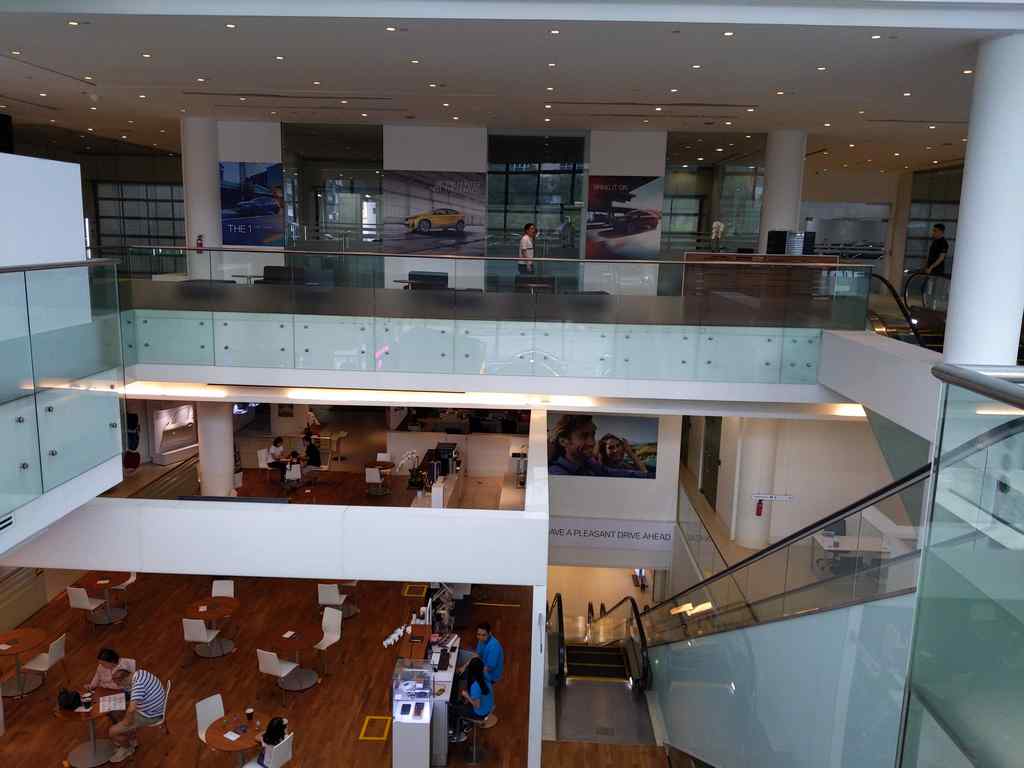 Notably BMW performance M series areas are showcased in an adjacent building. It is also located along Alexandra road beside this BMW Performance Motors Limited showroom. This building is also where Performance pre-owned vehicles are housed and sold too.
Moreover, the ground floor showroom has a service reception area and a small café on the ground floor which also serves as a meet up point for staff and customer. Here you can have a discussion over free flow of coffee or tea. The café also serves pastries and paos during breakfast times or while stocks last.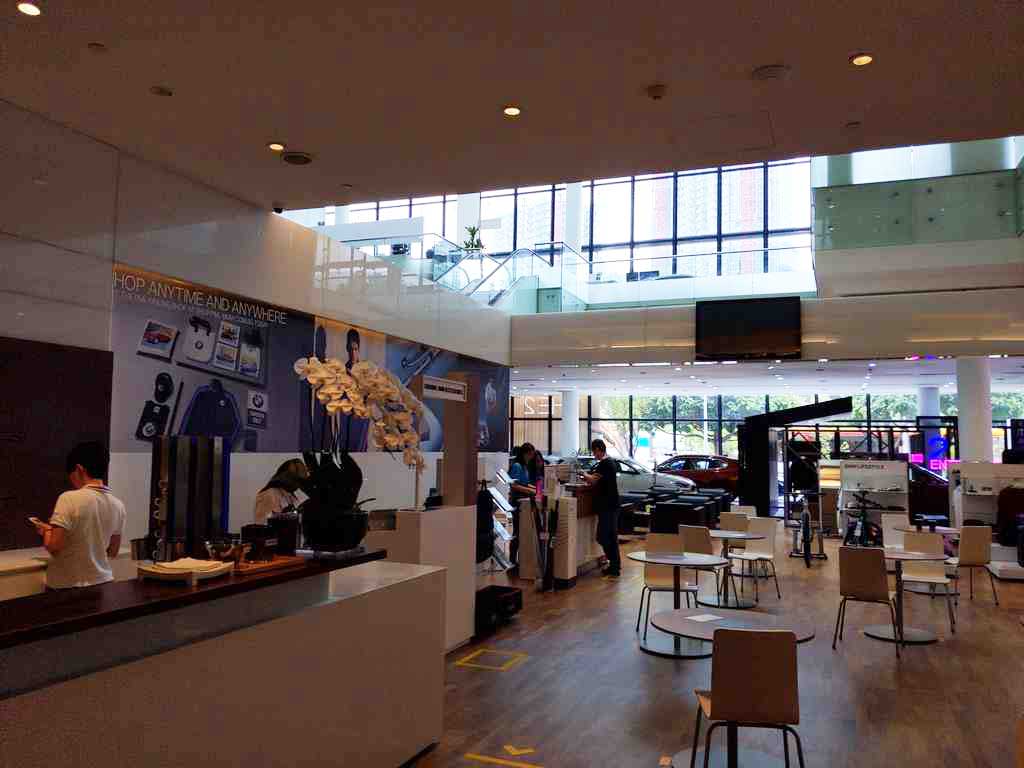 The last time I was there, they were serving premium meat paos. Also, a sector beside the café is dedicated to BMW lifestyle range. Selections here includes apparel, and sports goods including bags, as well as bicycles and even quirky items such as children motorised cars. There are several push leather sofas scattered around the showroom too.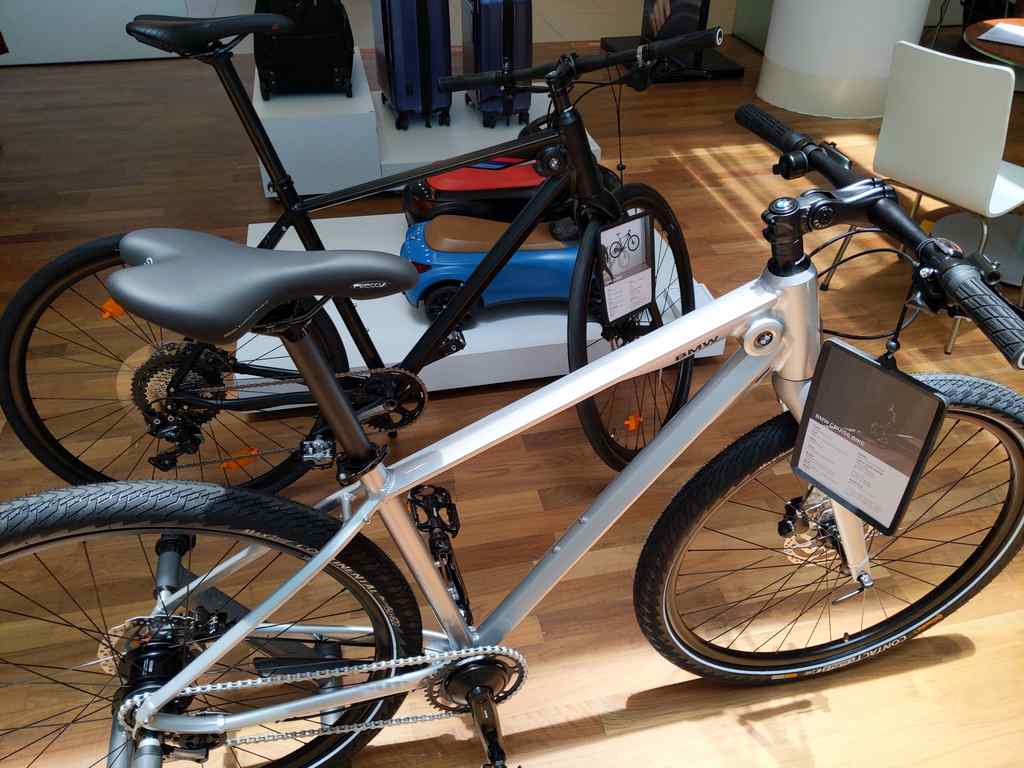 Receiving your new BMW
Additionally, if you are here to receive your new BMW, your sales rep will prepare a receiving private reception room for you on the day of your collection. The room located on the second floor also has a sofa seating areas able to accommodate 4 people. Here, you will be presented your new car keys, where you can inspect, tour and setup your new car to your needs. When done, you simply drive off with your new car right from this room.
In conclusion, that's all folks for the showroom look around at BMW Performance Motors Limited showroom Singapore. It was quite an eye opener and possibly the go-to place for the ultimate driving machine.