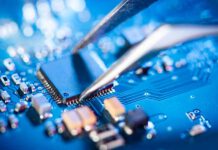 The current great 2021 chip shortage is something one noteworthy as one worth taking mention. It had affected both consumers and business alike. Let's take alook at it in Singapore and how it came...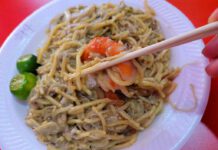 Lets check out the Tiong Bahru Yi Sheng Fried Hokkien Mee at ABC Brickworks Food Centre. Contrary to the name, the store is actually not located at Tiong Bahru, but rather along Jalan Bukit...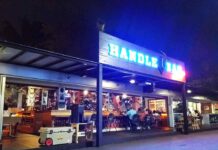 Handle Bar biker pub is a themed pub, bar and restaurant in a pretty cool biker setting at Gillman barracks just off Depot road. They serve a selection of western main courses on top...
It is time of the year to usher in the new lunar new year. Come Happy Lunar Nui Year 2021! 2020 was a year worth looking back in reflection to ponder for the next....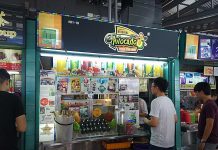 Mr Avocado Alexandra Village is a name synonymous with the super food drink. Let's check out the hyped Avocado drinks store at the Alexandra Village Food Centre. Alexandra Village is otherwise known at the "Avocado...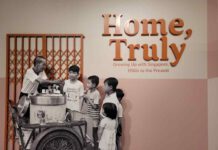 Home Truly, Growing Up with Singapore, 1950s to the Present at the National Museum is an exhibition showcasing Singapore from its early days leading up to independence to today. It is a temporary exhibition...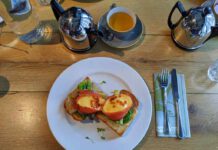 Let's check out Wild Honey Orchard today with a brunch dine-in. They are situated on the third floor of the Orchard mandarin gallery along Orchard road. In a nutshell, Wild honey is a café...
Let's check the World Press Photo 2020 Exhibition. For the Singapore league of it 2020 edition, the exhibition is held at the National museum of Singapore. In a nutshell, the event is a press...
Broadway burgers is an American diner, which prepares made-to-order authentic Burgers, dogs and shakes situated in the heart of Central Singapore at The Capitol. Broadway American Diner sits just beside city hall and its...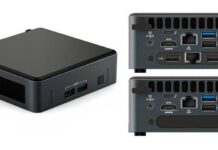 It is the time of the year where Intel would announce the refresh of their tiny mini box PCs known as the NUCs. I am a big fan of their tiny power little PCs....
Ce va li is a contemporary and classy rooftop restaurant located on the 57th floor of Marina Bay Sand hotel. They serve an assortment of mostly Asian cuisine prepared for you from their masters...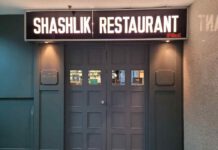 Shashlik Restaurant is one serving Russian cuisine. It is inconspicuously tucked on the upper 6th floor of Far East shopping center. It is not to be confused with another mall of a similar name...
Dennys American Diner is a low cost cosy restaurant chain operating all across the United States. They serve really affordable American simple diner style...
With Covid-19 having not much of a slowdown, we can expect such virtual runs to be mainstay for pretty much this year and even...