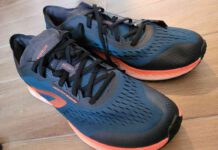 On running gear review today, let's check out a suite of Decathlon running kit and the KIPRUN KSLight Mens running shoe. Decathlon is largely a credited as the brand which brings affordability and fitness...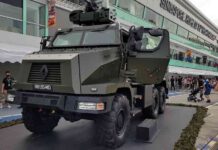 The Army Open House (AOH) 2022 is back again this year after a 5 year break. The event is organised by the Singapore Army every 4 years showcasing initiative and hardware displays of the...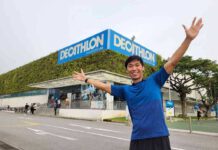 The 2022 Decathlon Run is a sport running event held in Singapore over two event segments comprising of a 5km and a 7km run. Decathlon Singapore touts their hybrid virtual and physical run allowing...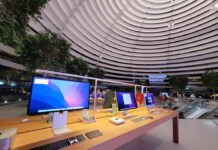 The Apple flagship store at Marina Bay Sands is an iconic retail store in the Sands shopping district by the Singapore Marina Bay downtown and waterfront. It is known for its iconic design seemingly...
Uncle Penyet's Ayam Penyet is a heartland Ayam Penyet franchise found in multiple locations around Singapore serving authentic incarnations of the Malay favorite and staple dish. The chain has a number of stores all...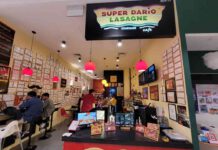 Fancy authentic Italian lasagne prepared by an Italian chef? Super Dario is one such outlet in central Singapore at City Square mall. Let's check them out with a dinner dine in. Authentic Italian-run lasagna restaurant Furthermore,...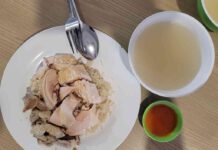 Ah keat chicken rice store specialising in white Hainanese chicken rice. The uniquely Singaporean dish is a staple is hawker culture and local favourite. Furthermore, the chicken rice store is tucked in in an NEA...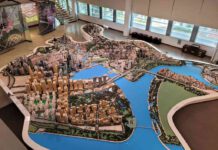 Ever wondered what goes into making Singapore a Smart Nation? The Smart Nation City Scape exhibition is one allowing you to discover this Singapore's development journey right in the heart of the city at...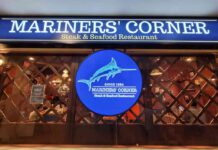 Mariner's Corner is an old school Hainanese western grill restaurant serving classic western grills in the heartlands. The establishment had been operating since the 1980s and recently moved to their new home in Clementi...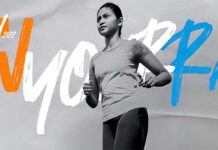 Decathlon Run 2022 is one of the few major running events in Singapore mid this running calendar year kicking-off with the easing of COVID-19 restrictions. The event organised by Decathlon Singapore leverages the best...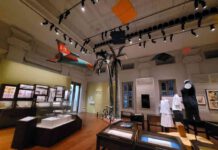 Growing up 1966-1965 exhibition focuses on history of play in the founding days of Singapore. This museum minor gallery in the Singapore National Museum offers insight on the experiences of growing up in Singapore...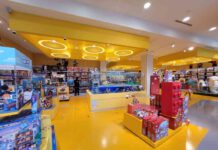 A Lego Shop on Sentosa island would probably be the last place on the island you would probably think of buying Lego from. But fret not, Lego has got you covered with a branch...
Mount Qingcheng (青城山, Qīngchéng Shān) is a scenic mountain in Dujiangyan, Sichuan, China and one of the main natural scenic sights in China you...
The 2022 Decathlon Run is a sport running event held in Singapore over two event segments comprising of a 5km and a 7km run....