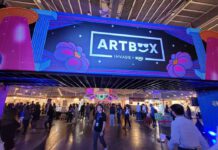 Artbox 2023 Singapore Expo is a popular annual market and creative bazaar that brings together and showcases a variety of local and international art, fashion, food and lifestyle products. The event is held over...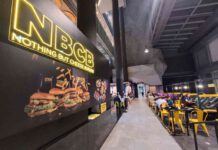 Today, let's take a dine on at NBCB burgers, also known as NBCB Nothing But Cheese Burger (NBCB), a new hip burger joint in Orchard Central in Somerset. Located on the 4th floor of the...
Let's take a dine in today at Birdfolks restaurant in West coast. The café restaurant is located in the NEWest Mall in West Coast, known for their Signature fried chicken. It is a small...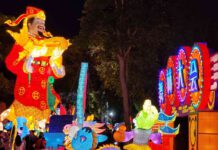 River hongbao is back this lunar this year, it is a lantern light up complimentary to the ones at Chinatown, and held at the Singapore Gardens By the Bay, Singapore's premiere city garden. This...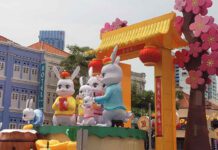 Happy 2023 Chinese Lunar New year of the Rabbit! Its the time of the year again of angbaos, lanterns and fireworks. It is also when zodiac feng shui pops up all about Singapore heart...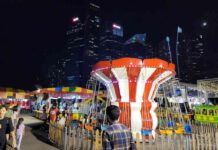 Carnivals are ablaze this Lunar new year holidays. The Marina Bay Spring Carnival 2023 run form 13 to 29 Jan this year at the Bayfront Event Space grounds at Bayfront Avenue. Let's take a...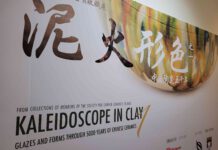 Fort Canning center Kaideoscope in clay is a temporary exhibition located at the third floor (Gallery@L3) of in the north wing of the Fort Canning center building in Singapore. It is one on history...
Happy holidays and a prosperous New year in 2023. It's that time of year once more! Let's take a break from the hustle and bustle of life and take some time to consider the events...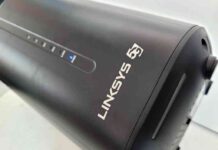 The Linksys FGW3000 is a router on the airwaves. 5G WAN freedom is the name of the game here. It is a home router which uses mobile 5G network as its WAN uplink for...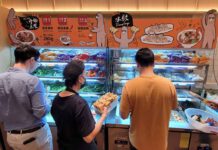 On our lookout for new dining experiences. Recently, I had the pleasure of visiting Gong Yuan Ma La Tang, a popular restaurant in Singapore that specializes in mala noodles. Let's check them out with...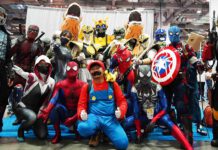 The Singapore Comic Convention 2022 (SGCC) is upon us again this year, after a three year break. It is one of the annual highlight events of Singapore pop-culture. As with each year, lets take...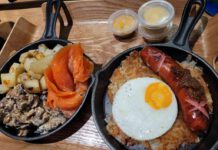 Wursthans restaurant is a casual Swiss style fast-dining restaurant serving affordable European woks meals. Let check them out with a dine-in today and see what's on offer. Quick casual Swiss dining Wursthans is located on the...
Las Vegas is a city of entertainment and "Sin" in Nevada USA. It is the poster boy for everything glittery, gambling and theater. It...
The Standard Chartered marathon 2022 was a-go and wow was that a race. The race happened last Sunday morning, with over 40 thousand runners...