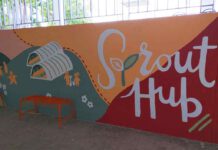 City sprouts sprout hub is a self-contained community garden, social hub and chill dining area located in southern Singapore. It sits on the grounds of the former Henderson secondary just opposite Bukit Merah town...
The Ouzhixiang Coomodel werewolf is premium collectable action figurine made by Chinese company COO MODEL Toys. They are a Chinese company that specializes in hyper-detailed figures. The Werewolf is a 1/6 Scale figure made...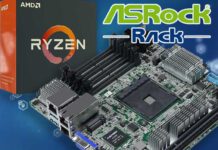 The Asrock X570D4I-2T is a nice Gem of an ITX for what it offers out of the competition. For ages, PC builders who desire a small compact micro-ITX form factor will have to sacrifice...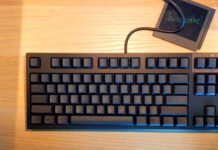 What is a capacitive keyboard? We had heard of mechanical keyboards and capacitive touch screens on your smart phones. So what Realforce had in mind when they are saying that they make capacitive keyboard?...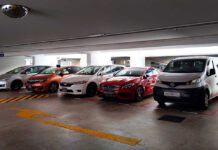 Singapore parking grace period had increased from 10 to 30 minutes. Following my last month's article on free parking at Singapore shopping malls, we took a look at the free weekday parking malls were...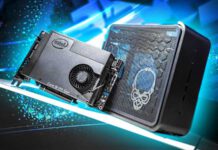 The Intel compute element is Intel's new modular PC form factor to extend benefits of expandability to their largely popular line of Intel NUCs. However, the product is as dead as it is even...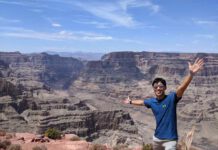 In the midst of the COVID-19 lockdown, figured I do some catching up on my trips from the past year. Today, let's go sightseeing at the Grand Canyon West! The Grand Canyon is a natural...
Let's check out one of the Singapore's interesting park island which is not Ubin or Sentosa. Come Coney Island. The tiny island park is located on the northern side of Singapore in the Punggol...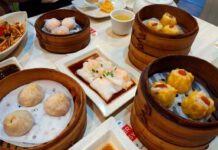 Dim Sum Haus is an affordable Chinese eatery located along Jalan Besar road. As the name of the establishment suggest, they serve a variety of Dim Sum. It is tad like those small Hong...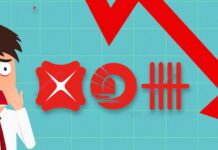 Shares of our local banks are not the only ones tumbling with the COVID-19 outbreak. UOB, OCBC and DBS had over the past day announced a range of cost cutting measures such as branch...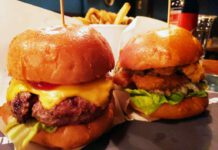 Burger Frites is a casual dining hamburger restaurant located along Joo Chiat Road. They said to serve pretty good gourmet craft burgers here. Let's check them out with a dine-in. The restaurant frontage is that...
Burger and Lobster is a casual British fine dining restaurant serving premium burgers and lobster. The chill establishment is tucked on the upper top floor of the Changi Jewel mall. Originating form Mayfair, London, and...
Icelanders has plenty to be proud of their nomadic Viking history and the National museum of Iceland aims to showcase that. Established in 1863,...
In their bid for a cleaner environment and a run towards zero waste. Income is back this year with their Income Eco Run 2020...