Today on automotive talk, let's check out the BMW 3-series with a run through of Series 5 affordable enhancements of BMW's bestselling sports sedan. These enhancements ranges from usability, organisation to body protection. I had provided a brief summary of 5 enhancements I shortlisted in this article below as well as a video. Check out the enhancements in a short video below.
Touch buttons with center Console Braille Buttons
The new sleek center console is one similar on BMW's entire linkup. It has dedicated section where the iDrive controller sits with a row of buttons on the driver side. This allows you to choose a drive mode. The issue is that these buttons, though sleek in design are not very driving friendly where you can't feel well which button you are pressing. The same can be said for the drive mode buttons which one button for each.
Furthermore, this is unlike the rocker switches on the last generation BMW models where pressing up increments your drive mode (and vice versa). You can do this without keeping your eyes off the road. I resolved this by implementing a 3rd party stick-on Braille Buttons. You can typically find these adhesive buttons in hardware shops. They are usually used for furniture feet where you can easily obtain a pack for $1-2. This allowed me to adjust my most commonly used functions such as drive modes and toggle the auto-hold function from the car's center console.
Organisation accessories
Additionally, there are several third party accessories you can use to improve the storage organisation in your car. Starting off is a $10 center storage tray. It splits the deep center console storage area. This allows you to keep more frequently used items like sunglasses and cards stored away from prying eyes.
In addition, an alternative to the factory BMW boot netting is another $10 enhancement using a third party trunk/boot cargo net. You can snag both the tray and cargo net off online retailer such as Aliexpress.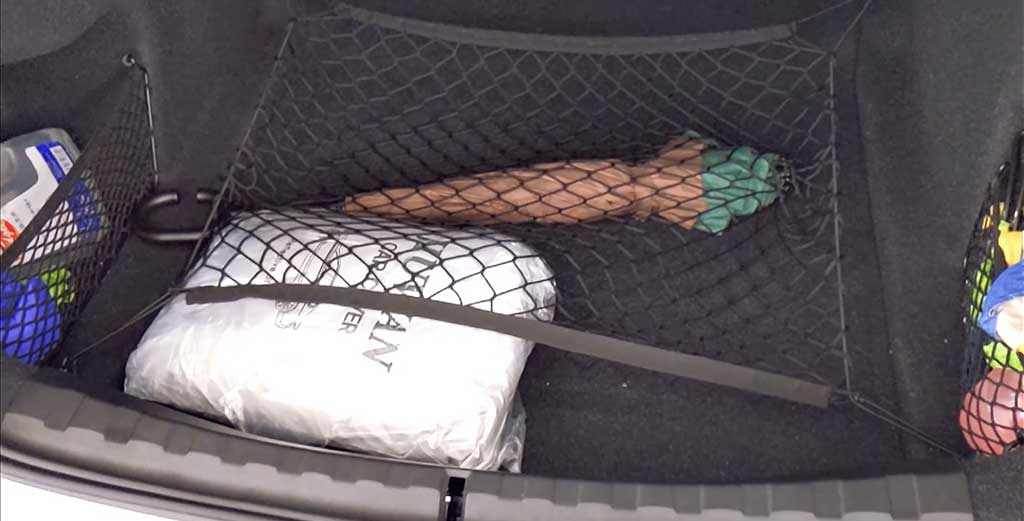 Eliminating annoyances
Moreover, the 3 series is not without its quirks and annoyances out of the factory. One is that of rattling noises made by the seat belt on the car's interior B-pillar plastic when the buckle is accidentally flipped over and facing the inside. This is easily rectified using a felt adhesive pad which you can adapt from furniture skid pads. This helped me eliminate the rattling noises you get on the front Seat belt on the starchy B-pillar plastics.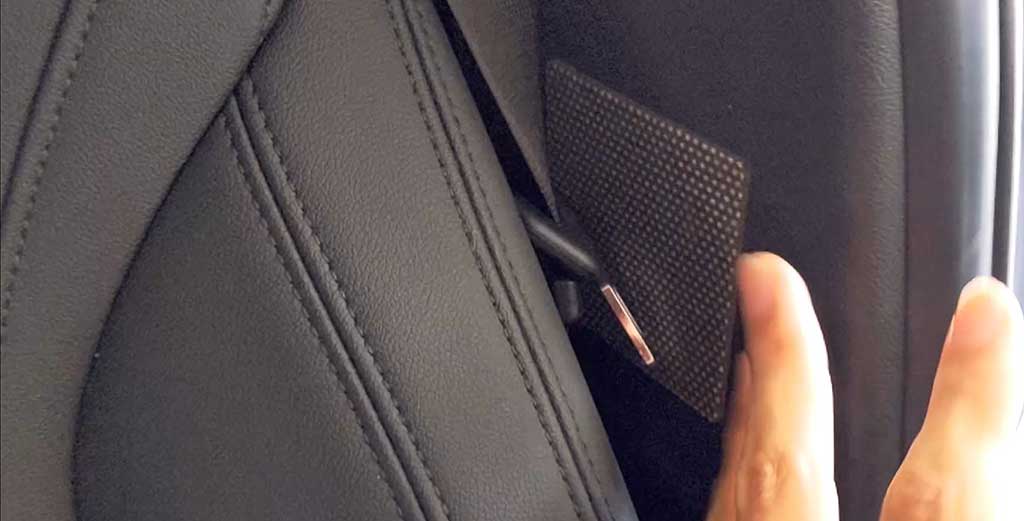 Protection enhancements
Lastly, this last of my 5 enhancements is more of a preventive protection measure. For instance, namely to protect the front LED headlamps which could be costly to replace if damaged. It involves layering your front headlamps with a plastic film wrap protection to cover the high-impact zones from road debris such as stone chips. This enhancement is not the cheapest but rather is an investment which can last upwards of 5 years.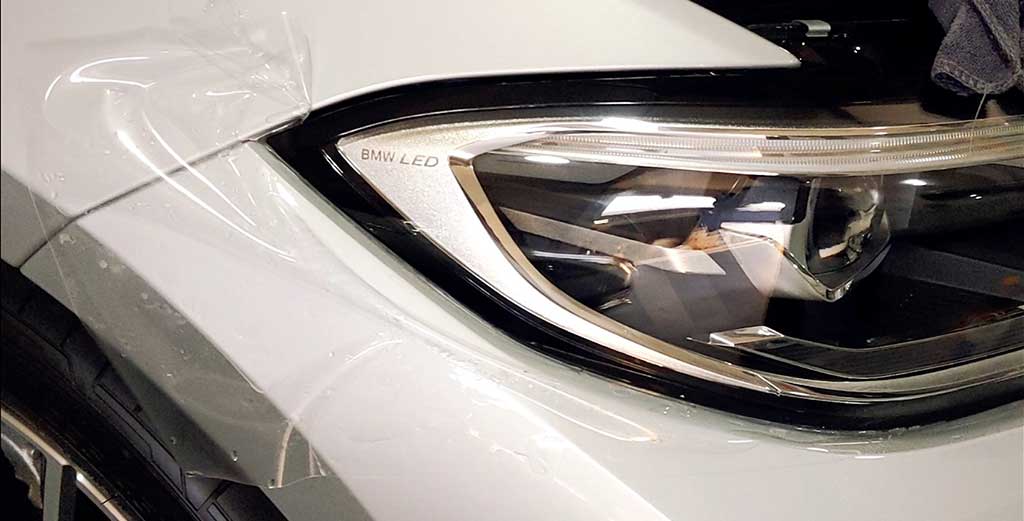 All in all, that wraps up the BMW 3-Series 5 enhancements I have for now, ranging from cheap to affordable range, all to better your driving experience on the road.
With this, you can also check out my other article on 5 tips (and quirks) on the 3-series too.