The site is due for a June 2020 site update which could result in some downtime. Looking back, the site had gone a long way. Starting from free hosting back in the late nineties, to shared hosting from early 2000s. The site also celebrated it's 15th anniversary last year. It grew to its own dedicated deployment today. Also, the site is a bundle of joy which started out as a hobby, and is still now today, allowing me to blend in a multitude of expertise I enjoy doing, such as network, hardware, software and custom development programming.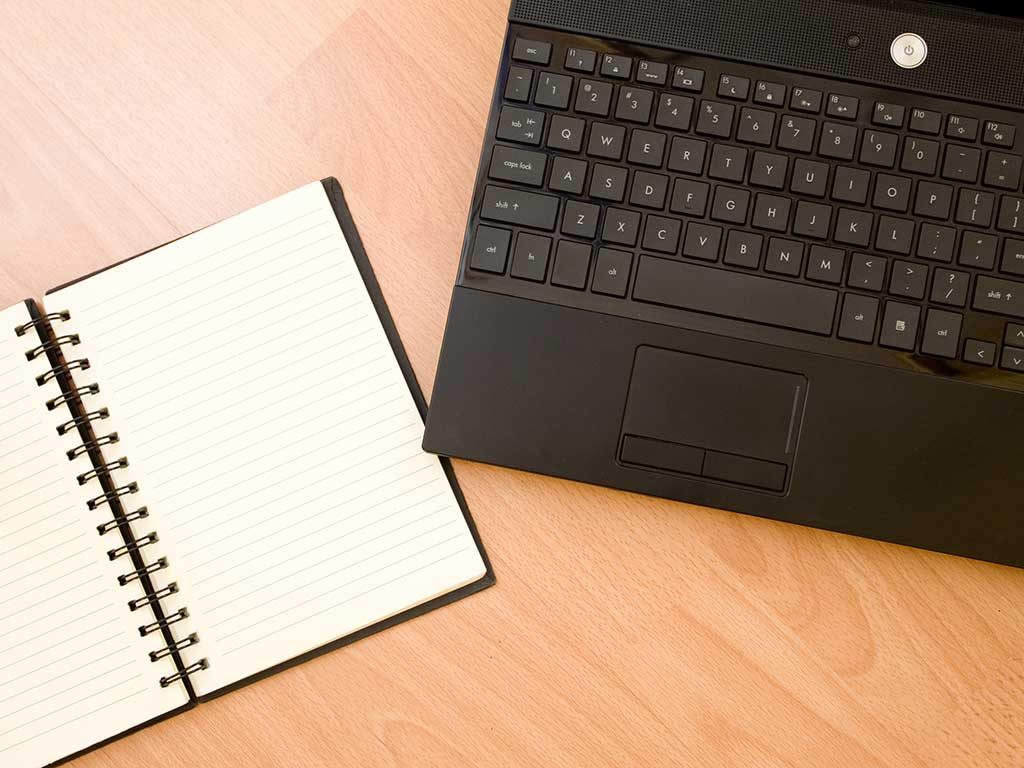 Running a website off a dedicated hardware without a huge budget like the big boys has its own perks and challenges. This is especially having to manage all infrastructure involved in the system. It is quite a full stack to manage from bare metal hardware up to the software application levels indeed.
A full stack update
Moreover, hence, as part of a planned site June 2020 site update, the site would be temporary offline for upgrade works. It comprises of a minor routine site software and hardware update. Additionally, there will be backing up of site data. This includes operating system level updates to be done. Also, the hardware upgrade bit is the main reason of the downtime as the old server the site is sitting on is due for a timely upgrade.
Hence, be expecting about an hour downtime tonight around midnight, going to about two hours tops. Also, services are expected to resume fully thereafter. Be expecting services to resume with pages being serves zippier. Sorry for any inconvenience caused during this June  2020 site update downtime.