Boy, time do flies, 15 years of ShaunChng.com. The site is a labor of joy to run. It brings forward my hobbies of writing and photography, with my love for food, travel, technology and sports.
A walk down memory lane
Notably, the site had undergone a couple of revisions throughout the years, both in design and content. Going down memory lane, Shaun Chng.com the started out as a gaming news site in the boom of the dot.com era in the late 90s. Mainly as computer PC gaming was my main interests in school back then.
Also, the early 2000s after the dotcom crash where we saw the boom of LAN gaming cafes and birth of E-sports, that was when I was actively contributing into gaming sites such as PaGn (PacNet) and HTGK (Singtel) I started writing reviews of as well as tips on games. It evolved into covering local happenings as my outreach in the gaming scene introduced me to the tech and hardware scene. That was when I started reviewing tech which I still do today.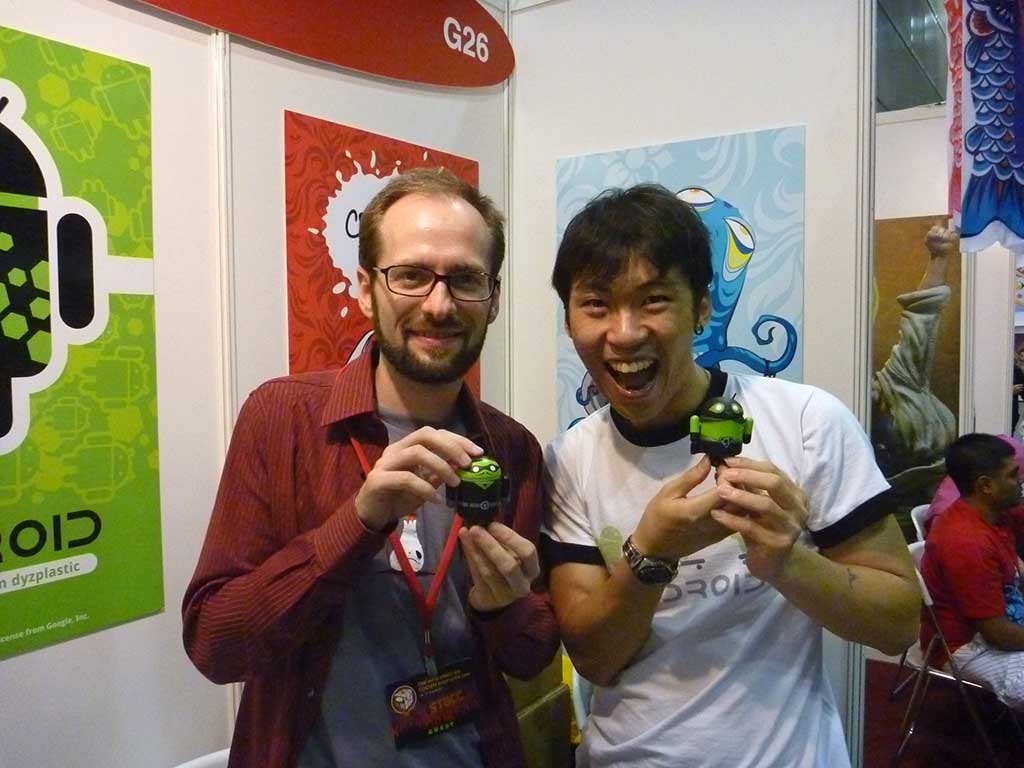 The vision of the site was always to share the experiences of my adventures. So it largely revolved around my interests at that point of time. I did lots of sports in school and Polytechnic, hence the site being a pioneer go-to site in the mid 2000s for running and sport events in Singapore.
Moving on, during my period of University studies in the UK was where I started to cover more topics of travel. I started exploring many parts of the world on a budget and enjoyed touring countries like a local from within. I love to share my experiences and sights on-site. A side skill I accidentally learnt while writing which proved invaluable for the site is photography. It brightens the site and allowed me to better illustrate my point of view.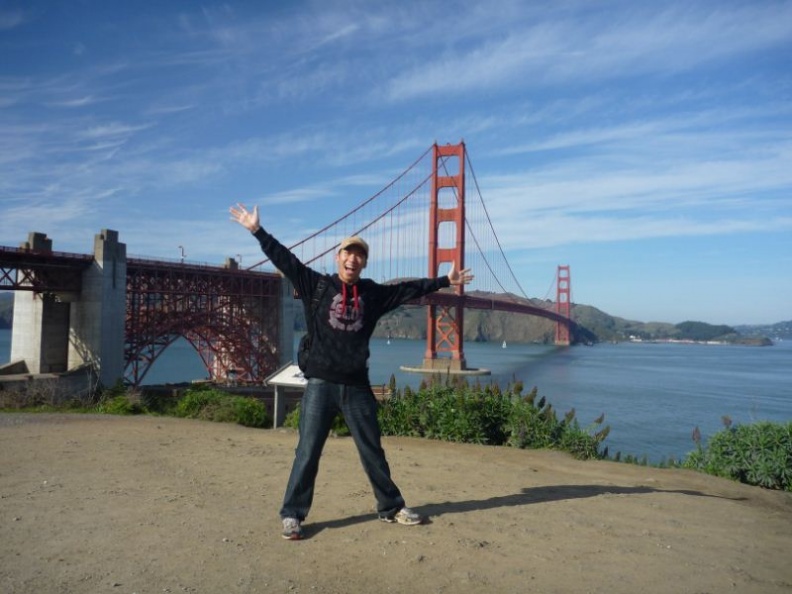 Evolving with the times
Notably, Shaun Chng.com had undergone multiple design revisions since 2004 to keep up with the times. I remembered the site's first iteration being like a typical geocities homepage with generous servings of animated Gifs from Microsoft clipart. Till then, the site had underwent nearly 14 different revisions including a full flash variant before settling on this current variant with an orange layout.
Moreover, it is also interesting to note that this orange theme stayed on for most part of the website life till date (about 10 years). Also it had been also about 10 years since the site been on dedicated servers which I run out of my own pocket. It is fun too as it gave me a opportunity to tour the various data centers around Singapore, as well as maintain and setup the server and networking hardware which supports the site.
Today, I still write on areas of personal interest such as sports (running), food, travel and technology. Areas which I enjoy covering. Despite greater commitments with a working life now, I still find time to run the site.
With 15 years in, kudos and forward to another 15 years!