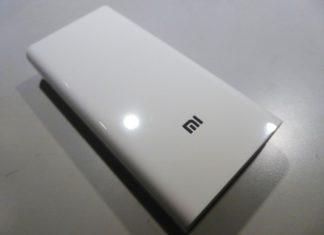 Xiaomi is widely known for their line of Chinese-made mobile phones, tablets, networking equipment, accessories and even smart TVs. Their range of Li-ion power banks are one of the best in the business, offering...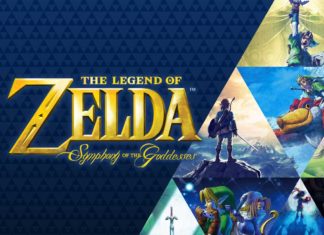 The Legend of Zelda is a high-fantasy action-adventure video game series created by Japanese game designers Shigeru Miyamoto and Takashi Tezuka. The series had been one of the staples of Nintendo line up of...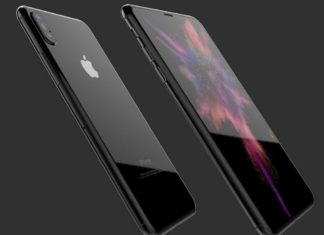 There is plenty to be excited about the new iPhone 8, marking the 10th anniversary of the iPhone when it was launched in 2007. The phone is expected to launch around September this year,...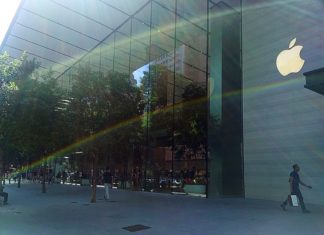 Apple is known for their highly desirable line of consumer products, as well being known for situating their stores smacked right in high pedestrian traffic shopping districts in major cities. Despite selling their products...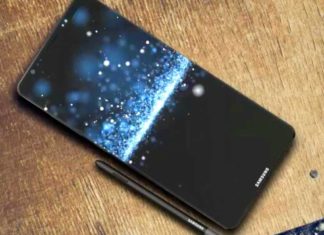 Following the explosive failure of the Samsung Galaxy Note 7 last year with their battery quality issues, Samsung has rather big shoes to fill with its successor to win back consumers trust. While Samsung...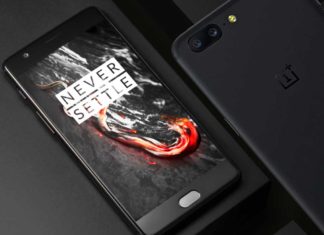 The One Plus 5 is promising 4G LTE phone which blends both design style and good specifications to good. It is one very sleek phone I can say which puts the design element up...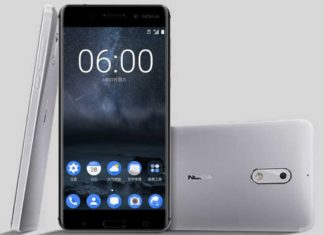 Nokia had once been a brand synonymous to phones in the late 90s, with more than 70% of the world's market share at its peak under their belt, the Finnish brand was the go-to...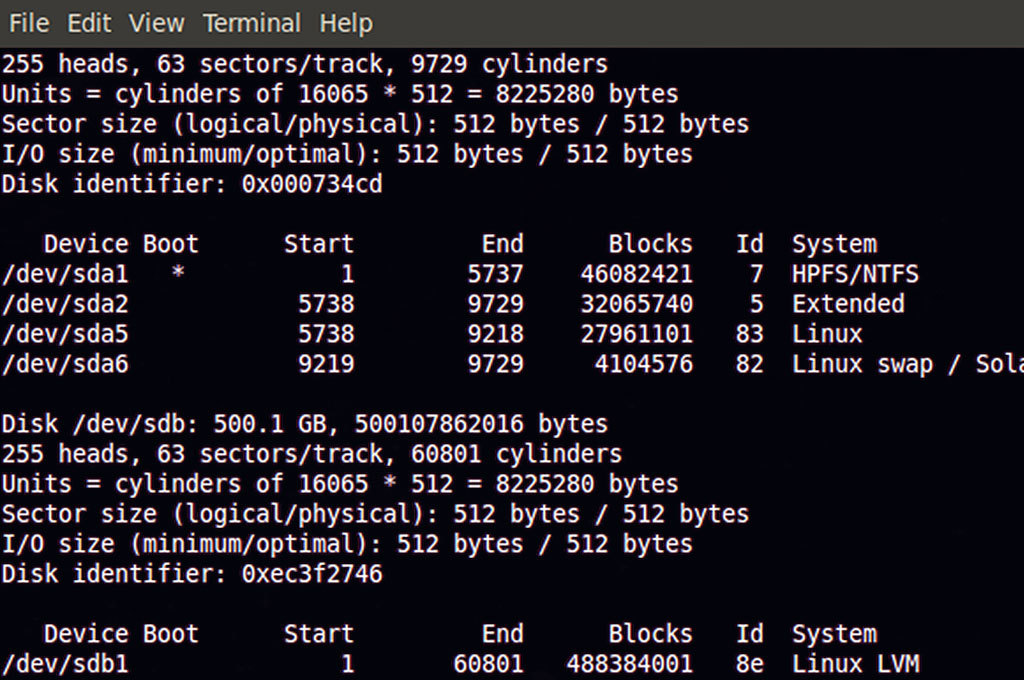 XFS is the default file system on CentOS 7 and RHEL 7 as a very viable alternative to ext3 and ext4, particularly with awesome new freeze and snapshot features of xfs (xfs_freeze, snapshot, xfs_unfreeze,...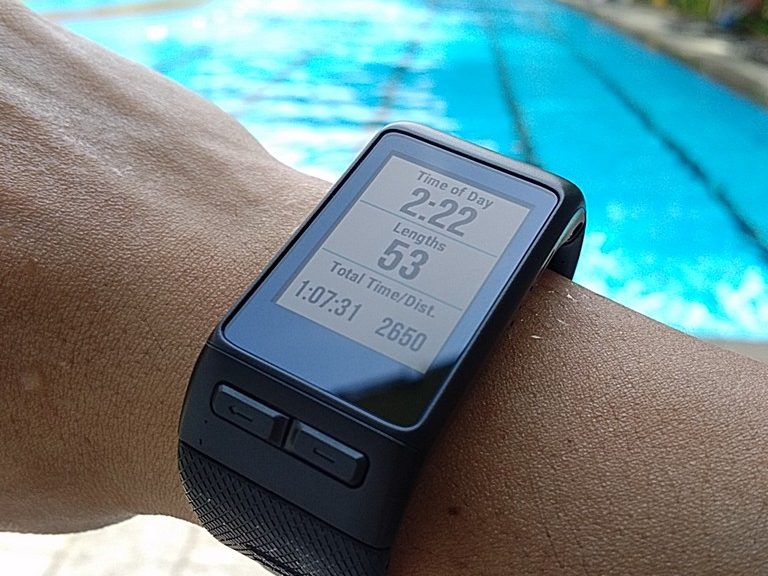 Running computers came a long way since their introduction as "integrated" sports telemetry equipment comprising of strap-on chest heart rate (HR) monitors and accelerometer footpods which you have to strap onto your running shoes....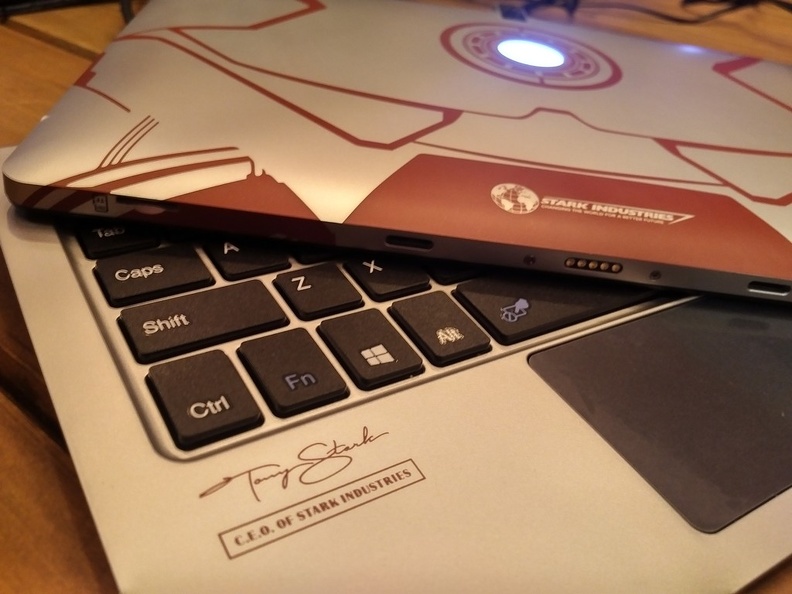 Microsoft Singapore, together with local device distributor E-Huge Technology hosted a launch event at Hungry Heroes café Singapore tonight to release 3 new Windows 10 devices with licensed Marvel Avengers paint jobs. The choice...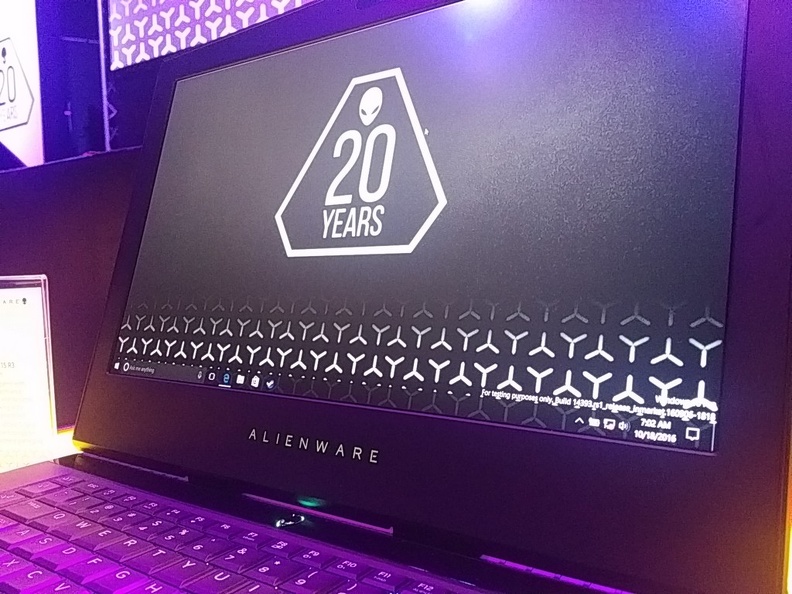 Alienware was at Club Millian this evening to celebrate 20 years in providing high-performance PC gaming to the masses. The club grounds were decked out with food and a variety of tech booths offering...
Microsoft hosted a gaming reception and showcase of their limited edition Xbox One S this evening at their Singapore headquarters in downtown Singapore. The presentation saw the introduction of the new white Xbox One...