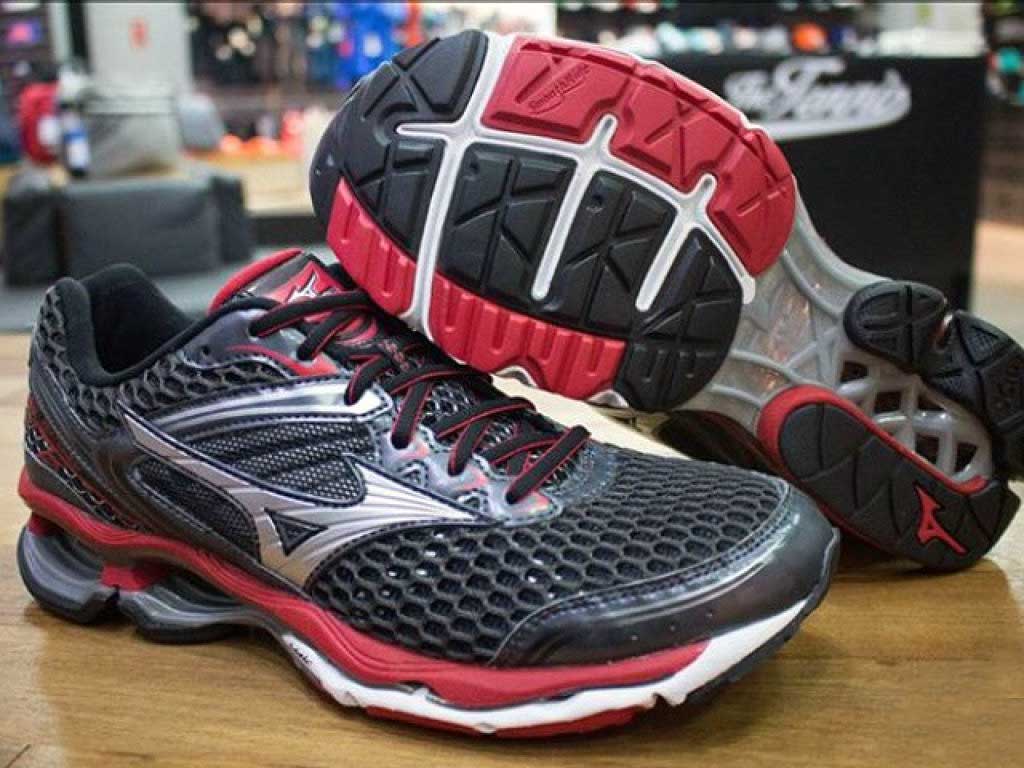 Proper running shoes are an indispensable part of a runner's arsenal and it is something which you should not cut back on. A good and fitting pair goes a long way into preventing injuries...
The Learning forest is a new secondary forest extension of the Singapore Botanical Gardens. Located at the South east portion of the gardens at the new Tyersall-Gallop core, the new attraction sector sits on...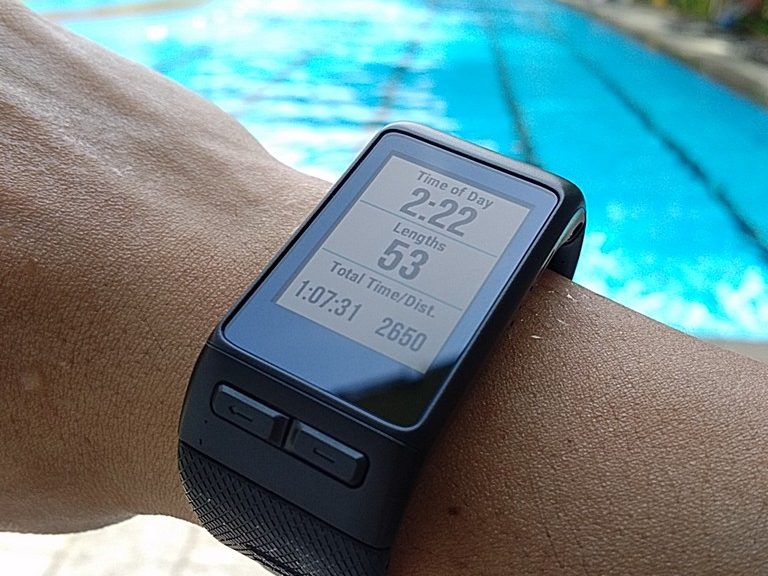 Running computers came a long way since their introduction as "integrated" sports telemetry equipment comprising of strap-on chest heart rate (HR) monitors and accelerometer footpods which you have to strap onto your running shoes....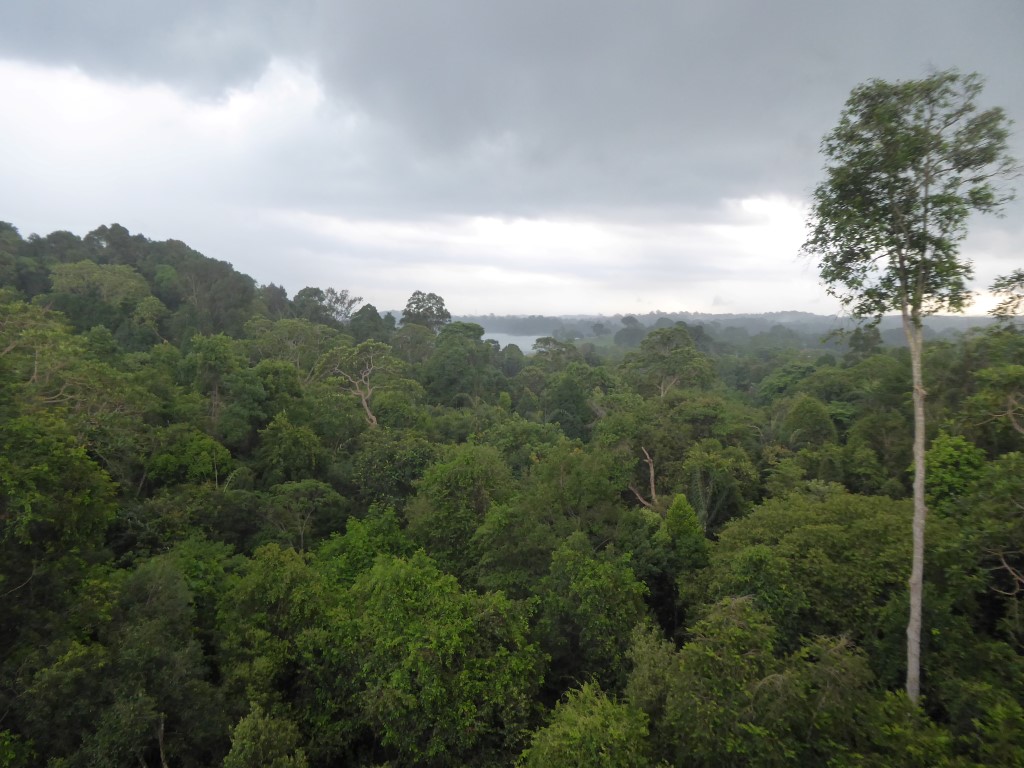 The Tree Top walk is an attraction at the Singapore MacRitchie nature reserve. It is essentially a 250m long freestanding suspension bridge located in the heart of the Singapore central catchment area. Getting there With its...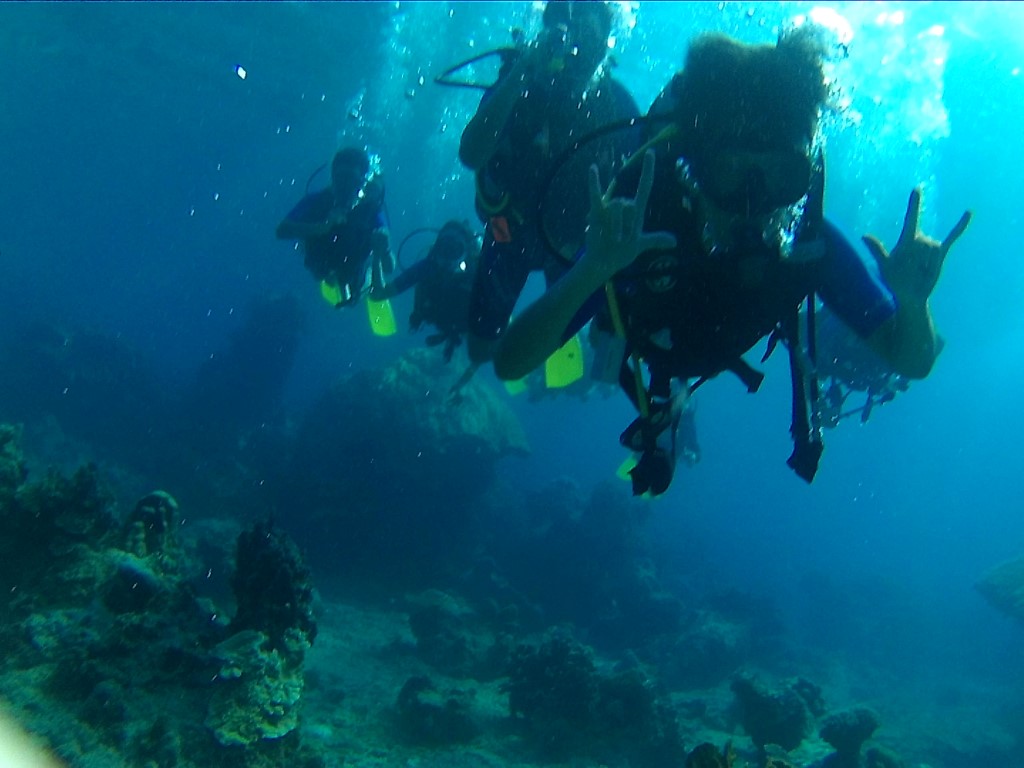 Pulau Dayang is one of the a small remote islands situated in the South China, located east of peninsular Malaysia and Southeast of Tioman island not too far off from Singapore for a weekend...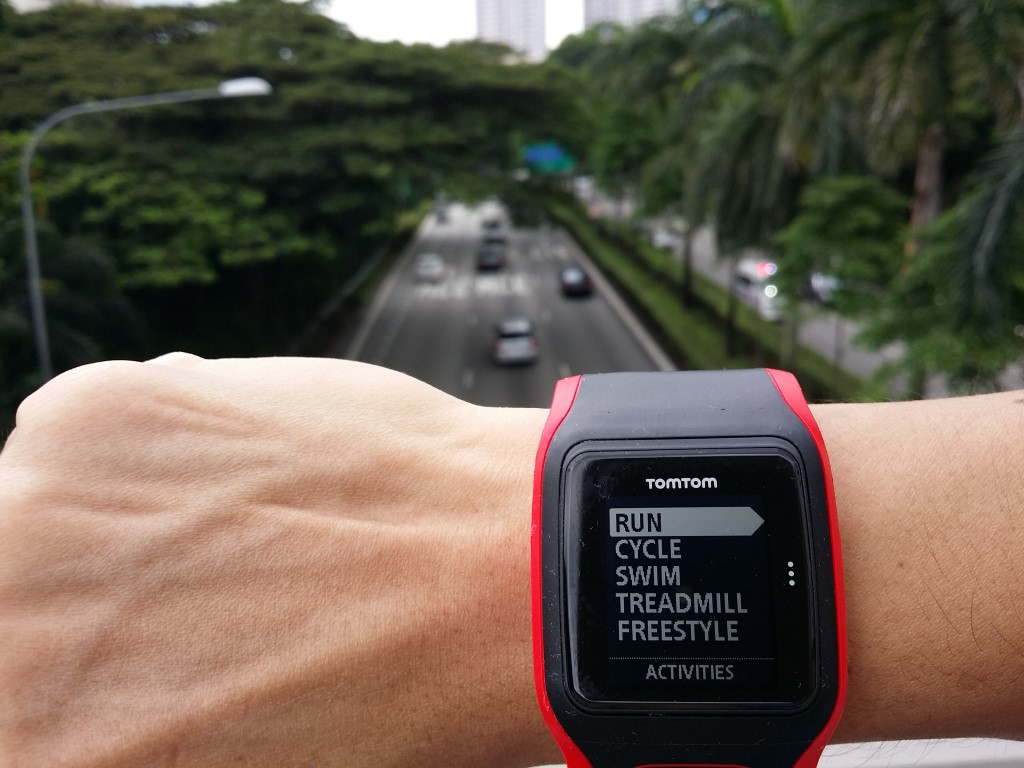 The TomTom multi sport cardio watch is one of the few advanced all-in-one running computers available in the market today. The brand we come to know synonymous in in-car GPS navigation systems had expanded...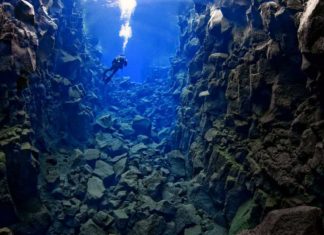 Iceland is Europe's westernmost country and home to one of the top 5 dive sites in the world. My dive adventure started off setting off the local commercial dive center and getting to know...
No trip in Iceland will be complete without experiencing the countryside riding on a traditional Icelandic horse, just as how the Vikings did it in the last millennium. Icelandic horses are rather small horses...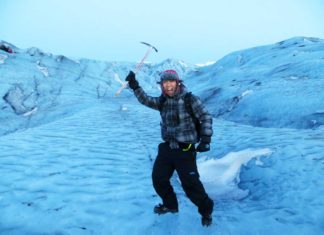 Iceland is home to a larger number of natural glaciers and an ideal location if you wish to experience the vertical limit for the day. Many of the glaciers here on the island date...
Whee, I did 5km on the treadmill today. Had been sometime since I've ran. It's good to see me back to incorporating runs in my schedule since my injury last year. But I've been...
Thanks Lyla Lin for sending me the official details of the event. Many thanks also going out to the various runners who sent me updates on the event and reporting the error I had...
In the third year running, the highly successful Mizuno Mount Faber Run is back again, taking runners through the sights of the southern hills of Singapore. Race Details Venue: Open carpark space between Block 121 &...