The MRT Sungai Buloh–Kajang line is the ninth rail transit line in the capital city of Kular Lumpur (KL), Malaysia. It was built as part of Greater KL/Klang Valley Integrated Transit System. I was...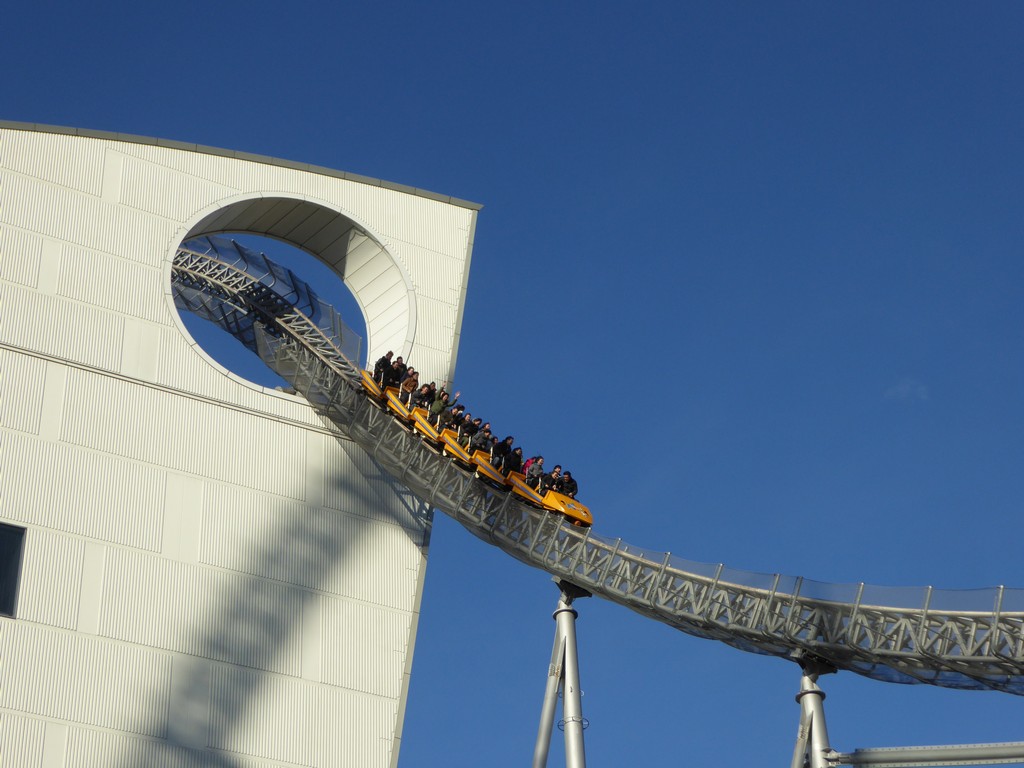 Tokyo Dome City is a massive open concept mixed-use shopping mall and theme park located in the heart of busy Tokyo city. In addition to an attached amusement theme park, it comprises of an...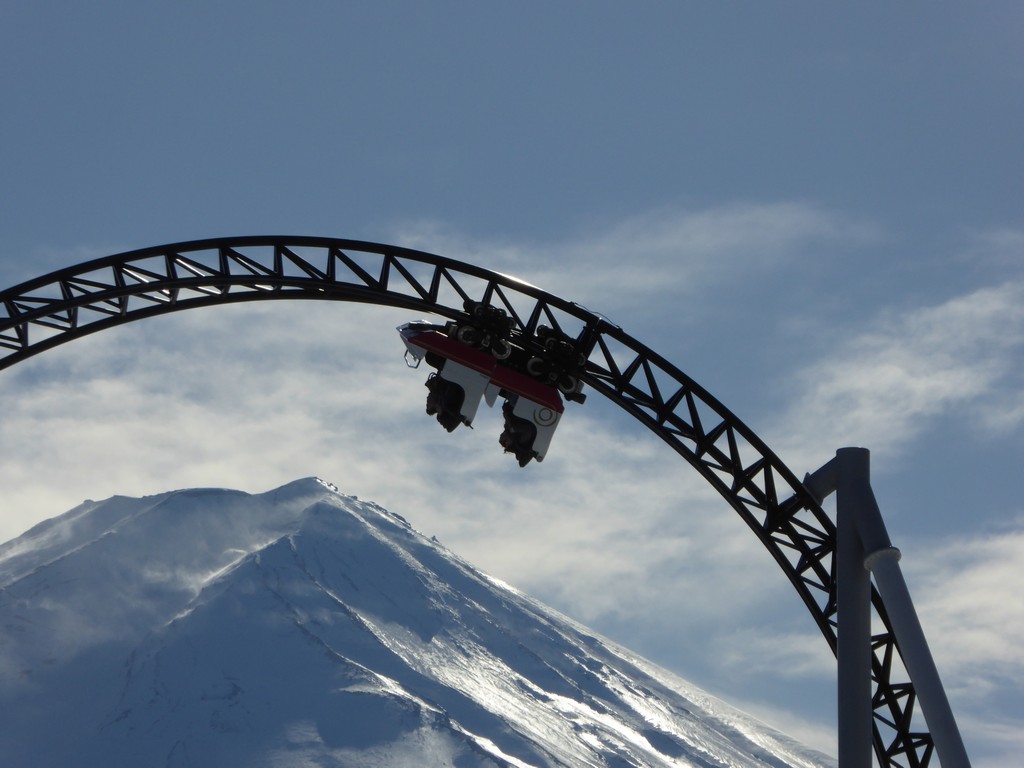 Fuji-Q highland is a Japanese theme park located not too far from Tokyo at Yamanashi, getting there involves about an two hour bus ride from Shinjuku central bus station, served by Kieo/Chūō Kōsoku bus...
Nagashima SPA land is a theme park not too far off Nagoya Japan in in Kuwana, Mie. With a large number of roller coasters, a waterpark and hot spring resort all within the theme...
Chong Qing (重庆) is a large major city in Sichuan Province of Southwest China, and the most populous Chinese municipality. The city got its name in 1189 during the Southern Song Dynasty from Prince...
The Leshan giant Buddha (pronounced Lèshān Dàfó in Mandrin) is a 71m tall natural stone statue carved out of a cliff face during the Tang Dynasty. It is the largest stone Buddha in the...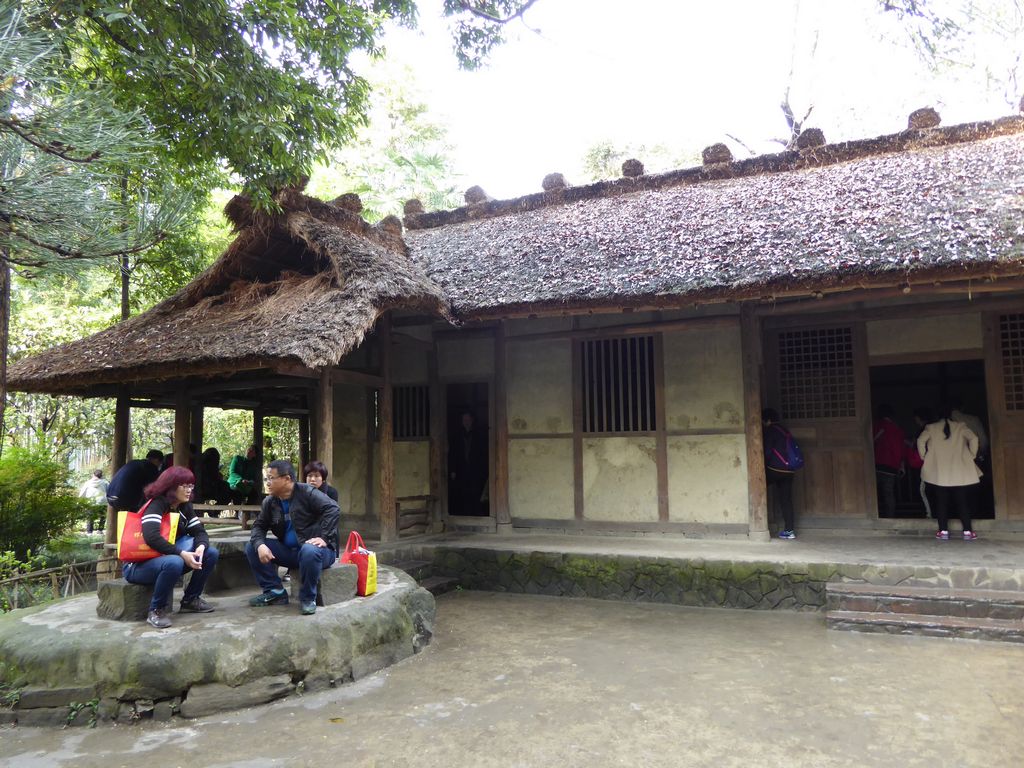 Du Fu is one of China's greatest poets who lived in the Tang Dynasty era (618-907). This attraction and garden located in the heart of Chengdu city, Sichuan China is the location and former...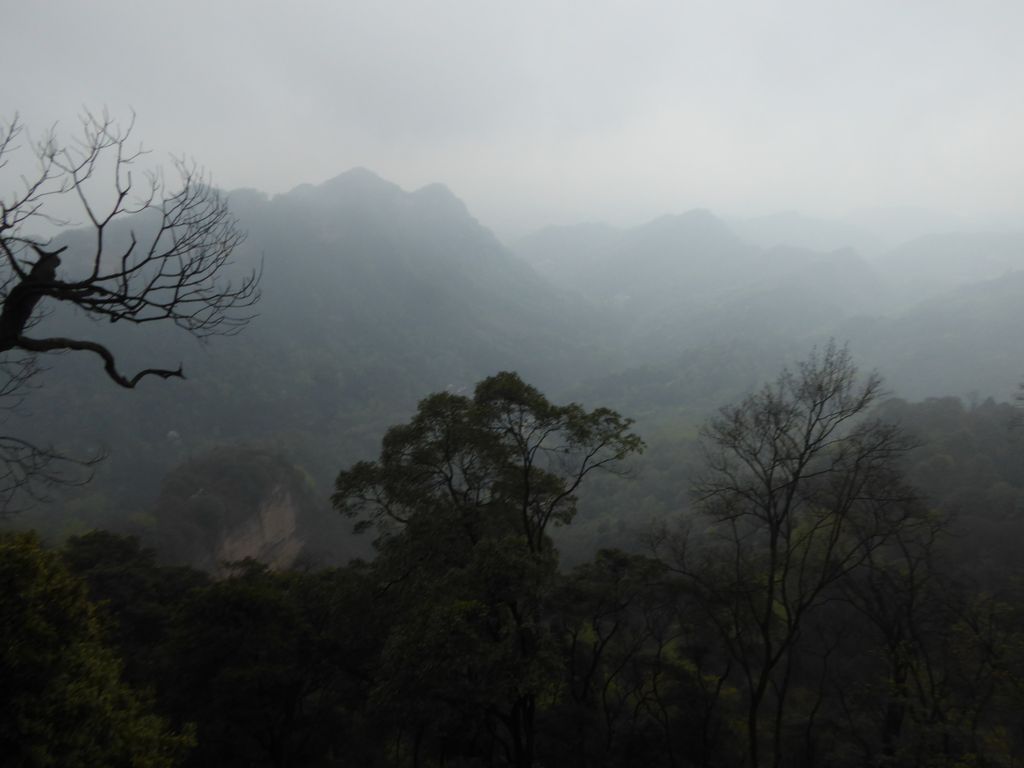 Mount Qingcheng (青城山, Qīngchéng Shān) is a scenic mountain in Dujiangyan, Sichuan, China and one of the main natural scenic sights in China you can visit as a full-day trip from Cheng Du city....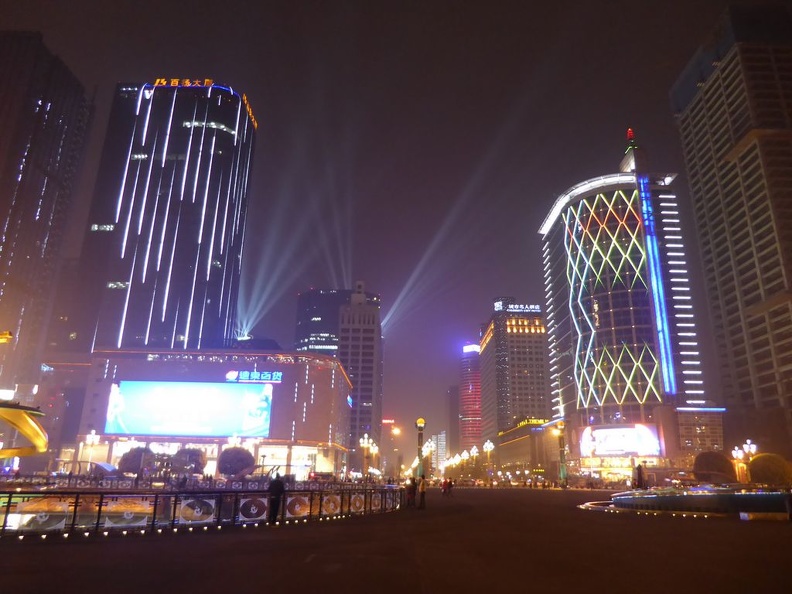 Chengdu ( Chengtu) is the provincial capital of Sichuan province in Southwest China, as well as a major city in Western China. With a population of 14M, 10M lives in the city itself. The...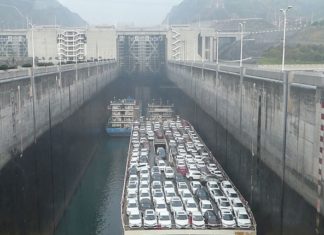 Located in Yiling District, Yichang, Hubei province, China, the Three Gorges dam is the biggest and largest dam built in human history. The man-made concrete structure stretches almost 2km across and is about 5...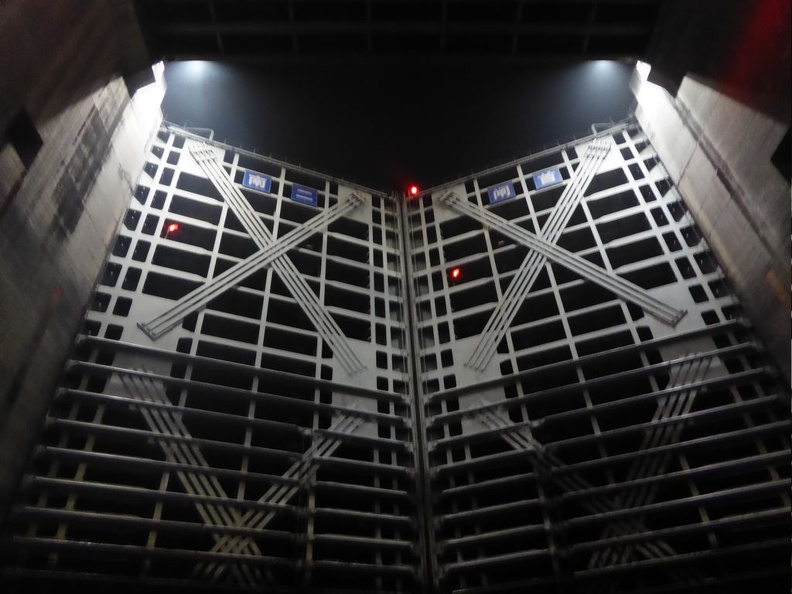 5-stage waterlock and ship lift ship transport system With a large dam obstruction in place separating the river with 2 distinct water levels on both sides of the river Yangzte. Engineers had devised a spectacular...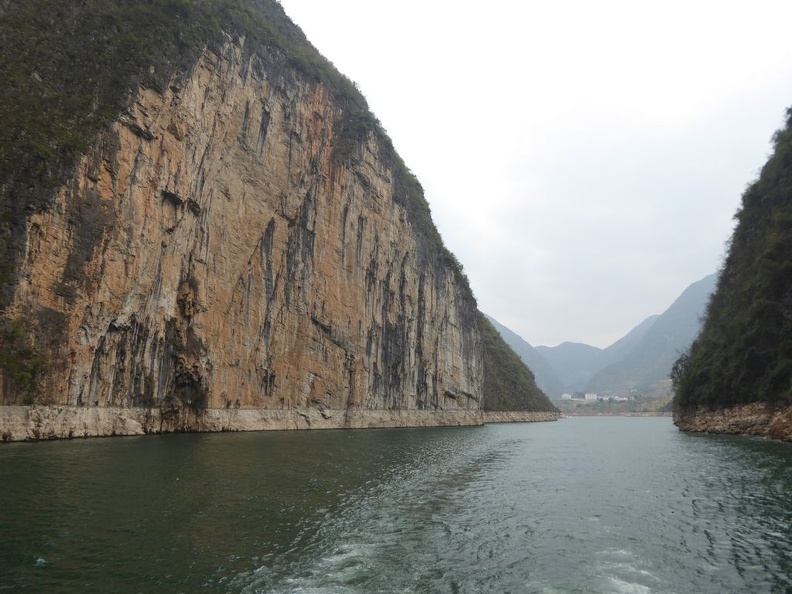 The Yangtze (Chang Jiang) River is China's longest river, with a total length of 6300km. The most popular and scenic element of the Yangtze will be that of the majestic Three Gorges, proudly symbolized...