Intel announced their new Intel Rocket Lake CPUs as the successor to the previous-gen Comet Lake CPUs. Designed for desktop performance, the new Rocket Lake range of Intel desktop CPUs. Also, it takes advantage of the micro-architecture changes and instructions per clock (IPC) advancements. This has results to deliver improved raw performance, generation over generation.
Moreover, Intel's 11th Gen Intel Core "S-Series" desktop processors will be launching in the first quarter of 2021's. Also, it will be based on the new Cypress Cove microarchitecture. Notably, it is a variant of Sunny Cove (used by Intel's Ice Lake mobile processors).
Double-digit performance improvement
Intel claims it aims to deliver amazing "double-digit percentage" IPC performance improvement over their previous generation. This despite being on the same 10-14nm process. Also, this claimed better gen-over-gen performance.performance and flexibility to meet a range of needs for gamers and content creators.
Other notable new additions includes inclusion Intel's rebranded integrated graphics, called the Intel Xe-LP ("Gen12") GPU with up to 32 execution units. The real hardware improvements includes inclusion of PCI Express 4.0 support with up to 20 CPU lanes, with standard DDR4-3200 memory support (No DDR5 here yet).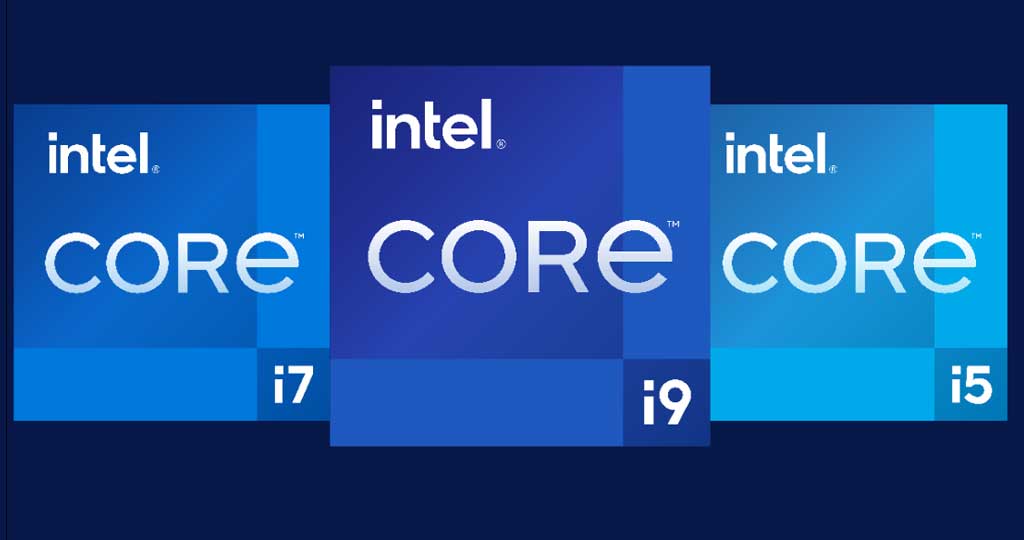 Some of the new features being introduced with 11th Gen Intel Core S-Series include:
New Cypress Cove architecture featuring Ice Lake Core architecture and Tiger Lake Graphics architecture. Processor range form Core i3 to Core i9.
Up to 20 CPU PCIe 4.0 lanes4 for more configuration flexibility.Enhanced Intel UHD graphics featuring Intel Xe Graphics architecture.
Intel® Quick Sync Video, offering better video transcoding and hardware acceleration for latest codecs.
New overclocking features5 for more flexible tuning performance.
Intel® Deep Learning Boost and VNNI support.
Comparisons to the new AMD Ryzens
Now for the reality. Intel's claimed marketing performance and value for money had been at best sub-par, for the last 2 generations of CPUs at least. Furthermore, it is appalling and disappointing that intel is still stuck on the 14 nm FinFET process. This had been around for at least 3 generations since the 8th-gen CPU. In comparison, AMD's already boosting a 7nm process with clear benefits of power per watt and performance even surpassing the fastest intel i9 chips.
As said, as much as Rocket Lake is a pretty cool name, performance is fairly inferior to AMD's Zen 3 5000 series offerings. At press time, early performance benchmarks on the base zen3 7nm Ryzen 5 points to results bettering or surpassing Intel's top performing i9-10900k series. This clearly shows the power of a refined manufacturing process. Features such as direct shared L3 cache as innovations AMD is putting into their newest chips. Intel has all the reason to be worried this time. This is unless they better AMD offerings in price.
Moreover, for those looking to upgrade, as the CPU is on a new  LGA1200 socket, you are quite out of luck and will need a new motherboard to upgrade.
Still, there is plenty to be exited about Intel's new Rocket Lake. However, I do hope that Intel is not living life in their own bubble and dragging their feet along given the new Ryzen 5000 already pulverizing them on the CPU battlefield. I do hope it does not suffer the same bad fate as intel's NUC compute.
For the 11th gen, there will be very big shoes to fill for team blue.