Singapore parking grace period had increased from 10 to 30 minutes. Following my last month's article on free parking at Singapore shopping malls, we took a look at the free weekday parking malls were starting to implement to encourage more visitor ship to their malls during the initial part of the COVID-19 outbreak.
Come the "Circuit Breaker"
However, with the new "circuit breaker" in effect for the month of April till May 4th, things had start to take a new turn. Notably, non-essential business services are now closed. This is what most people would relate to as a "partial lockdown".
Also, leaving home is strongly discouraged now. You could only do so for essential needs such as buying food, groceries, or exercise. Moreover, the message being to stay home now during the circuit breaker period and all dine-in meals out of the question, we had seen a surge in demand for takeaways and deliveries.
A boon to delivery drivers
However, the 10 minute parking grace period has always been the bane for delivery people. It disincentives proper parking at a delivery location, where deliverymen would have to face parking charge each time they were to visit a location. Hence, you tend to see delivery people often leaving their vehicle haphazardly on the roads, posing danger to not only themselves, but the people around them.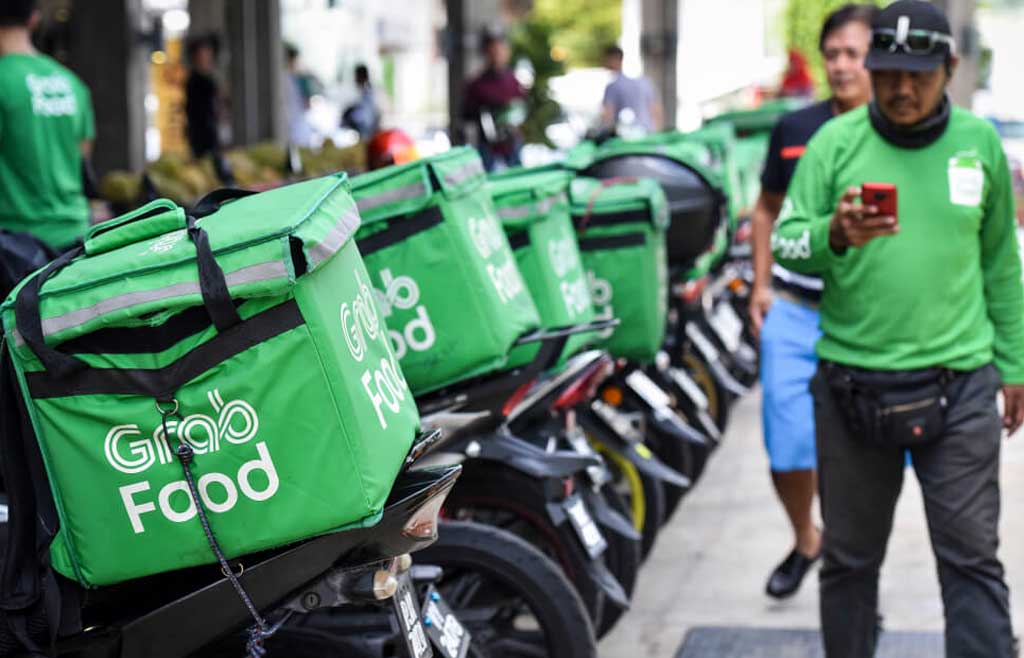 That would change for the better, where the Singapore government had announced the extension of the parking grace period to 20 minutes as new COVID-19 measures. This gives delivery riders a piece of mind. Also, it facilitates the increased volume of deliveries during the period.
20 mins in HDB carparks, with 30 mins in malls
Henceforth, this gives riders and drivers sufficient time for them to park their vehicles properly and deliver their goods. The change is in effect immediately, starting with all Housing Board (HDB) and Urban Redevelopment Authority (URA) car parks with the electronic parking system (EPS).
Thereafter, you will be charged at prevailing rates after the 20 min grace period. You can find the summary below. Do note not all of them are 20 mins, with Fraser malls having a longer 30 minute grace period. This new grace period has immediate effect until 31st May, even after the circuit beaker ends on 4th May.
Summary of parking grace periods
All HDB and URA parking lots (open and sheltered)- 20mins
Fraser malls- 30mins
Capital Land malls- 20mins
Asia Malls*- No official news as of press date.
*Asia malls comprises of Century Square, Hougang mall, Tampines 1, Tiong Bahru plaza and White Sands.