The fallout of the recent Uber acquisition by Grab had been hitting the local headlines daily. The deal was seen pretty much of a takeover than a blatant acquisition. Thereafter, Grab swiftly spared no expense in promptly shutting down their bitter rival. This includes shuttering Uber offices, leaving staff on leave and taking over all App-booking in the region.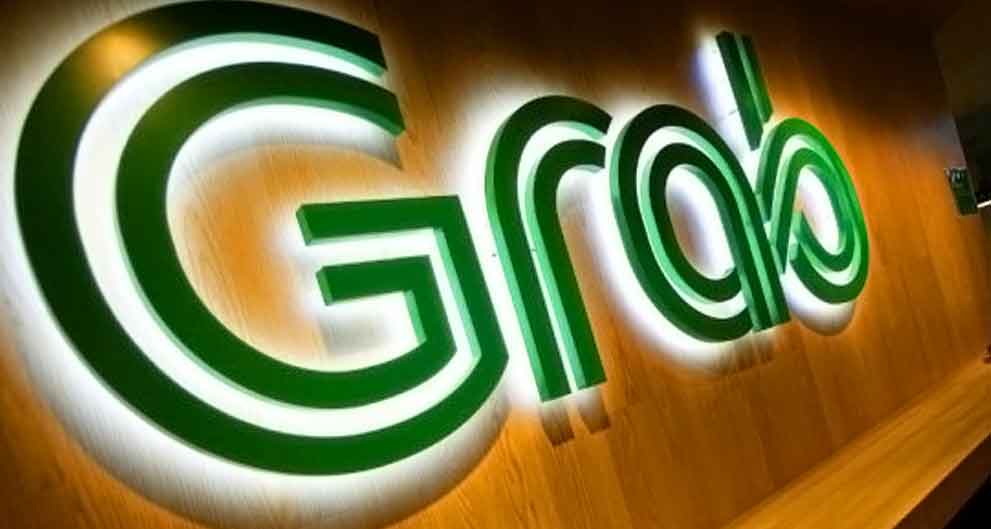 Note worthily, the news had definitely caught the attention of government watchdogs. The Competition Commission of Singapore indicated their intentions to intervene on the deal given the uncompetitive nature of the acquisition. However, that regulatory intent was over-shadowed by the acquisition deal, which was completed in the blink of an eye before anyone could react. Henceforth, the news came very much of a shock surprise to many, including regulators. This left both drivers and commuters including myself wondering what to do from here.
So how did it all happen and what is it from here with an incumbent here in Singapore? Let's examine the areas of concern.
A ride-share history back in time
Before we touch on the specifics, lets that a look back at how ride-sharing came about in Singapore. I am not much a stranger to the Private-car hire since. Looking back, the foray started with Grab Taxi almost 5 years ago. Grab was previously also known as MyTeski around Oct 2013. There were no private-hire cars then and Taxis then were the Kings of the road. They were ruled by the three major companies (Comfort/Citycab, Prime and SMRT taxis).
Moreover, Grab Taxi started out as a more efficient and cheaper alternative to notorious Taxi call booking centers to call cabs from remote areas from Singapore. Also, taxi drivers I spoke to then loved the Grab Taxi app. It empowers and allowed them to greatly minimize their vacant ride time. Things were good for cabbies, until Uber came along.
The rise of Uber and Grab
Uber came into Singapore in Feb 2013 as a limo service, where their mainstay UberX private-car hire first started operating in 2014. However, it is not until Aug 2015 where Grab Car (now harmonized under the "Grab" name) made its foray into our shores and the region. I am glad to be one of the first adopters of Uber and Grab till today to see the transformations.
It was then too, where Lion city car rentals (LCR), an Uber-owned company was setup for drivers looking to affordably obtain a car. They offered car rentals in address to exorbitant Singapore car prices where the competition with Grab truly started to heat up.
The early transport civil war
Henceforth, both Uber and Grab rapidly captured the market. The rest was history as we know it. Taxi rides and Taxi numbers on the roads plummeted. In 2017, there were two private-hire cars to every single Taxi on the road. Certificate of Entitlement (COE) prices shot up with the influx of new private-cars purchased to meet the demand.
In retaliation, Taxi drivers painted an anti-competitive sentiment to both Uber and Grab by undercutting prices. This was fueled by unsustainable private-hire pricing. Moreover, this ate into the Taxi-drivers livelihood who saw their monthly earning fall as much as 30%.
There were also brief moments then where Taxi drivers started finding fault with Uber/Grab drivers. Cabbies once accused private-hire companies of insurance fraud. Comfort also once calling on cabbies to report on errant Private-hire drivers who pick up passengers from taxi stands. Such wars were not healthy and were promptly condemned by the public amidst much publicity. Taxi drivers who could not beat the competition, ended up joining the private-hire gang instead, furthering the Taxi fallout.
Henceforth, this resulted in 2016-2017 being one of the worst years in the Singapore Taxi industry. It had a record number of cars unrented/on-idle with corresponding tumbling of Taxi company share prices.
Transformation of the Taxi industry
But unlike protectionistic measures in Japan and Europe, the Singapore government was thankfully open to let the market run its course. This also supported the nationalistic ideology of a car-lite society. Moreover, it was this too, with Uber and Grab where we started to see dramatic improvements in the Singapore Taxi industry.
These improvements ranged from service and efficiency improvements, to better driver-altitudes. For example, Taxi drivers are less picky now. Furthermore, Taxi call centers started creating more user-friendly Uber-like taxi booking apps to rapidly link drivers and riders. These were all in the benefit of the consumer. It won't be possible if private-hire car companies didn't give Taxis a much-needed wake-up call.
Uber's Puzzling exit strategy
Uber's exit was definitely uncalled and unplanned for. It came much of a shock to many. The announcement was a smack in the face for new initiatives such as Fastlane and Driver training academy in Malaysia. It also put Comfort's newly launched Uberflash in the lurch following Comfort's partial acquisition of Uber just last January 2018.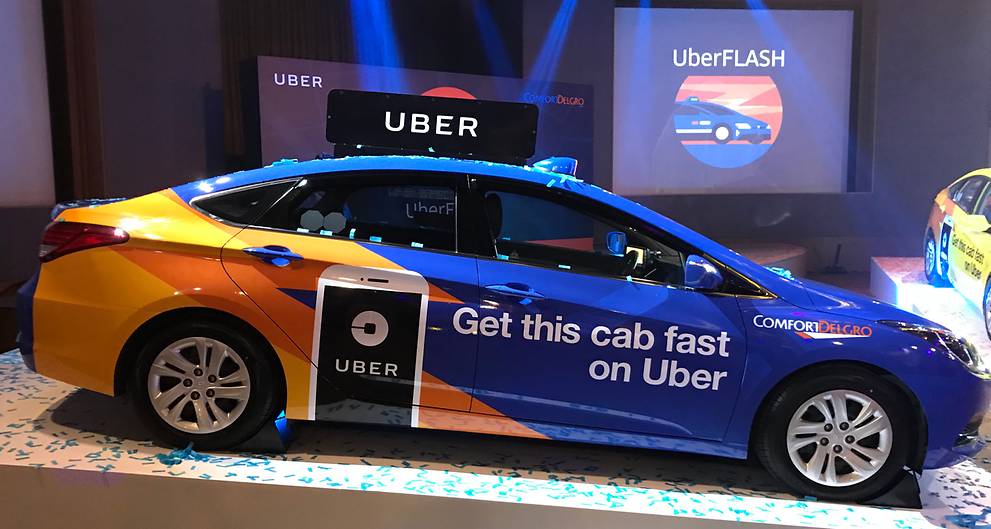 Uber is not exactly not doing well in Singapore or the region. Uber had a strong customer base, local and foreign. They also have a large pool of high-quality drivers. This makes the Grab takeover very much more puzzling.
Moreover, even the entry of small operators like car-pooling operator Ryde will have insignificant impact on Grab potentially monopolistic position on setting prices. Furthermore, there is no stopping Grab from easily taking over small competition to maintain their dominant market position.
Feeding the Unicorns
Ride discounts and coupons are all the talk on Uber and Grab. Despite consumers cheering on ride discounts, it does not take an expert to know that undercutting the market is a completely unsustainable business model. Both Grab and Uber as Unicorn companies burn through cash in the battle for the private-hire ride market share.
Where does all these money come from? Notably, from Venture capital and angel investors. Grab had received funding from Temasek's Vertex Venture Holdings, as well as an additional S$2.7b investments on July 2017 from Didi Chuxing and SoftBank. This possibly could had given Grab the needed cash flow to put forward an offer even Uber could not resist.
Good for business, bad for consumers
Going on that, no sane investor will pour in money not expecting returns. One of the most widely-known market strategies of private-car hire companies is to undercut the competition for market share to embed themselves well into society as a need to achieve indispensable normalcy. This shall be followed by strategies to jack up future prices for revenue maximization. Hence, that is where the profits will start coming in.
Several big-stakes key investors in the private-hire market has plenty to benefit too from the acquisition. This includes the Hyundai Motor Company and Emtek group looking to tap on the fast growing South East Asian market. Moreover, there is also Singapore's Temasek Holdings, who own stakes in both Grab and Uber through Comfort-owned Uber and Vertex Venture Holdings with Grab respectively. Japan's Softbank too, own stakes in both companies.
it is a no brainer in a monopoly where a single operator will ultimately control the prices of a market.
Prices may inevitably rise
Moreover, it is a no brainer in a monopoly where a single operator will ultimately control the prices of a market. Hence fares will ultimately increase over time to a new equilibrium without Uber. While Uber has Lyft as a competitor in the US, for Singapore and South East Asia at least, it is the battle between Grab, Go-Jek and Uber. Uber's presence has always kept Grab on their heels in Singapore at least.
This, through natural market forces kept prices manageably low. The competition was often fought through aggressive driver recruitment, incentives and rider coupon deals. Additionally, it is not uncommon to receive Uber discount coupons, with Grab catching-up with a similar undercutting offers of their own some hours later. Humorously, this move often labels Grab as the "Uber copycat".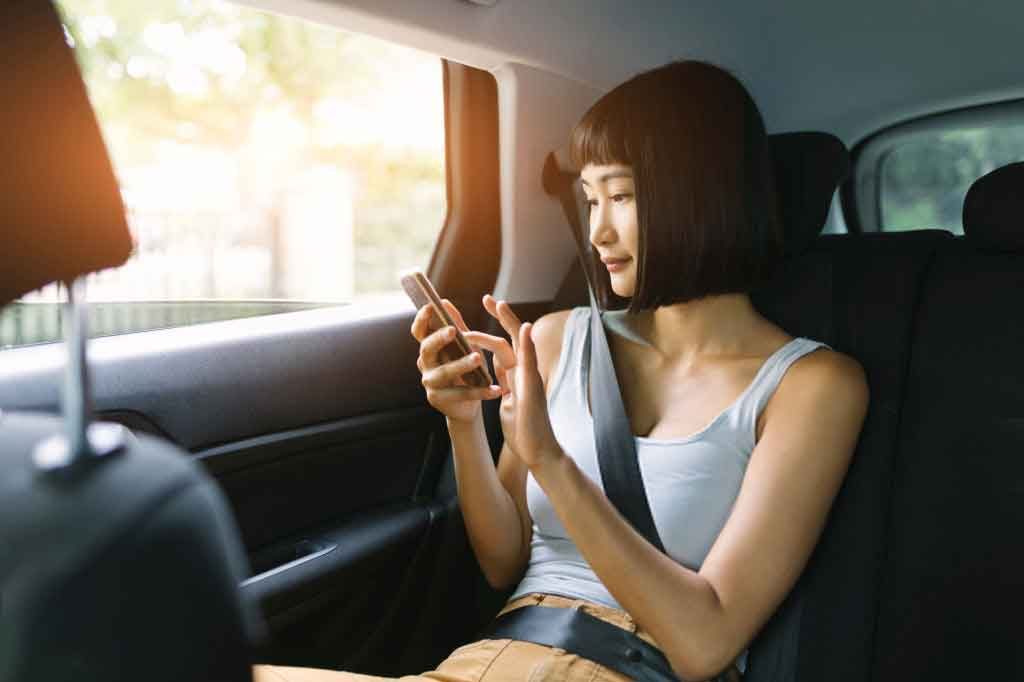 Since following the takeover announcement, and to much dismay, Grab fares at times had been consistently higher (up to 2 times more) than Uber fares. It could be a one-off coincidence, but it does leave a sour taste in your mouth knowing that come April 8th, there won't be even much of a choice for commuters.
Notably, when Didi took over Uber operations in China on 2016, driver promotions and incentives corresponding fell with the lack of competition.
Drivers could earn more, but at expense of Driver welfare
The acquisition could be a welcome to Private-hire drivers, whose earnings coffers had been losing steam from the Uber-Grab competition. Henceforth, driver earnings could go up with the increased fares. Additionally, traditional Taxi companies have plenty to cheer too. With increased Grab fares, Taxis fares are also expected to match those by Grab as an oligopoly.
However, Grab ultimately controls how it pays its drivers. Hence, it can't be assumed that higher fares directly co-relate to higher driver earnings and welfare. Just like disposable pawns on a chess board, a single operator with an oversupply of drivers at their disposal could reduce driver's bargaining power, eventually leading to reduced driver welfare.
Notably, when Didi took over Uber operations in China on 2016, driver promotions and incentives corresponding fell with the lack of competition.
Also, companies could to exploit their position in their pursuits of growth revenue and expansion ahead of drivers and commuters alike. Drivers I rode with these days after the acquisition announcement echoes a strong worry. It's a sentiment about the consequences of what a sole service provider can potentially do.
Many will miss Uber's welfare model of treating their drivers well, a policy well-known in the market to offer relatively better service and satisfaction than Grab. If Grab were to win over loyalty of commuters and drivers from Uber, it would be wise to start listening to their drivers and take ownership of their development. Drivers are the face of the organization, and that is where you can align their commitment to the organisation.
Deterioration of service standards
Despite arguments of the acquisition achieving economies of scale through consolidation of services. However, we can expect ride quality to corresponding deteriorate. The lack of competition promotes complacency and inefficiencies. This could in-fact strife service improvements and innovation, given a much-lesser incentive to do so now.
Commendably, through the years, Grab themselves had well-established itself as a private-hire company with strong localisation know-how. This is true not only for transport, food deliveries, but payment systems too (with higher profit opportunities). This is particularly strong in the South East Asia.
Hence, this critical tactic knowledge has allowed Grab to reach into local heartlands way better than Uber. However, that too comes with the risk of greater service level variability and uncertainty. Hence, the added complexity should be managed well. Otherwise, it could inevitably translate into overall lower quality drivers and correspondingly lower service levels.
The return of drivers cherry-picking customers
Furthermore, Uber's anonymous destination policy is a love-hate relationship. It puts commuters first, allowing you to request an Uber pick-up from pretty much anywhere accessible in Singapore. Customers, especially those calling a ride from remote areas love it. Drivers, hate it.
With only Grab now, we could expect drivers now to be more picky and even probably discriminatory on their choice of customers. I was thankful for Uber picking me up remote areas of Singapore several times as a commuter myself, while Grab had often let me down.
Henceforth, we can see drivers only accepting rides only in high-yield, popular and surging areas at the expense of commuters from less-favorable regions. Hence, do be prepared to wait for a Grab ride from remote areas, or not to be picked up at all. This can be seen as a step backwards in service quality, reminiscent of the throwback to the notorious Taxi ride-picking of the yesteryear.
No clear future direction
Through the years, Grab had always been playing the catch-up game, improving and localizing very well, Uber's business model and services offered. The short-term repercussions of the acquisition are evident as highlighted in my discussion.
still, the acquisition is a proud and commendable "David versus Goliath" moment with a local unicorn overthrowing a Silicon Valley global giant.
It is highly unlikely that Grab would reverse the deal already made. While we can be sure to expect prices to go up, there is more than it meets the eye. In the absence of "guiding competition", the future of the private-hire industry is pretty much uncharted as it is. This is a question including Grab I believe would like to have a crystal ball for answers.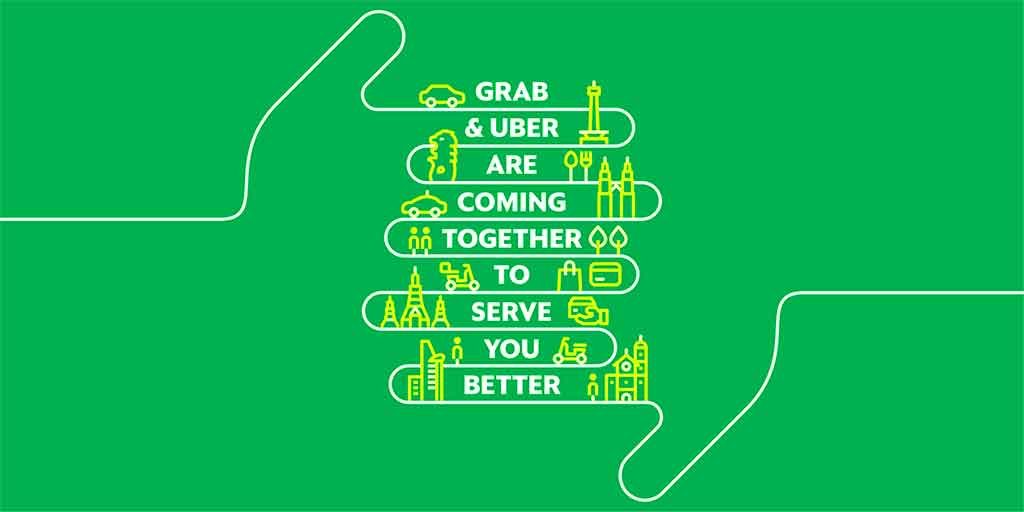 All in all, still, the acquisition is a proud and commendable "David versus Goliath" moment with a local unicorn overthrowing a Silicon Valley global giant. It will be pressing to know what is next for Grab. A good place to start is for the company to understand their role in the country, and up-hold the primary mission to serve the people well, at a fair price.
Now that would work.
10th Apr Update: Added supporting references to Didi-Uber takeover.