When people define freedom, in general it is having the ability to go anywhere, act or change without constraint. On mobility, nothing beats freedom to go anywhere anytime of the day. No mercy of external variables with everything in place, that is the freedom of wheels.
Notably, Freedom in philosophy and religion is often associated with being without undue or unjust constraints, bureaucracy, or even enslavement. A person has the freedom to do things that will not, in theory or in practice, be prevented by other forces.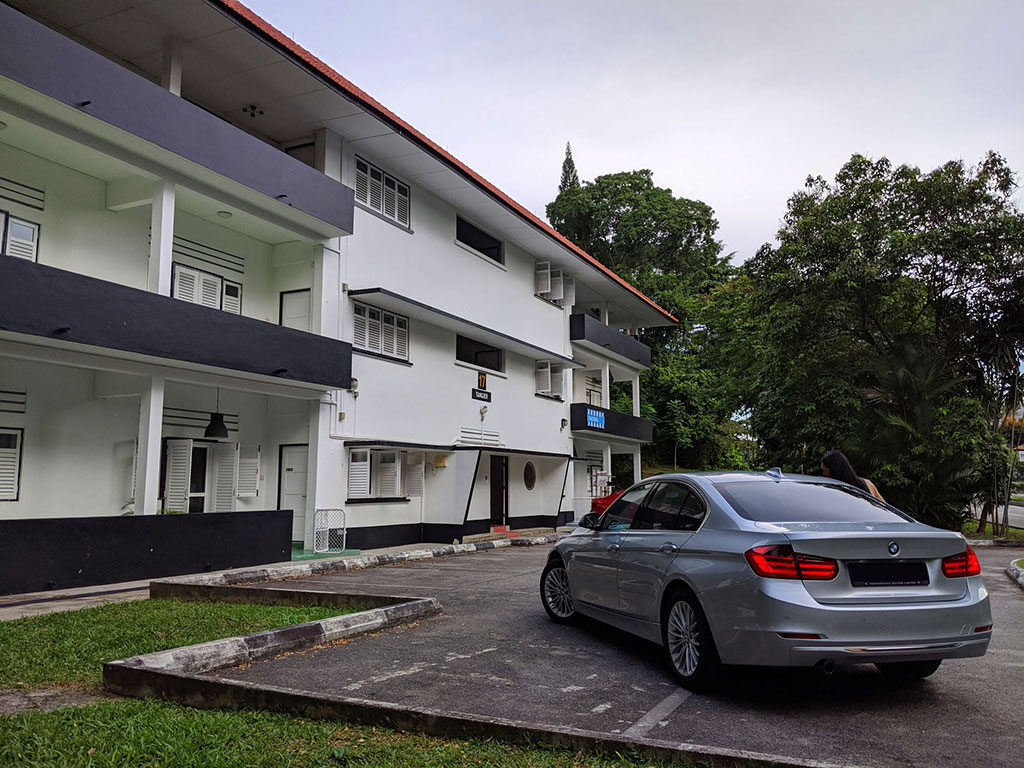 Sure, something is "free" if it can change easily and is not constrained in its present state. However, of course, nothing is every "free" in this world. The cost of freedom doesn't come cheap too, especially in the Singapore context.
So what is true freedom, and the cost of it? The ability to reach your boundaries yet bounded by conformity? I beg to differ, as conformity and destiny are decoupled terms.
The freedom of driving
Still, one may argue that driving is a privilege, not a Right. Driving is not a constitutional right. Having free-will and and is an idea closely related to the concept of liberty. You get your drivers license based on the skills you acquire and the road rules you agree to follow. It is part of your conformance to the system. Is freedom coupled with skies so blue, flanked by the greenery surrounding? Is that is the freedom of wheels?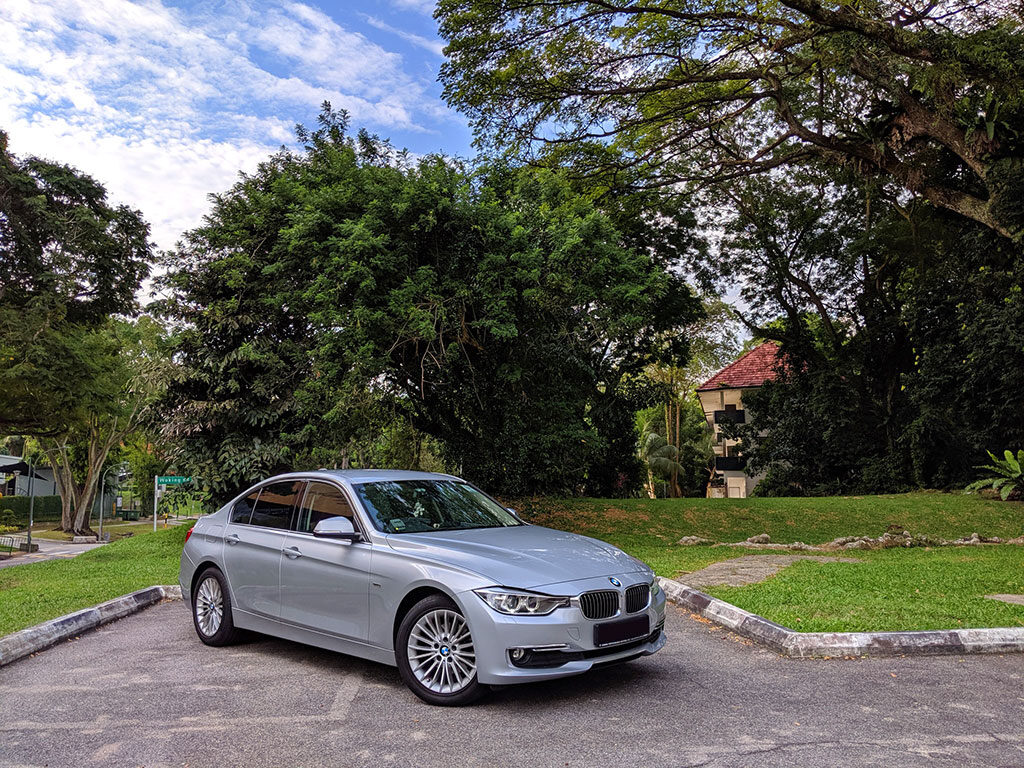 It could be the American side of me. I was born and raised in a culture where you can drive for hours and hours and the road seems to never end. When you get behind the wheel, it feels you are in charge of your own destiny, not at the mercy of public transport. When you are driving, you are in-charge
And in life, that's where you would want to be. In charge of your own destiny.