Happy New 2021! I believe 2020 is a year which not many would like call memorable. Despite the turn of events, particularly what COVID-19 did to disrupt the world as we see it today.
Stocktaking memorable 2020 events, first we saw the general elections in Singapore. Remarkably, it was one which went well despite being held during the peak of the global pandemic.
Moreover, through the year, the retail sector had seen a drastic slow down in sales, with more people avoiding crowded places, even at public spots near home. On the contrary, home furnishing and IT sectors had seen less than proportionate gains with the influx of working from home arrangements.
As we call it 2020 the end of the decade
Additionally, COVID-19 does bring the idea of remote work to a whole new level. With a drastic drop in public transport travel and roads and subways being nearly eerily empty, even during regular peak timings. Of course, international air travel saw the biggest hit this year, with our natural carrier Singapore Airlines reportedly retrenching at least 2500 employees.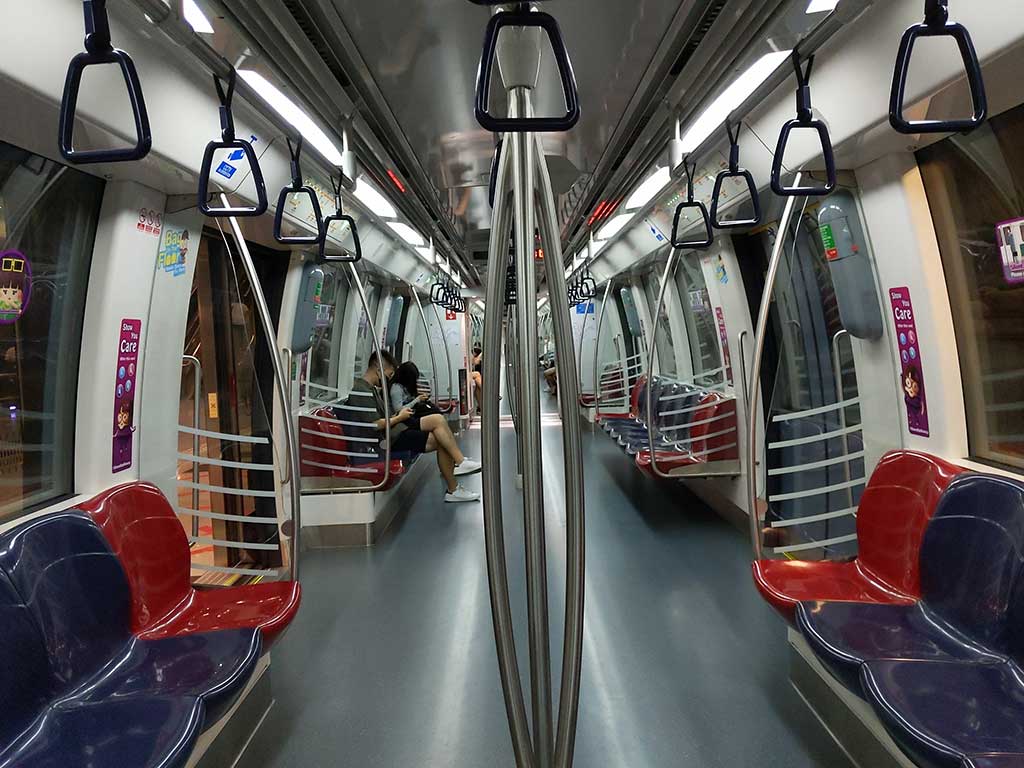 The retail sector did take a beating too, with many stores on the high street noticeably shuttered for good. The big casualty being the Robinsons chain, which closed after operating in Signature for 162 years. Thankfully, our medical scene remained resilient, with much thanks going out to our front line medical staff.
Accelerating remote working
Also, we had first seen the scare of SARs back in the 2000s where the concept of e-learning/remote learning was something revolutionary, even back then where widespread adoption of teleconference or videoconferencing is. Still technology as an enable had brought people well during this trying times.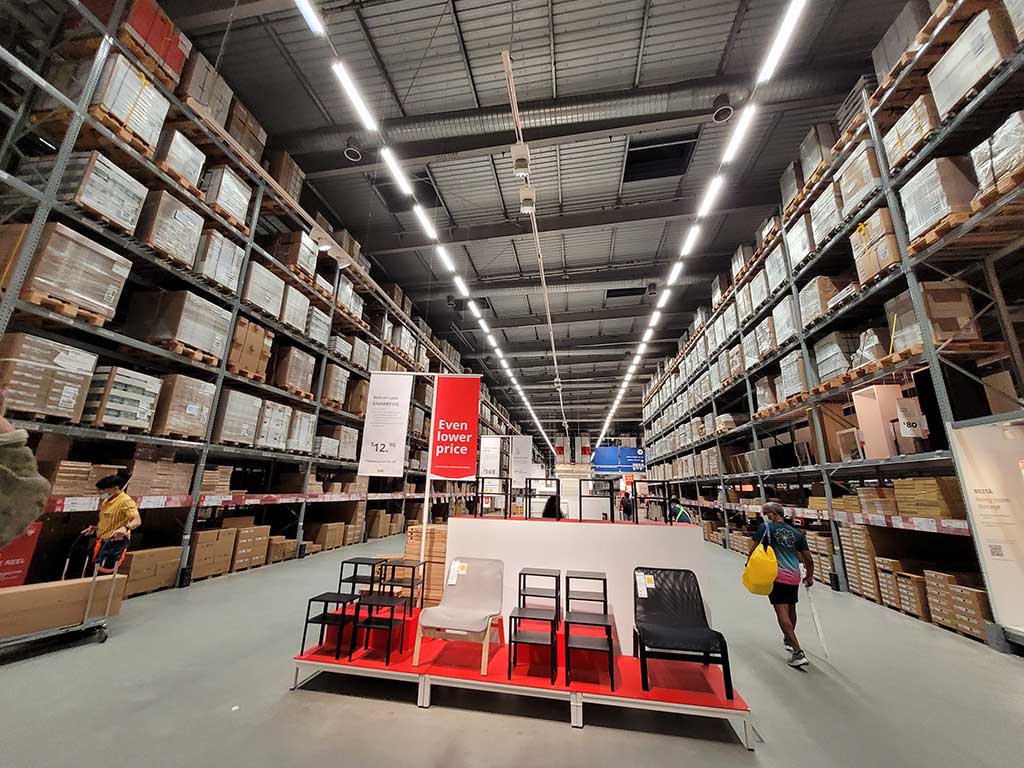 Remarkable is the rapid adoption of smart technologies to reach out the others. The power of the smart phone, enabling video conferencing anywhere, remote yoga or virtual runs like the Straits Times, to ordering out using food deliveries.
During the low periods, I saw myself looking back and writing on my past international travel trips I had not much of the opportunity to do so. We can see that in my travel write up on Stockholm as well as my Cruise previous year with Royal Caribbean.
Beyond 2020
What are your new year's resolutions? We can expect most resolution to include some form of health-related or financial goal resolution. Let it be, making a savings target, paying off debts, exercising more or reaching a diet or weight goal. Humorously, the thing we be sure of is that we won't expect the seasonal surge of gym-goers for the early part of this year to be as prevalent with crowd limits in place.
Whichever the case, we can be rest assured that we will end up stronger. Lets go into 2021 with an eye of optimism. Wishing you a Happy New 2021!