I was invited as an alumni of my university college for an evening reunion in Hotel Jen, in town. It was a good get together session considering most of my school mates are all busy working for the past few years since our graduation. Apparently it was held at a lounge in Hotel Jen, which I had not been to before. Lets see what's installed in this year's Wolfson college reunion.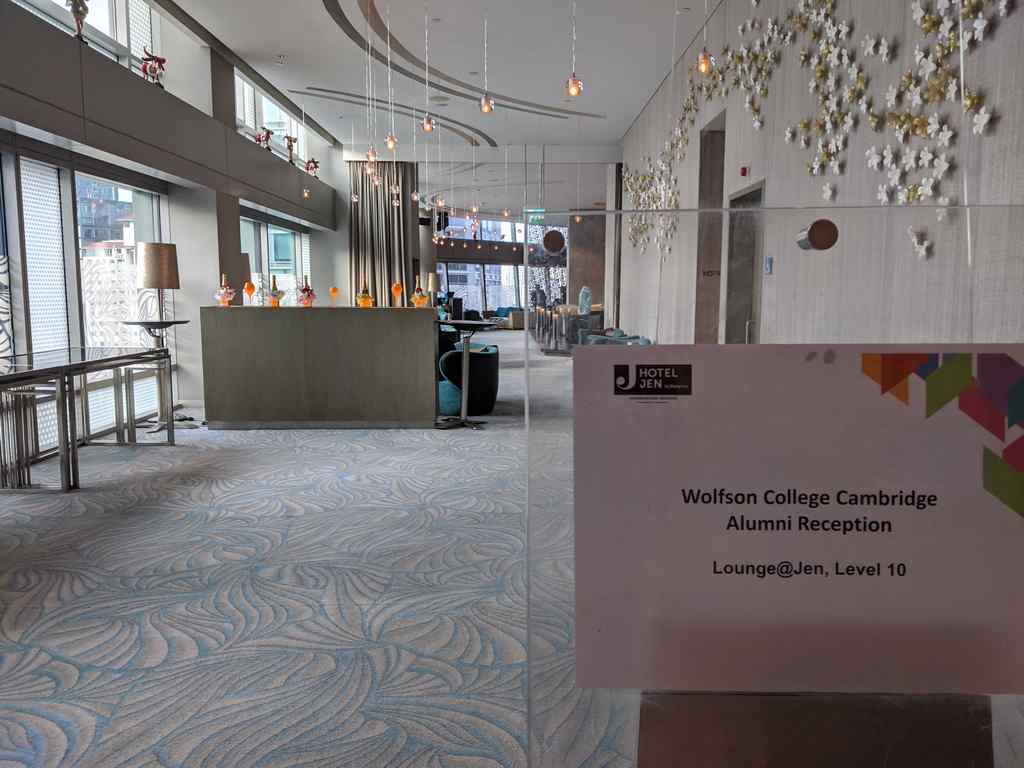 Great chill ambience
The entire lounge was reserved for the private event. It offers a great view overlooking Orchard road with a nice chill ambience to boot. Interestingly, there was even free flow of wine and beer too, on the house.
Moreover, the event saw about 30 Wolfson alumni based in Singapore and the region. We came together for the evening for a good get together and catching up with old friends.
Meet President Jane
Wolfson college president, Professor Jane Clarke does an annual Asia tour with her counterpart Sian Cook to reach out to our Cambridge college alumni. This involves a journey usually conspiring of hops across South east Asia. Locations in particular include Singapore and Malaysia, as well as Hong Kong. Usually this coincides with major.
She is a jovial lady full of energy. Also, it is not uncommon to get lost in deep conversations about science, politics, etc. simulating topics of discussion and debate.
Interestingly, though I met Proff Jane on a couple of informal alumni sessions in Singapore, a year back, I actually studied under a different President (Sir Richard Evans) during my undergrad time in Wolfson, having graduated in 2013 myself. Notably, Jane is took up the position of Wolfson college president on October 2017.
A distinguished portfolio
Additionally, On some background, Professor Jane Clarke is the president of Wolfson college, Cambridge. It is one of the 31 colleges which makes up Cambridge university. Also, Jane is recognised internationally as a leader in her field. Notable accolades includes being fellow of the Royal Society in 2015 and a Fellow of the National Academy of Medical Sciences in 2013.
Moreover, she was elected a Fellow of the American Biophysical Society. Adding to her list of achievements is her award of the prestigious Stein and Moore Award of the Protein Society in 2016.
Additionally, supporting Proff Jane is Sian Cook. She is a cheery lady whose role is our college fellow and Development Director. She is our point of contact when dealing with Alumni & Members.
Sian's expertise areas are capital campaigns and development boards, major donors and events. She enjoy supporting young people from disadvantaged backgrounds. Her works includes capital fundraising projects, such as the St Fagans National History Museum Wales, the new Museum of Liverpool, and International Slavery Museum, to name a few.
A good catch up session
Jane also updated all members on developments and initiatives the college has in place, such as the upgrading of the college recreation and bar area, the purchase of a new boat and funding of scholarship support. These would not had been possible if it not for the donations and contributions.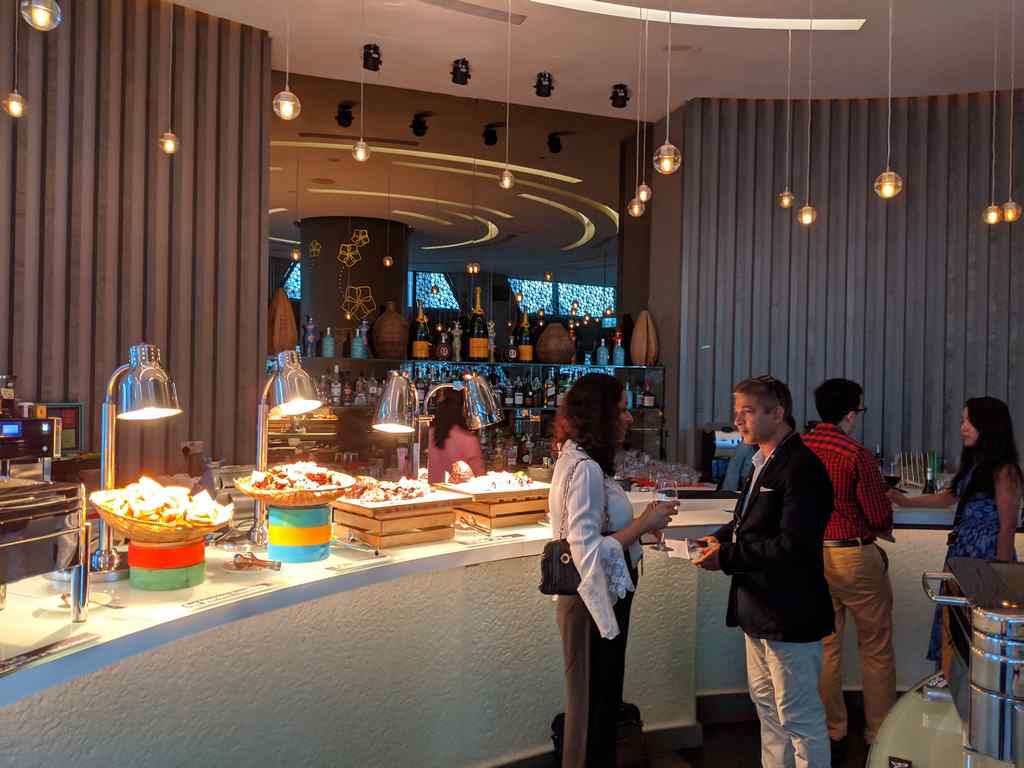 In addition, I got to meet up with a couple of my old course mates on my year. Whom, also managed to find time off their busy schedules to attend the evening event after work. It was a good get together and catching up session.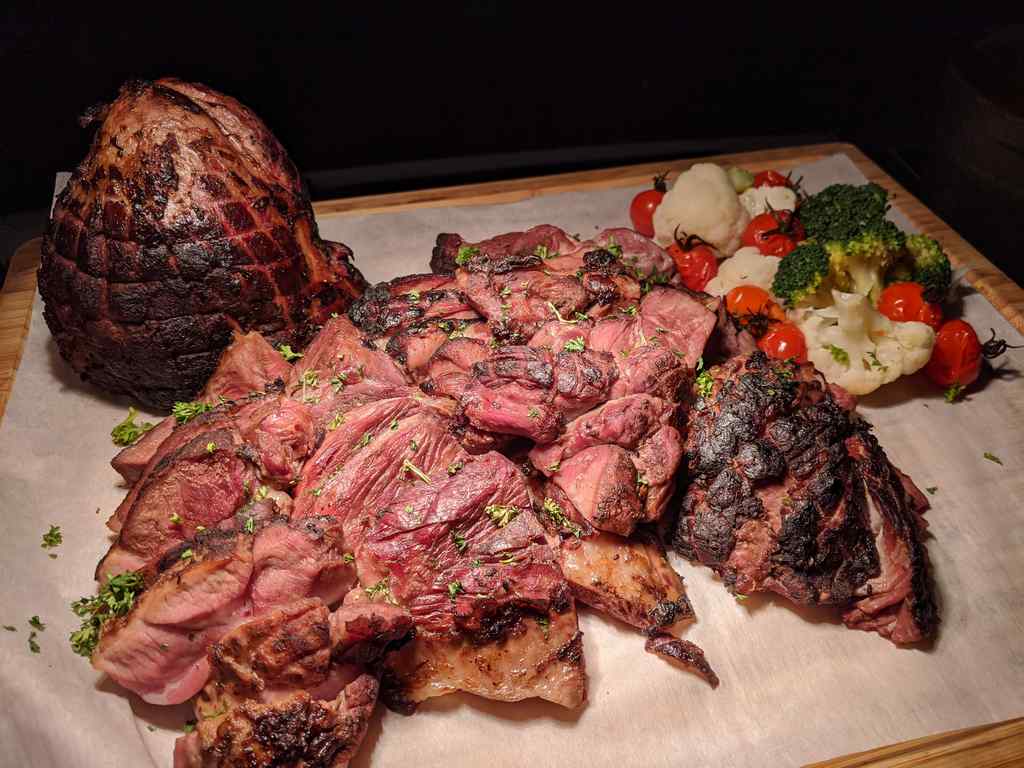 Furthermore, the college spares no expense when it comes to the food. I was expecting small bite-sized finger food. Little was I expecting a full buffet platter, possibly served by the adjacent hotel buffet restaurant.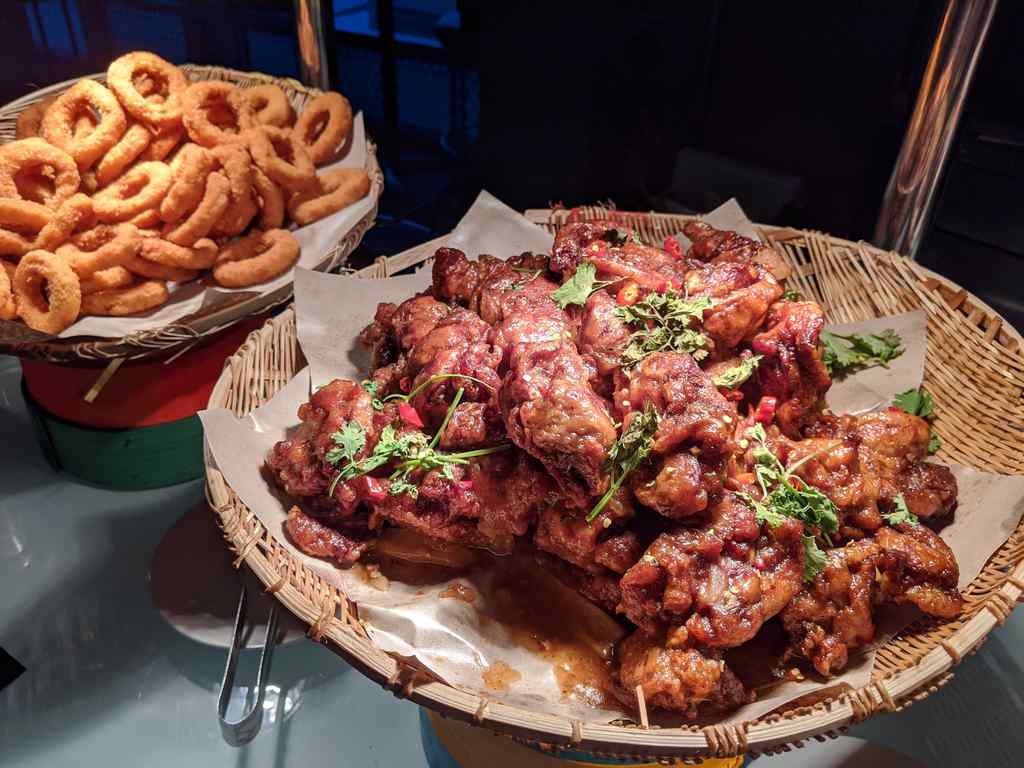 Moreover, the food spread was great and hearty. We saw a buffet spread of premium items such as steaks, grill and roast, coupled with ample serving so fries, Asian dishes and. There was a lot to go around.
All in all, the Wolfson college reunion was a pleasant one, couple with a great chill and conducive lounge ambience, great food and people. It was a great evening and a throwback to University days.