IKOI Japanese Restaurant at Hotel Miramar is one of the few small dining gems you can find in southern Singapore. Geographically located along Havelock Rd, it not too far off the Central business district. Moreover, it is one of the hotel restaurants in the 3-star Hotel Miramar.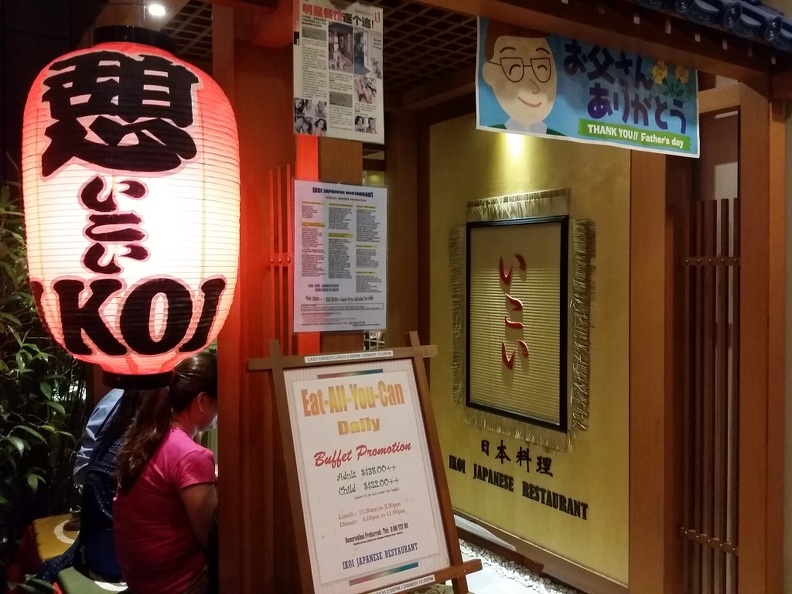 Large Menu Choices
Tucked on the first floor by the main staircase, the restaurant is a small cozy Japanese dining spot able to sit at most 80 patrons at a go. Here, you have a choice of a selection of Sashimi items (Salmon, Tuna, Octopus, Cuttle fish, Yellow tail, Swordfish). These are of very good quality for the price and served right from a Sashimi Bar located in the center of the restaurant.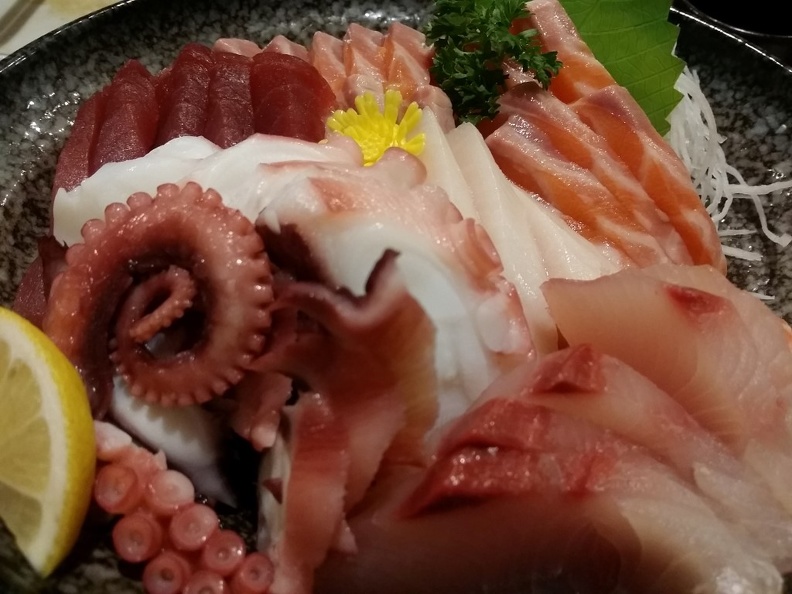 You also get the regular Tempura selection choices (prawn, vegetable, mushrooms, etc.), a noodle (Udon, Soba) and Don selection too on top of 10 side dishes and a full Sushi selection menu to pick from, totaling about 350 choices.
The place can get really packed and busy especially on sell out weekends. The buffet is an a la carte buffet, where you can order an unlimited number of items from the buffet menu. The way to order food here is to put out as much orders on your first initial order. Subsequently, then call for seconds after gauging the first served batch of food.
Tiny Portions
However, portions for the rice and noodle items are very small. Each about a mouthful each, so you can try as much of the Udon and Soba selection without committing too much of a dish. It will be prudent to order 2-3 times the quantity to fit a sizable noodle or rice serving size.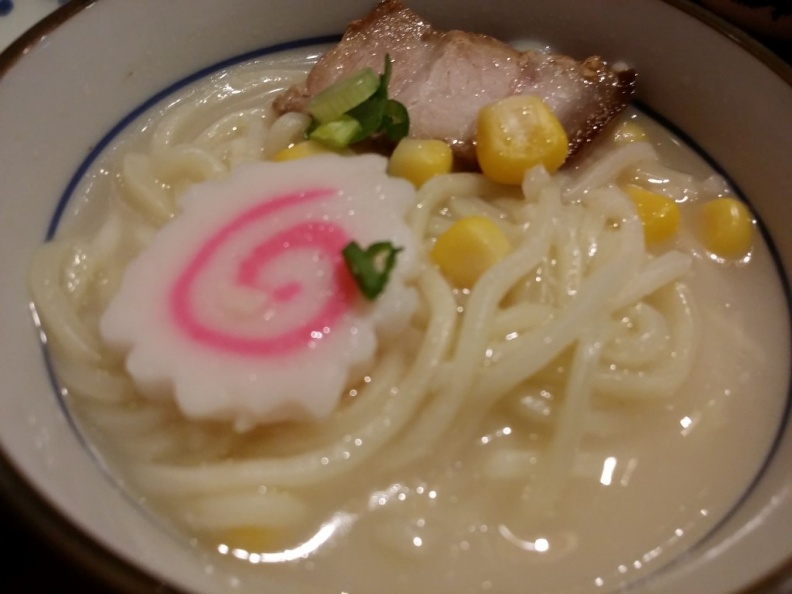 Quality at very affordable prices
It is strongly advised to make a reservation at least 1-2 months in advance as the place always sells out. The adult buffet starts at $38 per adult and $22 for children. This excludes service and GST charges. Items out of the buffet are chargeable extras too, this includes additional drinks or items from the cook-to-order a la carte menu.
In all, I find it very good value considering that comparable international hotel buffets are easily serving up similar quality for at twice the price. IKOI gets a recommendation for quality authentic Japanese food at a good price.
IKOI Japanese Restaurant
Hotel Miramar Singapore
401 Havelock Rd,
Singapore 169631
Makan Place Locality Map