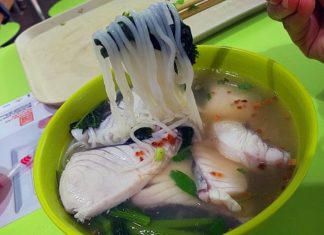 Amoy Street Food Center are one of the few gems in Singapore home to a variety of good and cheap food for the foodie in us. The makan place today in question will be...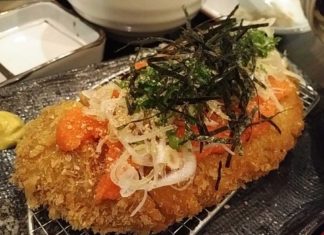 Imakatsu is one of the few Japanese casual dining restaurants located in the Star Vista Singapore serving premium Japanese cutlets. The restaurant setting is typical Japanese-zen, with wood cladded walls, cutlery and soft ambient...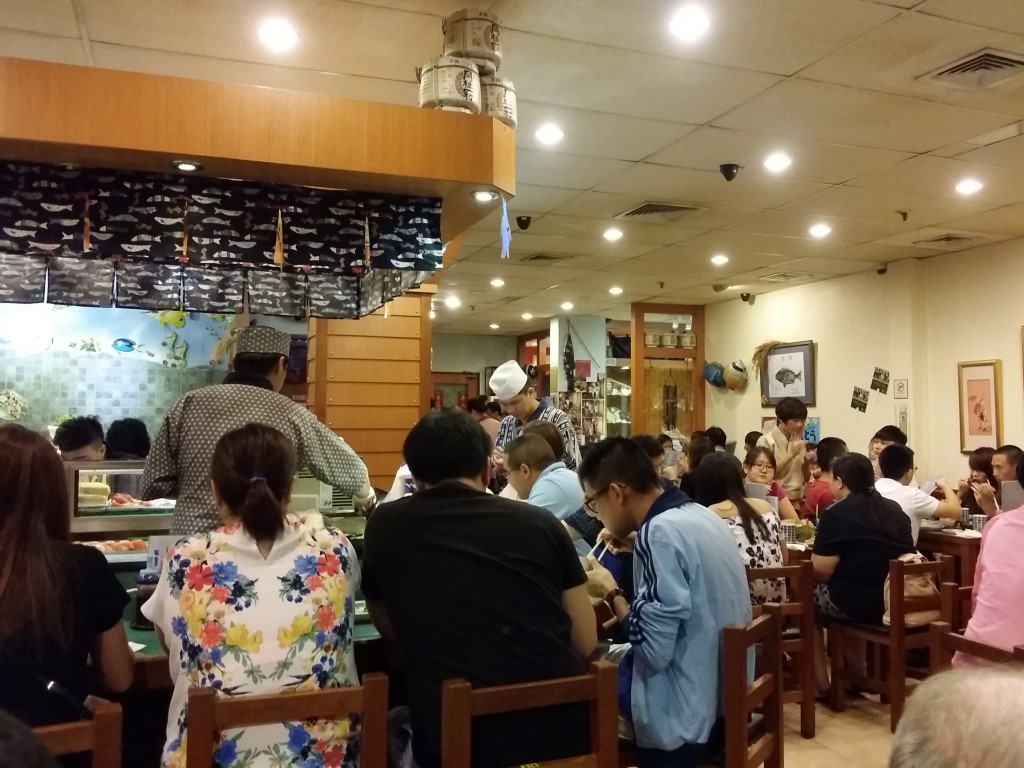 IKOI Japanese Restaurant is one of the few small dining gems you can find in southern Singapore, Located along Havelock Rd (401 Havelock Rd, Singapore 169631) not too far off the Central business district,...
Kaylee roast pork is a name synonymous to good food hunters in Singapore. This shop located at 125 Upper Paya Lebar Road is no one stranger to the Singaporean food scene. Kay Lee Roast...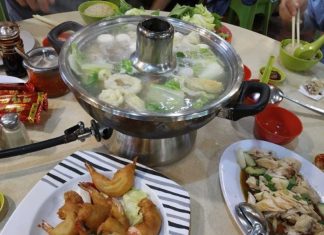 Thien Kee Steamboat is one of the few family-run restaurants I grew up dining with since I was a child in the 90s, where parking fees were only $1.50 per entry and MRT lines...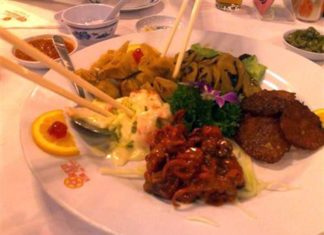 Backtracking on his birthday dinner, dinner last Saturday was at the Red Star restaurant along Chin Swee road, (around the China town/people's park area). It's a quite a large Chinese a-la carte food restaurant...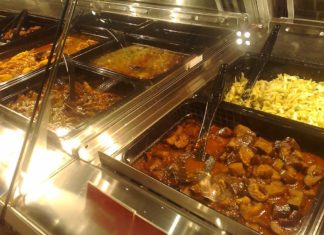 Dinner tonight was at Muthu's Curry joint situated along race course road. It's a restaurant which serves authentic Indian cuisine in a relatively posh setting comparable to that of general hotel restaurants. Having eaten...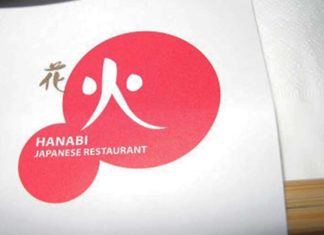 And yes it was double dinner celebrations was on yesterday for Father's Day and Sheena's early celebrations on the 20th to be exact. Held at the Hanabi Japanese Restaurant (between bras basah complex and...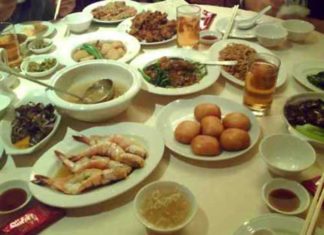 Today's Dad's Birthday! Celebrated the first part of his birthday with black forest cake in the morning after breakfast and before my trip to SP for you know! then back home in the late...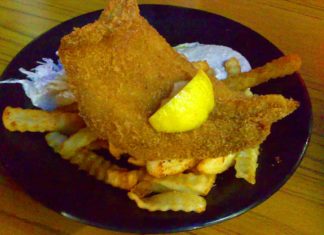 I guess I had been traveling and checking out alot of new eating places lately, with Miss Clarity's Cafe aside, for today it's the popular Botak Jones western food store situated at Ang Mo...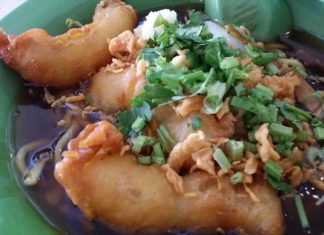 One of my favorite lunch spots in the Ang Mo Kio area will be the Lor Mee and Laksa store at Chong Boon Market along Avenue 10 . This hawker store had old beginnings...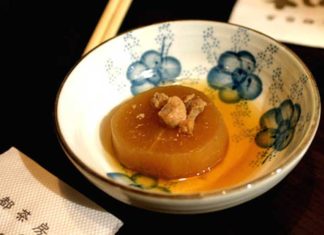 You can't deny it, Suntec City Mall is the safest place to shop in the world, or at least in Asia for now. Almost every junction around the Suntec/CBD area, including bugis where I...