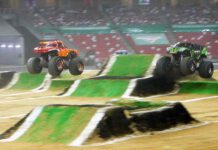 The Monster Jam Singapore Monster Trucks are back in Singapore. The team is back again this year on December 7, 2019 for the second time running at Singapore Sports Hub National Stadium for a...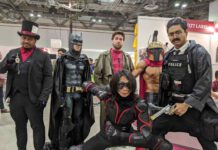 Singapore premiere comic and toy convention is back this year with a new name. This year is the first time the convention goes under the "Singapore Comic Con" moniker. The annual gathering event of...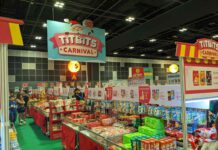 I chanced upon Popular bookstore Bookfest Singapore 2019 when I was around Suntec City over the weekend. It came pretty much of a pleasant surprise considering that it's quite a hidden delightful event. Let's...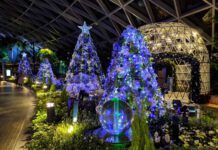 For this festive period, the Jewel Changi is now a Frozen-Themed Wonderland with several interesting new festives for the occasion. Called the Sparkling Wonders of Christmas, the establishment sees a Christmas market, performances and...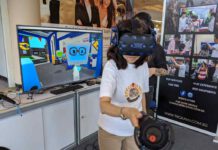 Smart Nation & U Downtown East is a short 2 day event held over this weekend at the Pasir Ris estate, Singapore. The tech event is organised by the Smart Nation and Digital Government...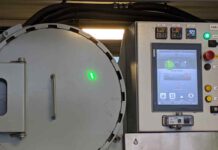 I had the opportunity to be invited to view some new Green technology initiatives in Singapore. The concept is to use a localised Micro Auto Gasification System (MAGS) by Singapore Power at Gardens By...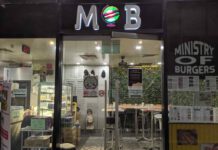 Ministry of burgers (MOB) is a permanent Ramly burger restaurant located in the heartland area in Pasir Ris White Sands. They offer good quality burgers at very affordable prices. Let's check them out today. The...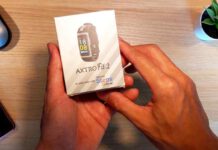 The Singapore National Step Challenge is back again and among us. This time we are up with the 5th season with new hardware. New for this year is the Axtro Fit 2, let's take...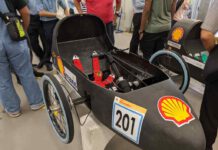 I had the opportunity to visit Temasek Polytechnic's (TP) hydrogen fuel cell labs and view their award-winning Eco-marathon race vehicles which won this year's Shell Eco-marathon challenge. You might remember my first look at...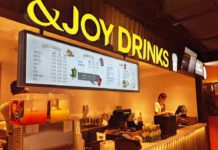 Tucked in the basement of Jurong Point Mall is a brand new spanking Japanese Dining hall. Known as the &JOY Dining Hall. It is located at the end of the existing Shokutsu Ten Japanese...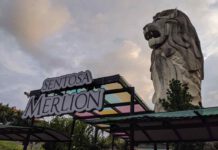 The Sentosa Merlion is an iconic figure to Singapore and its history as an island city-state. Notably, the one here at Sentosa is the largest of the lot here. The other recognizable one located...
The World Press photos exhibition is an annual showcase of the best of press photography. Featured is a compilation of photos taken within the past year. The exhibition runs annually in Singapore. Also, it...
I will be away this evening all the way till the coming Sunday. Would be Scuba Diving in Pulau Aur, Malaysia as part of...
To this date, the Great Eastern Women's run is one of the key running staple events of Singapore's annual running calendar. Whether it is...