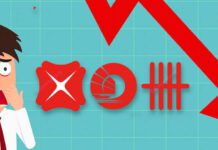 Shares of our local banks are not the only ones tumbling with the COVID-19 outbreak. UOB, OCBC and DBS had over the past day announced a range of cost cutting measures such as branch...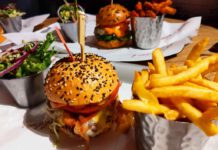 Burger and Lobster is a casual British fine dining restaurant serving premium burgers and lobster. The chill establishment is tucked on the upper top floor of the Changi Jewel mall. Originating form Mayfair, London, and...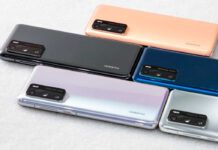 Huawei today announced the successor to their flagship P-series phones with the incremental P40 and the Huawei P40 Pro series. Unlike the Mate-series, the P-series are usually the first launch of the year and...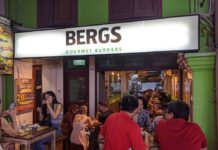 Bergs Gourmet Burgers is a value burger joint in Singapore. The establishment has two branches, one at East Coast Road near Katong shopping center, as well as their second branch along the buzzing Haji...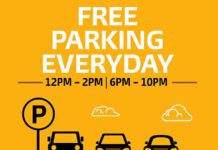 The COVID-19 outbreak affected consumer confidence in shopping. Business has definitely taken a hit in the recent virus outbreak. However, there is a sliver lining in events like this, with one being many malls...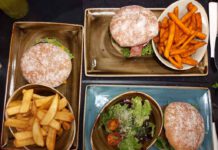 Hans im Glück is a German Burger Bar in Vivocity Singapore serving a variety of value for money European-style burgers with a great restaurant ambience to boot. What do the Burger bar have to...
Asia's largest aerospace and defence event is back again in Singapore after a one year break. You can remember the last show being the 2018 show also held in the first quarter of the...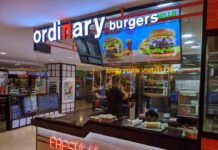 Ordinary burgers is a food stand type burger joint serving really affordable premium burgers to dine-in or to go. The establishment is located in basement one of City Square Mall in the Farrer Park...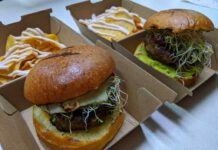 Social outcast burgers is a western food burger joint tucked in a Tampines HDB heartland. Notably it sits inside a coffee shop along Tampines Street 22 at the void deck of Block 280. Lets...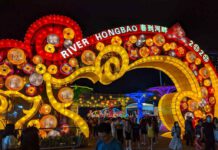 Singapore's largest Chinese New Year Carnival is back in this year of the Rat. In welcoming the new Lunar new year of the Rat, the annual festival of Lunar New Year festival of lights...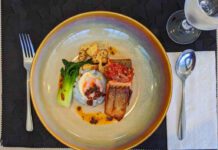 Lorez (L'Rez) is a campus restaurant is a student training restaurant located in Nanyang polytechnic. Here, students cook and serve a variety of really affordable dishes in a fine-dining setting as part of their...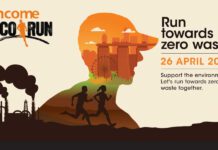 In their bid for a cleaner environment and a run towards zero waste. Income is back this year with their Income Eco Run 2020 from 26th April 2020 from 5am to 11am at the...
Trip date 8th to 17th January 2011 It had been nearly 15 years since I last set foot in one of my most favorite cities...
In their bid for a cleaner environment and a run towards zero waste. Income is back this year with their Income Eco Run 2020...