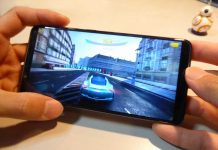 Following my earlier review part on the Vivo V7+ exterior, build and software. This section carries on into other aspects of the phone. Lets...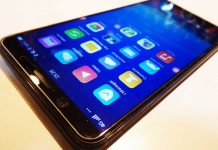 The V7+ is Vivo's flagship smartphone for their entry into the Singapore Market early this year. Released globally in September 2017, it sits as...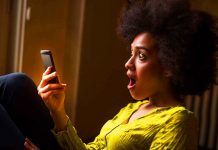 If only this was an April fool's joke. It looks like the Mobile One My M1 App bug causes excessive background data use. Today,...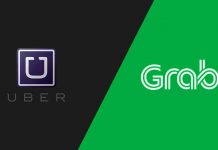 The fallout of the recent Uber acquisition by Grab had been hitting the local headlines daily. The deal was seen pretty much of a...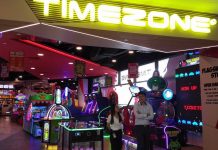 Timezone, Australia's most widespread and popular gaming arcade outlet has opened their newest and largest flagship store right in the heart of Vivocity Mall...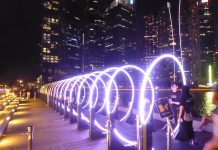 Singapore is often renowned for her fantastic modern skyline which defines the city and stays lit throughout the night. Blending that urban lighting sprawl...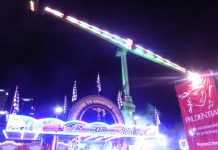 Living in a city where fun is often an afterthought, it is refreshing and long due to see the return of large carnival fairgrounds...
One of the key areas your children can experience while at school is physical education. With this in mind, it is essential that schools...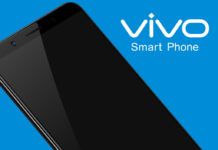 Vivo is no stranger to the Handphone market. With a big presence in China since the brand was founded in 2009, it is a...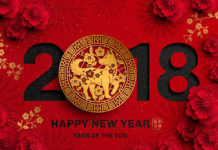 It is the 2018 Lunar New Year! It is time of the year again where we are surrounded by loved ones. Not to mention...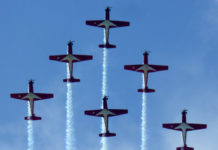 No airshow is complete without their trademarked Aerial air display. The dynamic air display is brought to you by a rather cosmopolitan crew from...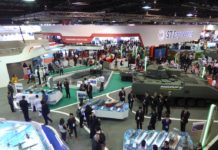 It is time of the year where Singapore will host the Biennial Singapore Airshow. It touts itself as Asia's largest aerospace and defense event....
Trip date 26th to 30th December 2010 from London It's the Christmas holidays and what other better way to spend it after a nice Christmas...
2XU is returning in early 2018 with their compression run. The 2018 run will be held at the F1 Pit Building on the Sunday,...
Let go on exploring two other well-themed and action packed sectors in the park. For...
Wet and wild is one of the premiere and pioneering water theme parks in Gold...
Trip to Alton towers theme park (10th June 2010) Alton Towers is one of the few...
The Disney Hollywood (MGM) Studios is one of the 5 theme parks here in Walt...
The NASA Kennedy space center (KSC) is a space launch facility for every United States...