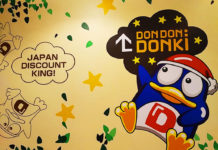 People in Singapore adore the Japanese culture, with the influx of Tokyo hands, Uniqlo, Daiso and Mini-so, the Japanese retail invasion doesn't look like...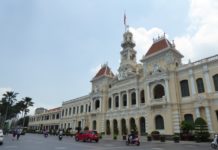 Ho Chi Minh City is Vietnam's financial center and the country's economic heart. While Hanoi is the center of government, littered with assortments of...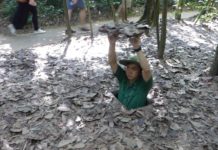 The Vietnam war was one of the less glamorous part of Vietnamese history. The Vietnamese communist forces in the late 1940s began digging a...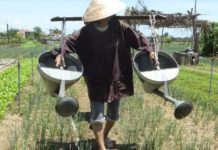 Farming is an old way of life in Hoi An, Vietnam. But with tourism receipts being the main income provider to the region today,...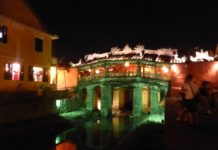 Vietnam's former Imperial Capital Huế, is full of historical sights, whether its historical temples, monasteries, tombs and the perfume river or the Forbidden City...
Located not too far off the Forbidden city in the heart of Hue city by the northern bank of the Perfume river just 3km...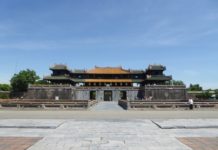 The city of Huế (pronounced Hwe) is a city that was the seat of Nguyen Dynasty emperors and the national capital of Vietnam from...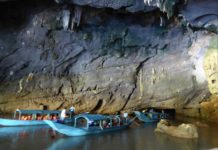 Phong Nha Ke Bang is a National Park and a UNESCO's World Heritage Sites located in central Vietnam. The National Park was only just...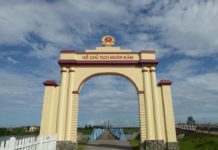 Along the way back to Hue from the Ancient Village of Phuoc Tich, I stopped by Ben Hai River demilitarized zone (DMZ), one of...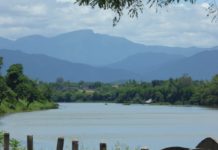 One of the best way to experience the rustic lifestyles of the Vietnamese people to go on a biking exploration trail in ancient Vietnamese...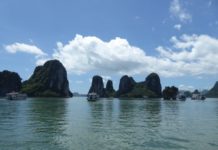 Hạ Long Bay is a UNESCO World Heritage Site and popular travel destination in Vietnam known for its breathtaking natural scenery, comprising of thousands...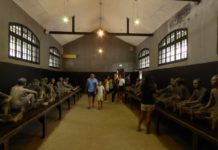 Hanoi has a number of historical sites worth a visit during your stay in the city. They range from dreamy large temples such as...
The Disney Hollywood (MGM) Studios is one of the 5 theme parks here in Walt Disney World Orlando, Florida. Parks here include the Epcot,...
The Income Eco run is back again in 2018 with runs through the Marina Bay area. Last year the run saw sights in the...
Legoland Malaysia sells itself as a theme park destination first with rides to boot. It...
Tivoli Gardens is a gem of a theme park located right in the heart of...
My journey to Orlando begins with a flight on 17th June from Washington D.C. It's...
Wet and wild is one of the premiere and pioneering water theme parks in Gold...
Sea World is one of the classic and oldest theme parks in the Gold coast....