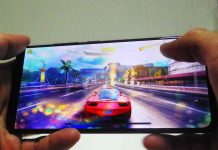 This article follows on from my first impressions of the new Vivo V11 smartphone. I covered the exterior impressions as well as functionality of...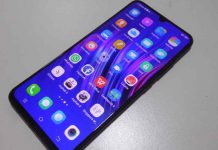 Vivo is a brand synonymous in the mid range segment of affordable phones. Vivo is brought to you by BBK electronics based in Dongguan,...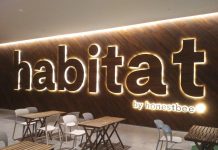 What do you get when an online retailer setting up shop to bring the shopping experience into a brick and mortar setting? The result...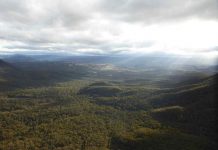 The Blue Mountains are one of the few natural scenic sights in the Sydney city suburbs. It is a World Heritage site offering breathtaking...
Sydney fish market is the go to place for fresh and delicious seafood in the city of Sydney. It is so popular that the...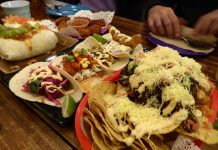 The Two Wolves: Community Cantina is a cozy little bar serving great food in downtown Sydney, Australia. On top of being a Mexican restaurant,...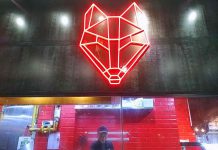 Wolf burgers is a food outlet dedicated to serving American-style hamburgers. The perfect burgers they claim. You may first remember Wolf burgers as a...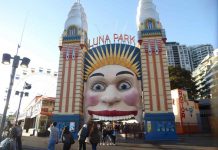 Luna Park Sydney is a retro Amusement theme park located at Milsons Point on the North bank of the Sydney Harbour. It is connected...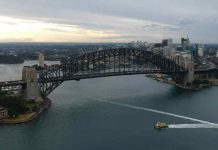 The Sydney Harbour is one of the most recognizable landmarks in Australia. The vicinity is home to two prominent Australian landmarks, the Sydney Harbour...
Brodburger Canberra is an independent burger joint operating in Australia. I had a chance to try their selections when I visited Canberra. Brodburger claims...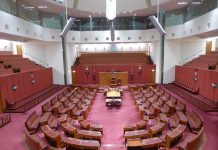 City of Canberra and is a chill city on the South eastern part of Australia. It is also home to the Australian parliament which...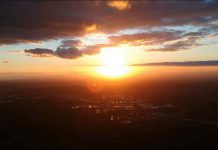 Mount Dandenong is an area of highland just on the outskirts of the city of Melbourne. Notably, it is both a mountain and a...
When I first visited Vancouver city almost 20 years ago, I fell in love with the city given how friendly, open and cosmopolitan the...
To this date, the Great Eastern Women's run is one of the key running staple events of Singapore's annual running calendar. Whether it is...