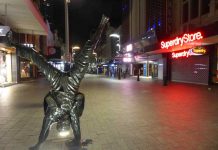 I will like to write about a recent short trip I did to the lazy city of Perth. The City of Perth is an...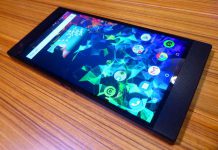 For today, I have a first look at the Razer Phone 2. Razer had always been a brand highly associated with high end gaming...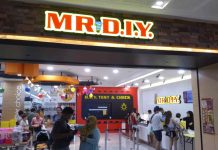 Mr DIY is a Malaysian hardware and household store. It is a brand largely synonymous across the causeway and is a huge chain known...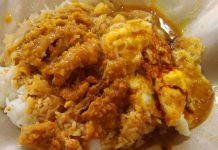 In my food quests around Singapore, I usually go about exploring food centers not expecting to find anything. At times, some interesting gems appear...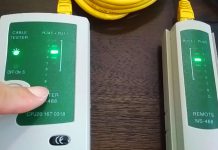 To address whether your home Ethernet wall cabling is up to scratch, I produced a tutorial video detailing on how to use an RJ45/RJ11...
Keisuke is a name in Singapore I find, is known for providing good quality Japanese food through their specialty dine-in restaurants. To date, they...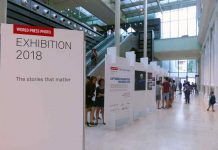 The World Press Photo Exhibition 2018 is back this year in the National Museum of Singapore. The photographic exhibition in Singapore is conceived in...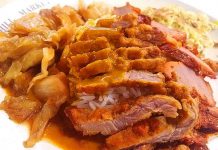 Hong Seng Curry Rice is a hawker store selling really tasty traditional situated in Redhill Lane market. It is located just off Redhill MRT...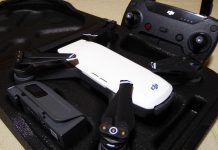 The DJI Spark is a niffy little compact travel drone I simply adore. It allows you to explore and capture more of your trips...
Little Prince is a quaint little exhibition current running at the Singapore Philatelic Museum. This temporary exhibition features the works of Antoine de Saint-Exupery...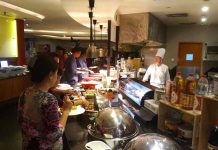 The Square at Furama riverfront is a hotel buffet restaurant offering a sizable spread at a decent price. The restaurant is located along Havelock...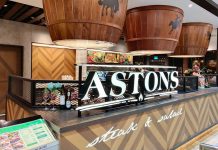 Astons steak and salad is the Buffet variant of the largely popular Astons Specialties western grill restaurants found throughout Singapore heartland malls. This alternative...
There are many modes of transport around Dubai, with the usual bus, trains and taxis, with the latter being my personal favorite due to...
To this date, the Great Eastern Women's run is one of the key running staple events of Singapore's annual running calendar. Whether it is...