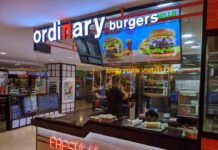 Ordinary burgers is a food stand type burger joint serving really affordable premium burgers to dine-in or to go. The establishment is located in basement one of City Square Mall in the Farrer Park...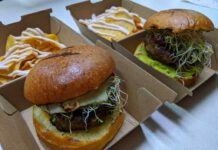 Social outcast burgers is a western food burger joint tucked in a Tampines HDB heartland. Notably it sits inside a coffee shop along Tampines Street 22 at the void deck of Block 280. Lets...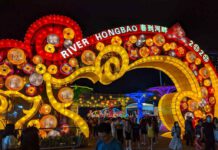 Singapore's largest Chinese New Year Carnival is back in this year of the Rat. In welcoming the new Lunar new year of the Rat, the annual festival of Lunar New Year festival of lights...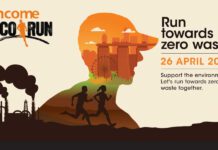 In their bid for a cleaner environment and a run towards zero waste. Income is back this year with their Income Eco Run 2020 from 26th April 2020 from 5am to 11am at the...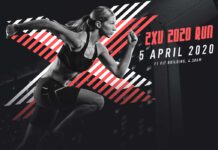 The Compression Run is back for the 2020 season for its tenth edition in Singapore. The 2XU Compression Run 2020 this year is held on 5th April 2020 at the F1 Pit Building. The...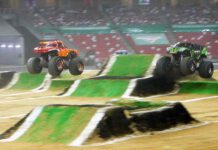 The Monster Jam Singapore Monster Trucks are back in Singapore. The team is back again this year on December 7, 2019 for the second time running at Singapore Sports Hub National Stadium for a...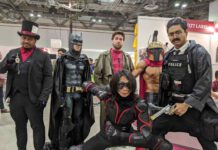 Singapore premiere comic and toy convention is back this year with a new name. This year is the first time the convention goes under the "Singapore Comic Con" moniker. The annual gathering event of...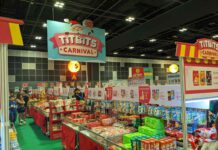 I chanced upon Popular bookstore Bookfest Singapore 2019 when I was around Suntec City over the weekend. It came pretty much of a pleasant surprise considering that it's quite a hidden delightful event. Let's...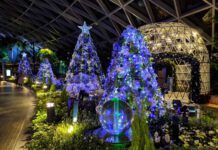 For this festive period, the Jewel Changi is now a Frozen-Themed Wonderland with several interesting new festives for the occasion. Called the Sparkling Wonders of Christmas, the establishment sees a Christmas market, performances and...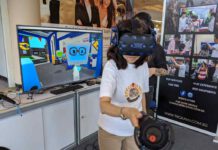 Smart Nation & U Downtown East is a short 2 day event held over this weekend at the Pasir Ris estate, Singapore. The tech event is organised by the Smart Nation and Digital Government...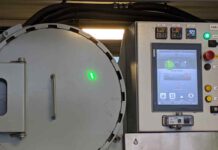 I had the opportunity to be invited to view some new Green technology initiatives in Singapore. The concept is to use a localised Micro Auto Gasification System (MAGS) by Singapore Power at Gardens By...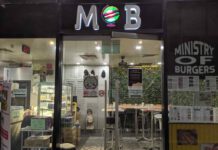 Ministry of burgers (MOB) is a permanent Ramly burger restaurant located in the heartland area in Pasir Ris White Sands. They offer good quality burgers at very affordable prices. Let's check them out today. The...
Moscow VDNKh Vystavka Dostizheniy Narodnogo Khozyaystva (VDNKh) is a permanent general purpose trade show and amusement park located in the Northern part of Moscow...
In their bid for a cleaner environment and a run towards zero waste. Income is back this year with their Income Eco Run 2020...