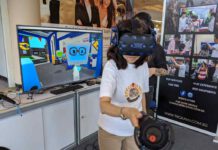 Smart Nation & U Downtown East is a short 2 day event held over this weekend at the Pasir Ris estate, Singapore. The tech event is organised by the Smart Nation and Digital Government...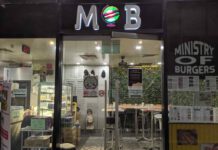 Ministry of burgers (MOB) is a permanent Ramly burger restaurant located in the heartland area in Pasir Ris White Sands. They offer good quality burgers at very affordable prices. Let's check them out today. The...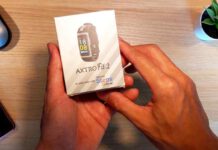 The Singapore National Step Challenge is back again and among us. This time we are up with the 5th season with new hardware. New for this year is the Axtro Fit 2, let's take...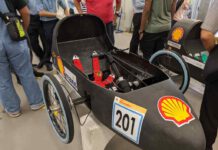 I had the opportunity to visit Temasek Polytechnic's (TP) hydrogen fuel cell labs and view their award-winning Eco-marathon race vehicles which won this year's Shell Eco-marathon challenge. You might remember my first look at...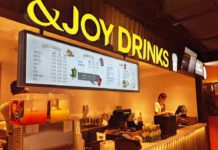 Tucked in the basement of Jurong Point Mall is a brand new spanking Japanese Dining hall. Known as the &JOY Dining Hall. It is located at the end of the existing Shokutsu Ten Japanese...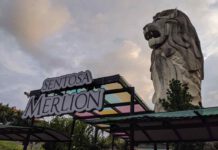 The Sentosa Merlion is an iconic figure to Singapore and its history as an island city-state. Notably, the one here at Sentosa is the largest of the lot here. The other recognizable one located...
The World Press photos exhibition is an annual showcase of the best of press photography. Featured is a compilation of photos taken within the past year. The exhibition runs annually in Singapore. Also, it...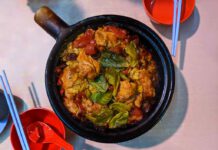 Chicken Claypot rice is a favorite meal staple I enjoy going all bout Singapore searching for. Tai Liok Claypot Chicken rice is said to be one of the best in southern Singapore. They are...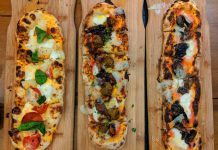 The Dempsey road area is known for some pretty quiet and chill dining places. Fancy some good pizzas, burgers and pastas? Today let''s check out Baker & Cook and Plank Sourdough Pizza establishment with...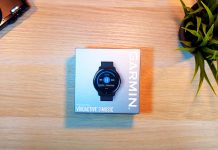 Let's take a first impressions look at the Garmin fitness smartwatch, the Garmin Vivoactive 3 Music. The gadget was recently released just middle of this year. It is essentially a GPS Smartwatch with Music...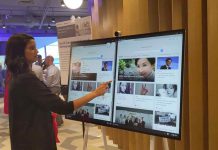 Microsoft today announced the availability of Surface Hub 2S and Steelcase Roam in Singapore. It is an all-in-one digital whiteboard, meeting platform, and teamwork collaborative computing device for the modern workplace. Introduced at the Steelcase...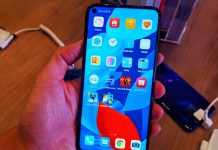 Huawei Consumer Business Group launched their newest mid-tier smartphone, the Huawei nova 5T. It debut was in-line at COMEX 2019 in their E-sports Festival Asia arena, which Huawei is title sponsor. Let's check out...
Continuing on my Russian adventures, The State Tretyakov Art Gallery is a fine arts museum in Moscow containing over 130,000 exhibits. The museum prides...
To this date, the Great Eastern Women's run is one of the key running staple events of Singapore's annual running calendar. Whether it is...