L'Entrecote is a small rustic French Bistro restaurant located in the pub district at the Duxton Tangong Pagar neighborhood. The neighborhood in the Tanjong Pagar area comprises of rows of five foot walkway styled...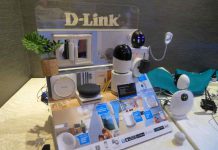 D-link Singapore was around to showcase their latest range of consumer-targeted home high security home networking routers and security IP cameras. On feature are two main product ranges, namely their D-link D-Fend and smart...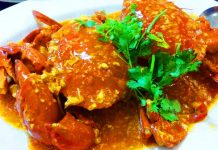 Juzeat coffee shop is a Chinese zi char restaurant serving affordable and Chinese cooked food dishes. The main allure is their Crab signature dishes, which the restaurant claims to be a specialist in. They...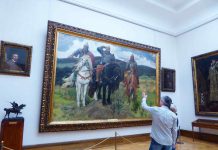 Continuing on my Russian adventures, The State Tretyakov Art Gallery is a fine arts museum in Moscow containing over 130,000 exhibits. The museum prides itself as the go-to fine arts gallery in the city...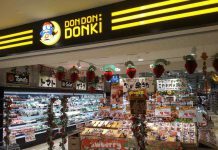 Today, let's check out Don Don Donki third and largest outlet in Singapore in City Square Mall at Farrer Park. The establishment had undergone a rapid expansion since they first came into Singapore shores...
If Keng Eng Kee Seafood is a dining name familiar with you, Wok in burger is their take on bringing ze-char Chinese burgers in a western burger style. I was there to try out...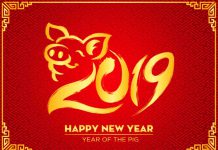 Mandarin oranges, lion dances, red packets and fireworks. It is the time of the year again with the Chinese new year. For 2019, the Chinese Lunar new year starts on February 5th. Also, it...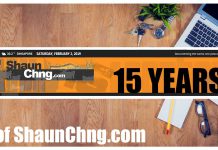 Boy, time do flies, 15 years of ShaunChng.com. The site is a labor of joy to run. It brings forward my hobbies of writing and photography, with my love for food, travel, technology and...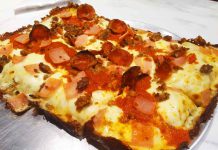 John's Pizzeria and Bakery Alexandra Central Mall is a new pizza joint opened recently at the Alexandra Central Mall. It is located inside a mall part of Park Hotel Alexandra which I visited their...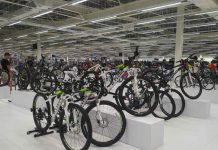 Decathlon is a global sporting goods retailer originating from France. With over 1400 stores in 48 countries, the chain claims to be the largest sporting goods retailer in the world. Also, Decathlon did their...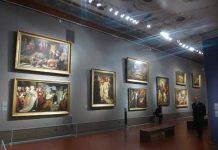 The Pushkin State Museum of Fine Arts is the largest museum of European art in the Russian Capital of Moscow. Geographically, it is located along Volkhonka street and is about a 15 minute walk...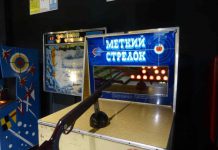 The Moscow Museum of Soviet Arcade Machines is one of the few quirky historical attractions worth visiting in downtown Moscow if you are into video games and have a couple of hours to spare....
19th Dec Tuesday - 7.50am (SGT) Flight from Changi Airport to Medan International Airport. It had been raining the last whole days, but that...
To this date, the Great Eastern Women's run is one of the key running staple events of Singapore's annual running calendar. Whether it is...