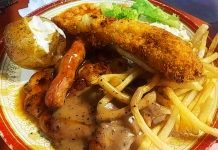 Chef Hainanese Western food for decades had been serving up their traditional western food style for decades. Such small family businesses, were largely prevalent...
Windows Update is widely known today in the computing world as the evil everyone likes to hate. Interestingly, it protects Windows computers everywhere as...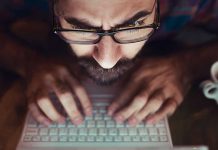 My experience with Windows 10 had been a love-hate affair. It started great as a lightweight replacement to my main Windows 7 daily driver....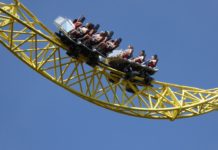 Linnanmaki is an amusement theme park in Helsinki, Finland. It is one of the few classic theme parks dating back and been running for...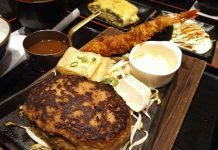 Hamburg Steak Keisuke is a small Japanese dine-in restaurant in Tanjong Pagar region. It offers good quality Japanese patty steaks at a fair price...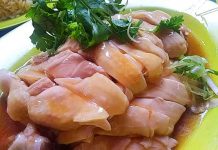 The eatery I shall be touching on today is not a stranger to Foodies in Singapore. Tian Tian Hainanese Chicken Rice has long been...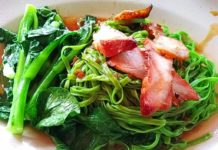 Wanton noodles stores are aplenty around in Singapore. You can usually identify them by the arrays of Char Siew (Char Siu) strips (Sweet roast...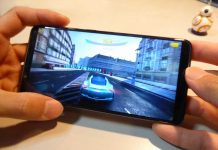 Following my earlier review part on the Vivo V7+ exterior, build and software. This section carries on into other aspects of the phone. Lets...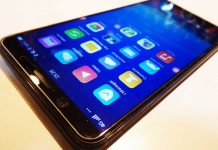 The V7+ is Vivo's flagship smartphone for their entry into the Singapore Market early this year. Released globally in September 2017, it sits as...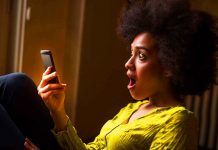 If only this was an April fool's joke. It looks like the Mobile One My M1 App bug causes excessive background data use. Today,...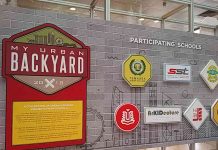 CUBE and My Urban Backyard Exhibition is a small Urban and Built Environment showcase organized by the URA as part of the Challenge for...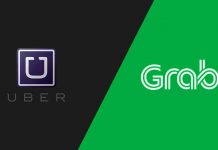 The fallout of the recent Uber acquisition by Grab had been hitting the local headlines daily. The deal was seen pretty much of a...
Legion of Honor Museum (Link: Museum website) The California Palace of the Legion of Honor Museum is a Fine Arts Museum located in Lincoln Park,...
2XU is returning in early 2018 with their compression run. The 2018 run will be held at the F1 Pit Building on the Sunday,...