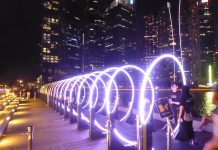 Singapore is often renowned for her fantastic modern skyline which defines the city and stays lit throughout the night. Blending that urban lighting sprawl...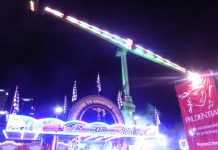 Living in a city where fun is often an afterthought, it is refreshing and long due to see the return of large carnival fairgrounds...
One of the key areas your children can experience while at school is physical education. With this in mind, it is essential that schools...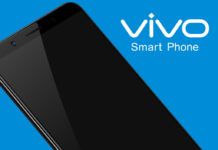 Vivo is no stranger to the Handphone market. With a big presence in China since the brand was founded in 2009, it is a...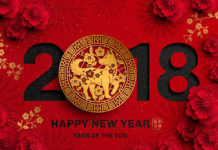 It is the 2018 Lunar New Year! It is time of the year again where we are surrounded by loved ones. Not to mention...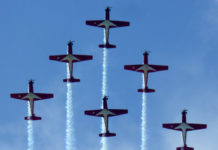 No airshow is complete without their trademarked Aerial air display. The dynamic air display is brought to you by a rather cosmopolitan crew from...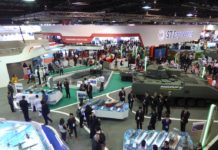 It is time of the year where Singapore will host the Biennial Singapore Airshow. It touts itself as Asia's largest aerospace and defense event....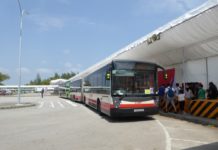 2018 is the year again for the Singapore Biennial Singapore Airshow. It is Asia's largest aerospace and defense event, seeing a broad range of...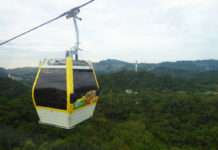 Maokong is a quaint little hilly village located at the top of an evergreen mountain overlooking the city of Taipei. The highland spot is...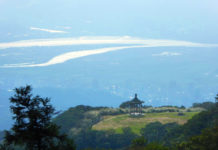 Yang Ming Shan is one of the few scenic and nature sites located with a short travel away from the city of Taipei. It...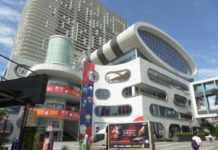 Taiwan is the home of global electronics, or at least most of them call home here before being shipped to all parts of the...
Following on the Aboriginal villages of the theme park, we come to the southern end of the Formosan Aboriginal Culture Village Amusement Isle. This...
Trip date 11th June 2010 The Alton towers waterpark is one of the main attractions in Alton towers itself. It is a standalone attraction located...
2XU is returning in early 2018 with their compression run. The 2018 run will be held at the F1 Pit Building on the Sunday,...
The NASA Kennedy space center (KSC) is a space launch facility for every United States...
Trip to Alton towers theme park (10th June 2010) Alton Towers is one of the few...
My journey to Orlando begins with a flight on 17th June from Washington D.C. It's...
The Disney Hollywood (MGM) Studios is one of the 5 theme parks here in Walt...
Fuji-Q highland is a Japanese theme park located not too far from Tokyo at Yamanashi,...