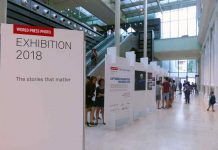 The World Press Photo Exhibition 2018 is back this year in the National Museum of Singapore. The photographic exhibition in Singapore is conceived in...
Little Prince is a quaint little exhibition current running at the Singapore Philatelic Museum. This temporary exhibition features the works of Antoine de Saint-Exupery...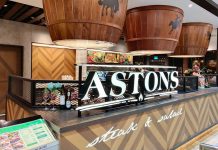 Astons steak and salad is the Buffet variant of the largely popular Astons Specialties western grill restaurants found throughout Singapore heartland malls. This alternative...
Following the first part of my exploration of the Singapore Toy Gaming Comic Convention (STGCC) 2018 covering toys and merchandise, my next part looks...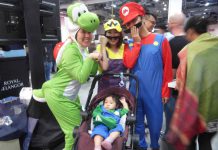 The Singapore Toy Gaming Comic Convention (STGCC) 2018 is on this week at the Marina Bay Sands Convention center. The show is one of...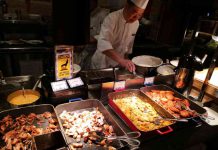 Mandarin Orchard Triple Three Buffet is an international offering of cuisines served in a self-help buffet format. The restaurant is managed by Mandarin Orchard...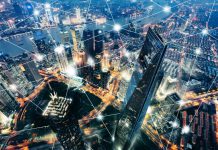 No person or sector is immune from the march of technological progress these days. Everything from getting around cities to communicating with each other...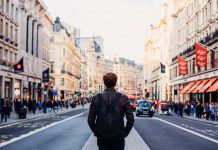 When you suffer a major setback in life, whether it be a loss of a loved one, a divorce or a redundancy, sometimes getting...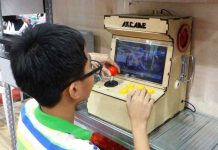 The thing which defines every Maker Faire is the open sharing by the exhibitors. Following my previous post on my walkthrough of the 2018...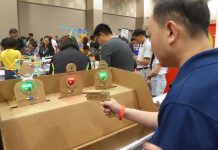 Maker Faire Singapore 2018, the playground of all DIY and Inventorship was held at Our Tampines Hub. I previously introduced it on my blog...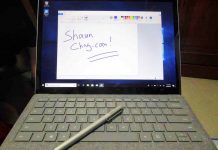 Previously I touched on the Microsoft Surface Laptop first impressions, connectivity and the amazing keyboard of the Laptop. This second part of my review...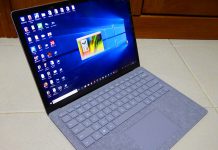 The Microsoft Surface name is more of a household brand name in the tech world today. Since Microsoft introduced the first range of Surface...
Universal Studios Singapore is part of Singaporean master plan to establish the country as a world-class and major tourist destination in Southeast Asia. Part...
To this date, the Great Eastern Women's run is one of the key running staple events of Singapore's annual running calendar. Whether it is...