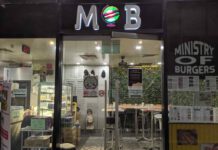 Ministry of burgers (MOB) is a permanent Ramly burger restaurant located in the heartland area in Pasir Ris White Sands. They offer good quality burgers at very affordable prices. Let's check them out today. The...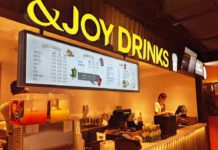 Tucked in the basement of Jurong Point Mall is a brand new spanking Japanese Dining hall. Known as the &JOY Dining Hall. It is located at the end of the existing Shokutsu Ten Japanese...
The World Press photos exhibition is an annual showcase of the best of press photography. Featured is a compilation of photos taken within the past year. The exhibition runs annually in Singapore. Also, it...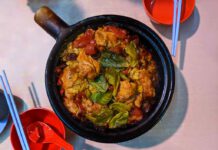 Chicken Claypot rice is a favorite meal staple I enjoy going all bout Singapore searching for. Tai Liok Claypot Chicken rice is said to be one of the best in southern Singapore. They are...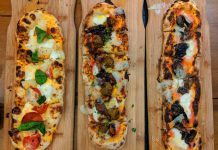 The Dempsey road area is known for some pretty quiet and chill dining places. Fancy some good pizzas, burgers and pastas? Today let''s check out Baker & Cook and Plank Sourdough Pizza establishment with...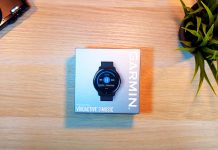 Let's take a first impressions look at the Garmin fitness smartwatch, the Garmin Vivoactive 3 Music. The gadget was recently released just middle of this year. It is essentially a GPS Smartwatch with Music...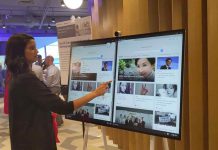 Microsoft today announced the availability of Surface Hub 2S and Steelcase Roam in Singapore. It is an all-in-one digital whiteboard, meeting platform, and teamwork collaborative computing device for the modern workplace. Introduced at the Steelcase...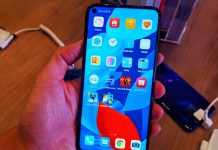 Huawei Consumer Business Group launched their newest mid-tier smartphone, the Huawei nova 5T. It debut was in-line at COMEX 2019 in their E-sports Festival Asia arena, which Huawei is title sponsor. Let's check out...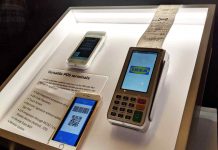 Wirecard hosted a sharing and innovation day. It comprises of sharing and discussion sessions together with technology showcases. Wirecard is one of the world's fastest growing digital platforms in the area of financial commerce....
A&W is back in Singapore. And they have their first branch after a long absence at the spanking new Changi Jewel mall. Let's check out the A&W branch at Changi Jewel with a dine-in. A...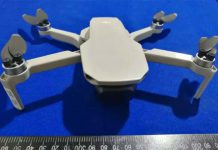 It had been 3 years since DJI had released a long awaited successor to their Spark 2 mini drone on May 2017. During this time, DJI had been pushing newer models on their high...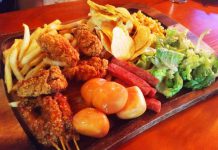 The Armoury is a bar and restaurant located at the South Beach complex area. It is situated beside the JW Marriott hotel complex, along beach road. The store is tucked in one of the...
Alot of stuffs have been happening lately, namely in preps for all the events next week - the week before christmas. While most the...
To this date, the Great Eastern Women's run is one of the key running staple events of Singapore's annual running calendar. Whether it is...