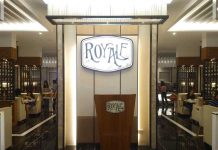 Royale Mercure Bugis is a fairly new establishment in the Bugis district. The modern hotel sits behind the Bugis+ building which is beside the iconic Bugis junction and Bugis MRT station. The restaurant is...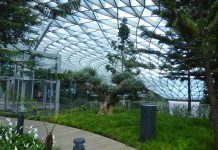 Carrying on my explorations of the Changi Airport Jewel. We previously touched on the Jewel's key attractions, them being the HSBC Rain Vortex waterfall and extensive range of Shopping and Dining options. Now lets...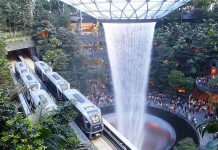 Let's check out what Changi Airport's newest attraction has to offer. The Changi Jewel is a brand new $1.3 billion commercial development within Changi International airport, Singapore. Changi airport has a reputation to be...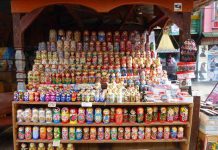 Izmailovsky Flea Market is a small dedicated tourist flea market situated in the East district of Moscow City, Russia. It is the go-to place for Russian souvenirs at a good bargain all in one...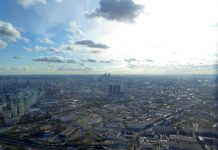 Ostankino TV Tower is a television and radio tower. It offers great views from its upper observation deck overlooking the city of Moscow. The tower was designed by Nikolai Nikitin and stands about 540...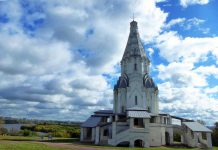 Kolomenskoye Estate is a historical site located on the outskirts of the city of Moscow, Russia. The highlight of the Kolomenskoye Estate is the 5-century old Kolomenskoye Ascension Church with its correspondingly rich history....
Mangiamo Italian restaurant is a small family-run Italian restaurant located in Albert Court, Singapore. It is located in a quiet corner in the neighborhood and often go unnoticed unless being told about it. A...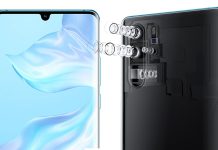 I had the opportunity to play around with both the Huawei P30 and P30 Pro in a first look before Huawei's March 26th Paris Global launch. Huawei has impressed me again with their impressive...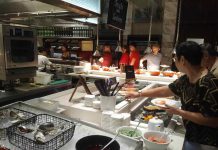 Marriott Cafe is an international hotel buffet located right in the heart of Singapore Orchard road. The restaurant sits on the ground floor of the Marriott Tangs Plaza Hotel tucked behind the hotel lobby...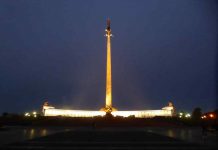 If you in Moscow and crave a bout of history is an open city monument park, the Victory Park Pobedy Moscow is one such place to spend some time at. Victory Park is a...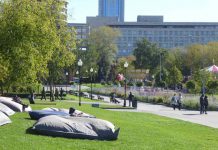 Gorky Central Park of Culture and Leisure is a central park located at Krymsky Val in Moscow, Russia. It is one of the few large open green spaces in the city of Moscow. Gorky...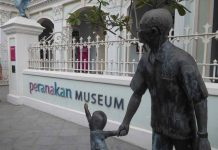 The Peranakan Museum Singapore is a cultural museum. The museum is managed by the Singapore National Heritage Board and is the first of its kind in the world. It is located along 39 Armenian...
Today's agenda of cross country snowmobiling out in the open wilderness, there are no roads out here! My journey takes the convoy into the...
To this date, the Great Eastern Women's run is one of the key running staple events of Singapore's annual running calendar. Whether it is...