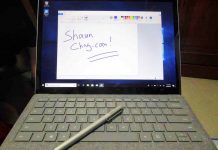 Previously I touched on the Microsoft Surface Laptop first impressions, connectivity and the amazing keyboard of the Laptop. This second part of my review...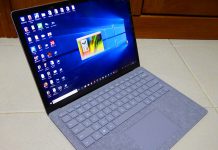 The Microsoft Surface name is more of a household brand name in the tech world today. Since Microsoft introduced the first range of Surface...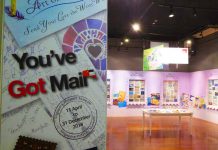 You've Got Mail exhibition at Singapore Philatelic Museum is a two-part exhibition currently running at the stamp museum. The first part of the exhibition...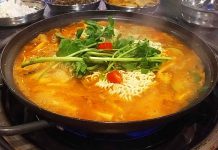 Gogi Korean Hotpot at Alexandra Central mall is a Korean casual restaurant. The establishment had been open for just over a year. It is...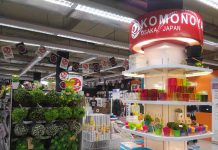 Singapore had seen several $2 stores popping up, hoping to take a chip of incumbent Daiso's market share. We had seen Tokutokuya, Mijyi and...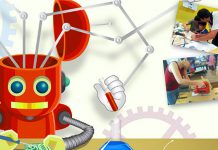 Following last year's Maker Fair in the Singapore Science Center, comes the event again this time at a new spanking venue in Tampines. Singapore...
All About Dogs Exhibition at Singapore Philatelic Museum tells a tales of canines with stamps. Running now from 14th Feb to 1st December 2018,...
Ramen Hitoyoshi Harbourfront is one of my few favorite lunch spots in the southern part of Singapore. In the rather crowded Japanese ramen scene...
Asian market at the Fairmont hotel in Swissotel is a hotel Asian food buffet establishment. Tucked in the second floor of Swissôtel The Stamford,...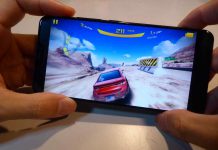 The Vivo X21 in-display fingerprint sensor unlock functionality offers a fresh new way to unlock your phone. It is an excellent security feature and...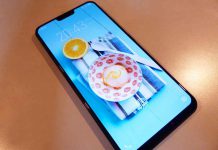 The Vivo X21 is a new smart phone with the main selling points of offering top-end features in the mid-range segment. With the 2018...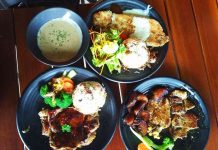 Wild Olives Western at Pasir Ris Central Hawker Centre is a hipster western food store selling a good selection of western food at very...
Iceland is home to a larger number of natural glaciers and an ideal location if you wish to experience the vertical limit for the...
To this date, the Great Eastern Women's run is one of the key running staple events of Singapore's annual running calendar. Whether it is...