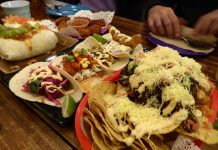 The Two Wolves: Community Cantina is a cozy little bar serving great food in downtown Sydney, Australia. On top of being a Mexican restaurant,...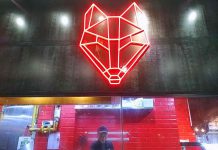 Wolf burgers is a food outlet dedicated to serving American-style hamburgers. The perfect burgers they claim. You may first remember Wolf burgers as a...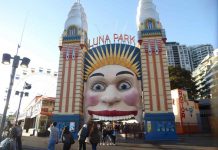 Luna Park Sydney is a retro Amusement theme park located at Milsons Point on the North bank of the Sydney Harbour. It is connected...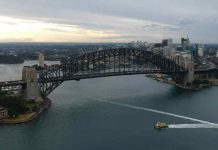 The Sydney Harbour is one of the most recognizable landmarks in Australia. The vicinity is home to two prominent Australian landmarks, the Sydney Harbour...
Brodburger Canberra is an independent burger joint operating in Australia. I had a chance to try their selections when I visited Canberra. Brodburger claims...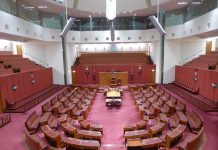 City of Canberra and is a chill city on the South eastern part of Australia. It is also home to the Australian parliament which...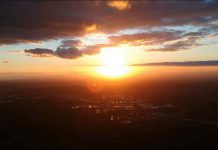 Mount Dandenong is an area of highland just on the outskirts of the city of Melbourne. Notably, it is both a mountain and a...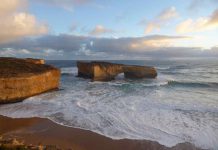 The Great Ocean Road is a scenic highway which runs along the southern coast of the Australian continent in Victoria, Australia. The road used...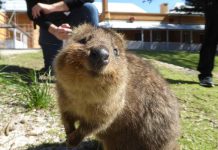 Perth is an Australian city, and the largest capital city off the coast of Western Australia. Today, let's check out the scenic Rottnest Island....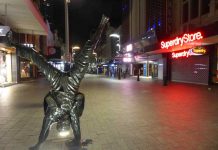 I will like to write about a recent short trip I did to the lazy city of Perth. The City of Perth is an...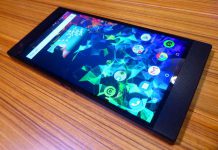 For today, I have a first look at the Razer Phone 2. Razer had always been a brand highly associated with high end gaming...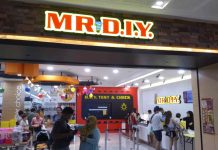 Mr DIY is a Malaysian hardware and household store. It is a brand largely synonymous across the causeway and is a huge chain known...
Xueshan is one of the two tallest peaks on Taiwan island. The mountain located in the Shei-Pa National Park is over 3,886m in elevation...
To this date, the Great Eastern Women's run is one of the key running staple events of Singapore's annual running calendar. Whether it is...