If Keng Eng Kee Seafood is a dining name familiar with you, Wok in burger is their take on bringing ze-char Chinese burgers in...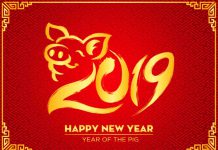 Mandarin oranges, lion dances, red packets and fireworks. It is the time of the year again with the Chinese new year. For 2019, the...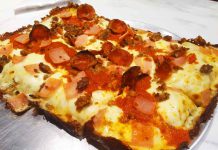 John's Pizzeria and Bakery Alexandra Central Mall is a new pizza joint opened recently at the Alexandra Central Mall. It is located inside a...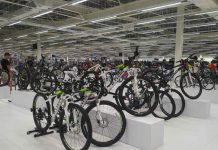 Decathlon is a global sporting goods retailer originating from France. With over 1400 stores in 48 countries, the chain claims to be the largest...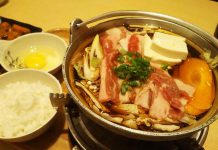 HIFUMI Japanese Restaurant is a small casual dining restaurant located on the second floor of Marina Square. They serve a small section of dishes...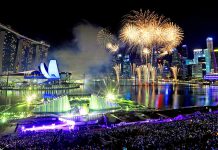 Howdy happy new 2019! It is that time of the year again! Lets take a step back from the bustles of life where we...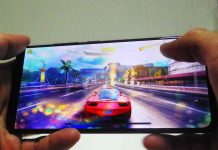 This article follows on from my first impressions of the new Vivo V11 smartphone. I covered the exterior impressions as well as functionality of...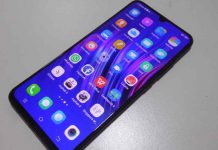 Vivo is a brand synonymous in the mid range segment of affordable phones. Vivo is brought to you by BBK electronics based in Dongguan,...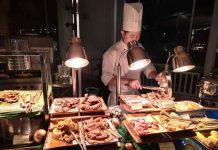 Cocobolo Poolside Bar Grill is a hotel restaurant offering open-air western-style meat and seafood barbecue by an outdoor pool-side. Park hotel is located in...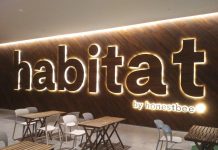 What do you get when an online retailer setting up shop to bring the shopping experience into a brick and mortar setting? The result...
Fat Burger is an American fast food burger joint and casual restaurant chain which started out from the USA. They have a long history,...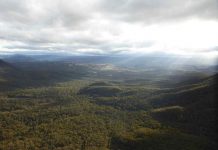 The Blue Mountains are one of the few natural scenic sights in the Sydney city suburbs. It is a World Heritage site offering breathtaking...
The Gold coast is a coastal city on the western shores of Continental Australia. It is Australia's main tourist destination and a haven for...
To this date, the Great Eastern Women's run is one of the key running staple events of Singapore's annual running calendar. Whether it is...