Monthly Archives: January 2017
To all our Chinese friends and alike who celebrate the occasion alike, time to say good bye to the monkey and hello to the Rooster! Wishing you a very happy Chinese new year and...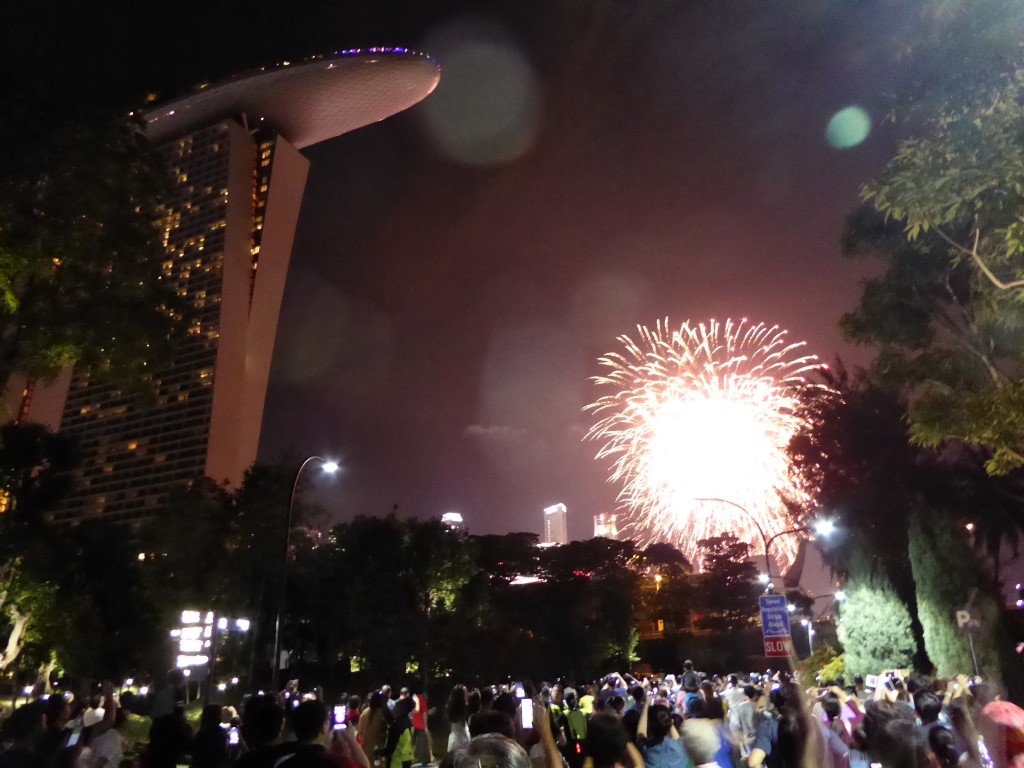 A new year ahead, a new celebration for the new year. As 2016 comes to a close 2017, my family gathered at the Gardens by the bay with my grandmother for the New Year's...