Monthly Archives: November 2016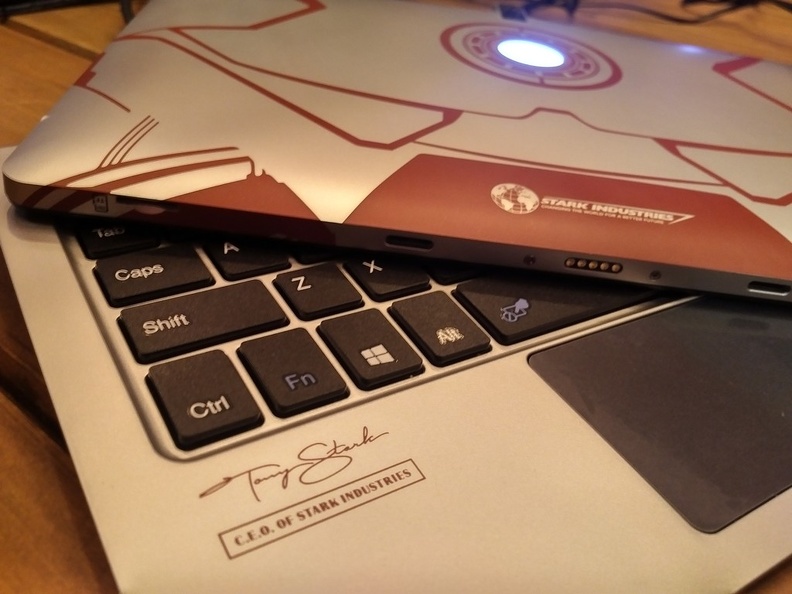 Microsoft Singapore, together with local device distributor E-Huge Technology hosted a launch event at Hungry Heroes café Singapore tonight to release 3 new Windows 10 devices with licensed Marvel Avengers paint jobs. The choice...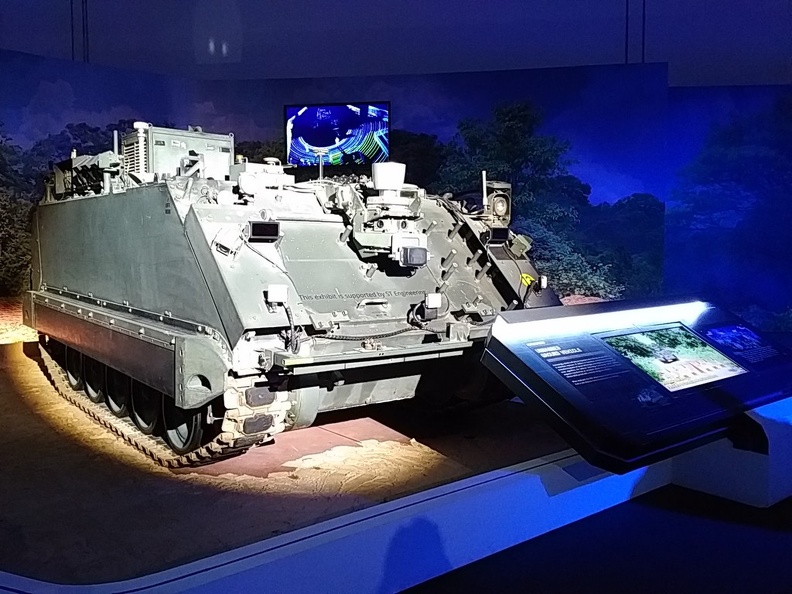 The Defence Technology Community (DTC) is a 5000-strong community of defence engineers and scientists responsible for developing, acquiring, upgrading and sustaining the SAF's defence systems and capabilities. This exhibition is part of DTC celebrations...