Monthly Archives: May 2016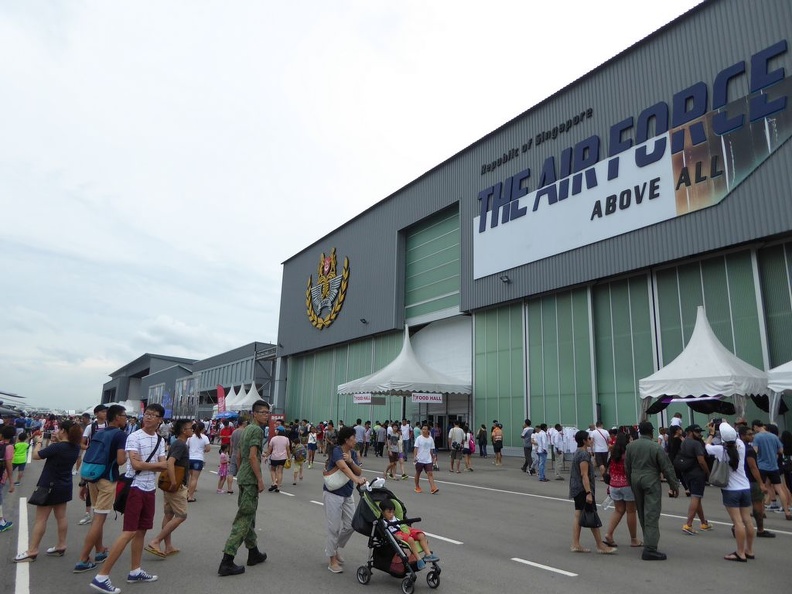 It had been 5 years since RSAF opened their bases to the public in the form of an Open House. The RSAF 2016 open house is on this weekend at Paya Lebar Air Base...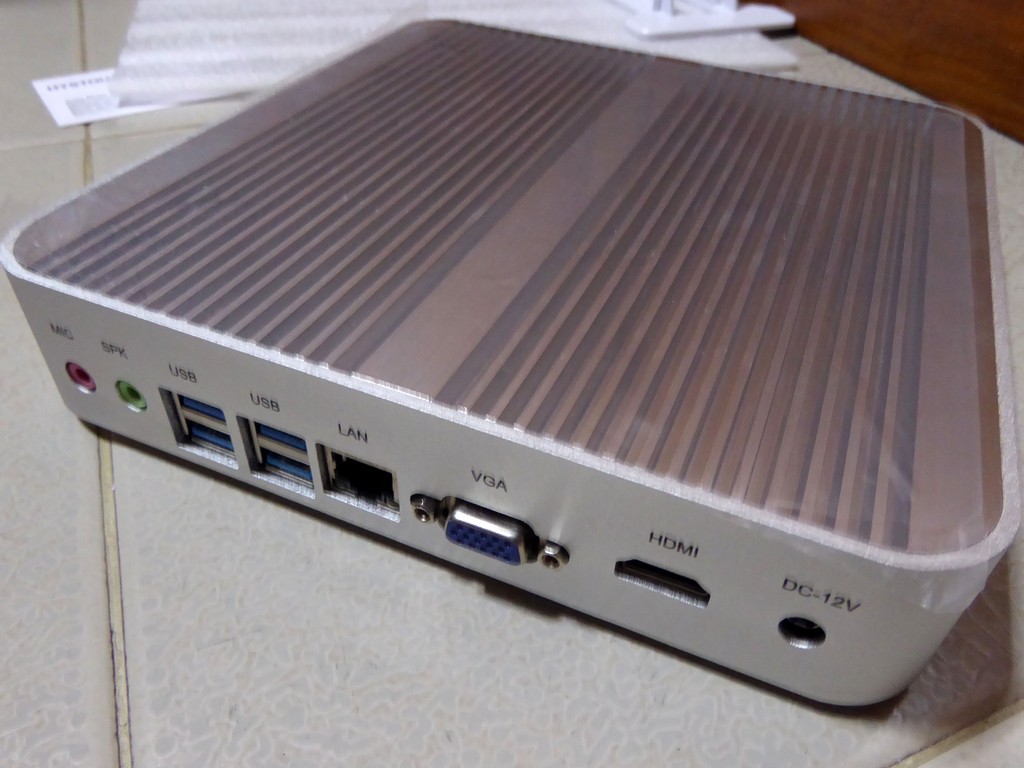 Hystou PCs is not really a brand most people are familiar with. They are an original equipment manufacturer and international distributor based in Shenzhen, China offering really good value-for-money barebone (no ram and disks)...