Monthly Archives: May 2014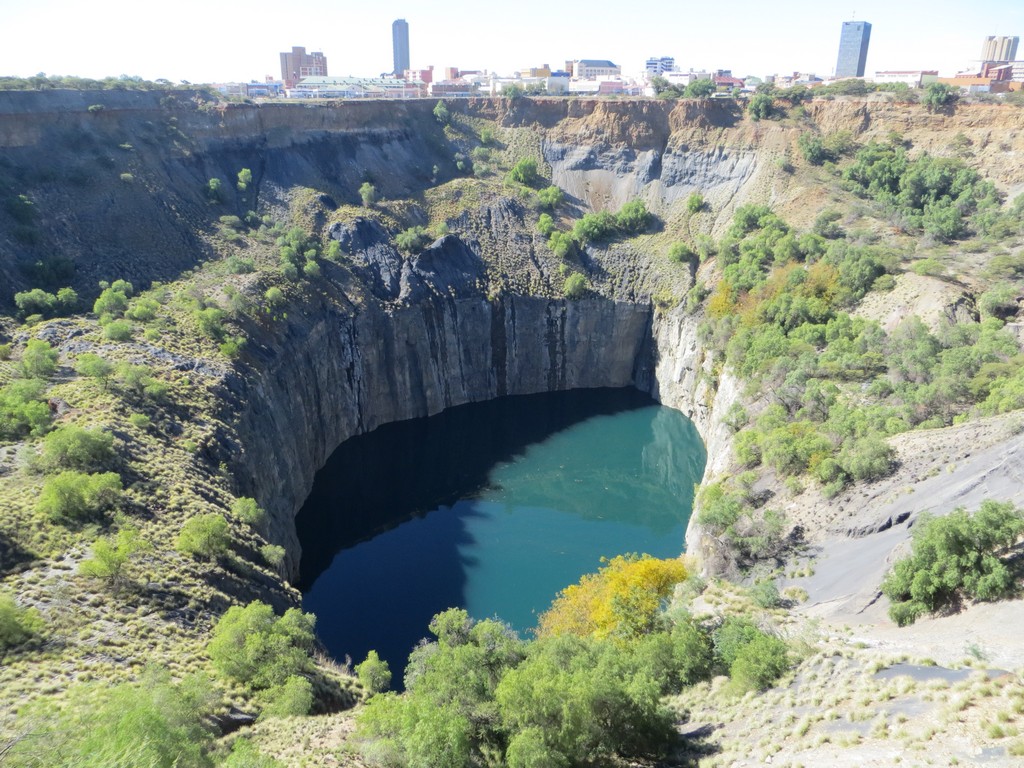 The Big Hole is one of the few disused diamond mining sites littered all around Africa. It was set up by the De beers diamond company the diamond rush almost 150 years ago, where...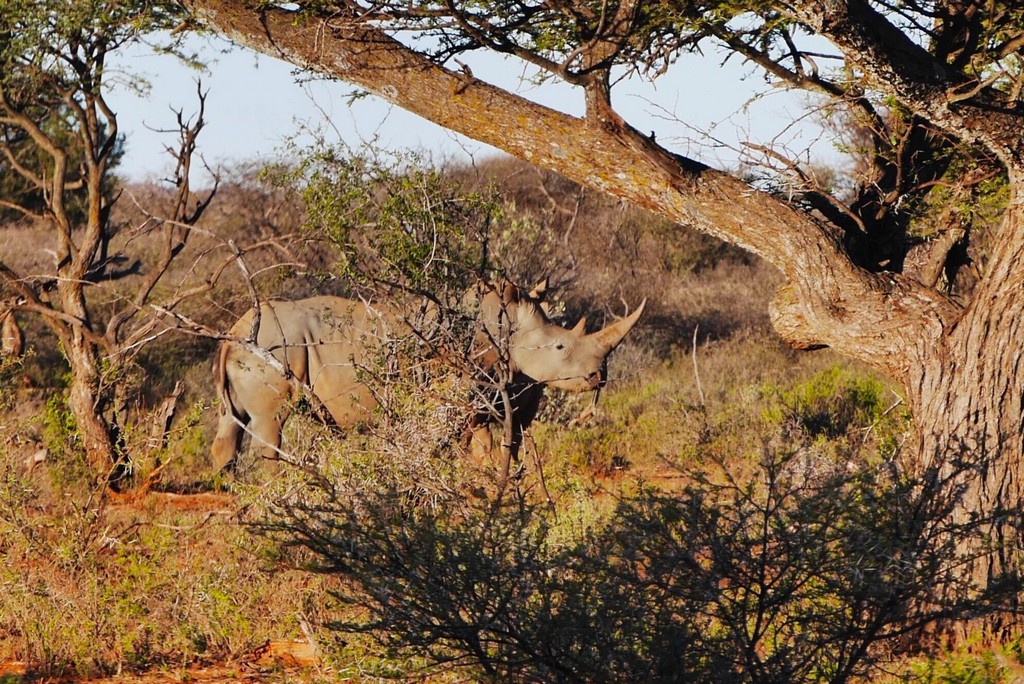 Mokala Safari is one of South Africa's newest national park, founded in 2007 in Northern Cape. The small park just over 26 thousands hectares in size (about a third size of Singapore) and is...