Monthly Archives: June 2012
Busch Gardens Tampa is one of the few unique "Zoo theme parks" with a world-class theme park complete with renowned rides and roller coasters situated together with a wildlife zoo. Tampa city, with its...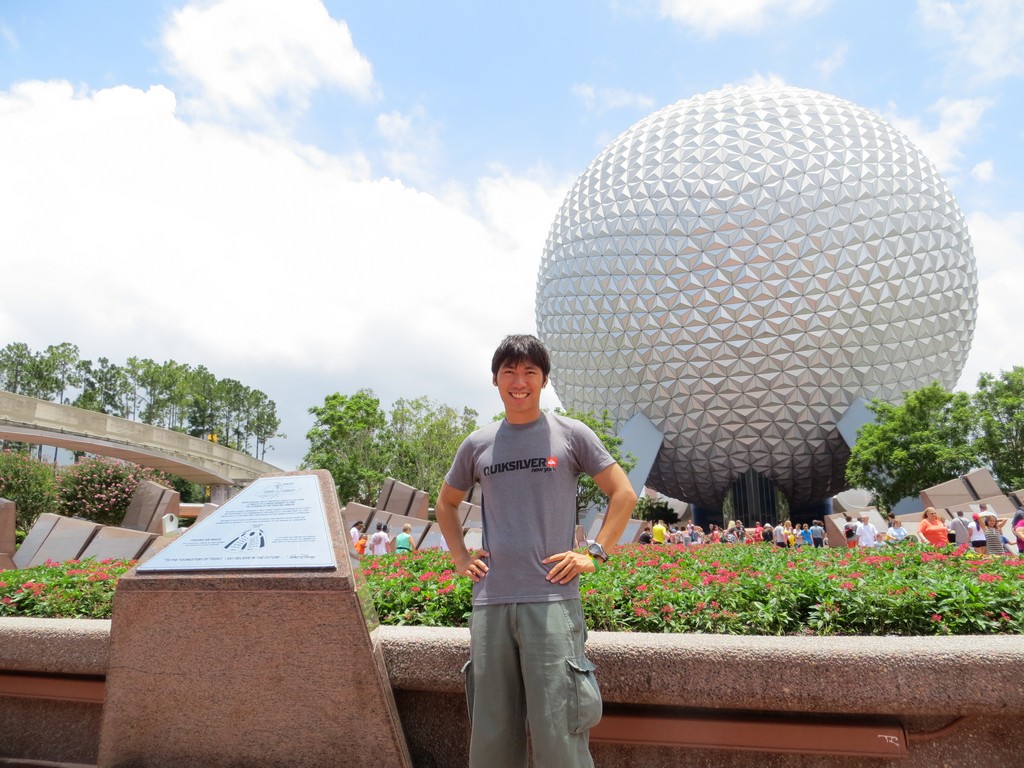 Epcot is one of the five theme parks in Walt Disney World Resort at Bay Lake, Orlando, Florida. Owned and operated by the Walt Disney Company Parks and Resorts division. It is one of...