Monthly Archives: April 2017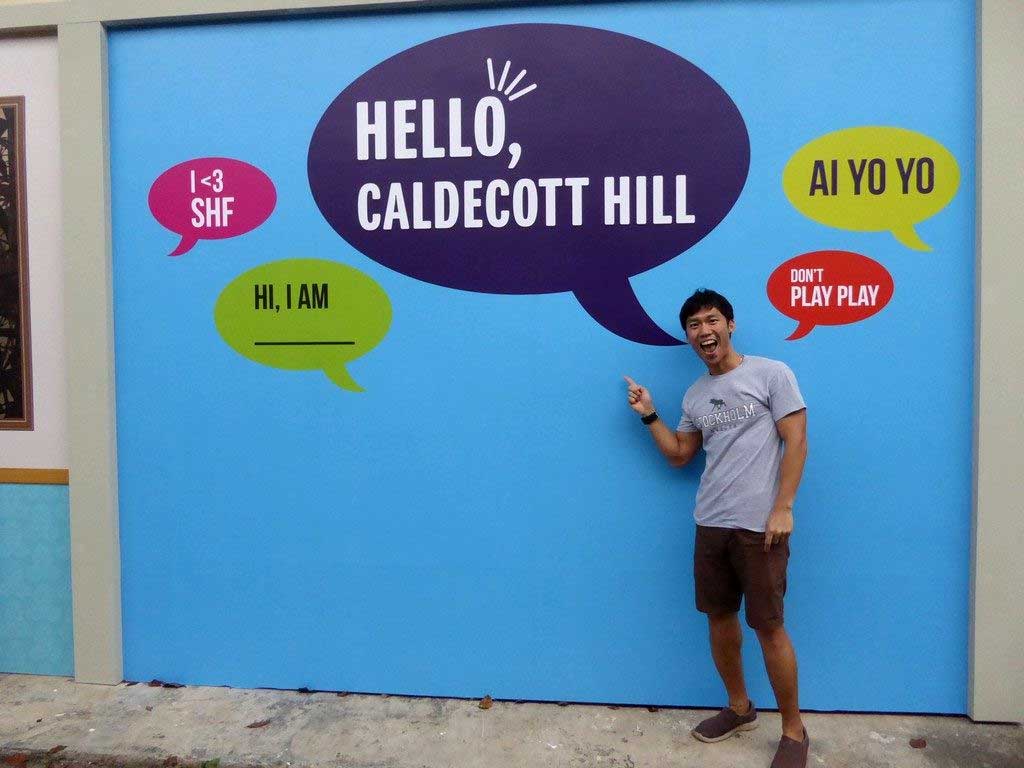 With much of Singapore's Caldecott broadcast center operating at the new Ayer Rajah- Portsdown media hub. The once restricted areas are now opened to provide a rare glimpse of the media compound. The festival...
Fuel shack is a cheery burger joint located in the busy Bukit Bintang district in Kuala Lumpur (KL), Malaysia. They serve a variety of soul food and western style burgers. Lets check them out...