Monthly Archives: June 2010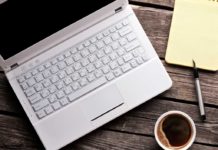 And so the exams are over, the party's out and I am back in Singapore for another type of party. I never saw myself coming home so soon, but time really flies. Looking back,...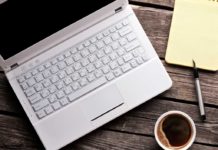 Looking back over my blogging absence (and my backlog of blog draft which I never see myself getting typed out for publishing), yes alot had happened. Exams literally kept me in the library nearly...