The MRT Sungai Buloh–Kajang line is the ninth rail transit line in the capital city of Kular Lumpur (KL), Malaysia. It was built as part of Greater KL/Klang Valley Integrated Transit System. I was...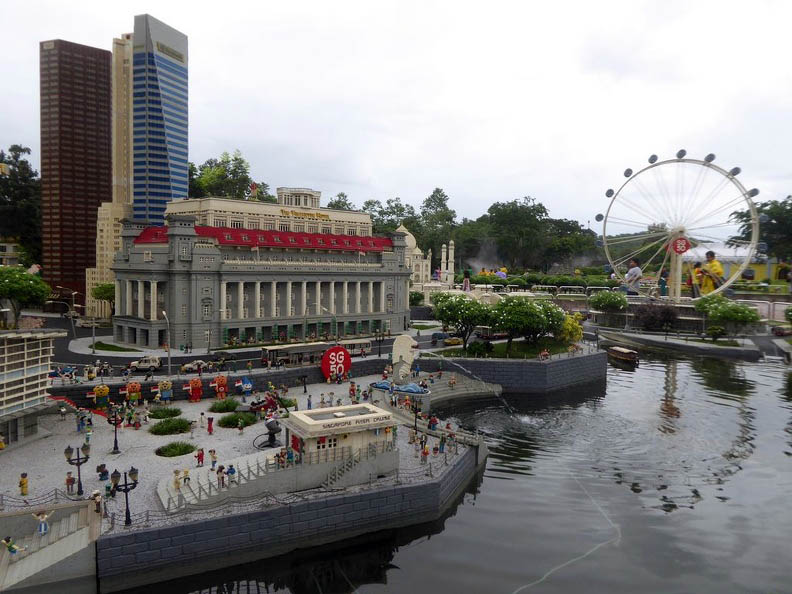 Static Outdoor Lego Miniland displays No Legoland is ever complete without their trademark static display of Miniland Lego models. Each Legoland static display is unique as it comprises of Lego architecture specific to the region...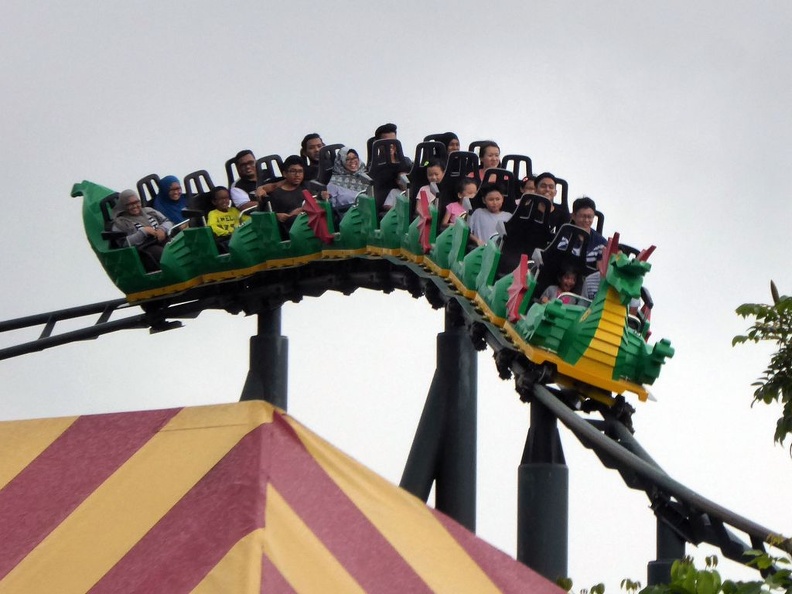 Legoland Malaysia sells itself as a theme park destination first with rides to boot. It is home to 20 rides comprising of 3 roller coasters and 2water rides. Key rides in the park include...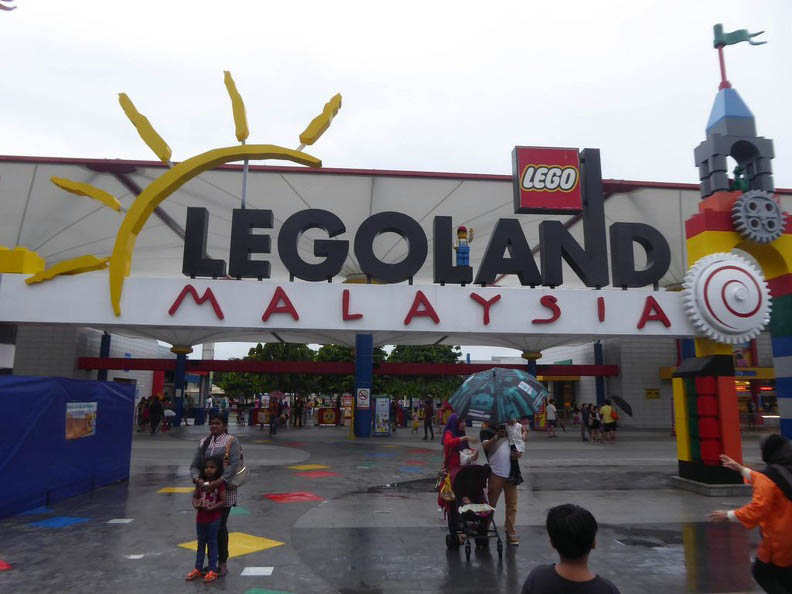 Legoland Malaysia the 1st Legoland in Asia and the first International Theme park in Malaysia. Though the park had been opened since 2012 as the 6th park in the Legoland world, I never saw...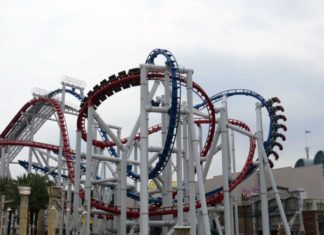 Following on my tour through the Madagascar, Far Far Away and the Lost World regions of Universal Singapore, the of my write-up of my trip to park covers the last two sectors of the...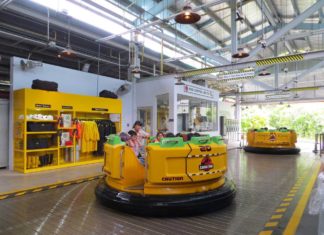 No universal park is complete without venturing into their Jurassic park franchise. The Jurassic park themed area of the park, called the "Lost world" is modeled after the second Jurassic park movie, themed...
Universal Studios Singapore comprises of a number of individually themed park sectors, each with their own unique rides, food stalls and entertainers. Let's check out the more family-orientated side of the park through the...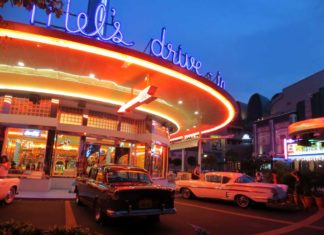 Universal studios Singapore is part of Singaporean master plan to establish the country as a world-class and major tourist destination in Southeast Asia. Part of this plan comprises of two new integrated resorts, namely...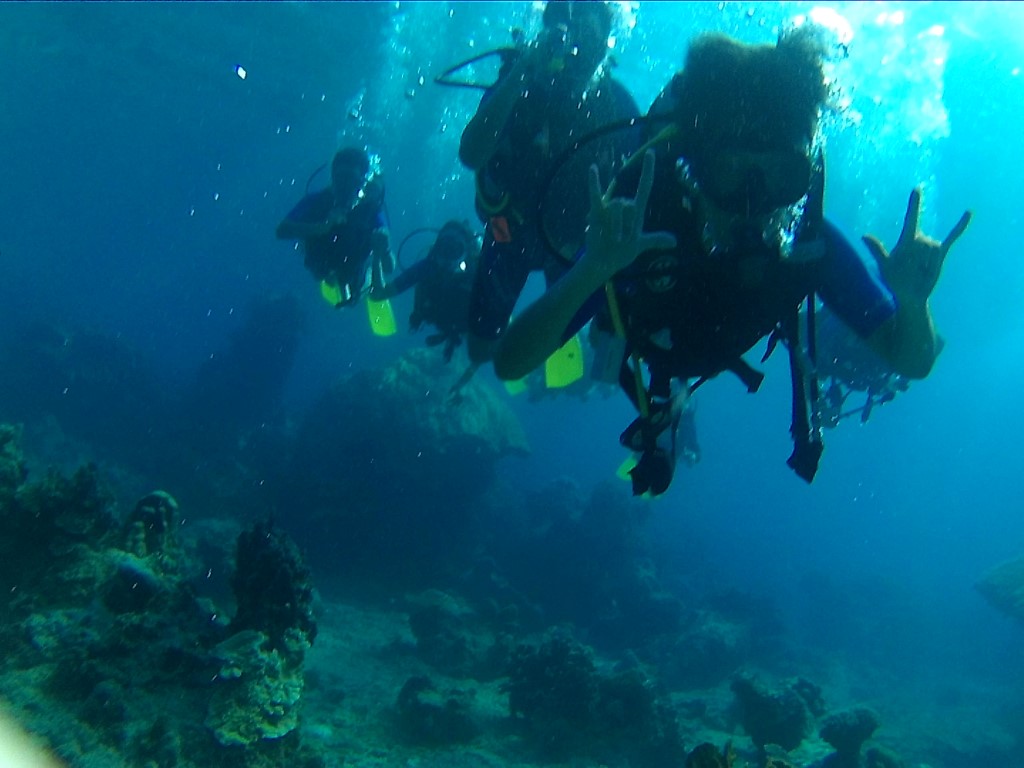 Pulau Dayang is one of the a small remote islands situated in the South China, located east of peninsular Malaysia and Southeast of Tioman island not too far off from Singapore for a weekend...
I recently had a chance to visit some of the lesser well-known gems around Singapore. The Sun Yat Sen Nanyang Memorial Hall (SYSNMH) is a historical colonial style villa located at 12 Tai Gin...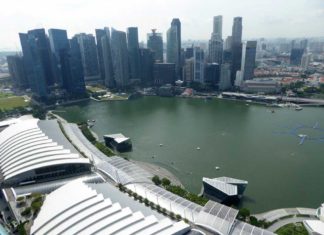 The Marina Bay Sands skypark is a tourist observation deck attraction located up on the roof of the Marina Bay Sands (MBS) hotel. The hotel is a world class 5-star joint home to 2,561...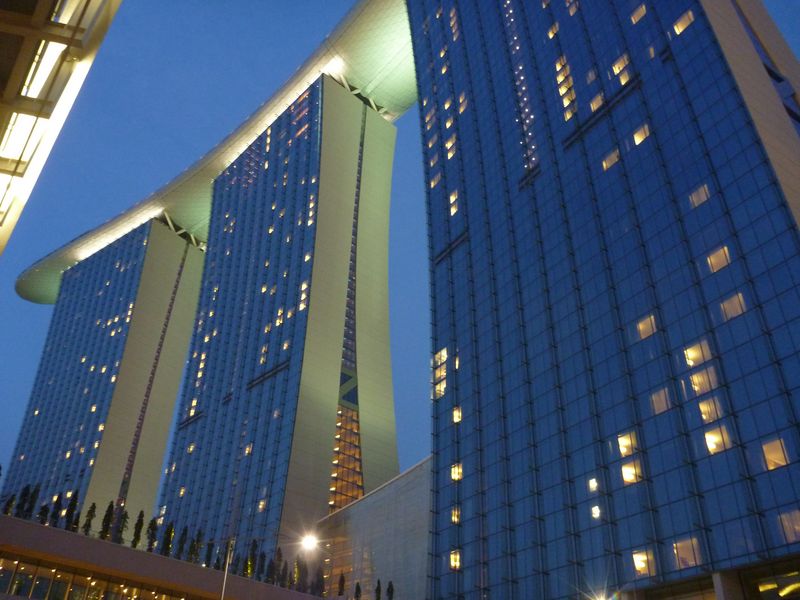 Upon my return back to Singapore for the summer holidays, the Marina bay sands resort is one of my few places must visit places before I head back to the UK for my next...