What other better way to chill out and cool off in the Dubai desert heat than a day out at a water park by the beachside and Persian sea? The Wild Wadi Water Park...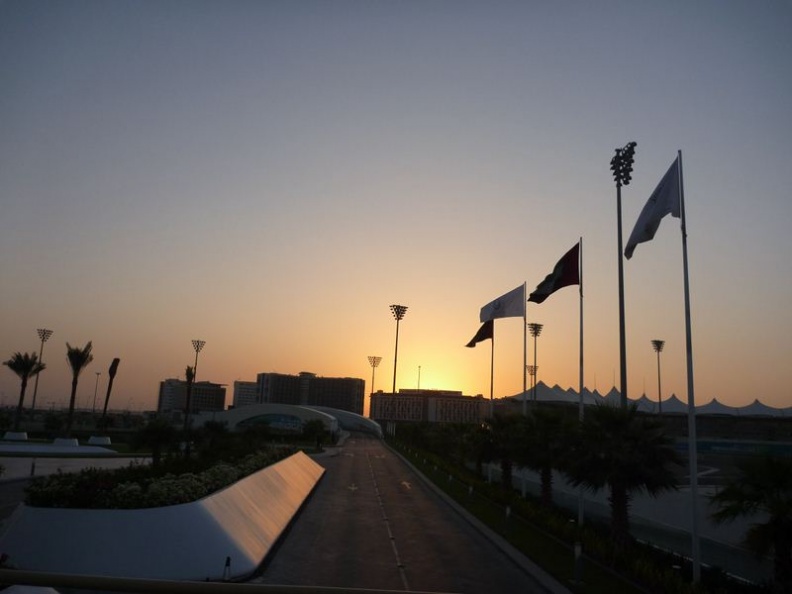 Dubbed as the world's leading tourism project at the World Travel Awards in November 2009, Yas Island is a 2,500 hectares tourism city developed at a cost of US$36 billion by Aldar Properties. It...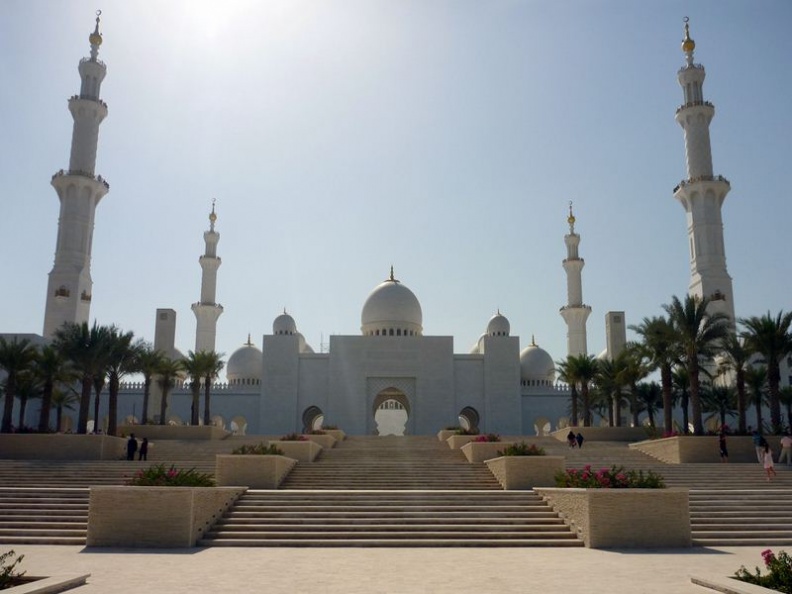 Abu Dhabi is the capital and the second largest city in the United Arab Emirates. From Dubai, it's just about a 2 hour drive from the downtown Dubai and the international airport. My journey...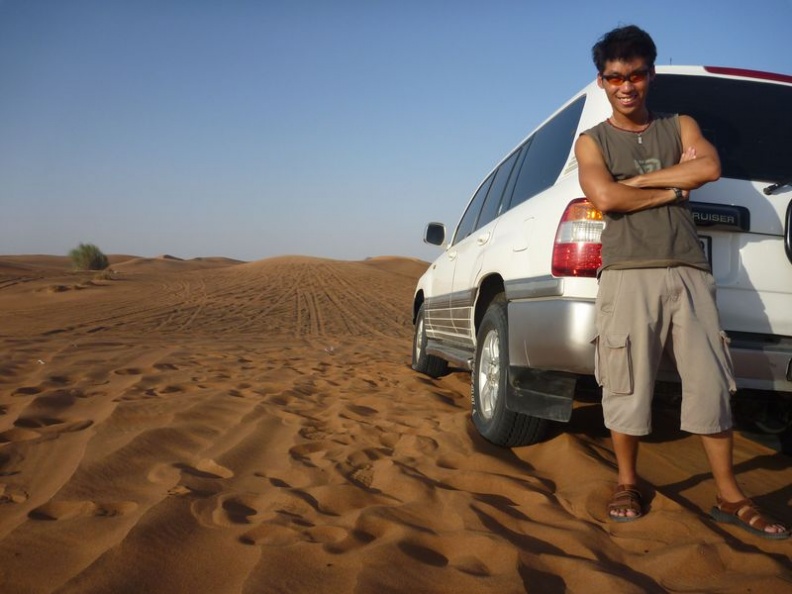 What do you do on a nice sunny afternoon with an SUV and a huge desert in your backyard? Go on a desert safari of course. Our ride for the day will be a...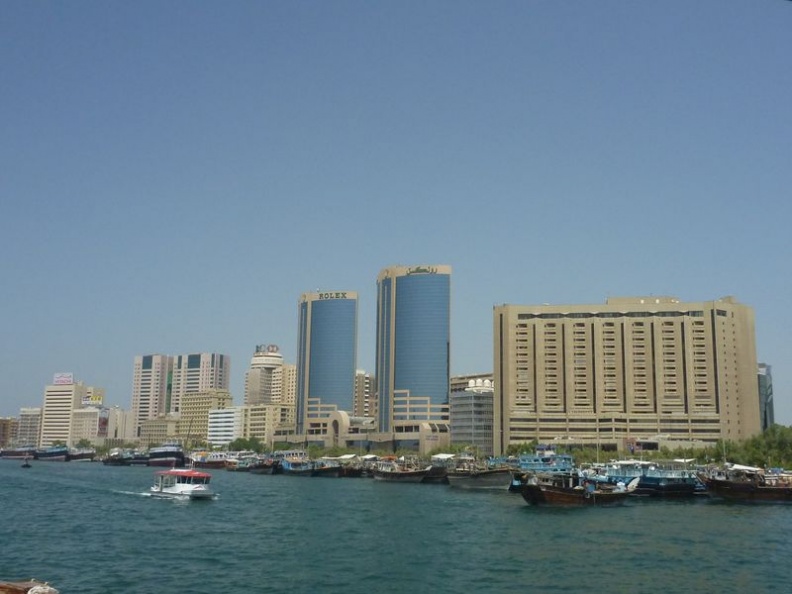 This part of my Dubai trip focuses on the historical and heritage of the people here in the UAE. Places of interests here will be various heritage centers and museums of historical significance to...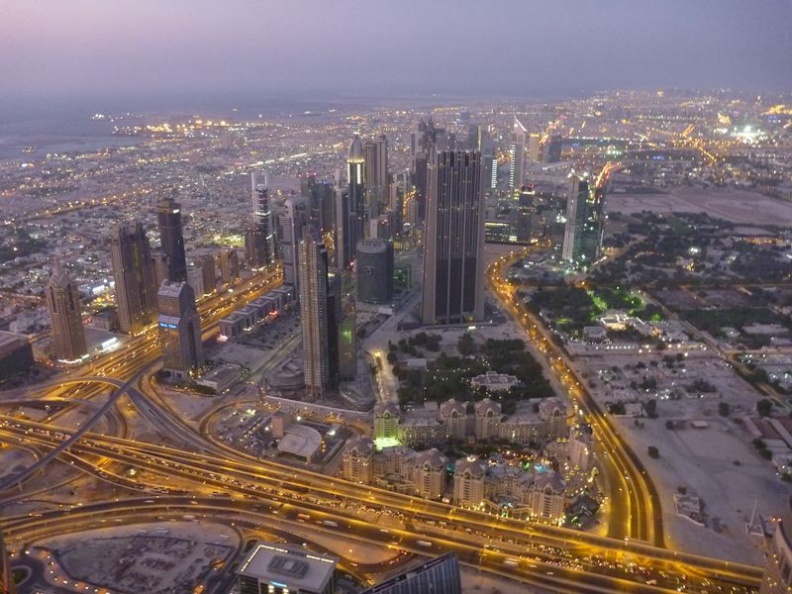 The Burj Khalifa as of it's inaugural year in 2010 is the world's tallest building and tallest free standing man-made structure ever known to man. It was constructed over a period of about 3...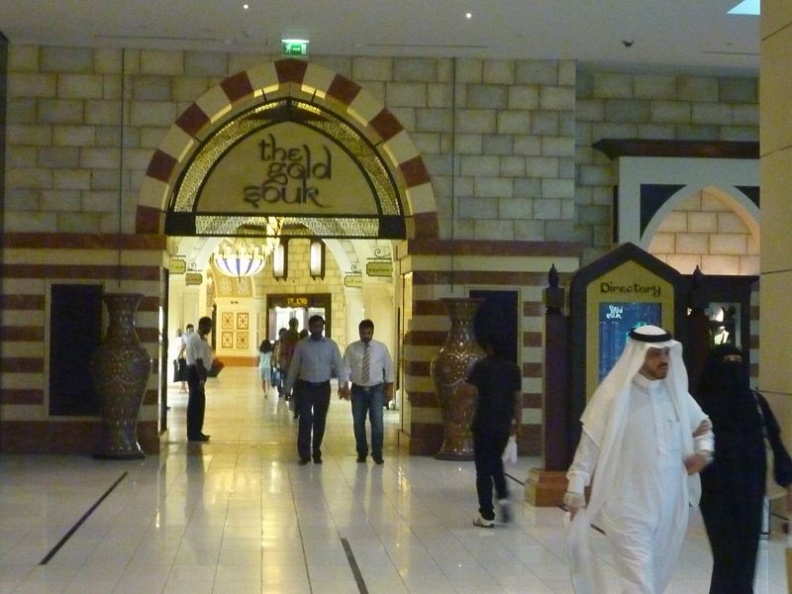 No trip to Dubai is complete without spending a day at the Dubai Mall. Calling your mall establishment the "Dubai Mall" (Or the mall of the Dubai) does come with raised expectations of what...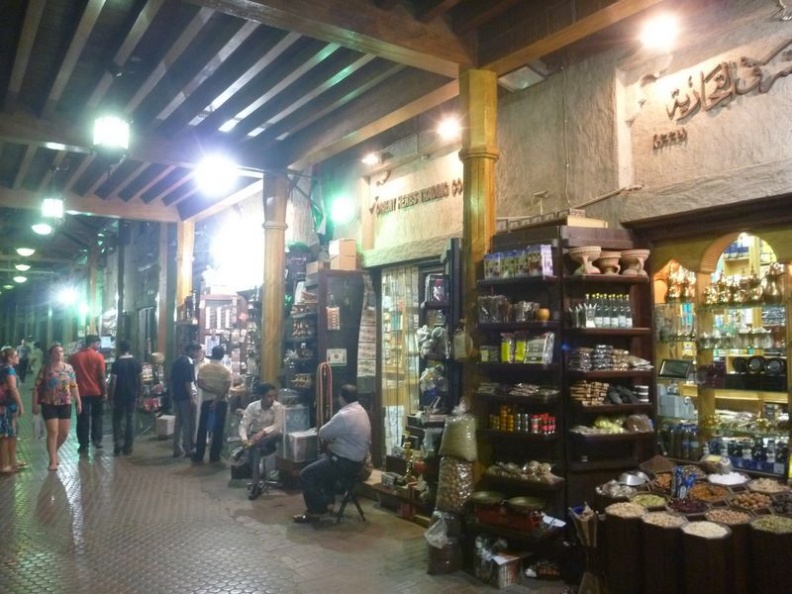 There are many modes of transport around Dubai, with the usual bus, trains and taxis, with the latter being my personal favorite due to the sheer number of them on the streets. You can...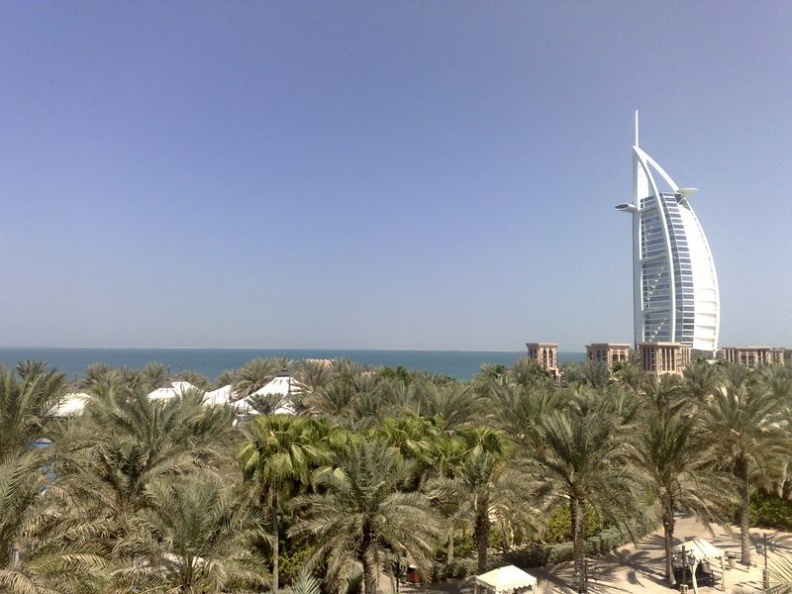 Trip date 24th-28th September My trip to Dubai last year was part of a multi city stop over from Singapore terminal one onwards to London United Kingdom for my upcoming college term via Dubai flying...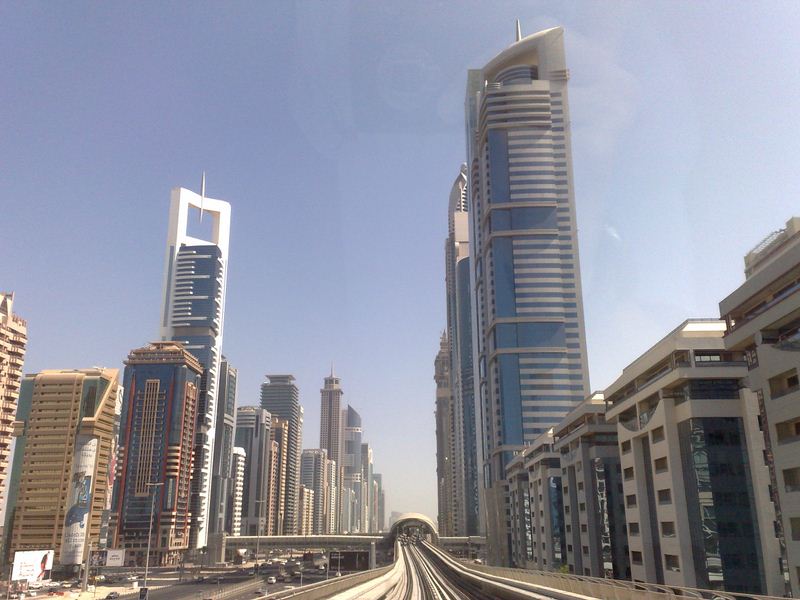 Behold, a massive photo update of my recent trip to Dubai last week. It took my sometime to get all the photos uploaded and captioned while settling into my new room here in college....