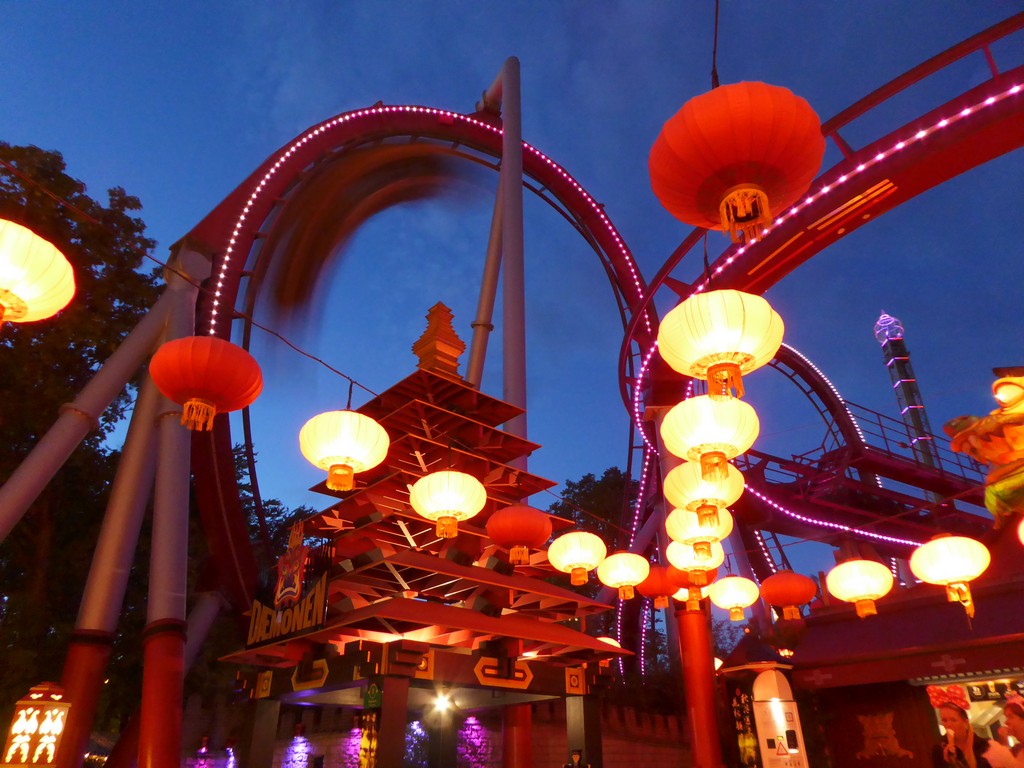 Tivoli Gardens is a gem of a theme park located right in the heart of Copenhagen city. It is a famous amusement park and pleasure garden right in the heart of the city, situated...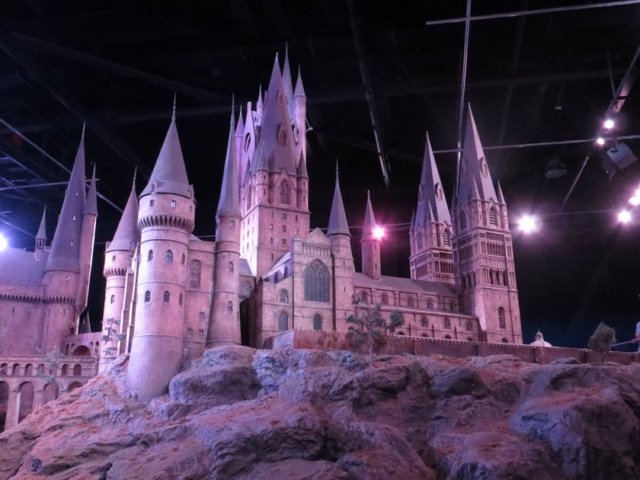 Backlot outdoor display Exiting the first studio hall will bring you to an intermediately outdoor open space between two studios housing number of large, mostly vehicular and weather-resistant structural exhibits used on the movies...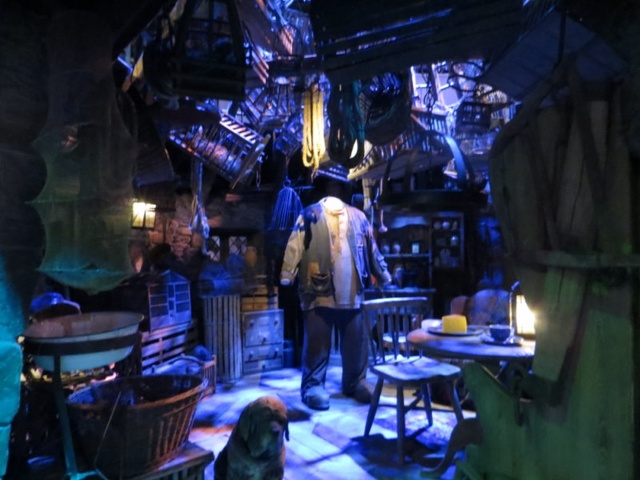 Dumbledore's office Dumbledore office is one of the few highlights and one of the better exhibits on display at this early stage of the studio tour. There is hidden snitch here too. The Headmaster's office...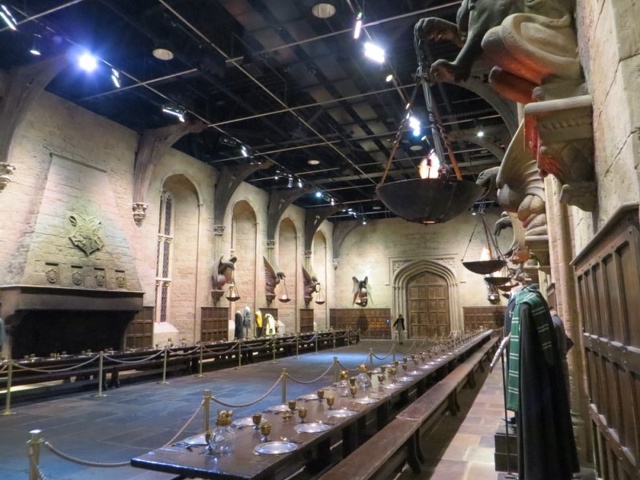 The Attraction Tour (spoilers ahead) Moving on with the studio tour, you are generally allowed entry 10 minutes before your allocated ticket time. Before getting to actual introductions, you be put through two sets of...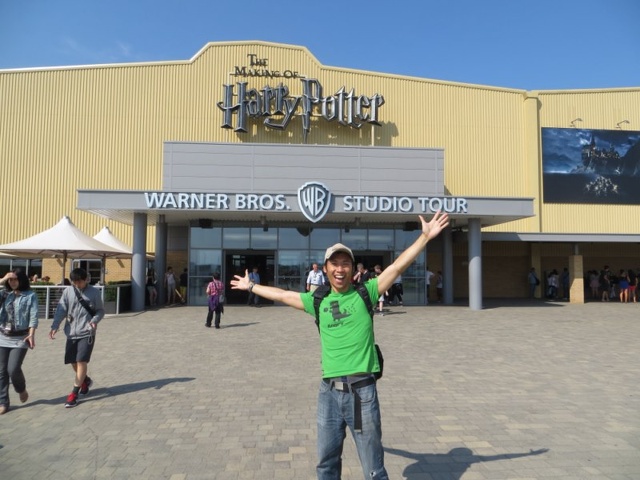 The Warner Bros. Harry Potter Studio Tour London: The Making of Harry Potter is a movie set theme park situated in south west Hertfordshire approximately 30km northwest of central London, in Leavesden. All the...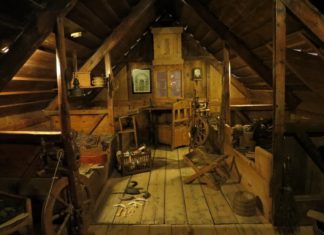 Icelanders has plenty to be proud of their nomadic Viking history and the National museum of Iceland aims to showcase that. Established in 1863, the museum is located in the heart of Reykjavik on...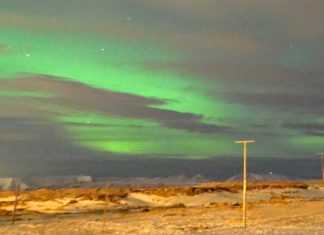 Iceland's geographical location up in the northern hemisphere near the earth's poles makes it a feasible place to catch the Northern lights. These natural occuring phenomon of beauty typically appear late at night (about...
The Blue Lagoon in Iceland is a geothermal spa is one of the most visited attractions in Iceland. Lonely planet ranks it as one of the top 5 most beautiful places in the world....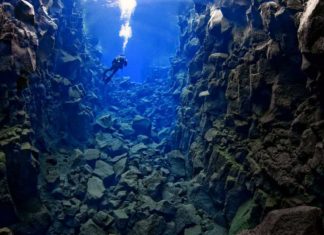 Iceland is Europe's westernmost country and home to one of the top 5 dive sites in the world. My dive adventure started off setting off the local commercial dive center and getting to know...
No trip in Iceland will be complete without experiencing the countryside riding on a traditional Icelandic horse, just as how the Vikings did it in the last millennium. Icelandic horses are rather small horses...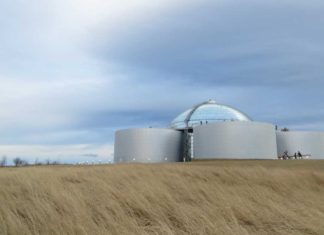 Overlooking the Icelandic city of Reykjavík perched on a high hill is the Pearl building of Iceland. Called the Perlan in Icelandic, it is a landmark building of the capital of Iceland cladded in...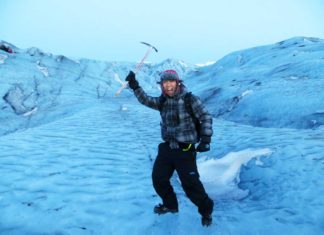 Iceland is home to a larger number of natural glaciers and an ideal location if you wish to experience the vertical limit for the day. Many of the glaciers here on the island date...