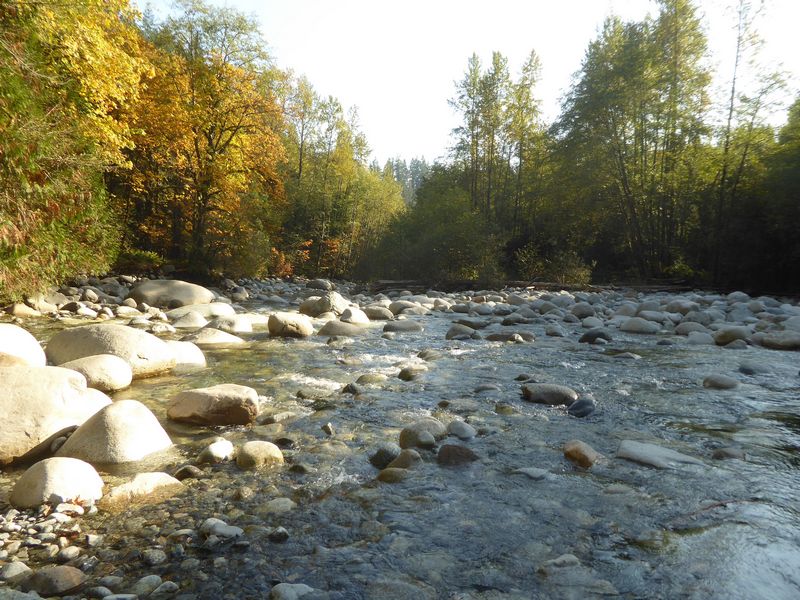 Stanley Park is a 1,001 acre public park and the largest green space, situated on its own island Northwest of downtown Vancouver, the park land was originally home by indigenous Indians for thousands of...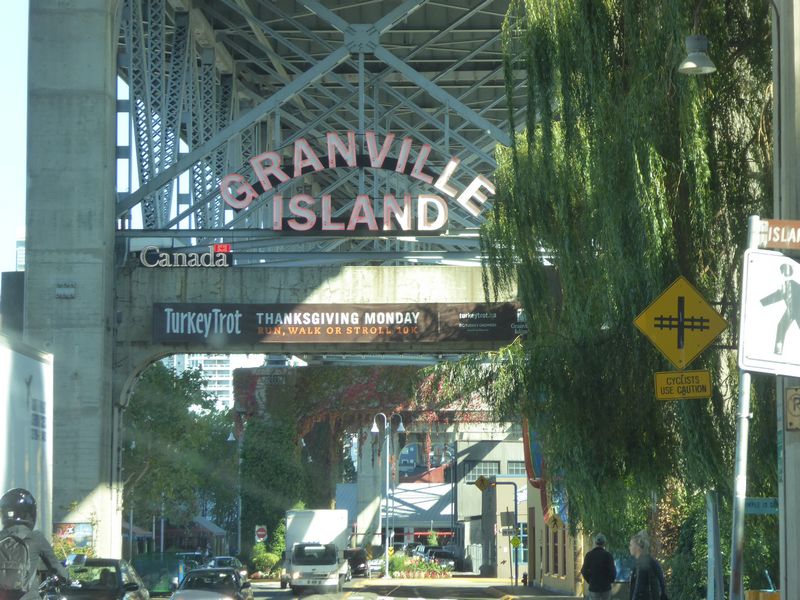 Gransville Island is a small enclosed island peninsula accessible via link-way bridges and has a rather industrial looking setting given its industrial and manufacturing past. Today, it is a Vancouver tourism and entertainment hotspot,...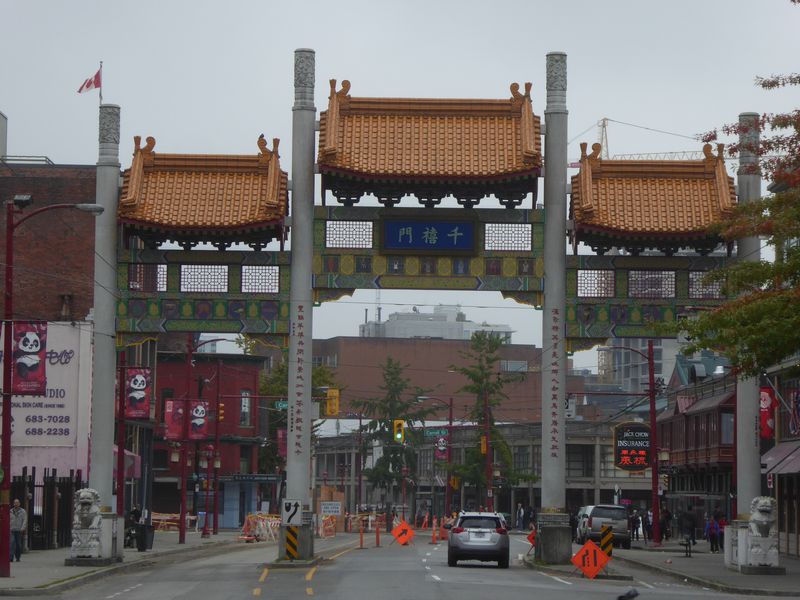 Synonymous to Vancouver is Chinatown, a historical site dedicated to the large Asian population residing in the city and one of the most Asian-friendly cities in the world out of Asia. If you are...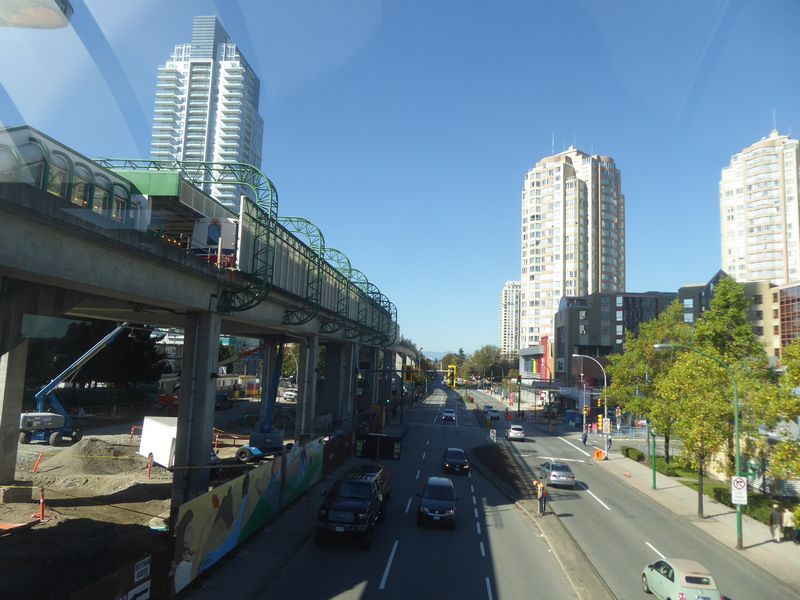 When I first visited Vancouver city almost 20 years ago, I fell in love with the city given how friendly, open and cosmopolitan the city is. It has a rather laid back atmosphere with...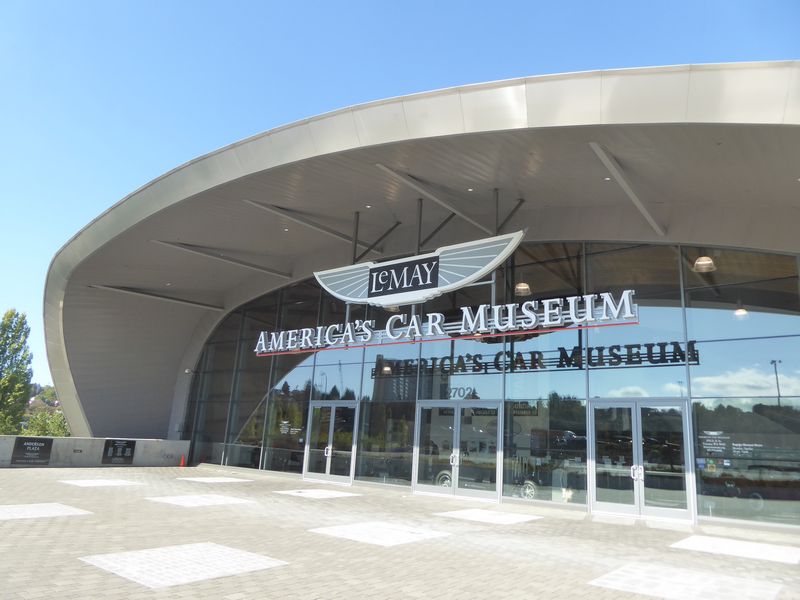 America's Car Museum is a private museum Museum in Tacoma, Washington dedicated to the love of the automobile. Home to the world's largest private car collection and some 500 automobiles right on site it...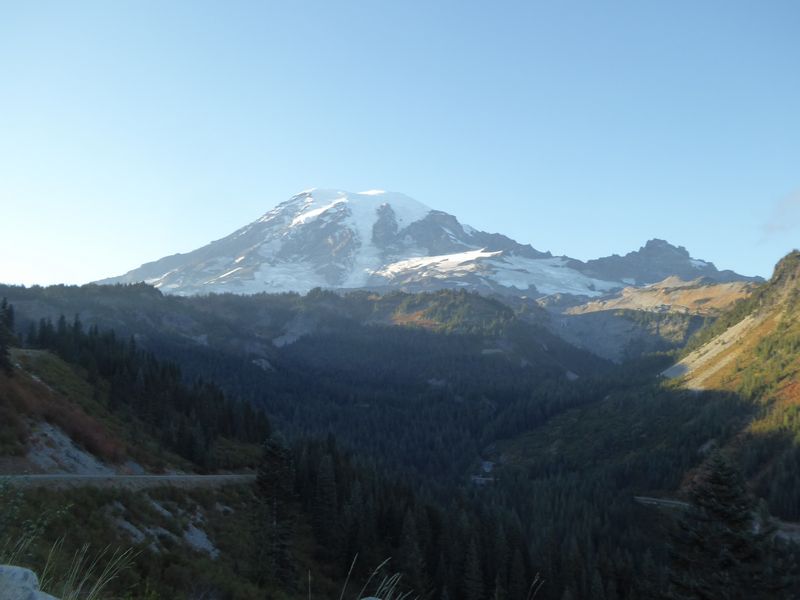 Mount Rainier, also known as Mount Tahoma is a 4,392 m tall large active stratovolcano located in the state of Washington. It is one of the most dangerous volcanoes in the world and the...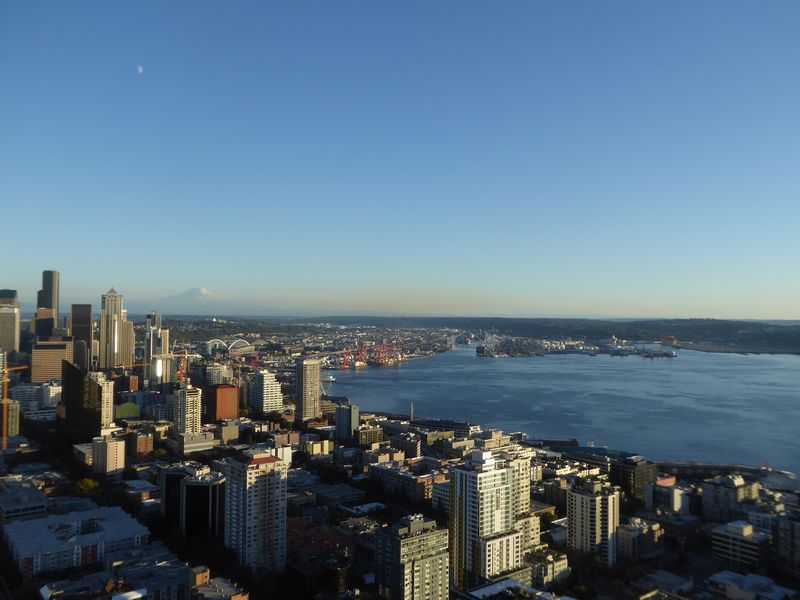 The Space Needle, an icon of Seattle and a designated historic landmark of the Pacific Northwest. The observation tower in Seattle, Washington at the time of construction in 1961 was the tallest building in...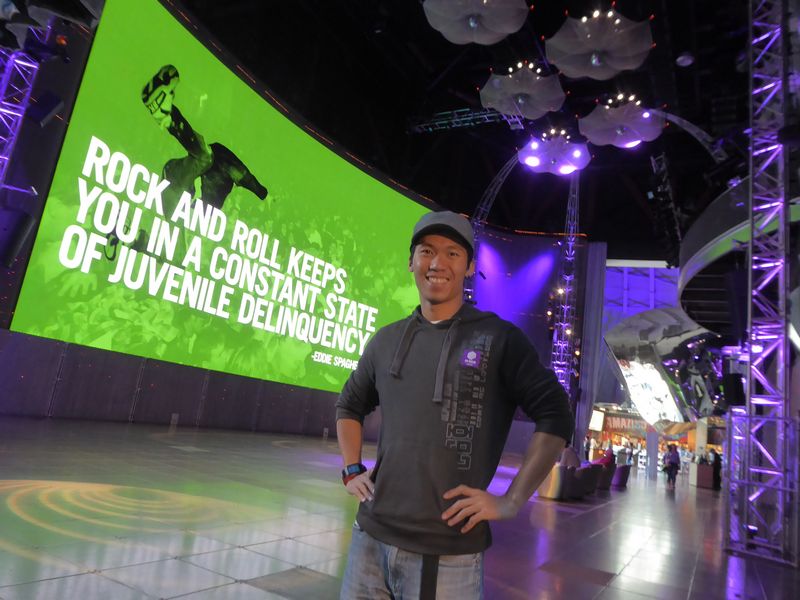 The EMP (Experience Music Project) Museum is a non-profit museum located at the Seattle centre adjacent to the iconic Space Needle, it is a rather oddly spaced museum cladded in shiny silver and purple...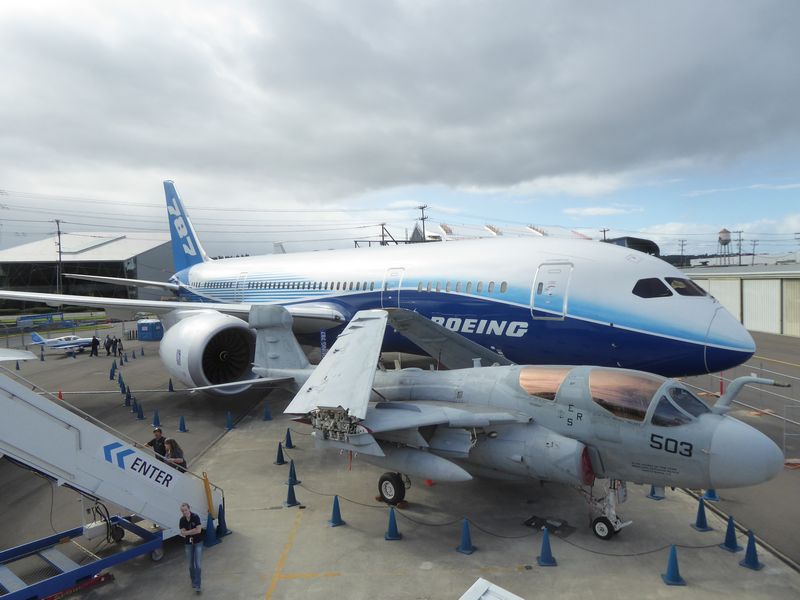 In addition to the Boeing factory is a prominent aviation museum home to many historic and modern airplanes. Known as the Museum of Flight, the museum, established in 1965 is a private non-profit air...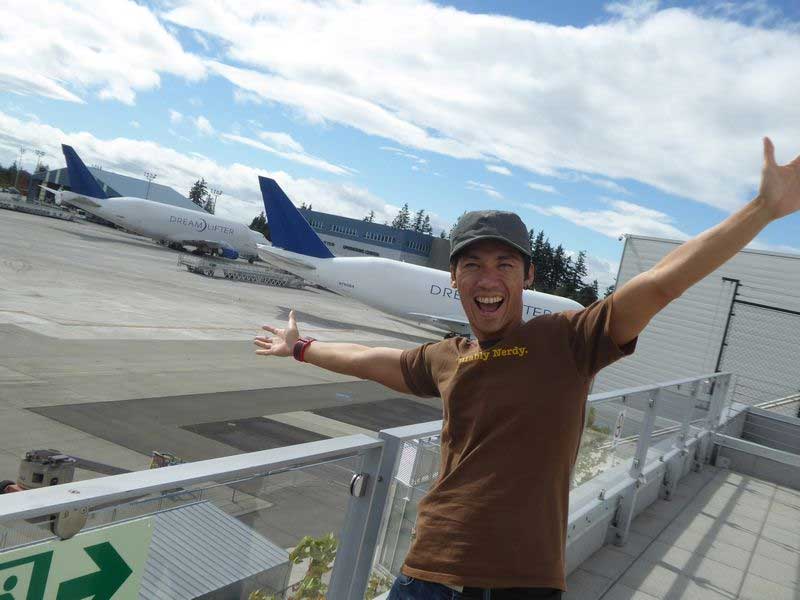 Seattle is known as one the few main aviation hubs of America, particularly the home and Headquarters of one of the most prominent modern aviation powerhouses- the Boeing company. Located at Everett, Washington, the...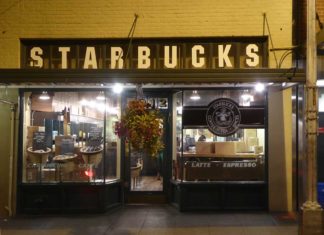 The name Starbucks is synonymous to almost anyone in any developed world, but what makes this particular store at Pike Place Market in downtown Seattle, Washington, United States more special is that it is...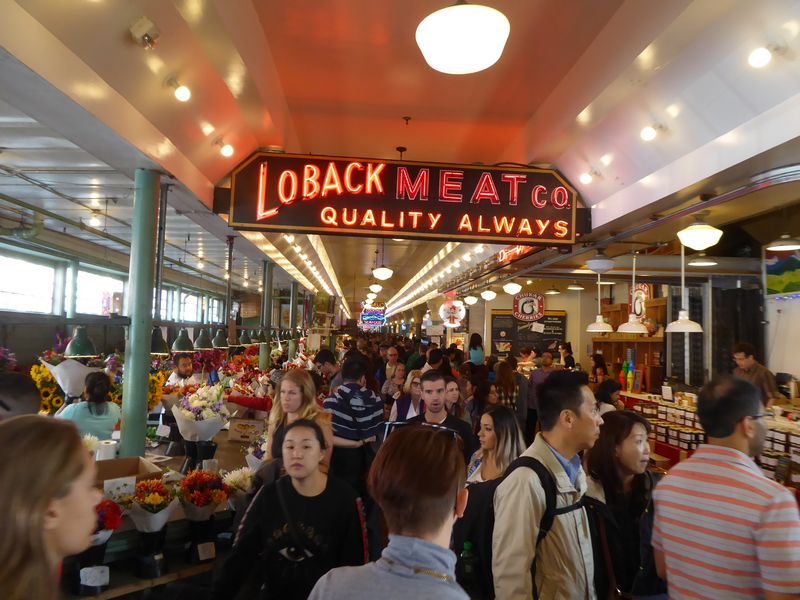 I was around visiting the Emerald City over the past week and got an opportunity to explore downtown Seattle there. Seattle is often touted as the silicon valley of America's North West, being home...