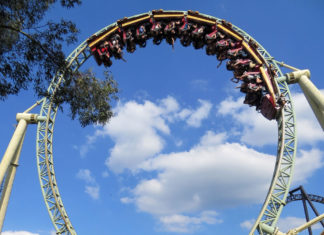 I had the opportunity to visit Thrope park a couple of years back in 2013, but had not the time to write an article covering the theme park till now. Thrope Park is a...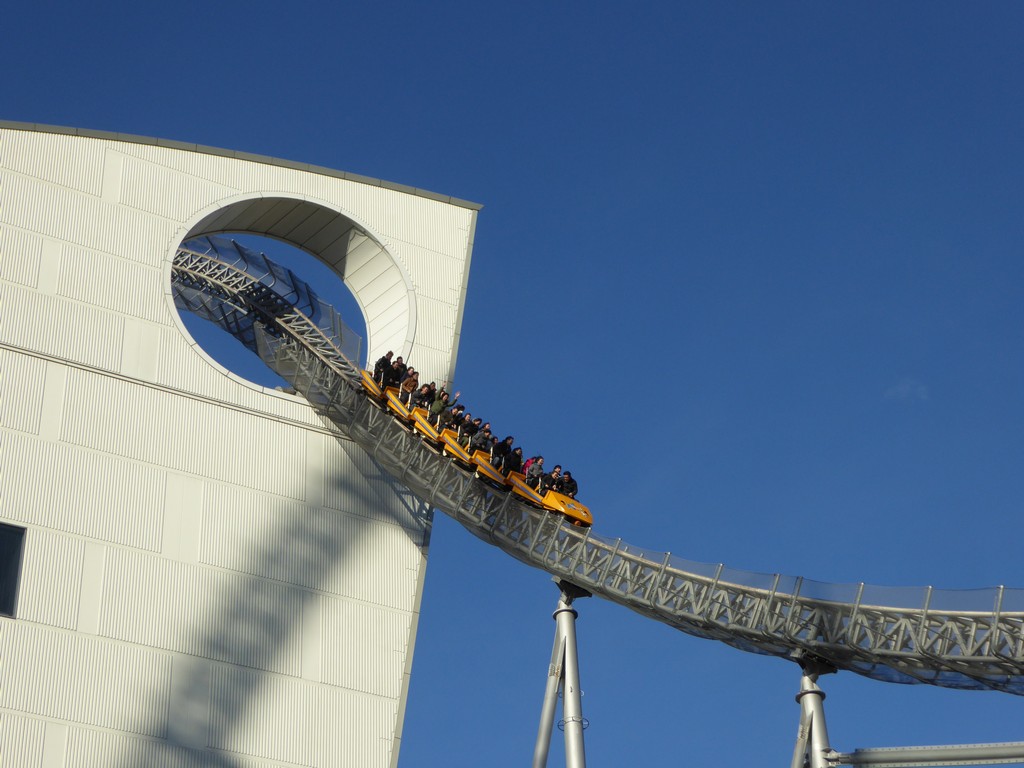 Tokyo Dome City is a massive open concept mixed-use shopping mall and theme park located in the heart of busy Tokyo city. In addition to an attached amusement theme park, it comprises of an...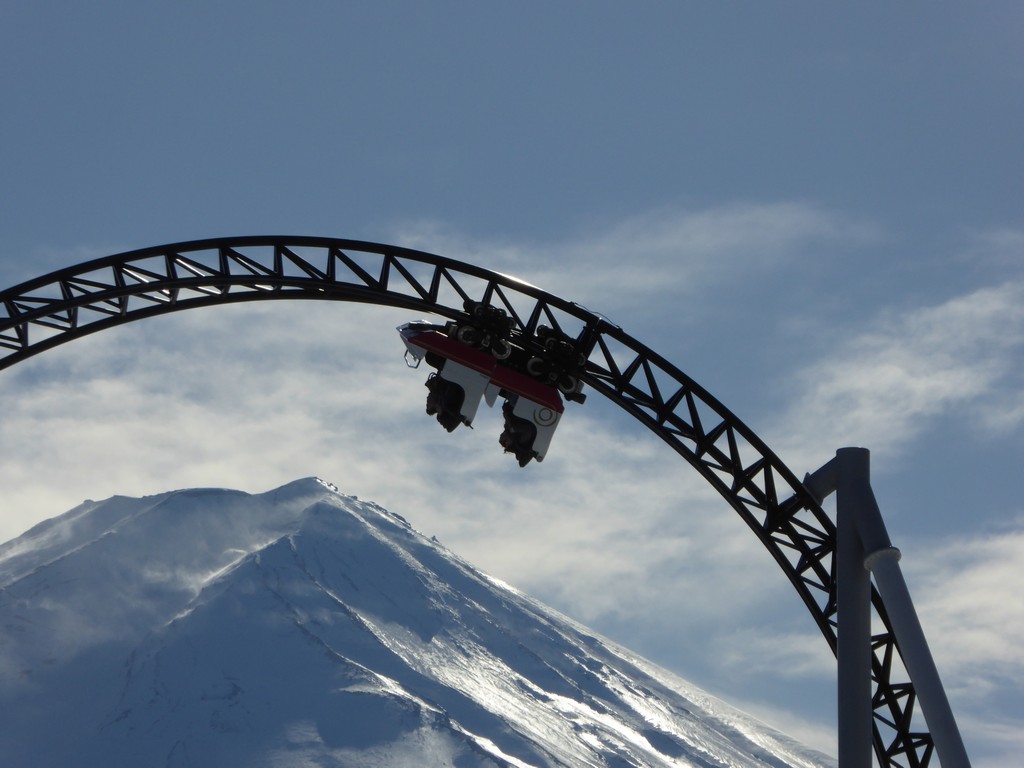 Fuji-Q highland is a Japanese theme park located not too far from Tokyo at Yamanashi, getting there involves about an two hour bus ride from Shinjuku central bus station, served by Kieo/Chūō Kōsoku bus...
Nagashima SPA land is a theme park not too far off Nagoya Japan in in Kuwana, Mie. With a large number of roller coasters, a waterpark and hot spring resort all within the theme...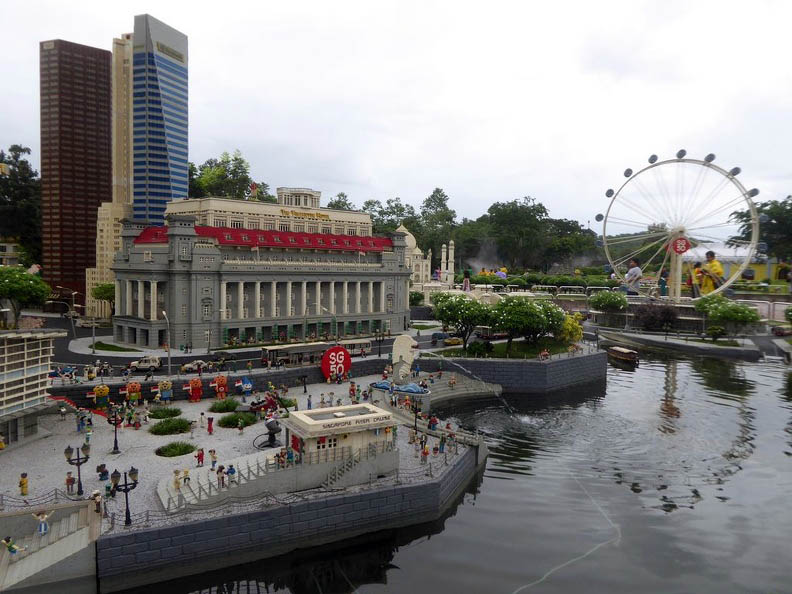 Static Outdoor Lego Miniland displays No Legoland is ever complete without their trademark static display of Miniland Lego models. Each Legoland static display is unique as it comprises of Lego architecture specific to the region...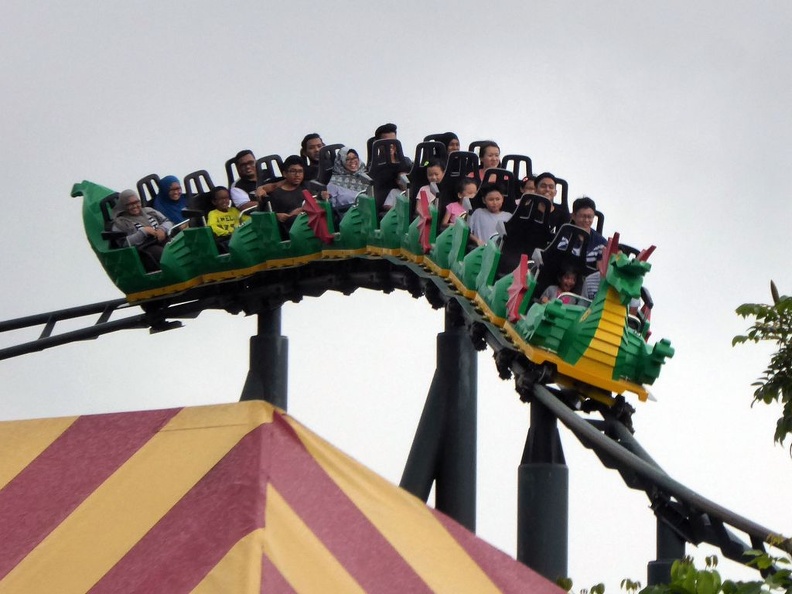 Legoland Malaysia sells itself as a theme park destination first with rides to boot. It is home to 20 rides comprising of 3 roller coasters and 2 water rides. Key rides in the park...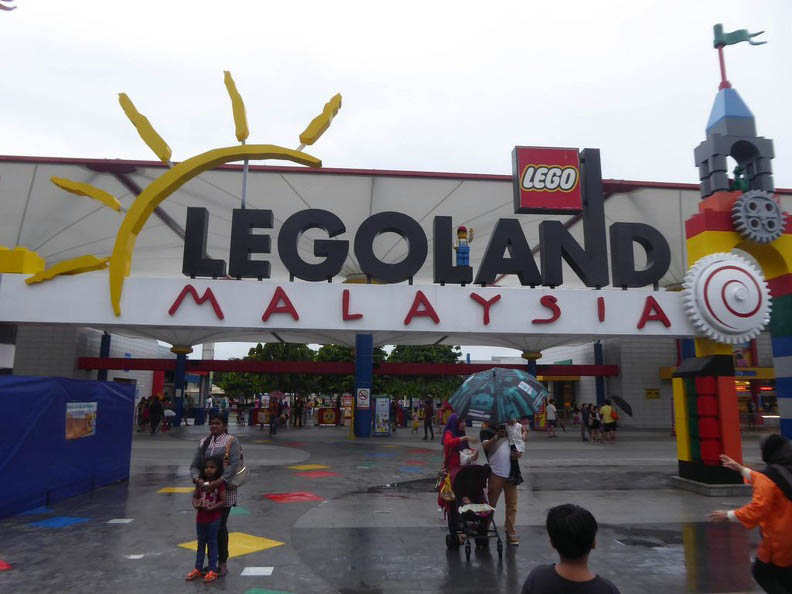 Legoland Malaysia the 1st Legoland in Asia and the first International Theme park in Malaysia. Though the park had been opened since 2012 as the 6th park in the Legoland world, I never saw...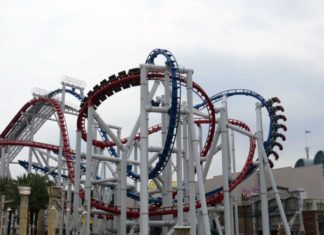 Following on my tour through the Madagascar, Far Far Away and the Lost World regions of Universal Singapore, the of my write-up of my trip to park covers the last two sectors of the...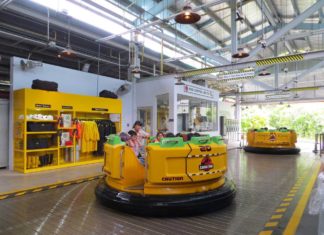 No universal park is complete without venturing into their Jurassic park franchise. The Jurassic park themed area of the park, called the "Lost world" is modeled after the second Jurassic park movie, themed...
Universal Studios Singapore comprises of a number of individually themed park sectors, each with their own unique rides, food stalls and entertainers. Let's check out the more family-orientated side of the park through the...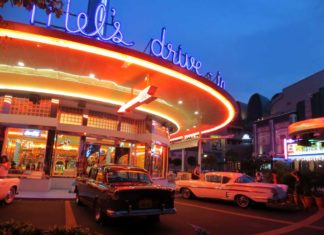 Universal studios Singapore is part of Singaporean master plan to establish the country as a world-class and major tourist destination in Southeast Asia. Part of this plan comprises of two new integrated resorts, namely...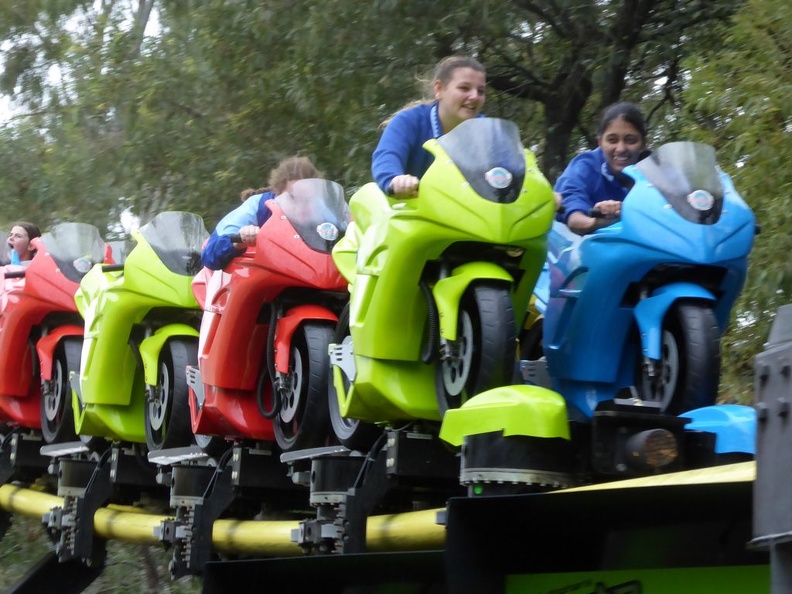 Dreamworld is one of my favourite theme parks in Australia, namely for the sheer park size and the number of rides they have at the park. The 85 hectare park located beside the Pacific...