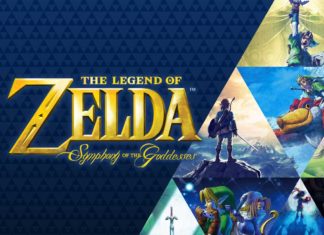 The Legend of Zelda is a high-fantasy action-adventure video game series created by Japanese game designers Shigeru Miyamoto and Takashi Tezuka. The series had been one of the staples of Nintendo line up of...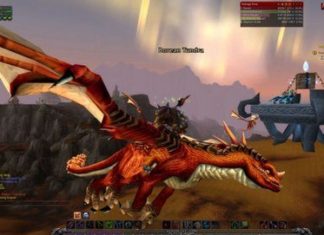 All work and no play makes jack a dull boy. It was the December holidays, stretching all the way to January at least before the start of the upcoming Lent university term. With Portal,...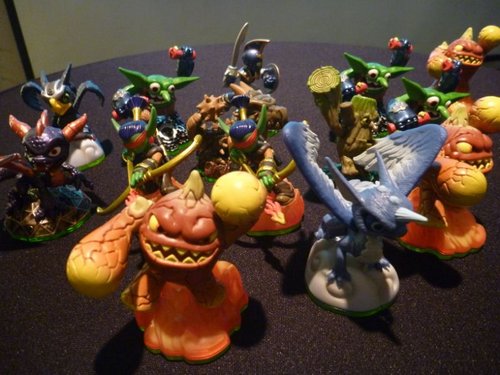 Tryouts were on tonight at the Hilton Singapore for a media showcase of Activision's newest cross platform action-fantasy adventure game- Skylanders Spyro's Adventure. As with all adventure games, gameplay involves controlling your character through...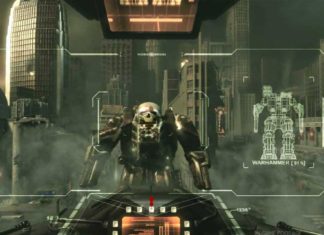 Being an avid fan of the battlemech universe, this installment to the mechwarrior franchise will sure to get any battletech fans jumping out for joy. The latest trailer released by Piranha Games shows the...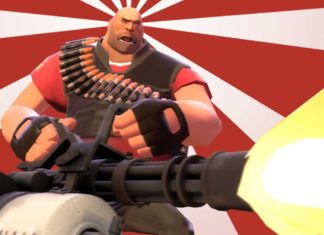 I've held this update till it's officially released today worldwide. Today will mark the day where the 3rd line of class achievements are released. This time particularly for the Heavy class. As stated by...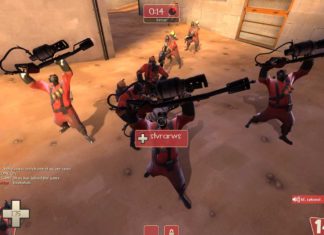 Here are some news for ya team fortress fans. Straight off the news oven from Computer and video games.com. The Pyro class is next in line to receive an achievement and unlockables upgrade in...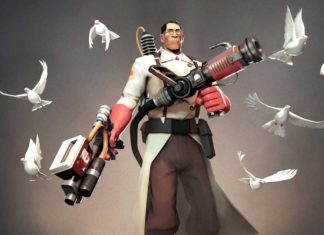 With the new Team fortress achievement packs out, I bet everyone on the steam server will be raiding on medics hoping to get all the new achievements (aka new weapons loadout). Many of the...
For those TF2 fans, the day of the major update has arrived, with a new game mode called payload in the goldrush map (very similar to thehappycow style tf2 maps) and many new spy-friendly...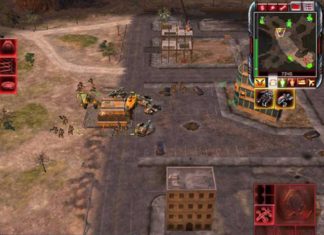 This mission is fairly straightforward though largely requested, so I won't be going into too much detail on it as my previous most sought after walkthrough, The doctor vanishes due to the challenge of...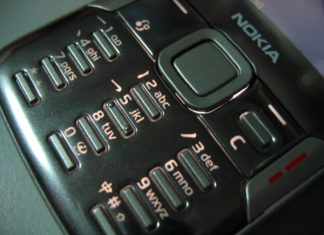 There had been lots of word going on lately on a particular C&C mission being rather difficult to complete, namely the 7th NOD mission known as "The doctor vanishes". I've completed the mission myself,...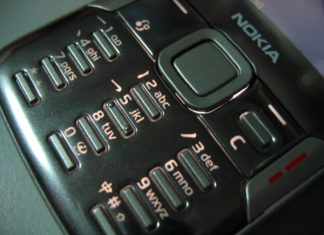 Got my birthday item today, it's collected by Sheena on her way home today. My copy was pre-ordered at TecDrome and she was around the area to collect it for me today. Then she...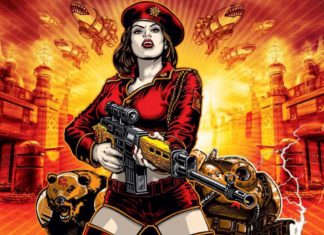 Well just when you thought EA (aka old ruins of westwood) is totally done calling 2008 with the FPS "Tiberium" looks like they have something else up their sleeves with a new sequel to...