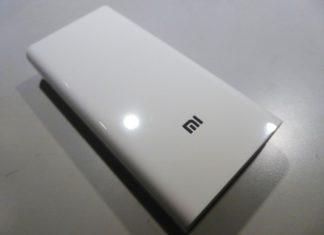 Xiaomi is widely known for their line of Chinese-made mobile phones, tablets, networking equipment, accessories and even smart TVs. Their range of Li-ion power banks are one of the best in the business, offering...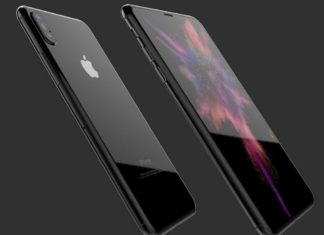 There is plenty to be excited about the new iPhone 8, marking the 10th anniversary of the iPhone when it was launched in 2007. The phone is expected to launch around September this year,...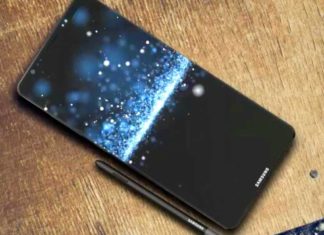 Following the explosive failure of the Samsung Galaxy Note 7 last year with their battery quality issues, Samsung has rather big shoes to fill with its successor to win back consumers trust. While Samsung...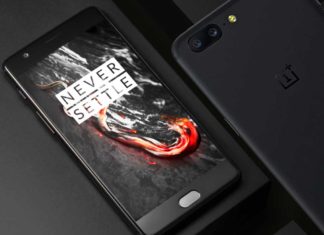 The One Plus 5 is promising 4G LTE phone which blends both design style and good specifications to good. It is one very sleek phone I can say which puts the design element up...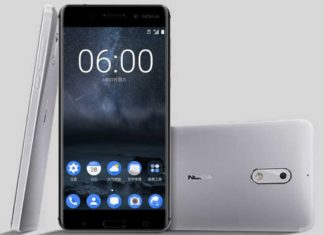 Nokia had once been a brand synonymous to phones in the late 90s, with more than 70% of the world's market share at its peak under their belt, the Finnish brand was the go-to...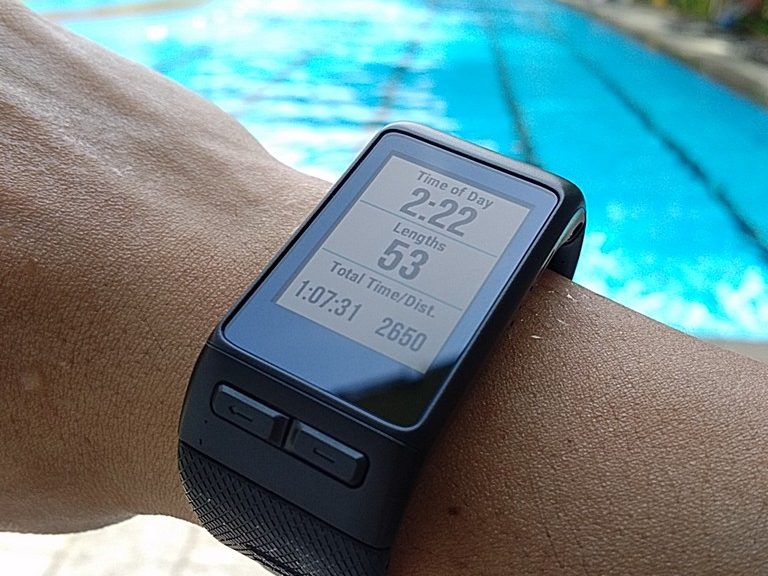 Running computers came a long way since their introduction as "integrated" sports telemetry equipment comprising of strap-on chest heart rate (HR) monitors and accelerometer footpods which you have to strap onto your running shoes....
Microsoft hosted a gaming reception and showcase of their limited edition Xbox One S this evening at their Singapore headquarters in downtown Singapore. The presentation saw the introduction of the new white Xbox One...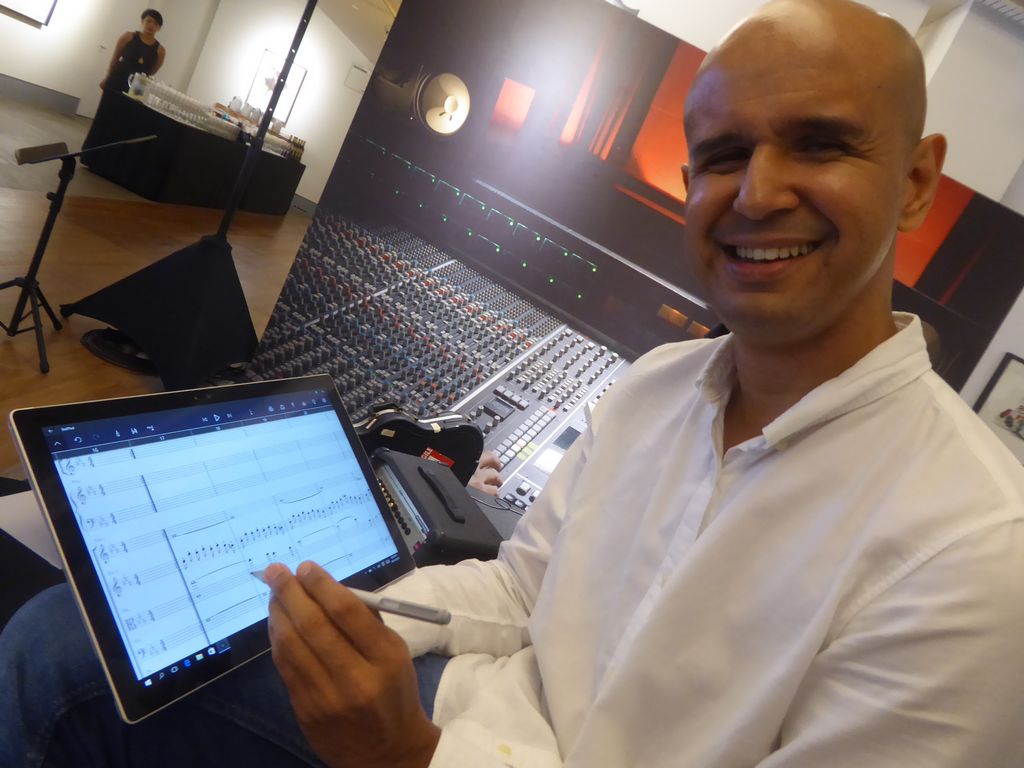 Microsoft introduced their newest addition to the Surface Pro line of 2-in-1 PCs with a bang at the MAD art gallery in Tanglin today. Riding on the success of previous Surface generations, Microsoft has...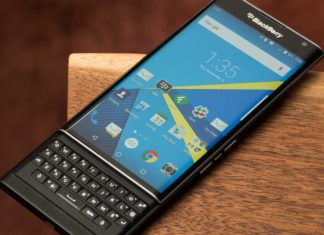 Phones with built-in hardware keyboards will always have a place in my heart and really are nostalgic. It reminds me greatly of the old O2 XDA series of Windows phones I used to own....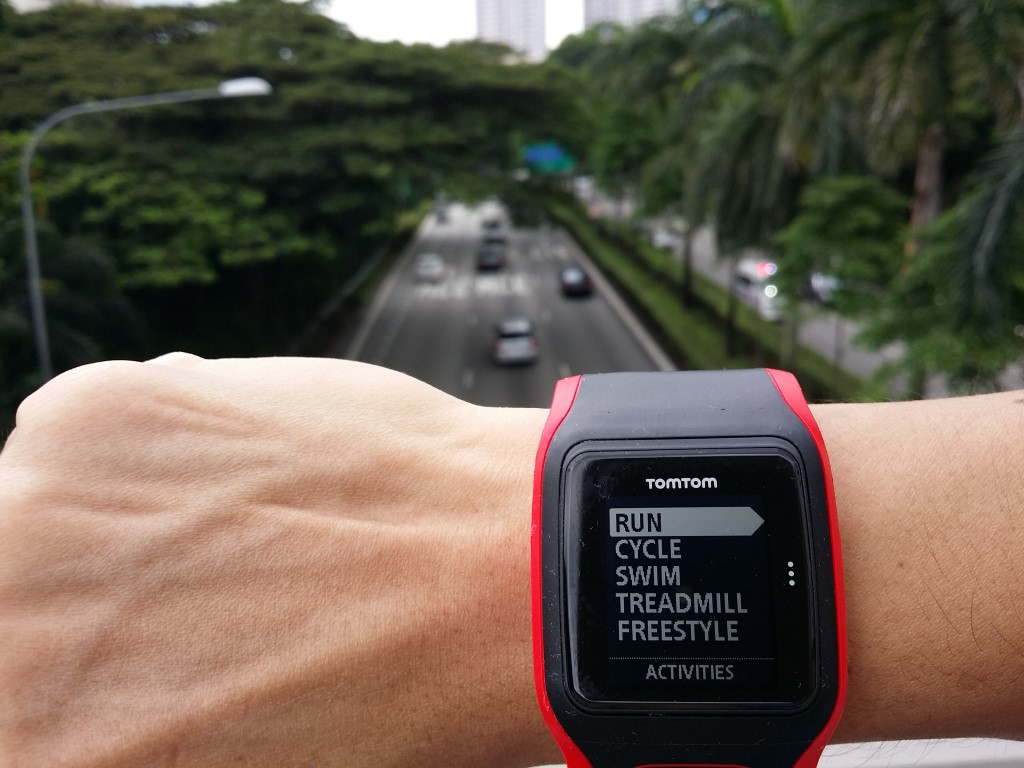 The TomTom multi sport cardio watch is one of the few advanced all-in-one running computers available in the market today. The brand we come to know synonymous in in-car GPS navigation systems had expanded...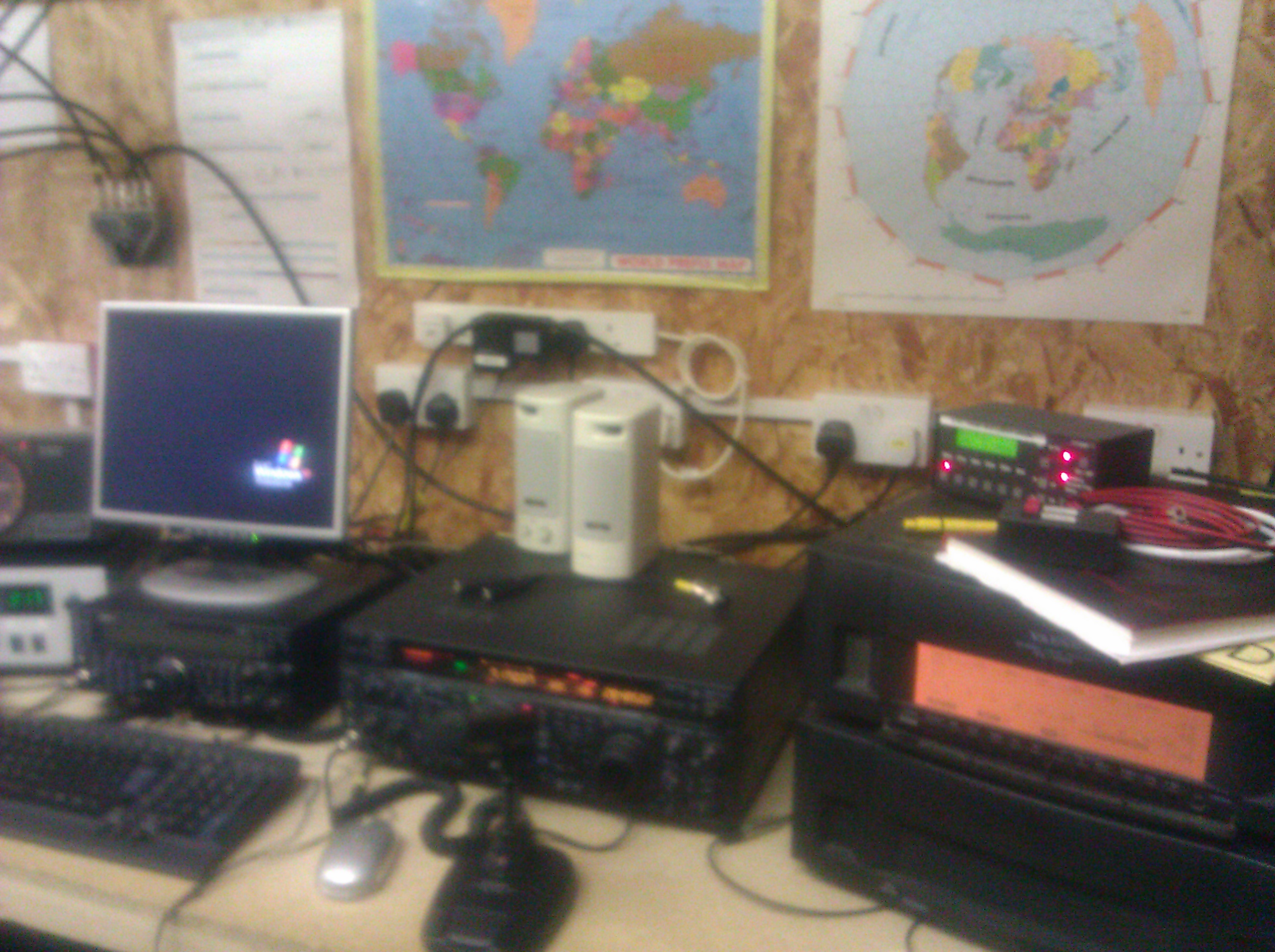 Passed my radio exams today and I am on the way into obtaining my official callsign from Ofcom in a few days time! Ham radio is something greatly enjoyed by both the young and old...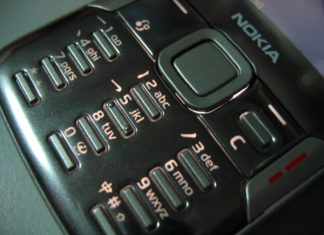 I've always been waiting for the successor of the iPhone 3Gs, apparently June 28 may not be the day the phone be announced due to a leak of a confidential unit so as claim...