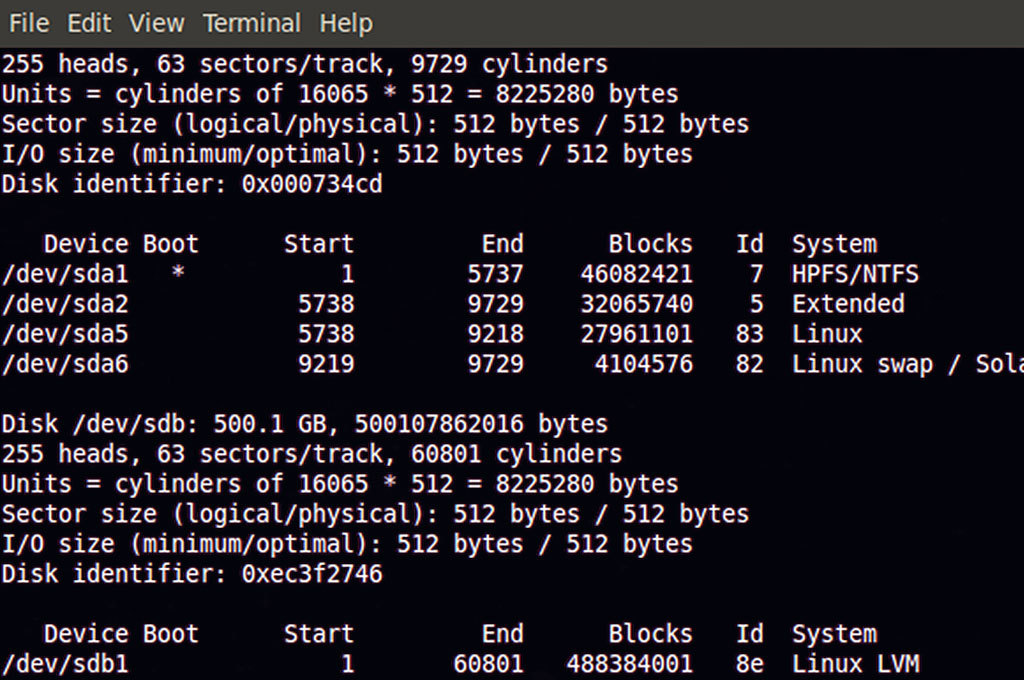 XFS is the default file system on CentOS 7 and RHEL 7 as a very viable alternative to ext3 and ext4, particularly with awesome new freeze and snapshot features of xfs (xfs_freeze, snapshot, xfs_unfreeze,...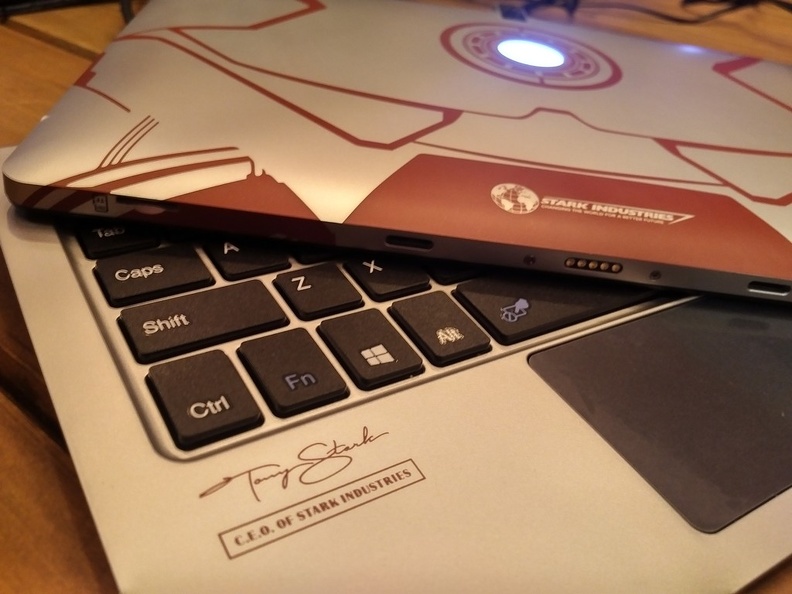 Microsoft Singapore, together with local device distributor E-Huge Technology hosted a launch event at Hungry Heroes café Singapore tonight to release 3 new Windows 10 devices with licensed Marvel Avengers paint jobs. The choice...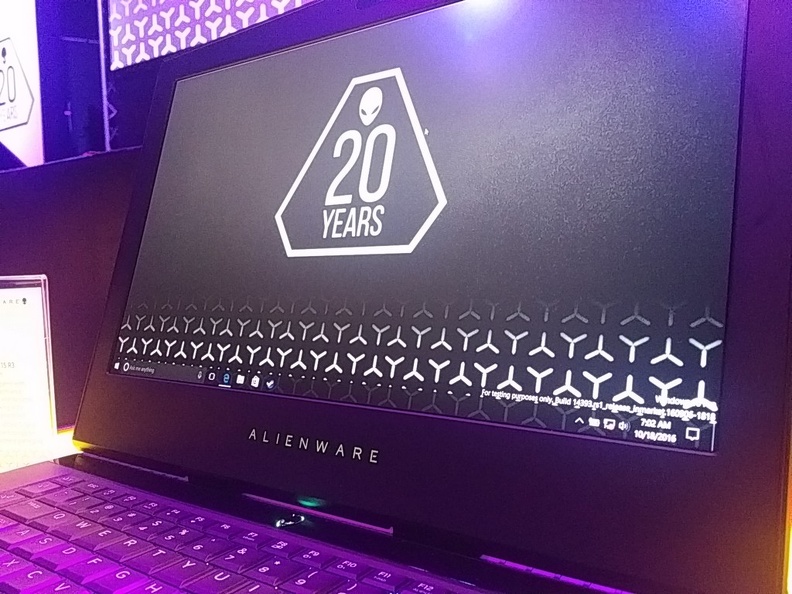 Alienware was at Club Millian this evening to celebrate 20 years in providing high-performance PC gaming to the masses. The club grounds were decked out with food and a variety of tech booths offering...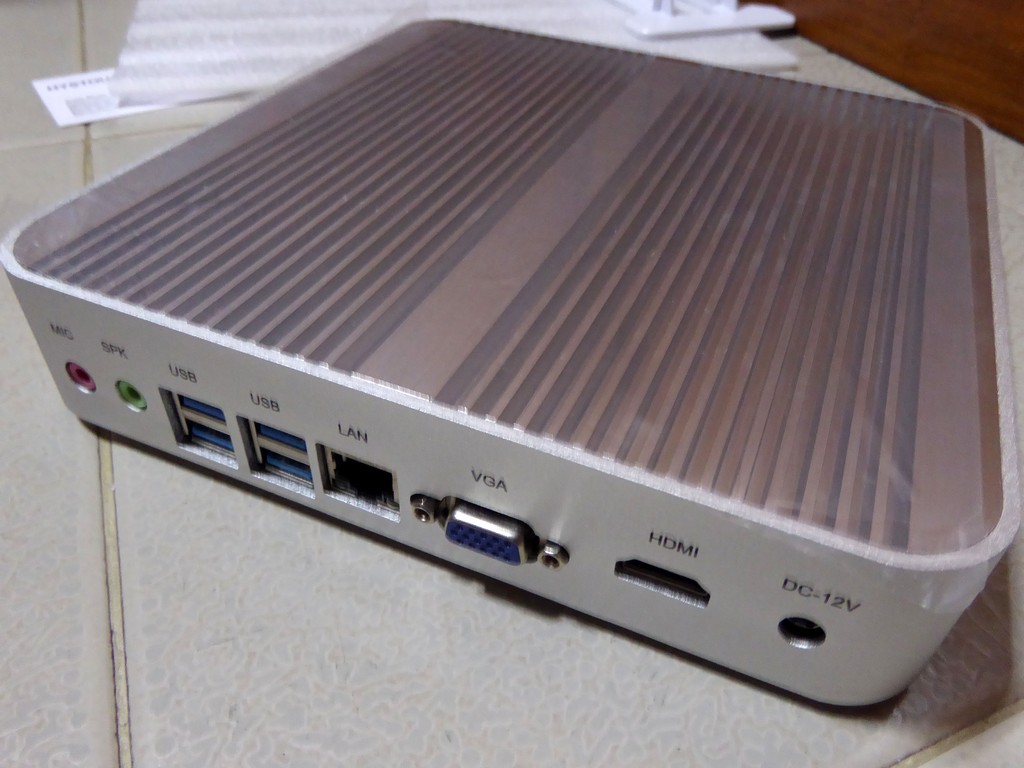 Hystou PCs is not really a brand most people are familiar with. They are an original equipment manufacturer and international distributor based in Shenzhen, China offering really good value-for-money barebone (no ram and disks)...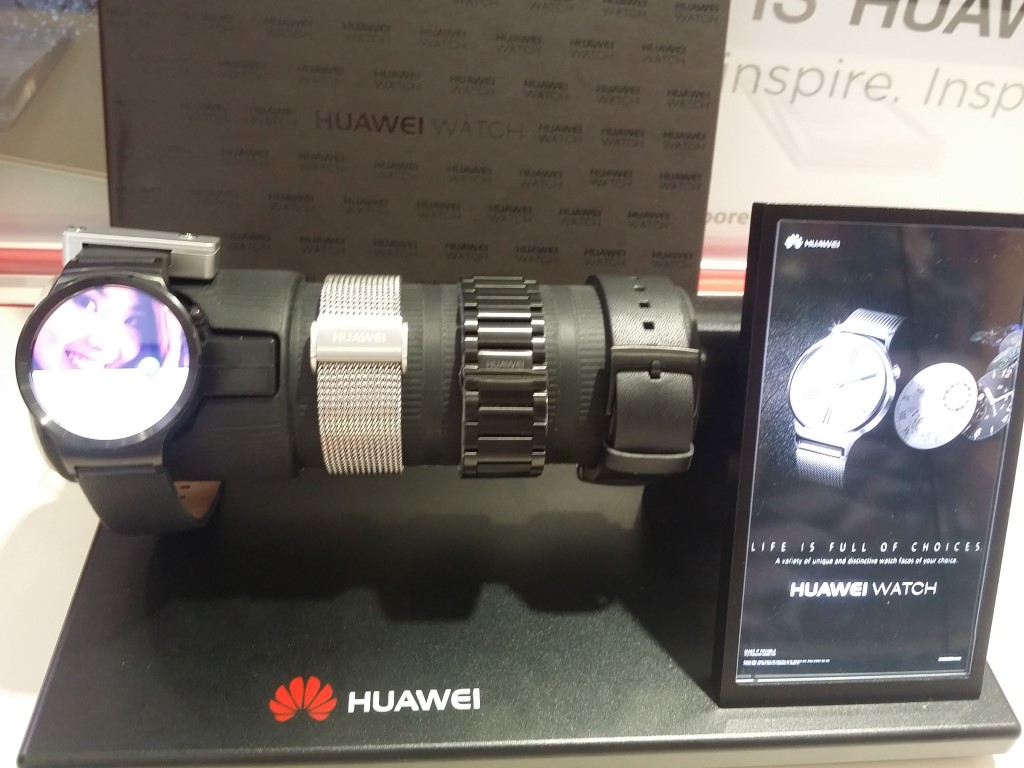 The Huawei watch will be sold in Singapore, that is the latest release I was informed by Huawei Singapore last month. The watch is possibly the best-looking Android wear watch you can buy today,...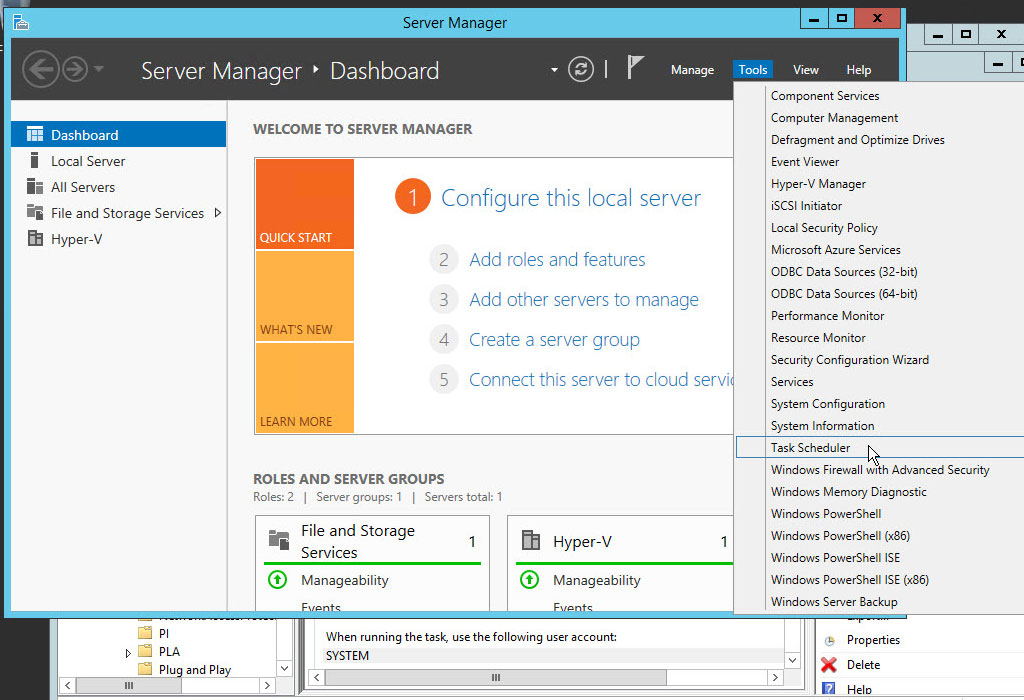 One of the frustrating things about Window server backup is the inflexibility and inability to specify a backup frequency other than daily backups and nothing less than once a day. Especially if you are...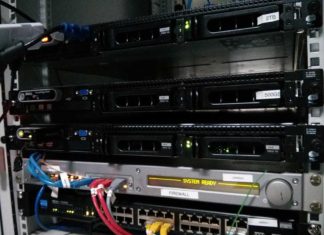 Available Singapore virtualised server space for rent! I've improving my virtualisation techniques lately and I am glad to say that I've created much free capacities on my servers from these optimisations. As such I will...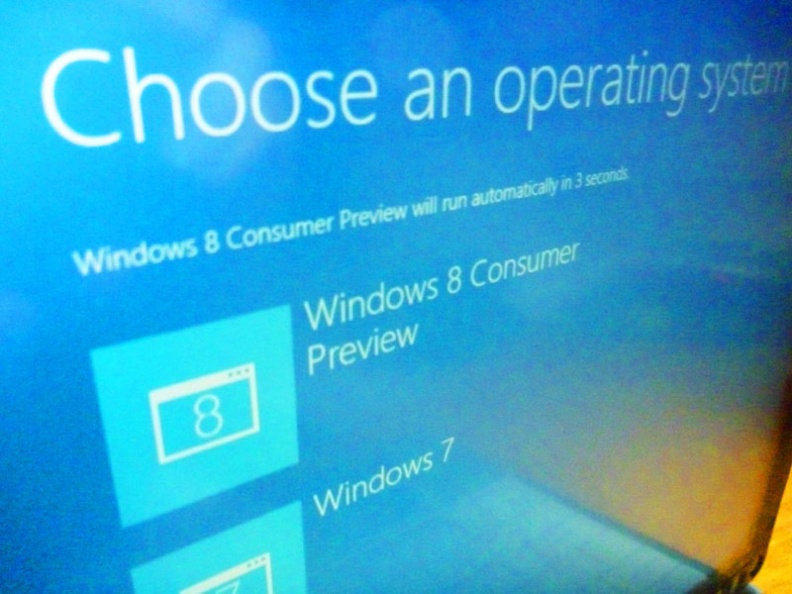 Going in addition to my previous blog post of installing and running Android 4.0 (Ice cream sandwich) on your x86 based system. I encountered an interesting infinite boot loader loop problem evident only if...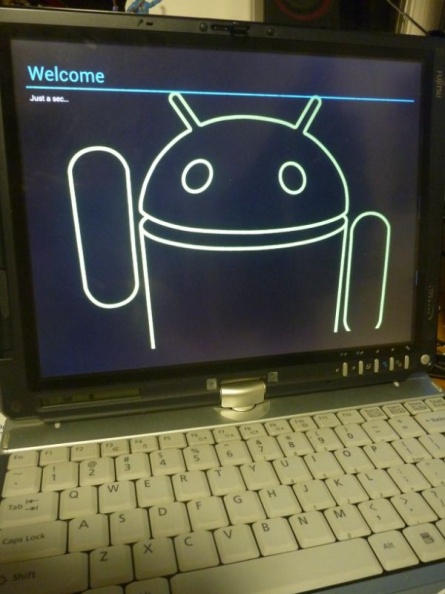 The idea of Windows 8 running on ARM based tablets is unreal, but the idea of running Android on x86 based PCs is even cooler. Knowing the crazed Android platform developer and supporter I...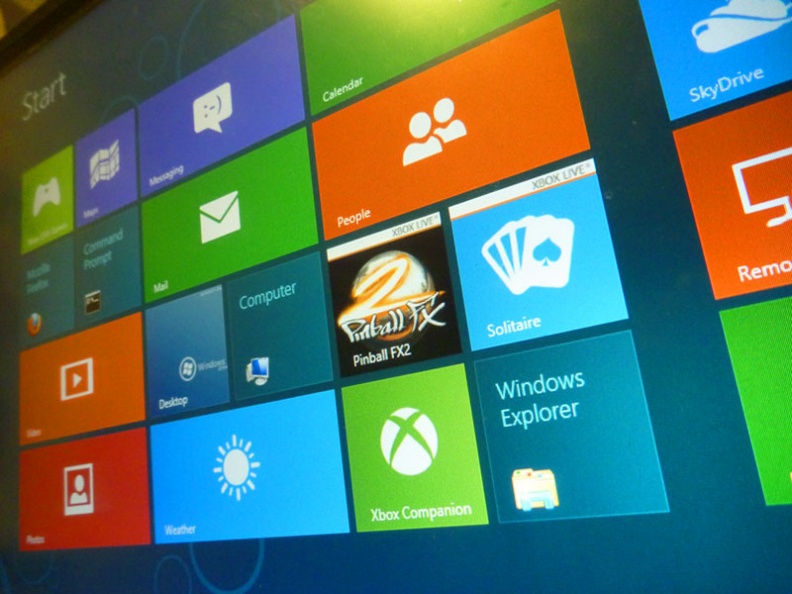 When the Metro interface was first announced for Windows 8, I had the humorous impression of it being Windows Phone for PC. We've seen the Metro interface already being implemented on the Xbox and...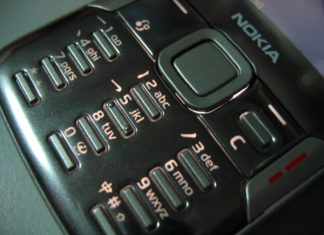 I came across this problem when doing some word processing on my new installation of Office 2007 on Windows 7. If you are running the final release build of Windows 7 (build 7600) and...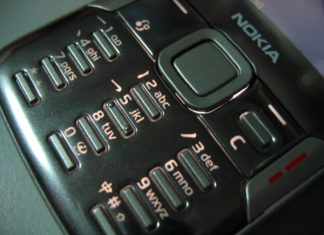 With my university term starting in October, it's very much shopping time to get the gears and stuffs in preparations for my departure. Shopping is good therapy, well, not until you see the bill!...