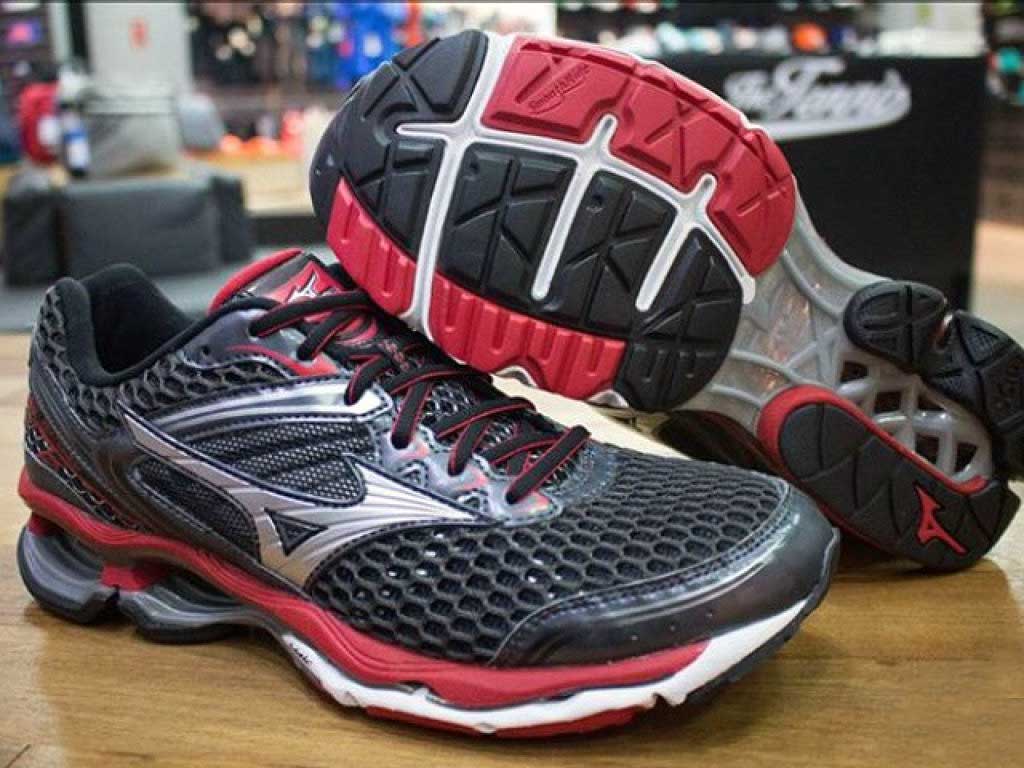 Proper running shoes are an indispensable part of a runner's arsenal and it is something which you should not cut back on. A good and fitting pair goes a long way into preventing injuries...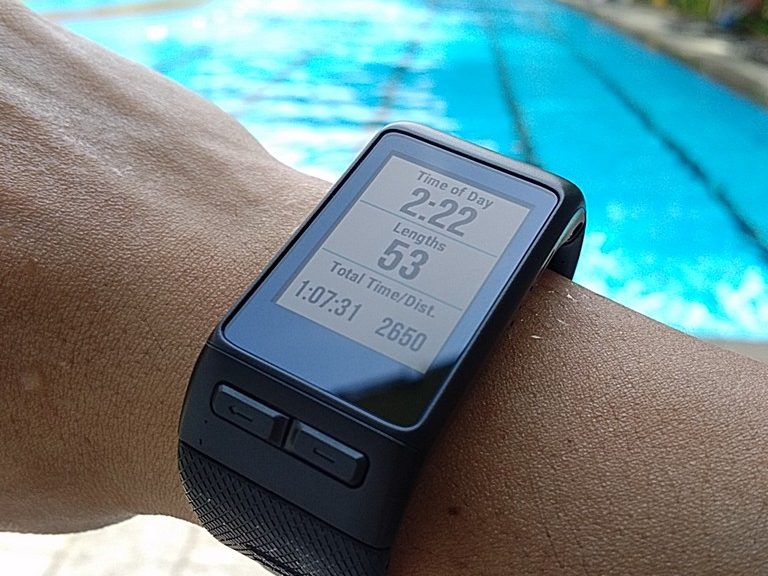 Running computers came a long way since their introduction as "integrated" sports telemetry equipment comprising of strap-on chest heart rate (HR) monitors and accelerometer footpods which you have to strap onto your running shoes....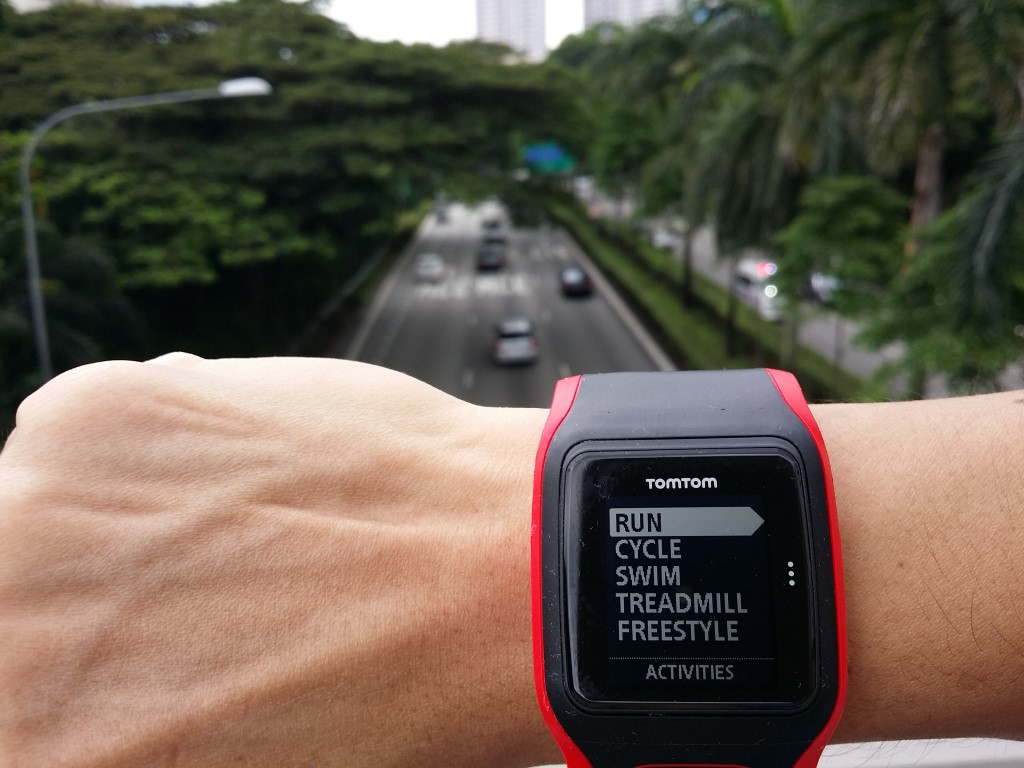 The TomTom multi sport cardio watch is one of the few advanced all-in-one running computers available in the market today. The brand we come to know synonymous in in-car GPS navigation systems had expanded...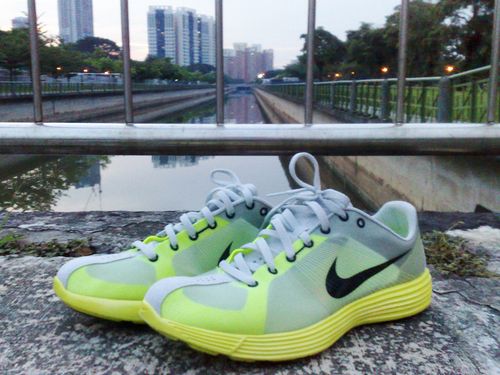 After more runs with my "marathon capable" Nike Lunar racer, here is the 2nd installment to my review of this fantastic pair of running shoes. I can't deny that my following runs after...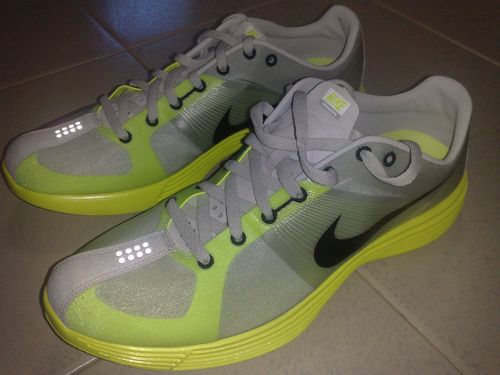 I've got a new pair of Nike Lunar racers and promised to write a review of it. So here goes, the first part with my first impressions. The first thing you can do is to...
I had not ran in more than 2 weeks, a relatively long "cooldown" period after recovery from my fever 2 weeks ago. Especially with many cases of runners suddenly collapsing when running under the...
Brought my new Shoes today! Tata! brought my in-season shoes for the year - The "New" Mizuno Wave Creation 8! My current old DS trainer 12 is busting out from sole wear so bad...