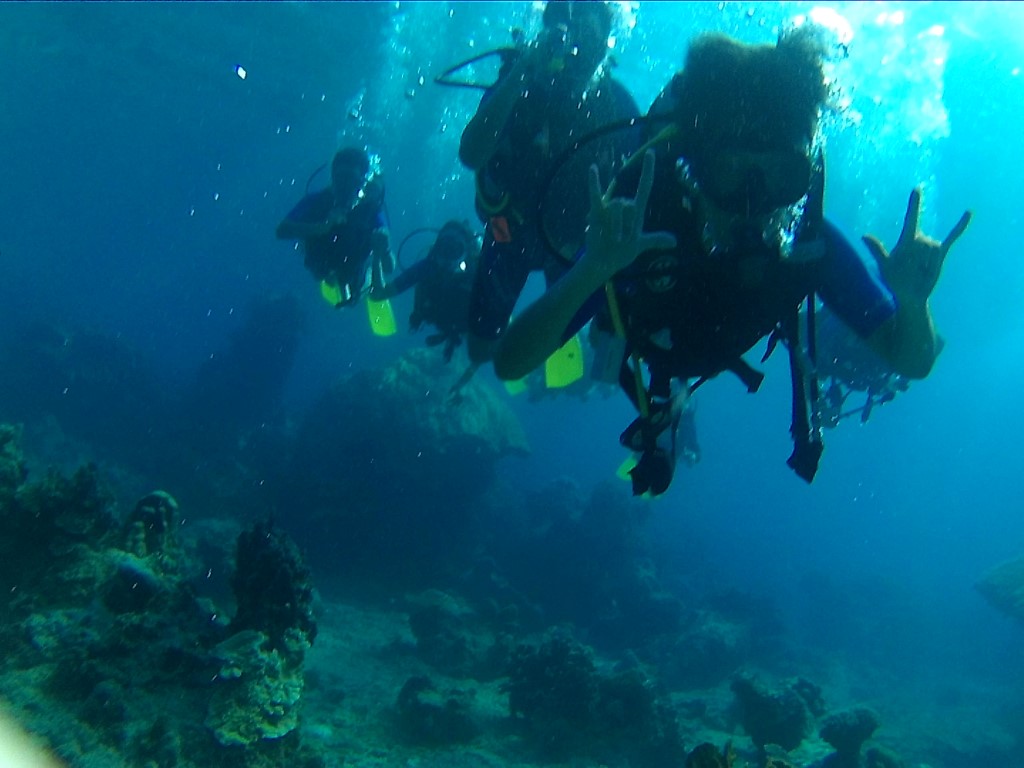 Pulau Dayang is one of the a small remote islands situated in the South China, located east of peninsular Malaysia and Southeast of Tioman island not too far off from Singapore for a weekend...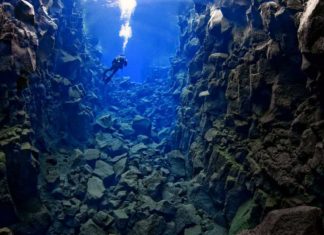 Iceland is Europe's westernmost country and home to one of the top 5 dive sites in the world. My dive adventure started off setting off the local commercial dive center and getting to know...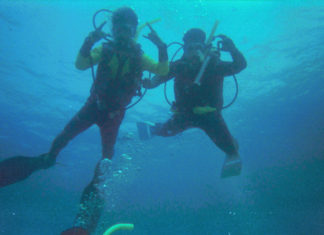 I really have to commend on how fast film photo developing is now, it only took one hour contrary to like one whole day back in the mid 90s. For an additional $3 you...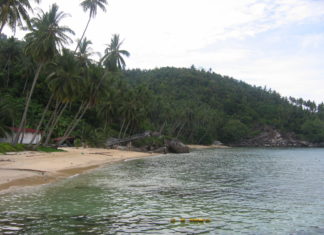 Holiday update (Trip photo gallery) Ok heres quite a big update covering my weekend trip to Pulau Aur, click on the "show more" at the end of this post to read the full log of...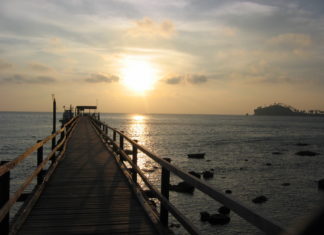 I will be away this evening all the way till the coming Sunday. Would be Scuba Diving in Pulau Aur, Malaysia as part of my NAUI Scuba diver training. Should be touching down at...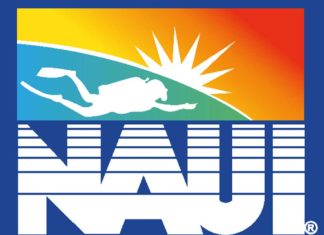 Today's the first day of my NAUI Scuba Diving Course. I actually remembered reading it somewhere, but till then it never crossed my mind that the word SCUBA was actually a noun, later do...
And there we have it - the March Plans for World Domination on paper! With the exams over, time to look forward to the various activites & events lined up for the march holiday...