The Learning forest is a new secondary forest extension of the Singapore Botanical Gardens. Located at the South east portion of the gardens at the new Tyersall-Gallop core, the new attraction sector sits on...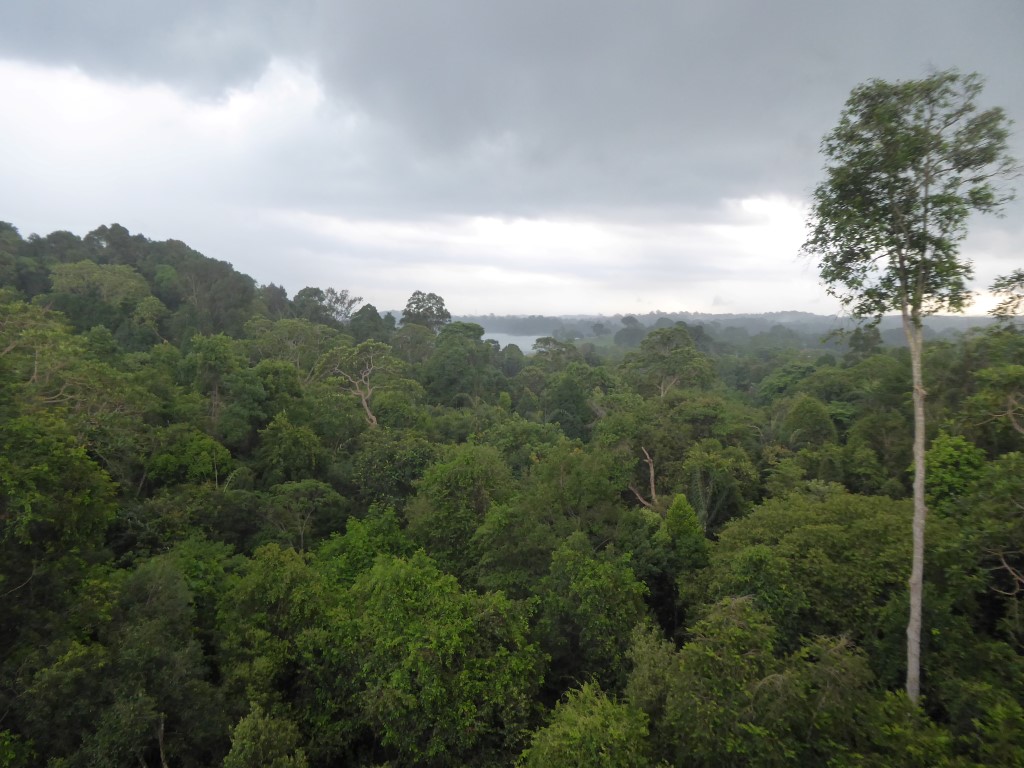 The Tree Top walk is an attraction at the Singapore MacRitchie nature reserve. It is essentially a 250m long freestanding suspension bridge located in the heart of the Singapore central catchment area. Getting there With its...
Here is the 2nd installment of the my review of the southern ridges park connector review, this time the panorama shot from on top the bridge itself with people like on a normal visiting...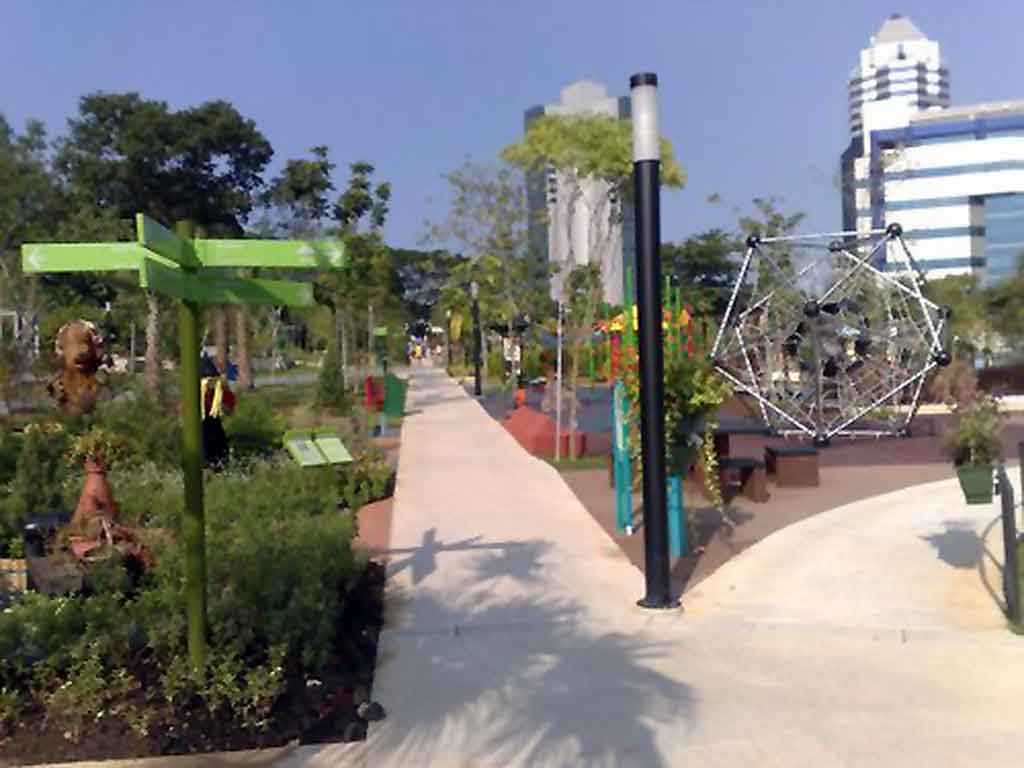 You may know of the southern ridges park connector review I wrote recently on the sights and sounds you can get on the 9km journey from Harbor front to West Coast park. Complimentary to...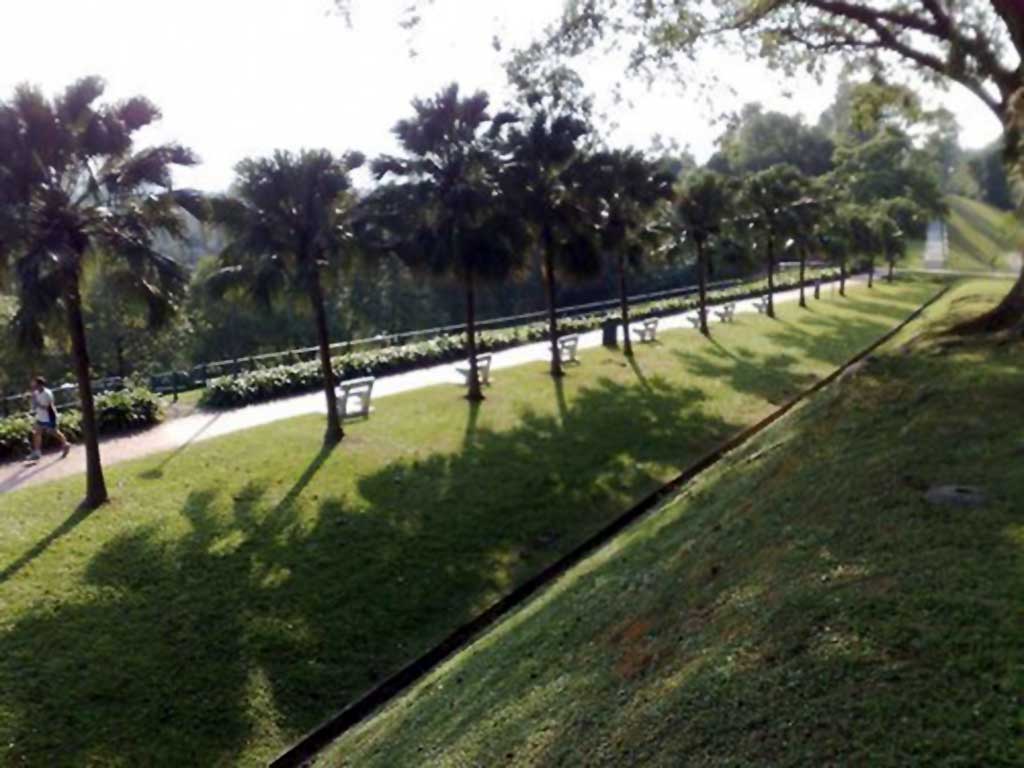 Canopy walk Coming from Hortpark, will bring you along the path to the next line of attraction of this park connector- The tree top canopy walk. The name itself should suggest a bit or two...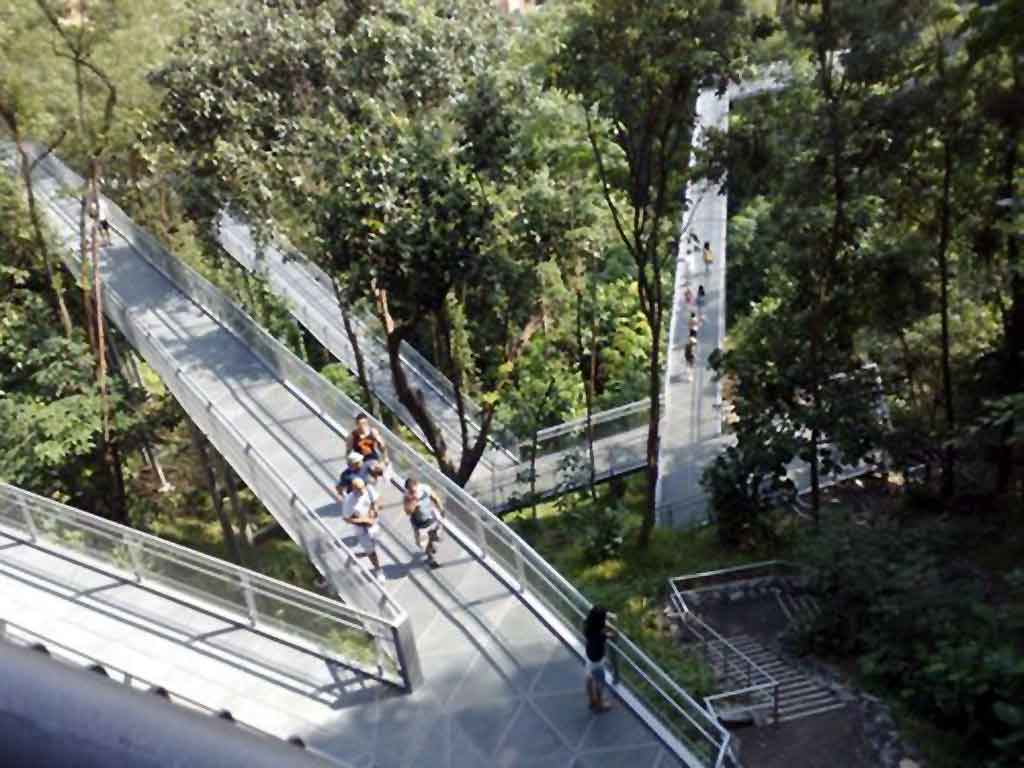 The Forest walk The forest walk consist of a series of interlinking grated steel walkways joined together to form a continuous linked hilltop walkway towering over the tree canopy tops. One end starts off at...
The southern park ridges is part of the newly constructed park connectors which aims to completely link all the various parks in Singapore in a continuous round island loop, taking you from ends such...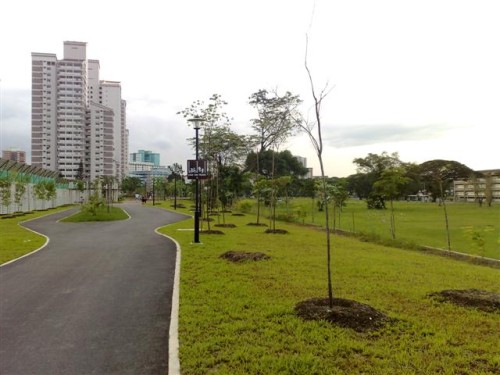 It's Christmas Day and what better way to celebrate it but a short run on a Christmas afternoon prior to all your celebrations later in the night? I was happen to be visiting again...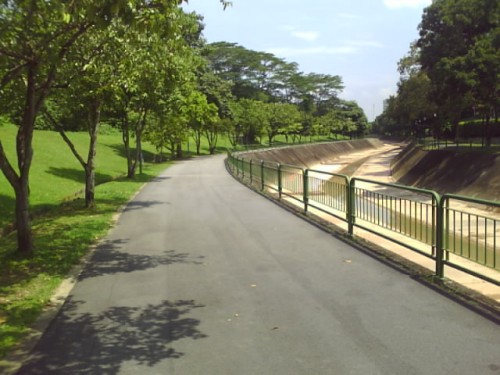 The Ulu Pandan/Sunset Lane Canal jogging route is part of the series I will be sharing as part of my favorite running route in the central and southern Singapore. Ulu Pandan/Sunset Lane Canal As ulu as...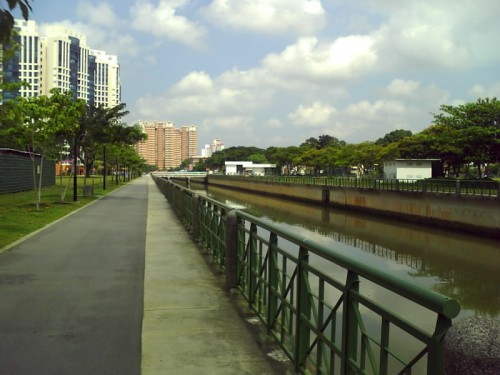 Alexandra/Tanglin Park Connector One of my favorite central urban running routes to date, this route brings you through the breathtaking and calming estates of Alexandra and Prince Charles road alongside a canal in a straight...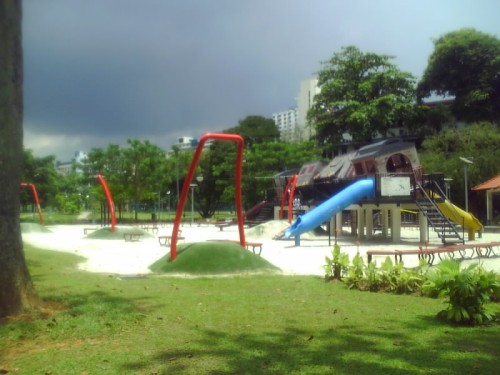 Tiong Bahru Park Running Route Tiong Bahru Park had been around for a long time even with it's previous face-lift and the introduction of Gan Eng Seng Secondary next door, taking a large chunk of...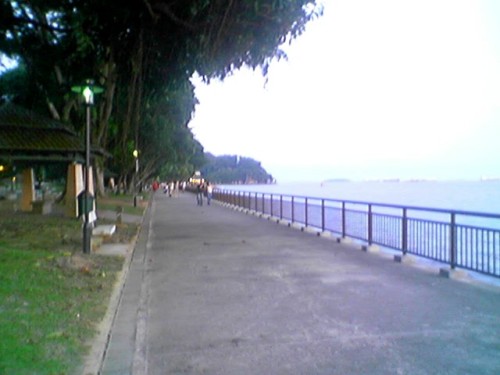 Here in this series I will share my favorite running route in the Central and Southern Singapore. With these few more in the series: Sunset Way Alexandra Park Connector Tiong Bahru Park Mount Faber...