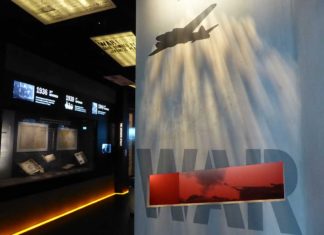 Getting there Perched on a small hill by the Bukit Timah hill view area is the site of the Old Ford factory. The old former factory used to be an actual busy manufacturing plant, well...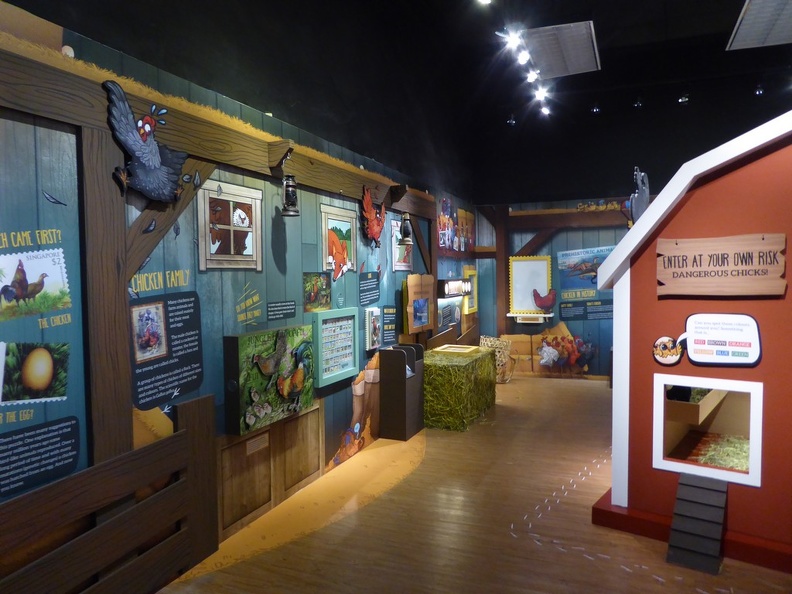 Chicken And Egg: A Fowl Tale is a temporary exhibition on now at the Singapore Philatelic Museum. The Singapore Philatelic Museum used to be an old colonial school and postal office and is...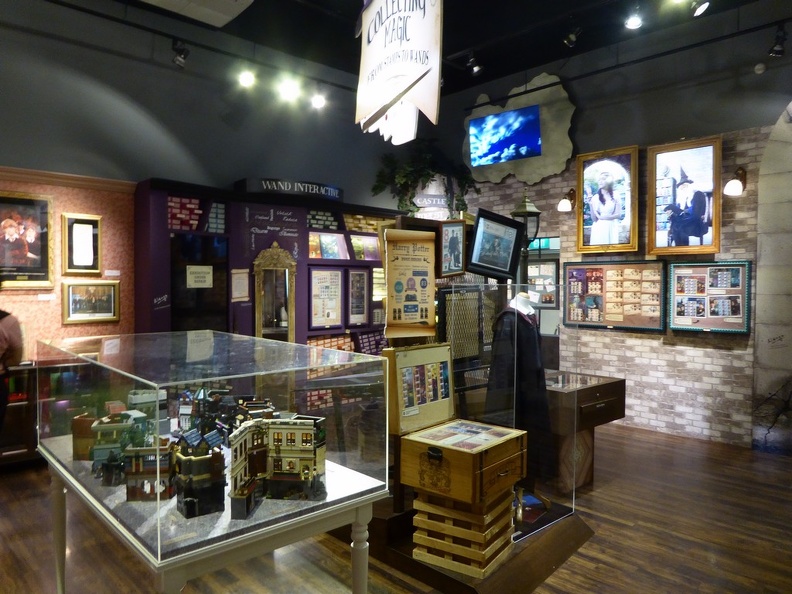 Harry Potter Collecting Magic: From Stamps to Wands is a temporary exhibition running from 2nd Nov 2016 to 18th June at the Singapore Philatelic Museum, it is focused on stamps and movie memorabilia...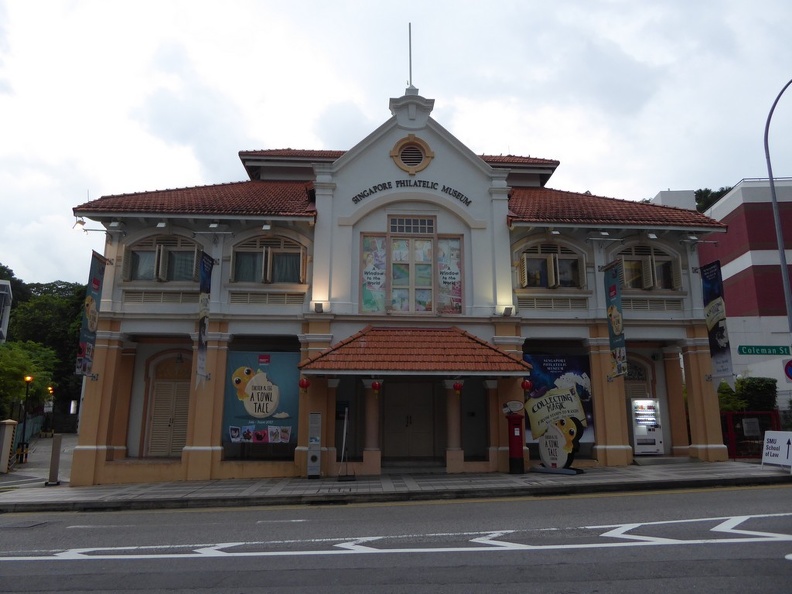 Singapore is young as a country, and much of the country's history can be told through the journey of stamps. Stamps had existed long before Singapore's founding and the Singapore Philatelic Museum is a...
The National Gallery is Singapore premiere national gallery of visual art. It distinguishes itself from the Singapore National museum (along Stamford Road) through a focus on housing and displaying mostly historical paintings and sculptures...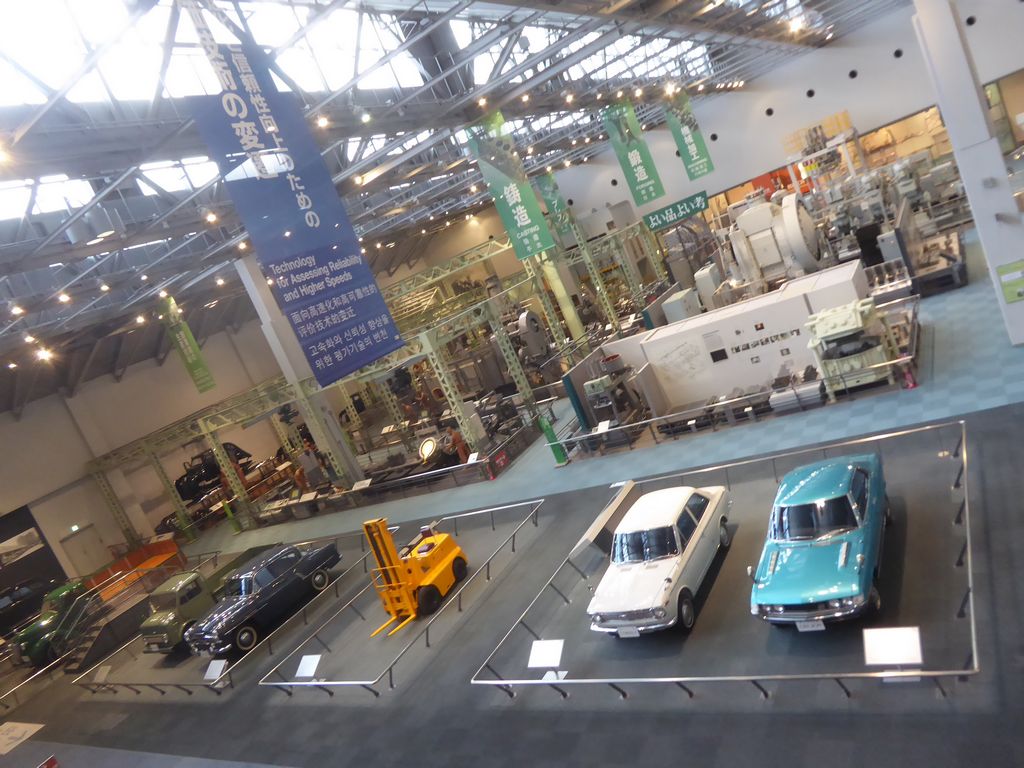 Toyota (previously known as Toyada) first started as a textile business, separating into both a textile and automotive business in 1950. The Toyota museum is located right here in the Nagoya, Aichi Prefecture, the...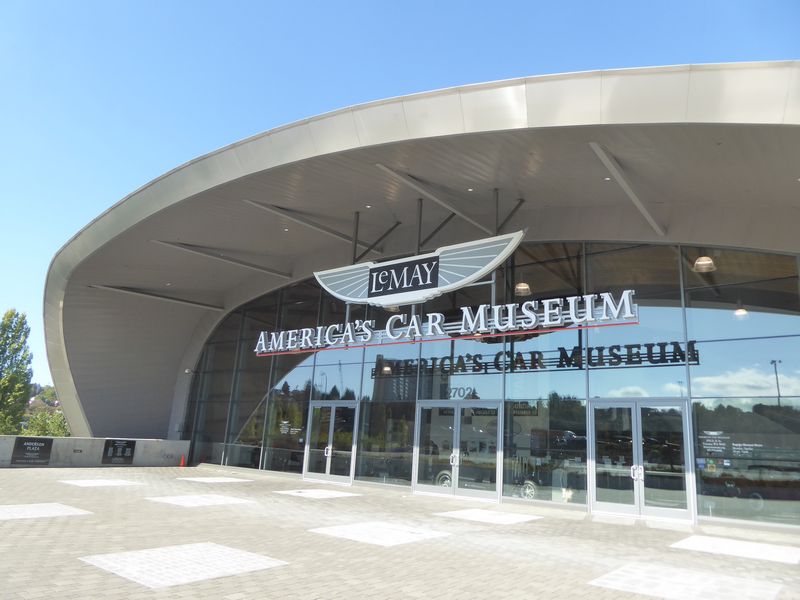 America's Car Museum is a private museum Museum in Tacoma, Washington dedicated to the love of the automobile. Home to the world's largest private car collection and some 500 automobiles right on site it...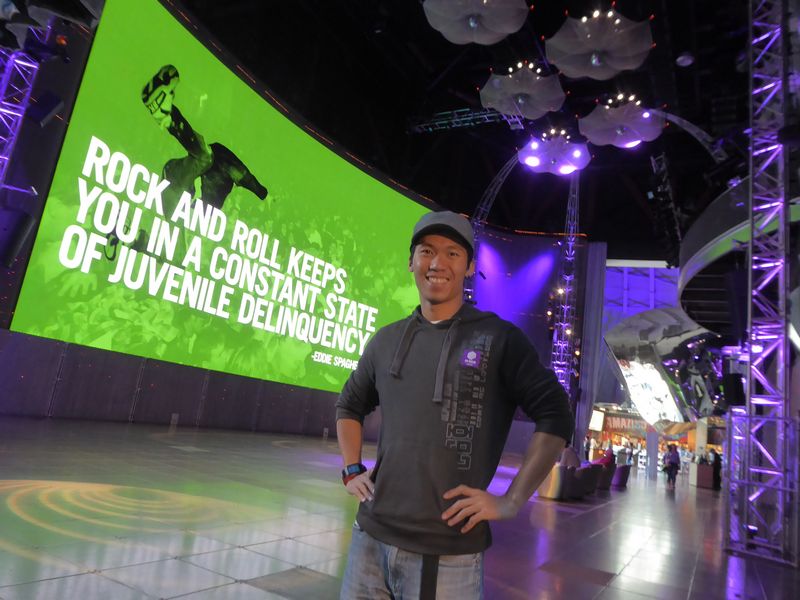 The EMP (Experience Music Project) Museum is a non-profit museum located at the Seattle centre adjacent to the iconic Space Needle, it is a rather oddly spaced museum cladded in shiny silver and purple...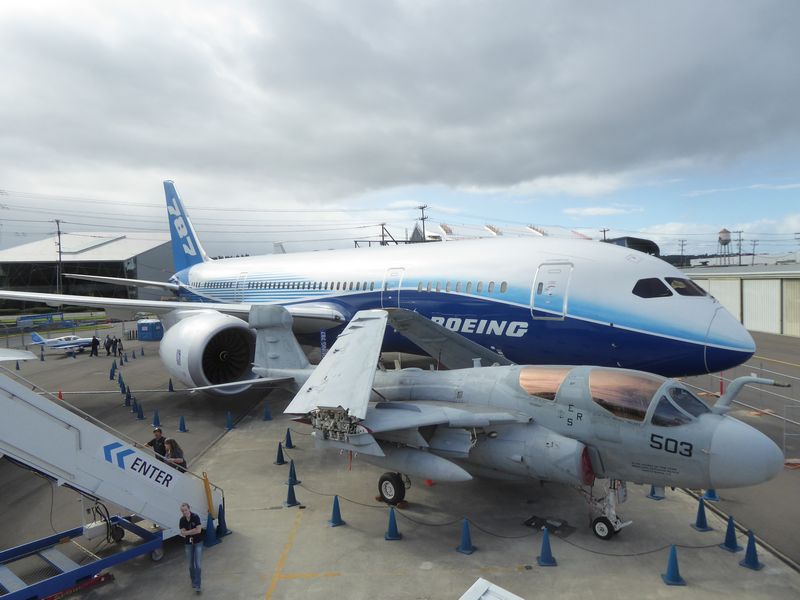 In addition to the Boeing factory is a prominent aviation museum home to many historic and modern airplanes. Known as the Museum of Flight, the museum, established in 1965 is a private non-profit air...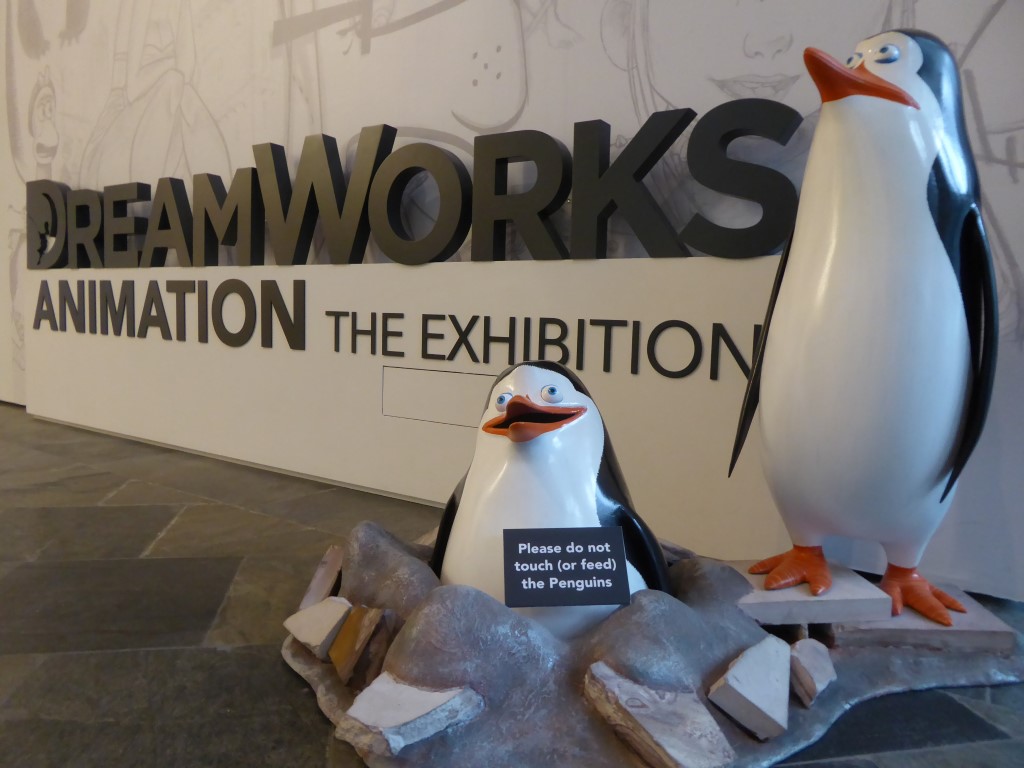 Ever wondered what goes on behind the scenes of the animation powerhouse founded by Steven Spielberg, David Geffin and Jeffrey Katzenberg? The DreamWorks pictures exhibition: Journey from sketch to screen at the Art Science...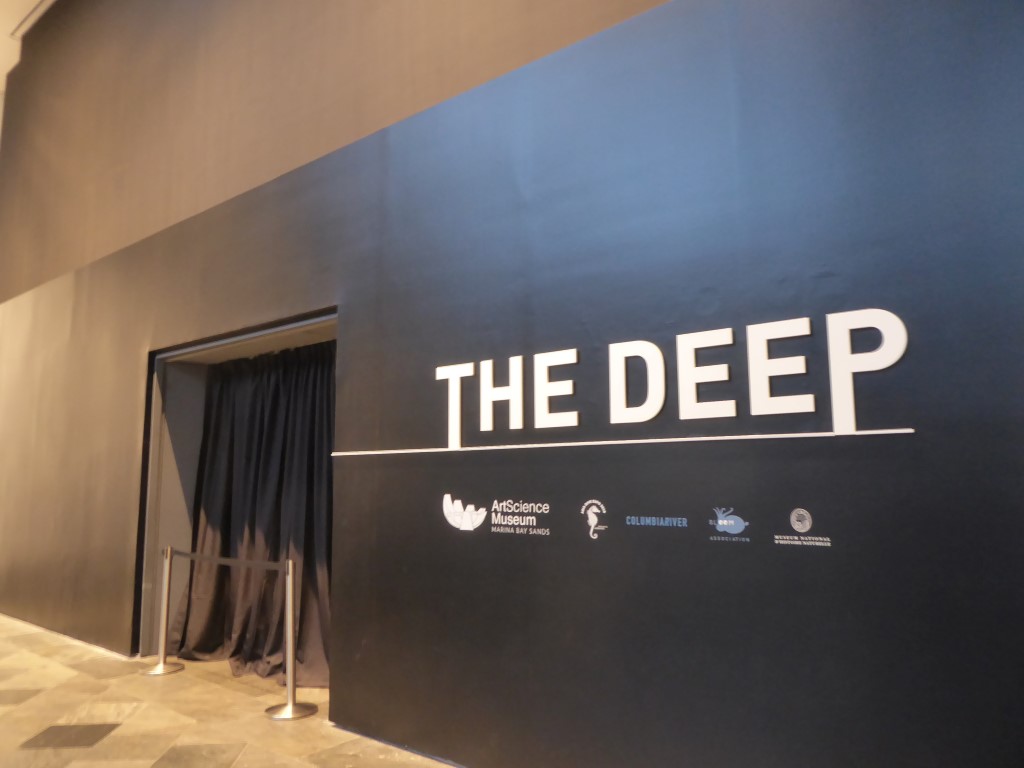 "More men have walked on the moon than have dived to the deepest part of our oceans." – Dr. Cindy Lee Van Dover If you like exploring the creatures of the dark unknown, "The Deep"...
The Lee Kuan Yew Memoriam exhibition is currently held at the National Museum of Singapore as a temporary exhibition set up at the Museum's atrium section. It covers notable items and photographs the Lee...