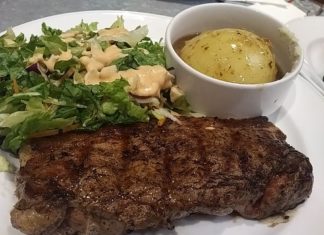 Conspicuously tucked on the second floor of the myVillage mall in Serangoon Gardens is a little gem of an eating place. It is your typical fast-food style eatery with free cafeteria-like seating where you...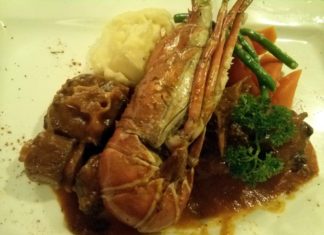 The Maritime House at Cantonment Road serves as an administrative building and clubhouse for all seafaring sailors and captains who call to port on Singapore shores. The commercial property is situated within a stone...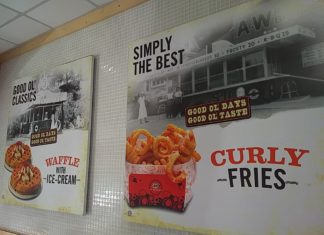 A&W was one of the fast food brands I grew up with as a kid, as such when the last A&W restaurant closed in the late 90s at Lau Pa Sat market, it felt...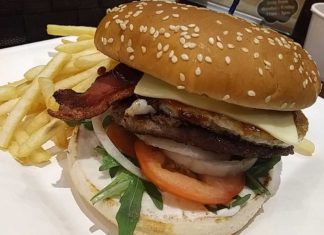 Burger Up Classix is a small burger joint located at the new Hill V2 mini mall along Hillview rise just off Bukit Timah road, the closet old landmark in the vicinity will be the...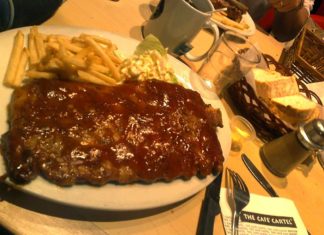 Café Cartel is a small café located on the first floor of Raffles city right at the city hall MRT exit. Despite being called a Café, Café Cartel is in fact a full-fledged dine-in...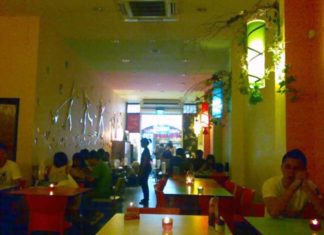 There is this nice eating place I've visited last Friday for dinner going by the name of Miss Clarity Cafe. Popular among youngsters and the general youth crowd, it's located along Purvis street, just...