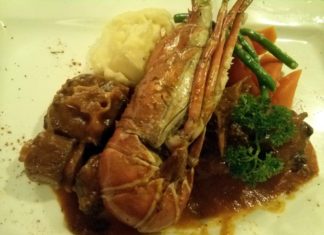 The Maritime House at Cantonment Road serves as an administrative building and clubhouse for all seafaring sailors and captains who call to port on Singapore shores. The commercial property is situated within a stone...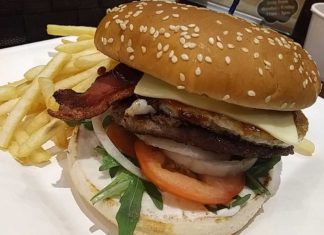 Burger Up Classix is a small burger joint located at the new Hill V2 mini mall along Hillview rise just off Bukit Timah road, the closet old landmark in the vicinity will be the...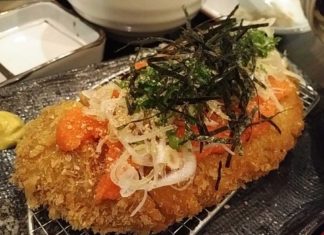 Imakatsu is one of the few Japanese casual dining restaurants located in the Star Vista Singapore serving premium Japanese cutlets. The restaurant setting is typical Japanese-zen, with wood cladded walls, cutlery and soft ambient...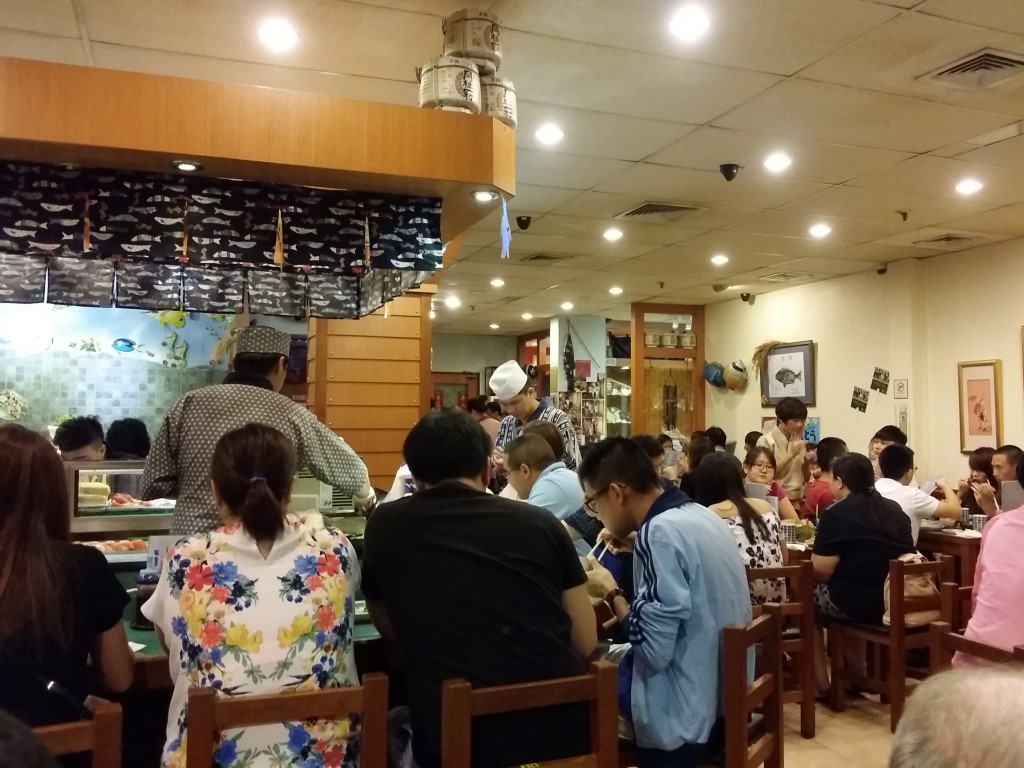 IKOI Japanese Restaurant is one of the few small dining gems you can find in southern Singapore, Located along Havelock Rd (401 Havelock Rd, Singapore 169631) not too far off the Central business district,...
Kaylee roast pork is a name synonymous to good food hunters in Singapore. This shop located at 125 Upper Paya Lebar Road is no one stranger to the Singaporean food scene. Kay Lee Roast...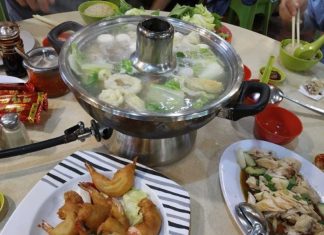 Thien Kee Steamboat is one of the few family-run restaurants I grew up dining with since I was a child in the 90s, where parking fees were only $1.50 per entry and MRT lines...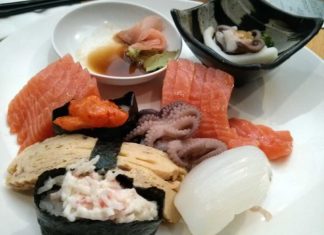 Chiso Zanmai is a Japanese fusion buffet place located right in the heart of Clark Quay, Singapore on the second floor of the Central mall. You can recognize the restaurant from the front of...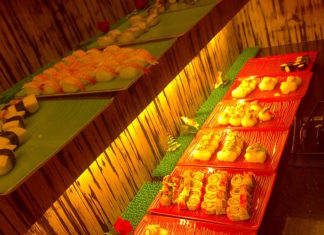 Dinner today was at the Sakura Restaurant, particular the one at Clementi woods. Its a restaurant located right at the top of the hill within the park itself which stood there for quite a...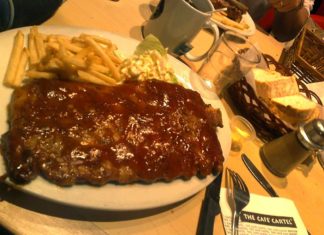 Café Cartel is a small café located on the first floor of Raffles city right at the city hall MRT exit. Despite being called a Café, Café Cartel is in fact a full-fledged dine-in...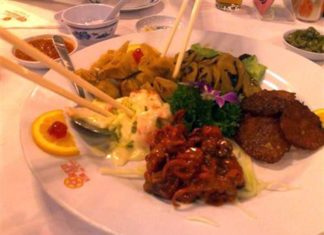 Backtracking on his birthday dinner, dinner last Saturday was at the Red Star restaurant along Chin Swee road, (around the China town/people's park area). It's a quite a large Chinese a-la carte food restaurant...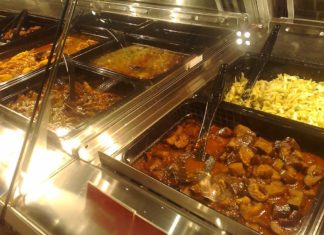 Dinner tonight was at Muthu's Curry joint situated along race course road. It's a restaurant which serves authentic Indian cuisine in a relatively posh setting comparable to that of general hotel restaurants. Having eaten...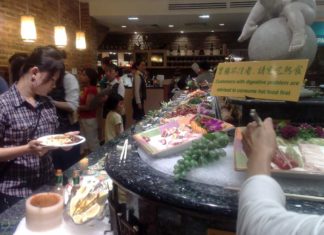 My family, including me will be rather busy end of the month with schedules and work commitments each of our own. So we've brought forward my birthday family dinner planned late month as part...