The Learning forest is a new secondary forest extension of the Singapore Botanical Gardens. Located at the South east portion of the gardens at the new Tyersall-Gallop core, the new attraction sector sits on...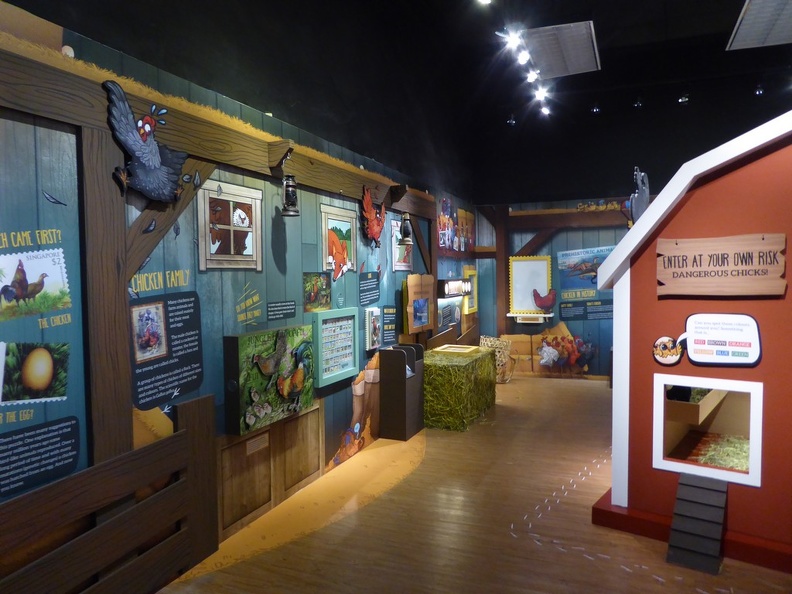 Chicken And Egg: A Fowl Tale is a temporary exhibition on now at the Singapore Philatelic Museum. The Singapore Philatelic Museum used to be an old colonial school and postal office and is...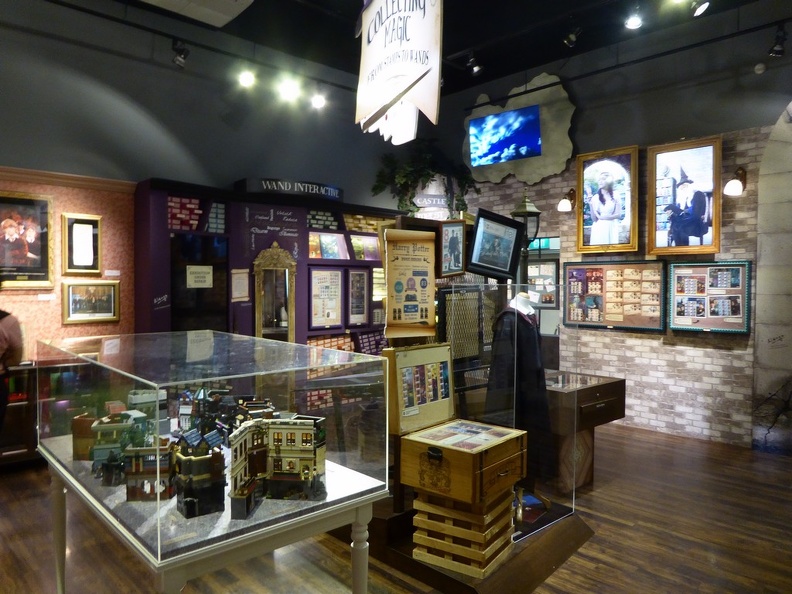 Harry Potter Collecting Magic: From Stamps to Wands is a temporary exhibition running from 2nd Nov 2016 to 18th June at the Singapore Philatelic Museum, it is focused on stamps and movie memorabilia...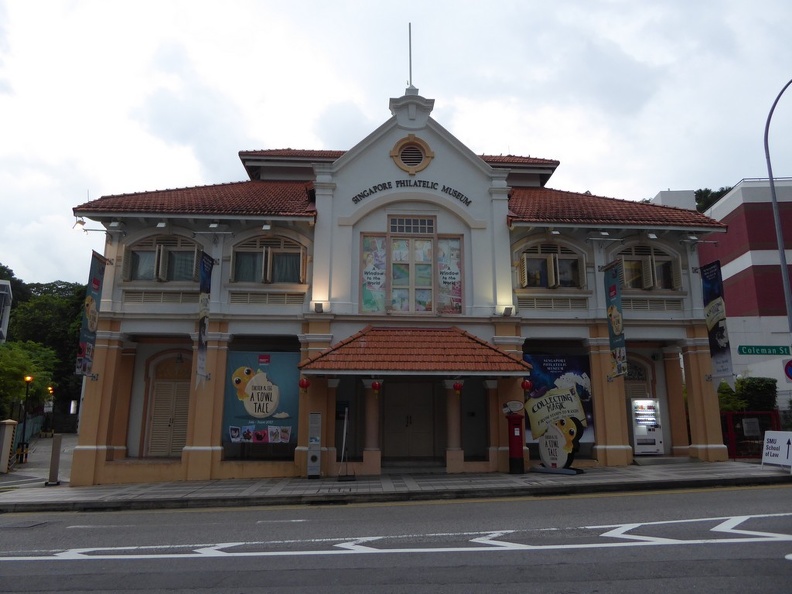 Singapore is young as a country, and much of the country's history can be told through the journey of stamps. Stamps had existed long before Singapore's founding and the Singapore Philatelic Museum is a...
The National Gallery is Singapore premiere national gallery of visual art. It distinguishes itself from the Singapore National museum (along Stamford Road) through a focus on housing and displaying mostly historical paintings and sculptures...
Koala Mania is a hot new exhibit up since this May at the Singapore zoo. Situated at the Zoo's Australian zone, it's a permanent exhibit showcasing 4 Koalas on-loan from Australia. The zone enclosure...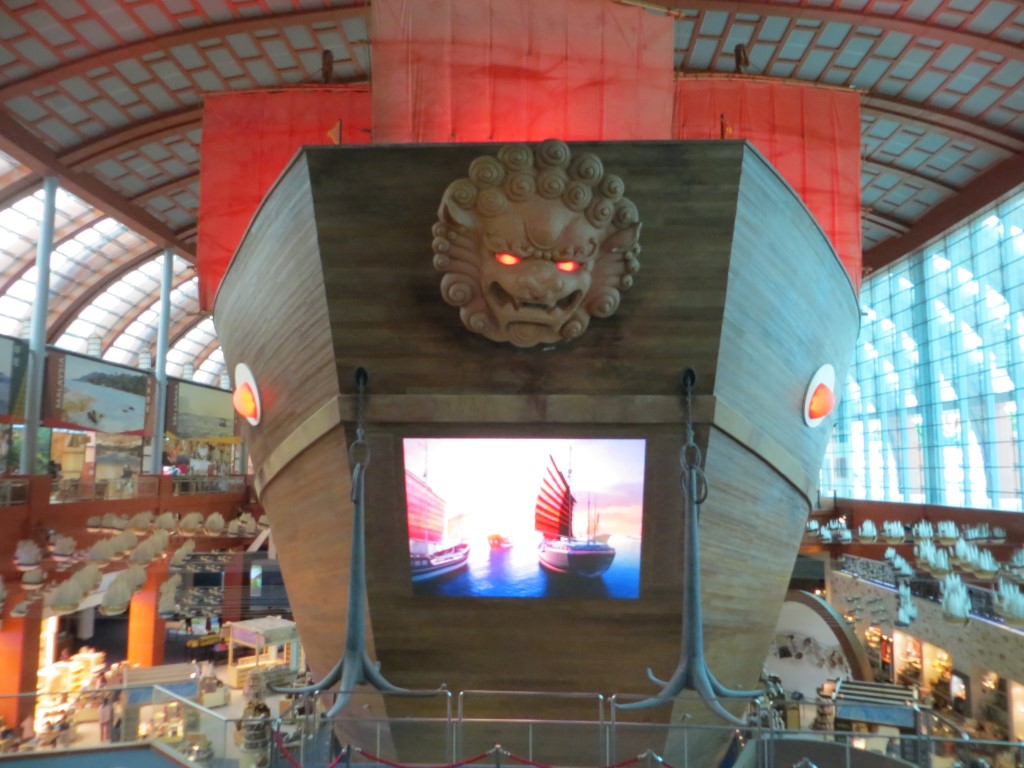 The Maritime Experiential Museum (formerly known as the Maritime Xperiential Museum) is an interactive museum located right on the Sentosa island at the Sentosa Waterfront just off the entrance to the popular S.E.A. Aquarium...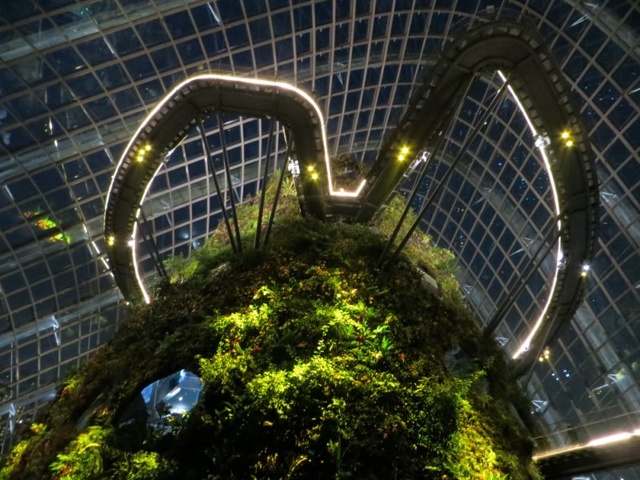 The Cloud Forest is one of the conservatories in the Gardens of the Bay containing a controlled cool-moist climate found in tropical Montane regions 3,500m above sea level, such as mountainous South America and...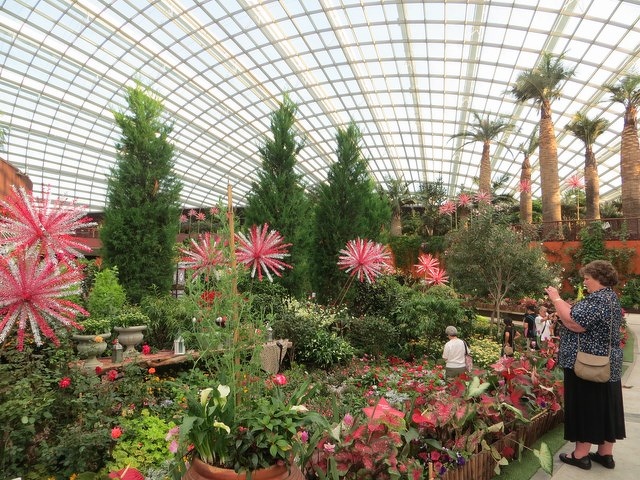 Greenhouses are integral part of any botanical garden, the highlight of the garden horticultural here are two independent climate-controlled bio-domes, world's largest (as of 2012) cooled conservatories spanning the footprint of four football fields....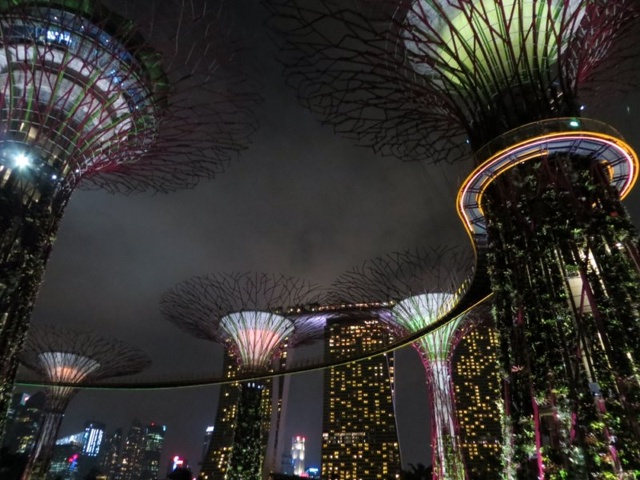 The Garden Lakes Large water supplies are needed to run the gardens. Singapore gets most of her water from water imports and local water catchments, with increasing push for sustainable water policies towards water reclamation/mass-desalination...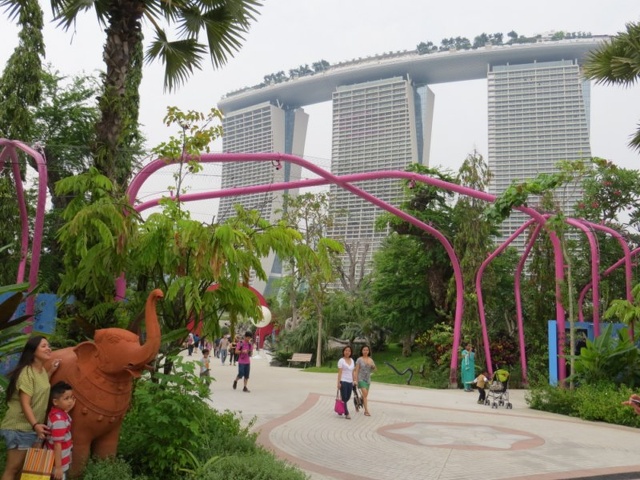 The Gardens by the Bay is a key sustainability-related horticulture project in Singapore in her quest to be the Garden city of the world as well as realizing the vision of being an eco-tourist...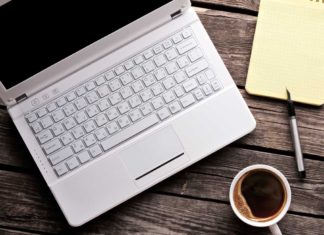 Ah yes, so much for mentioning the British Museum & 39 Steps in the post title, actually the whole reason for me to be in London last Saturday was an invitation to a lunch...