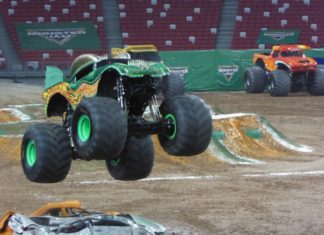 Fancy a monster truck flying through the air ripping through the dirt track with nitro methane exhausts blasting together with the roar of a stadium cheering crowd? That's what Monster Jam was like tonight...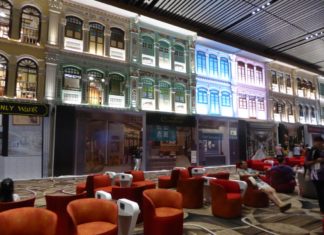 Changi Airport, Singapore's main and busiest international airport has a new 4th terminal under its management and is its latest gem to date. I was there to check out what is new about the...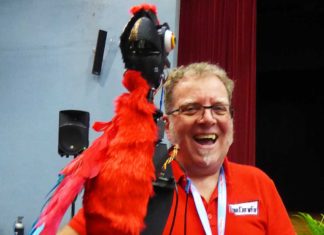 The Maker Faire is a celebration of the maker movement that is to celebrate arts, crafts, engineering, science projects and the Do-It-Yourself (DIY) mindset. This involves the gathering of like-minded people who share the...
The Army open house was on this weekend at the Formula one pit building, just off Marina bay by the Singapore Flyer. The event coincides with NS50, a celebration of the 50 years of...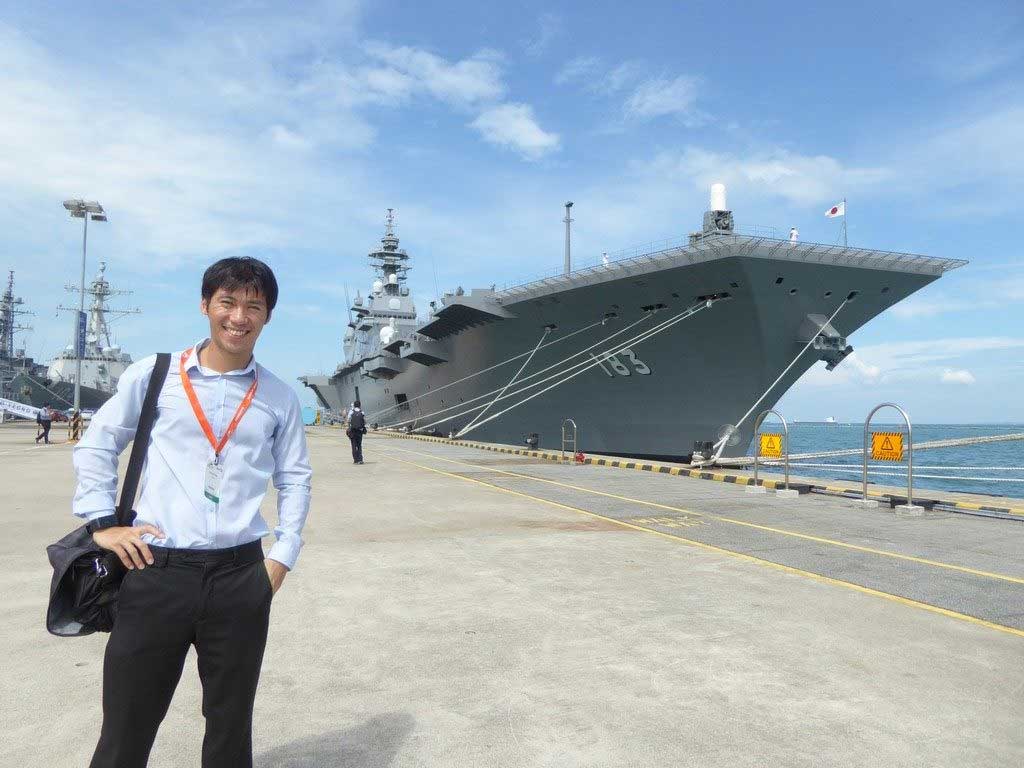 The Maritime Defence Exhibition & Conference 2017 is on this week at the Changi Exhibition center from 16-18 May. I was present to check out on the latest maritime developments as well as the...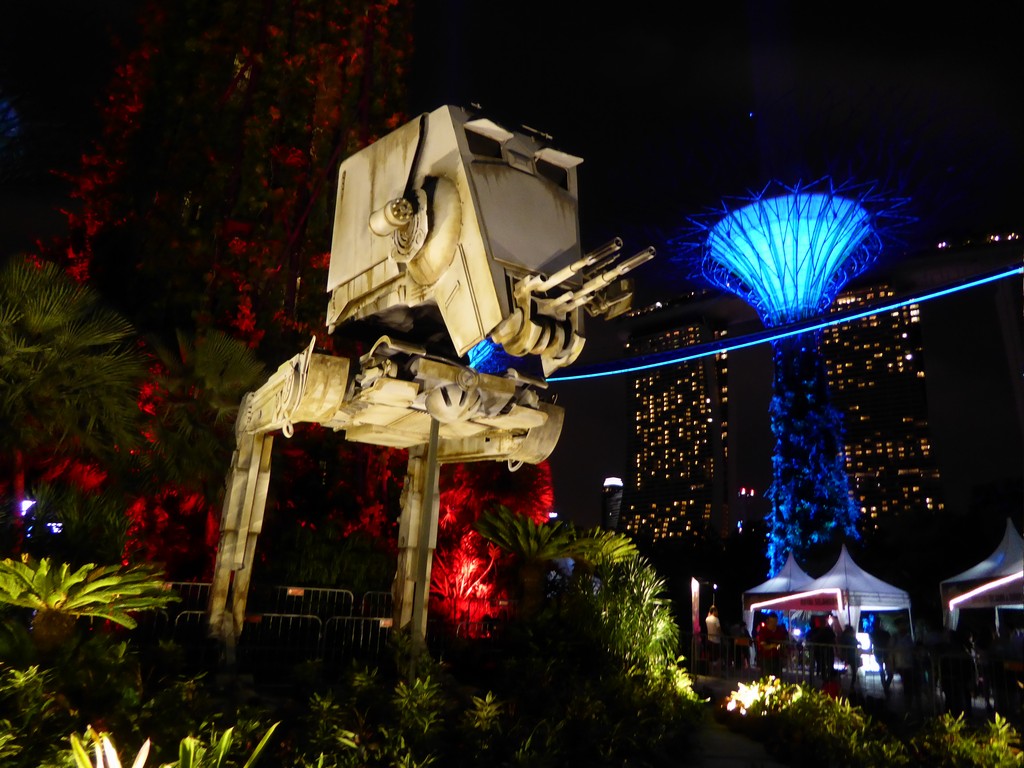 May the force (May the 4th) be with you at the Gardens by the Bay Supertree Grove and The Meadow this weekend. In conjunction with the Starwars run happening this weekend on the 6th...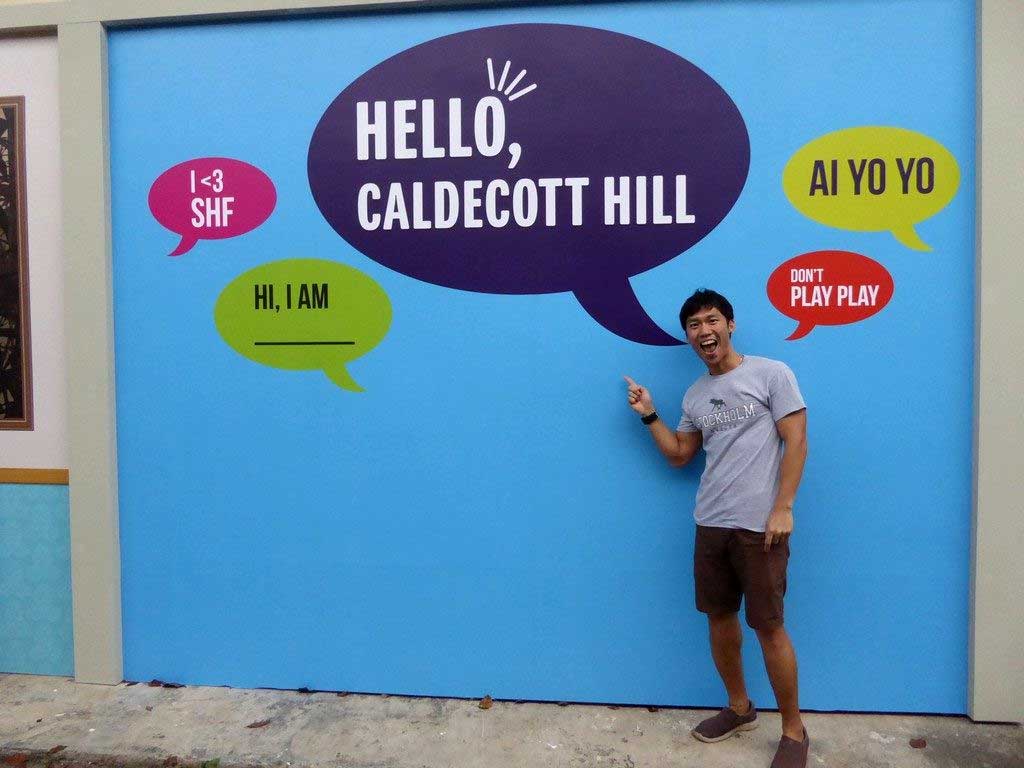 With much of Singapore's Caldecott broadcast center operating at the new Ayer Rajah- Portsdown media hub. The once restricted areas are now opened to provide a rare glimpse of the media compound. The festival...
The Defence Technology Community (DTC) is a 5000-strong community of defence engineers and scientists responsible for developing, acquiring, upgrading and sustaining the SAF's defence systems and capabilities. This exhibition is part of DTC celebrations...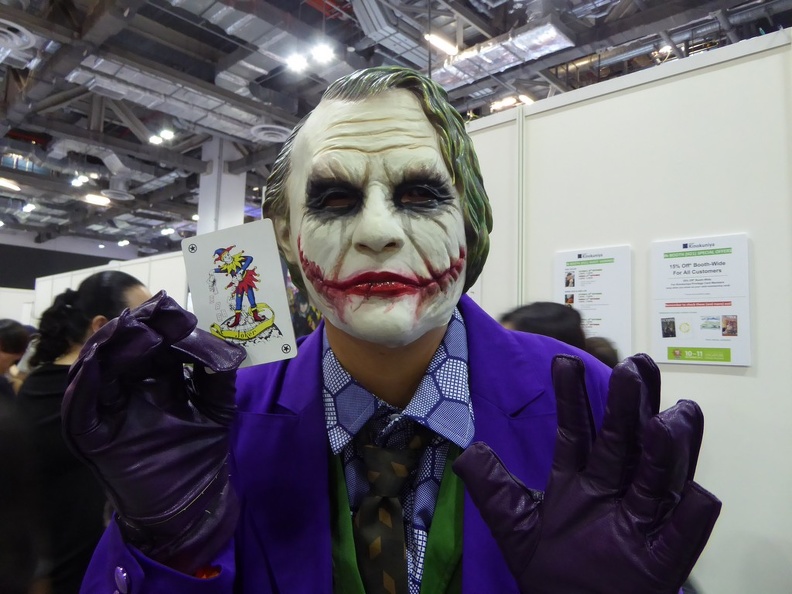 The Singapore Toy, Game & Comic Convention (STGCC) was on this weekend from the 10th to 11th September at Halls E and F in the Sands Expo & Convention Center at Marina Bay Sands...
Microsoft hosted a gaming reception and showcase of their limited edition Xbox One S this evening at their Singapore headquarters in downtown Singapore. The presentation saw the introduction of the new white Xbox One...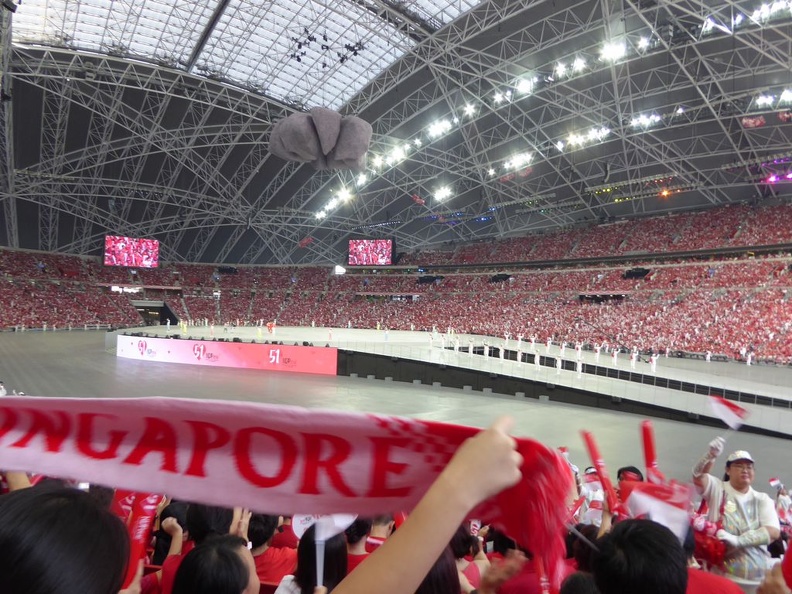 It had been almost a decade since we had a National Parade back in the Kallang vicinity, this year's National Day Parade (NDP) marks the first parade held in the spanking new National Stadium...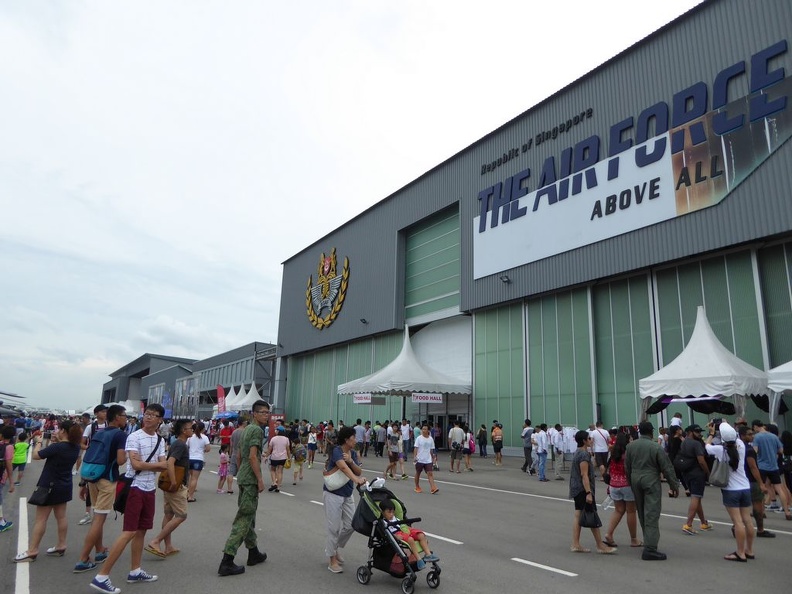 It had been 5 years since RSAF opened their bases to the public in the form of an Open House. The RSAF 2016 open house is on this weekend at Paya Lebar Air Base...