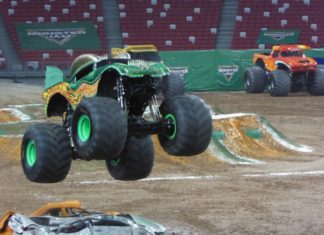 Fancy a monster truck flying through the air ripping through the dirt track with nitro methane exhausts blasting together with the roar of a stadium cheering crowd? That's what Monster Jam was like tonight...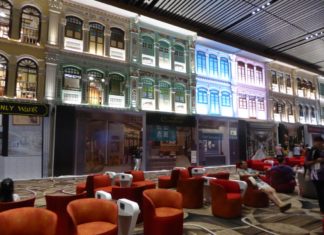 Changi Airport, Singapore's main and busiest international airport has a new 4th terminal under its management and is its latest gem to date. I was there to check out what is new about the...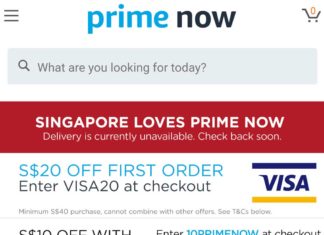 There had been a lot of buzz about giant global online retailer Amazon coming and operating in Singapore, with great hype since the tech giant broke official news of entering the SEA market, verified...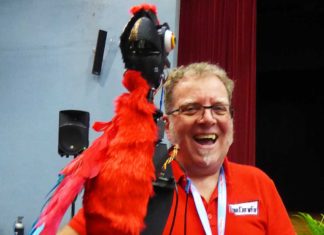 The Maker Faire is a celebration of the maker movement that is to celebrate arts, crafts, engineering, science projects and the Do-It-Yourself (DIY) mindset. This involves the gathering of like-minded people who share the...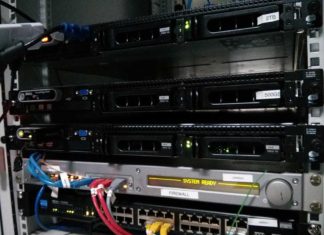 A site design revamp on the works. As the world of internet consumption changes with more than 70% of today's web traffic are consumed on mobile devices, such as tablets and phones, this current...
The Army open house was on this weekend at the Formula one pit building, just off Marina bay by the Singapore Flyer. The event coincides with NS50, a celebration of the 50 years of...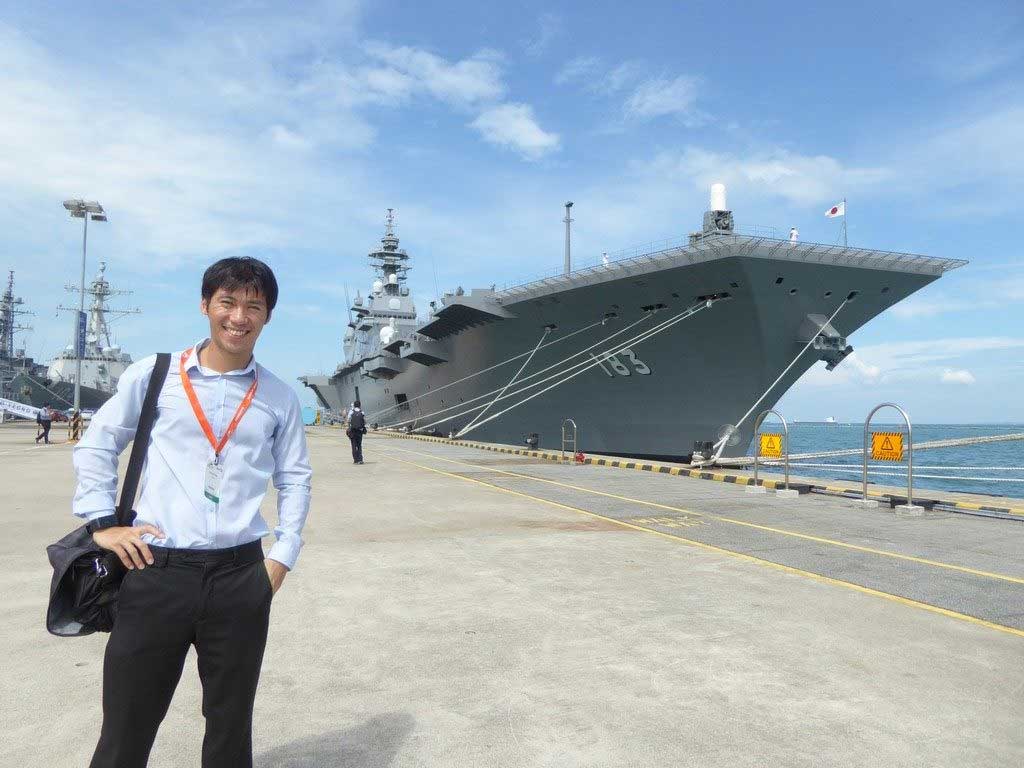 The Maritime Defence Exhibition & Conference 2017 is on this week at the Changi Exhibition center from 16-18 May. I was present to check out on the latest maritime developments as well as the...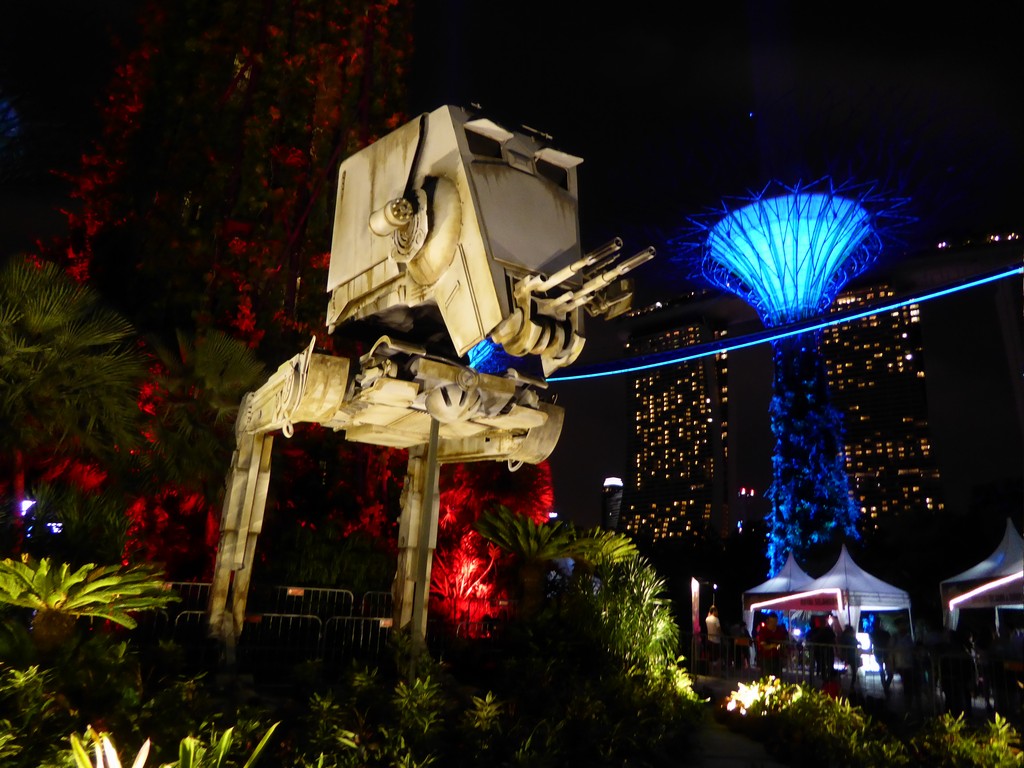 May the force (May the 4th) be with you at the Gardens by the Bay Supertree Grove and The Meadow this weekend. In conjunction with the Starwars run happening this weekend on the 6th...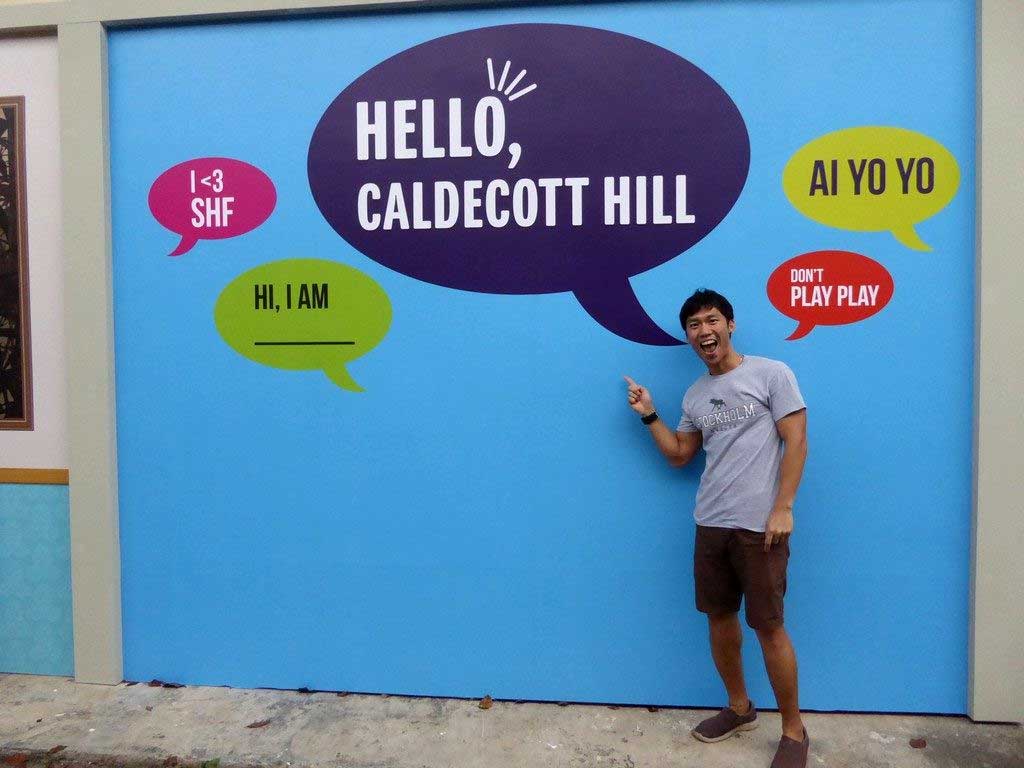 With much of Singapore's Caldecott broadcast center operating at the new Ayer Rajah- Portsdown media hub. The once restricted areas are now opened to provide a rare glimpse of the media compound. The festival...
The Learning forest is a new secondary forest extension of the Singapore Botanical Gardens. Located at the South east portion of the gardens at the new Tyersall-Gallop core, the new attraction sector sits on...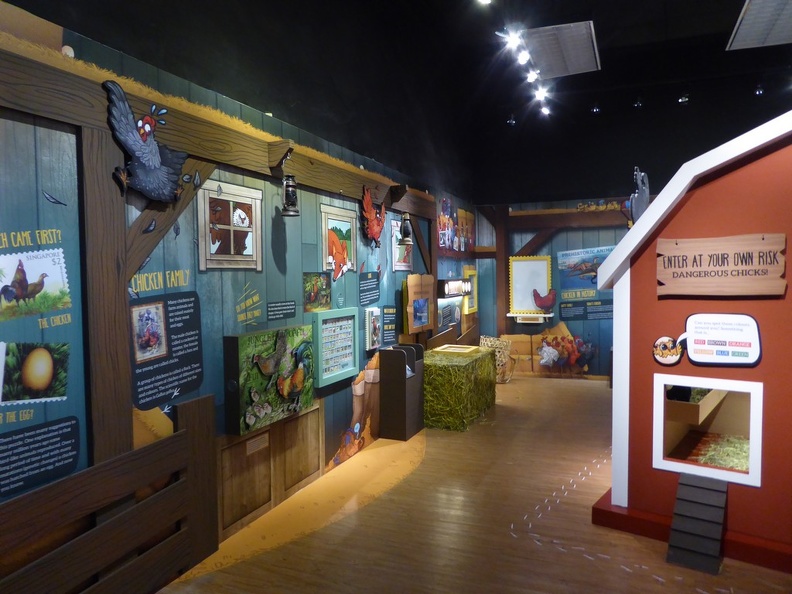 Chicken And Egg: A Fowl Tale is a temporary exhibition on now at the Singapore Philatelic Museum. The Singapore Philatelic Museum used to be an old colonial school and postal office and is...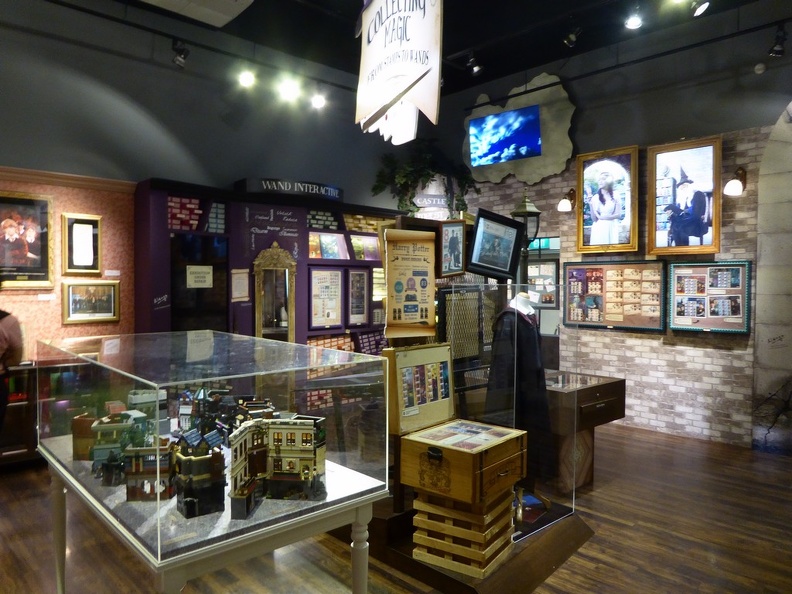 Harry Potter Collecting Magic: From Stamps to Wands is a temporary exhibition running from 2nd Nov 2016 to 18th June at the Singapore Philatelic Museum, it is focused on stamps and movie memorabilia...