Monthly Archives: November 2019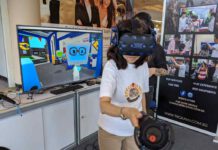 Smart Nation & U Downtown East is a short 2 day event held over this weekend at the Pasir Ris estate, Singapore. The tech event is organised by the Smart Nation and Digital Government...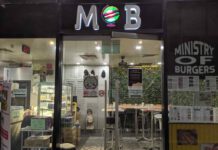 Ministry of burgers (MOB) is a permanent Ramly burger restaurant located in the heartland area in Pasir Ris White Sands. They offer good quality burgers at very affordable prices. Let's check them out today. The...