Monthly Archives: August 2019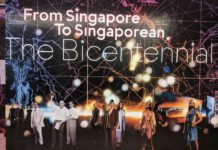 From Singapore to Singaporean. The Singapore Bicentennial is a government-funded informative temporary installation at the top of Fort Canning park. It was conceived in appreciation of the country's historical timeline coverage of 200 years...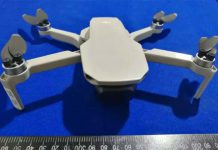 It had been 3 years since DJI had released a long awaited successor to their Spark 2 mini drone on May 2017. During this time, DJI had been pushing newer models on their high...