The Legend of Zelda is a high-fantasy action-adventure video game series created by Japanese game designers Shigeru Miyamoto and Takashi Tezuka. The series had been one of the staples of Nintendo line up of adventure games which gamers like myself had come to adore during out growing up years since the game first release: The Legend of Zelda on February 1986. The game incorporates elements of action, adventure and puzzle-solving games, not to mention crazy NPC chickens!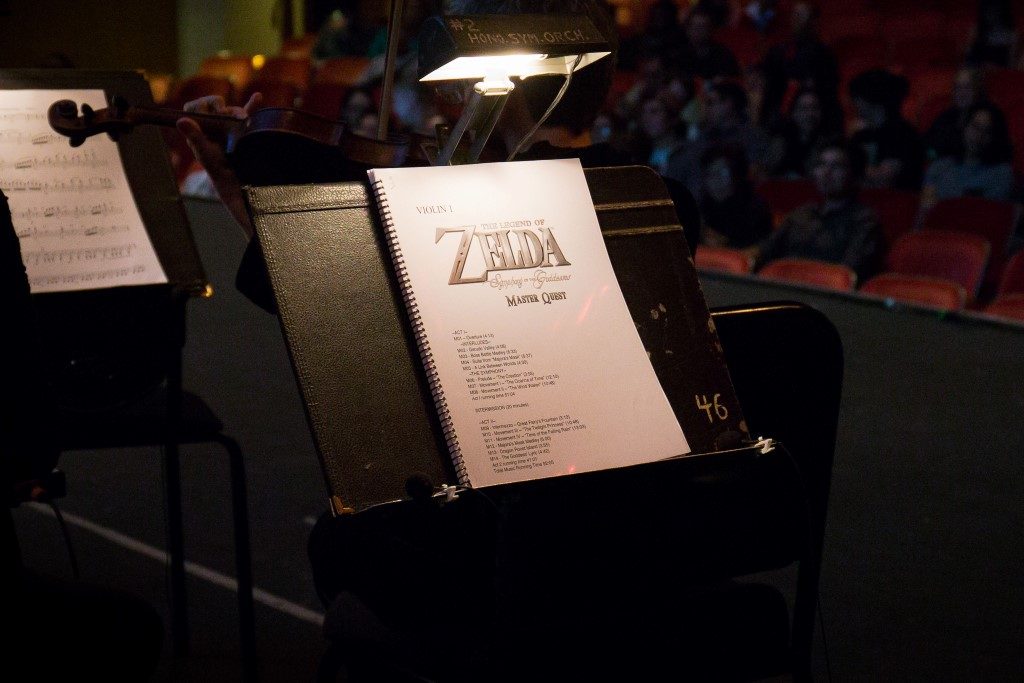 One night performance at Mastercard Theatres, Marina Bay Sands
For the first time in video game concert history, touring across the world, Symphony of the Goddesses brings Zelda fans and symphony goers alike an entirely new, exciting multimedia experience presenting over 30 years of music from The Legend of Zelda franchise as never before.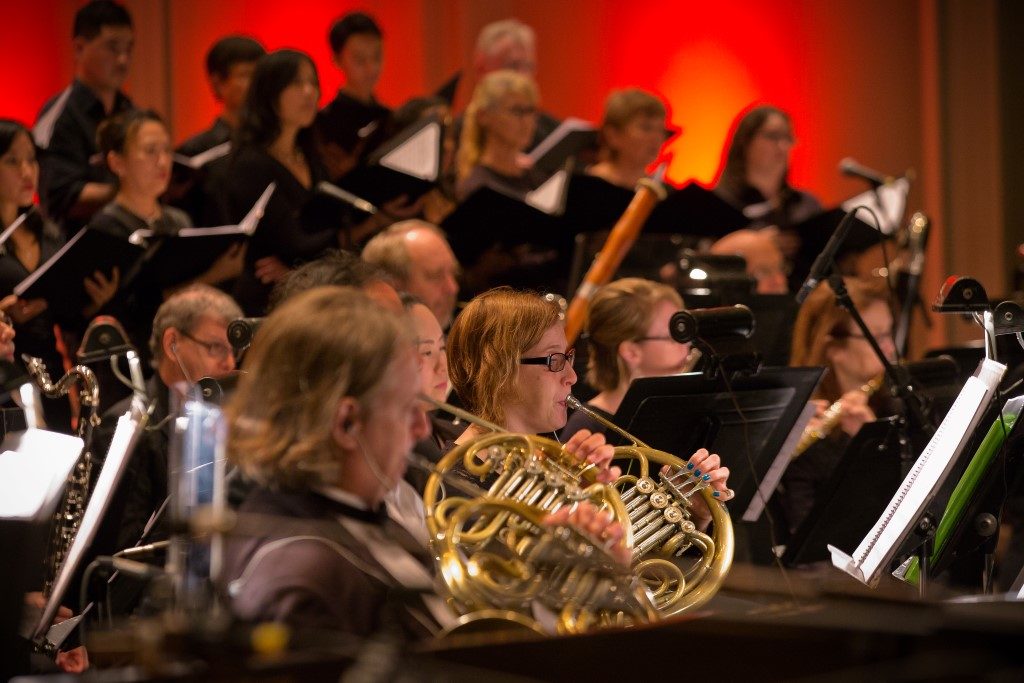 Join Link and hear coming to life that evening a 56-piece orchestra, 20-person choir and a re-imagined score that draws from requested Zelda games, including The Legend of Zelda: A Link Between Worlds, The Legend of Zelda: Twilight Princess HD and The Legend of Zelda: Majora's Mask 3D, while still paying homage to such classics as The Legend of Zelda: Ocarina of Time 3D and The Legend of Zelda: A Link to the Past.
Now in its fourth season, hear the Legend Comes to Life in person at the Legend of Zelda: Symphony of the Goddesses right here in Singapore at the Mastercard Theatres at the Marina Bay Sands.
The one night only performance to be held on 26th August is brought to you by Jason Michael Paul Entertainment, Inc. Jason Michael Paul Entertainment is a pioneer and leader in the live symphonic concert industry, you may have seen their works such as producing world-renowned concerts including events for The Three Tenors, Luciano Pavarotti, Dear Friends and The Music from Final Fantasy.
The upcoming show will feature some big surprises, including an all new movement from The Legend of Zelda: Skyward Sword, coupled with an updated overture and the return of classic songs we hear from previous Zelda game releases. The performance is brought to you through virtual adventures and memorable soundtracks with live orchestral renditions with oversight and approval from the game's developers and composers.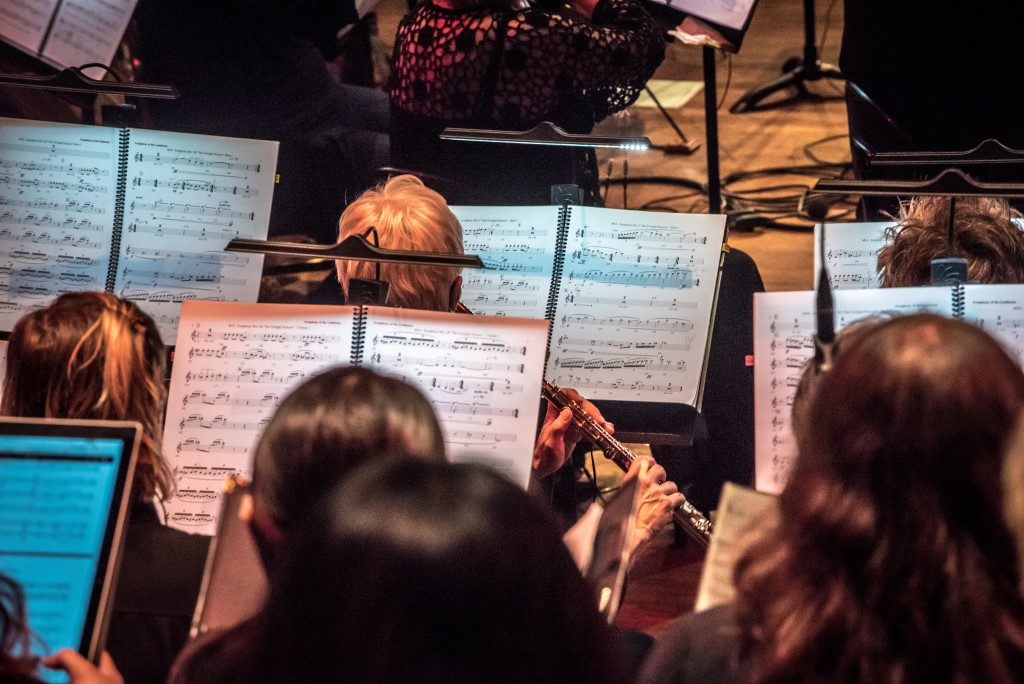 The concert has been arranged and programmed with classical sensibilities in mind, organizing the music of the Zelda franchise into a five-movement symphony which regales ears with original music from Nintendo composers, including Koji Kondo and worthy of the Hero of Hyrule himself. Throughout the performance, a video collage syncs up with the adventurous tunes to spotlight exciting moments from the venerable franchise, reminiscent as you recall moments of Link conquering dungeons and running through forests together with the music reproduced by the symphony.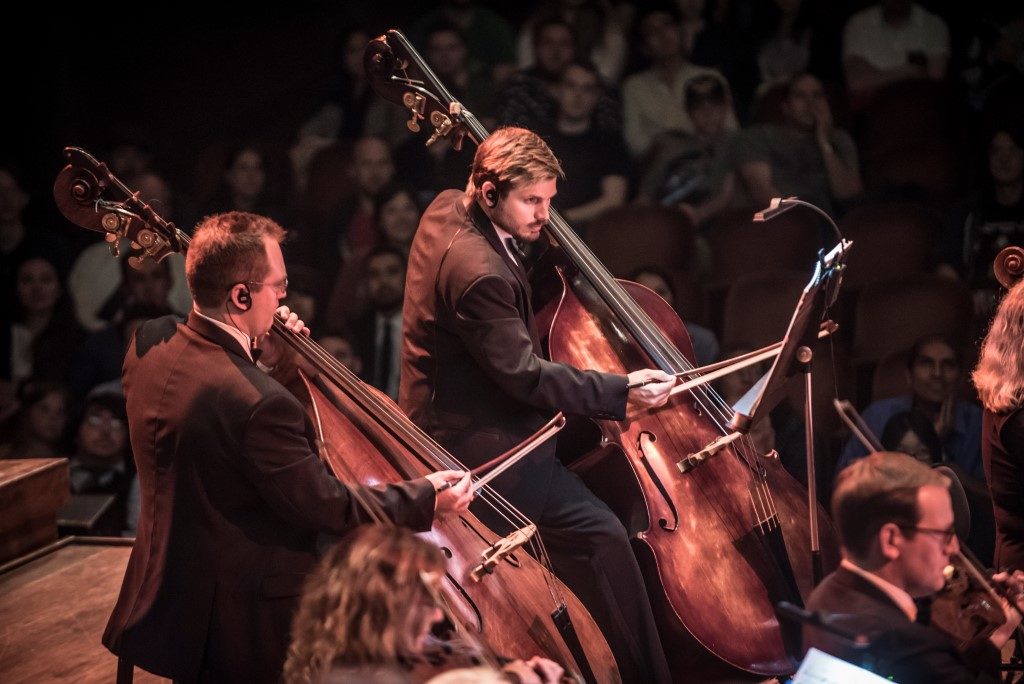 Ticket Pricing
The symphony concert, lasting about two hours comprises of a 50 minute first half, followed by a 20 minute intermission and a 50 minute second half. Tickets pricing starts at $65 SGD for entry-level (E Res) upper gallery seating at the Grand Theatre, which has a seating capacity of up to 2,155 over three levels. Tickets pricing goes up to $155 for the A Res regular seating, followed by $115 for a box seat, and up to $215 for VIP seating.
Merchandise Loot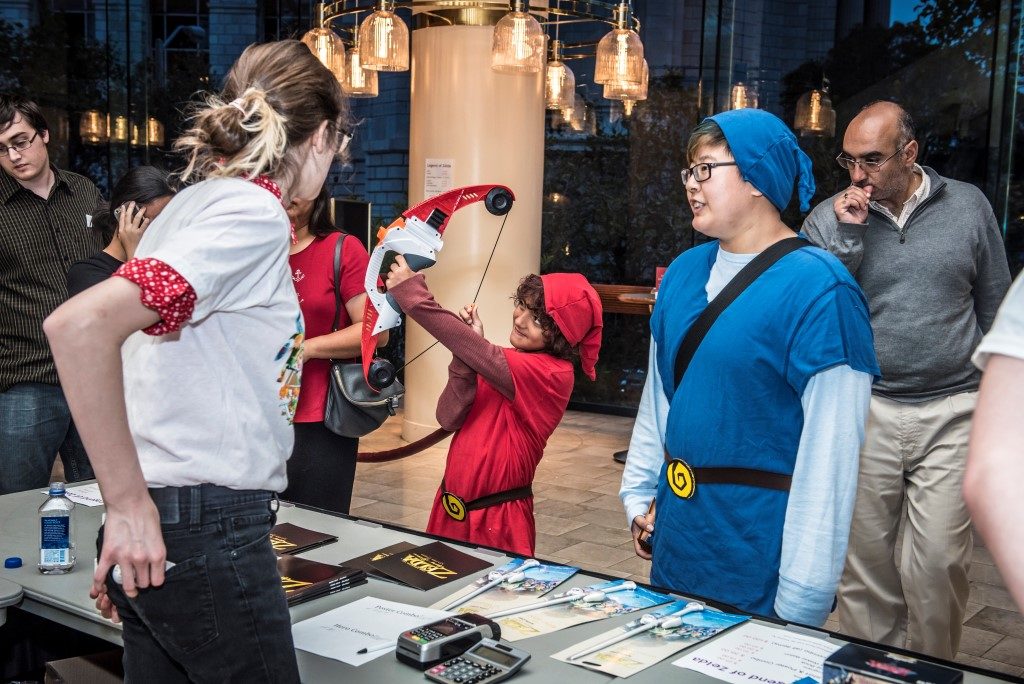 As with every Symphony event, you can find the physical Zelda Symphony shop at the venue itself where you can pick up a show program together with various Zelda-related loot like posters and T-shirts like a true adventurer, particularly those newly released ones from The Legend of Zelda: Breath of the Wild. Just make sure you have enough inventory slots in hand beforehand! Otherwise, you could consider purchases from the symphony online store.
This is a symphony adventure not to be missed!